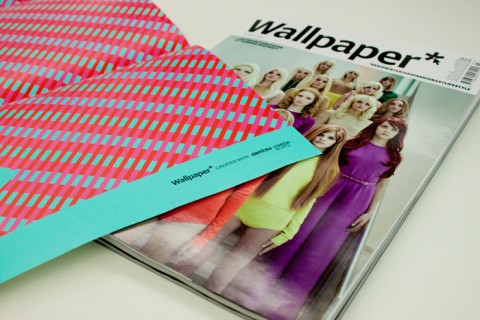 Magazine: Wallpaper*
Published: March 2011
Feature: Colour Illusion
Designed by Camille Bozzini |Dentsu London|
Website: www.wallpaper.com
Dentsu London designers team up once again with Wallpaper*, after their work on magazine's Moving Wallpaper* issue in October 2010, these two creative forces team up for the Colour Illusion. In the next month's magazine's fashion themed issue Dentsu has delivered an A2 poster insert, which will by the words of Wallpaper's art director Meirion Pritchard, induce 'brain fry'.
View the images after the jump.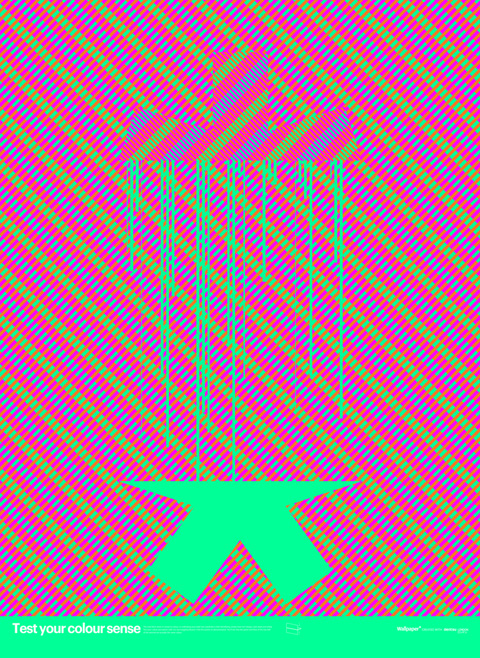 Discover more details on www.dentsulondon.com