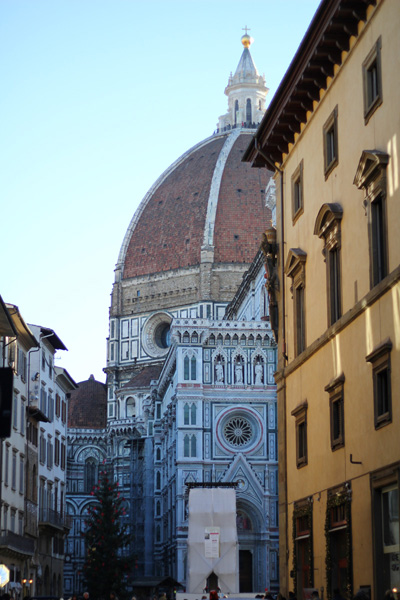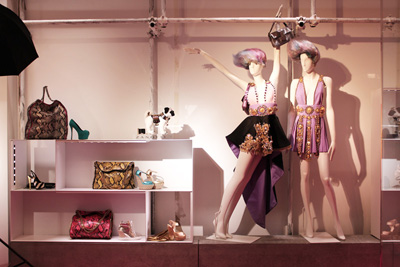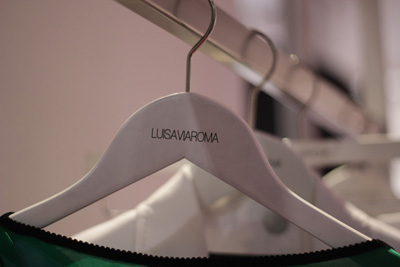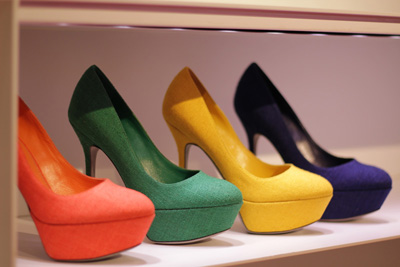 Luisa Via Roma Firenze4ever
Edition: #04
Website: LUISAVIAROMA.COM
Design Scene had the honor to once again take part in the fantastic Firenze4ever organized by Luisa Via Roma in Florence, this time marking the beginning of a new Spring Summer fashion season. Joining the slew of top fashion bloggers and fashion's web media movers and shakers were music bloggers, who accordingly to our Style Lab looks composed corresponding playlists.
After the jump we have for you sneek peek of three women's looks we selected, more of beautiful Firenze, small tour of Luisa Via Roma's store and a couple of already famed designer pugs.
We did our Style Lab shoot with Versace pug which was designed for Pug Dogs for Happy Kids, an exclusive one of a kind edition of 20 pug dogs produced by Steiff and luxury fashion designers. All proceeds from the sale of these lovely pugs will be donated to UNICEF to support disadvantaged children.
Sneek peek of our first Style Lab look at Firenze4ever, we used Burberry Prorsum and Brit, Balmain, Pierre Hardy and Fendi.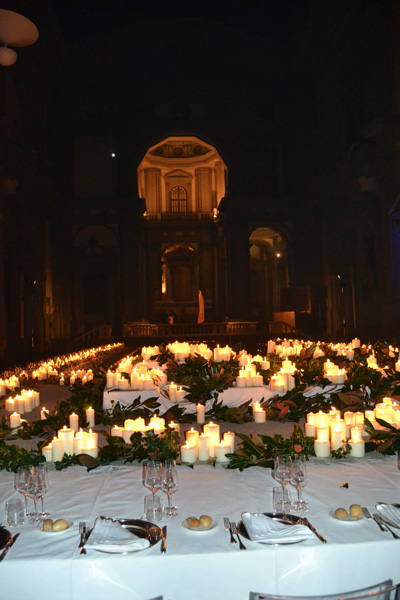 Table setting for the fascinating VIP dinner at Chiesa di Sansto Stefano Al Ponte, set for us bloggers of Luisa Via Roma's 4th Firenze4ever.
For the 2nd look we selected Lanvin jumpsuit, Proenza Schouler's coveted PS1, Alexandre Birman shoes and Alexis Bittar bracelet.
Finally, for our evening look we went for Roberto Cavalli, Versace Sandals and delicate Iosselliani jewelry. Stay tuned for our complete Style Lab shoot captured in the infatuating Florence.
Photos: Valentine Avoh, Zarko Davinic and Luisa Via Roma