Agency: Wilhelmina
Show Package: NY Fall Winter 2012.13
Website: www.wilhelmina.com
One of our favorite show packages of the season has traveled across the ocean and arrived to our door step as a specially customized gift from Willy! The beautiful Wilhelmina agency show package features our favorites such as Coco Rocha, Marike Le Roux, Ali Stephens and Wang Xiao to only name a few. Also in Part 2 of the package, we got to discover the introduction of a slew of dazzling new faces from the agency.
See the rest of the package after the jump: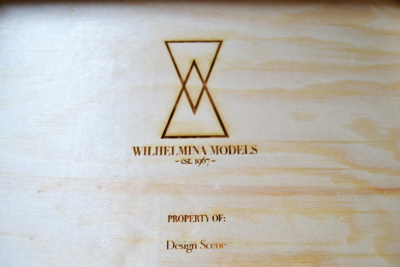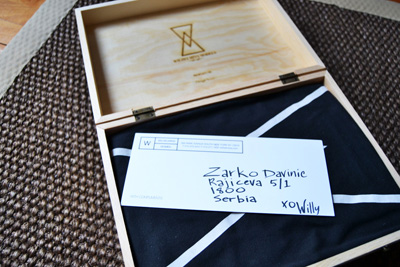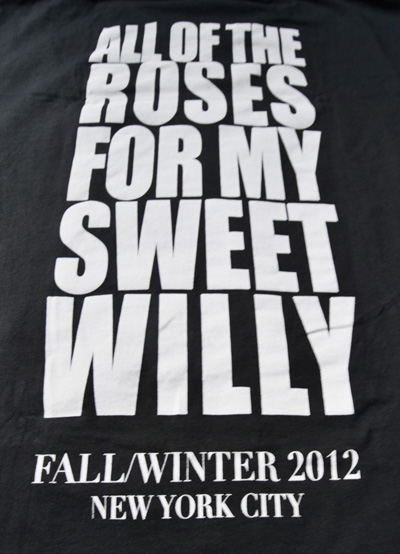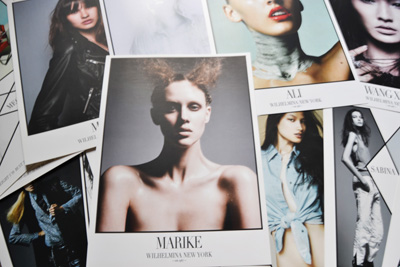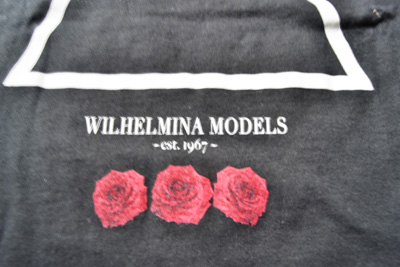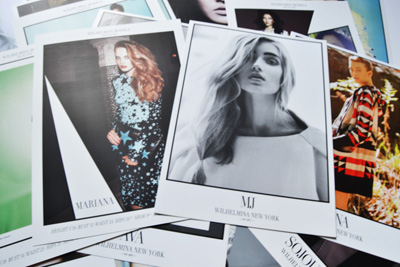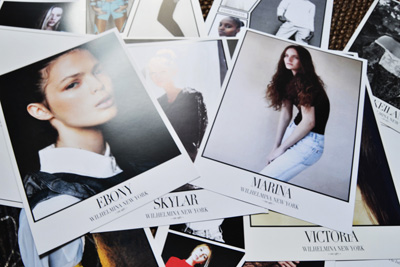 Thank You Willy!

xoxo