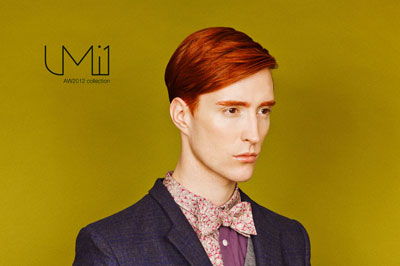 Collection: U.Mi-1
Photography by Maciej Kucia
Styling and design: Gozi Ochonogor
Make-up: Mariesa Ferraro
Hair: Brooke Venables
Model: James Cooper |Premiere Model Management London|
Website: www.maciej.myskena.com
Photographer Maciej Kucia shares with us his work on imagery for U.Mi-1 collection by London based designer by Gozi Ochonogor. Discover more after the jump: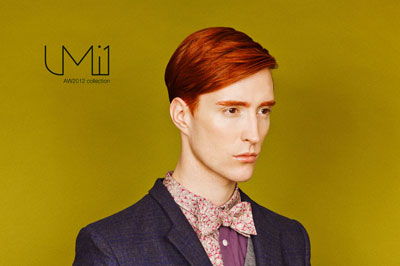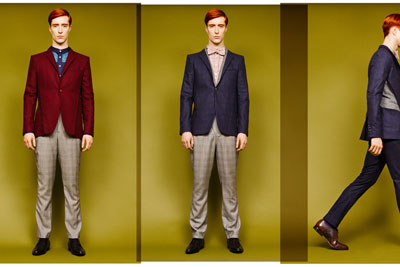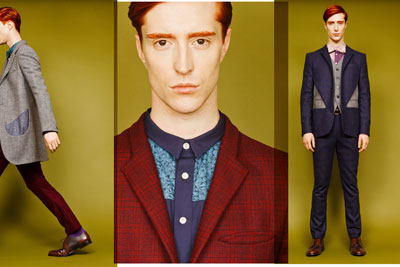 "Untitled continues Gozi's exploration of the Cubist Art Movement. The collection focuses on collages, using the waistcoat as subject. Gozi redefines collage through layering and subtraction of shapes, and uses contrasting fabric to create new textures within the garments. The collection is set against a backdrop of rich blue, red, and grey wools, with Liberty cotton prints for the shirts. Jackets, with a unique half-moon breast pocket, retain the signature U.Mi-1 slim silhouette. A looser shape is introduced for trouser separates, while shirts stay true to the brand's sculptural form, and come with a matching bow-tie that adds an element of fun to the ensemble."