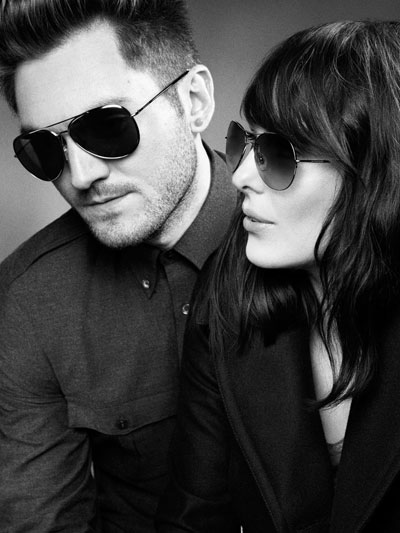 Ad Campaign: Burberry Eyewear
Website: www.burberry.com
Burberry presents another splendid campaign wonderfully immersing music as an integral part of the same, Summer 2012 eyewear ads are featuring a cast of British musicians: One Night Only, Marika Hackman, Life in Film and The Daydream Club. The acts selected by Christopher Bailey recorded tracks exclusively for Burberry, as well as corresponding music videos to be revealed throughout April (One Night Only's 'Long Time Coming' as well as Marika Hackman's 'Here I Lie' are already out! ).
Celebrating the launch of the campaign all four acts will each perform live at Burberry events in New York, Milan, Paris and Sydney over four nights in May. Discover campaign portraits of the selected musicians wearing Burberry's aviator frames after the jump: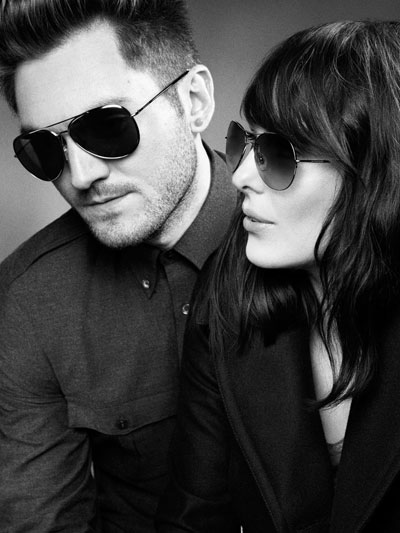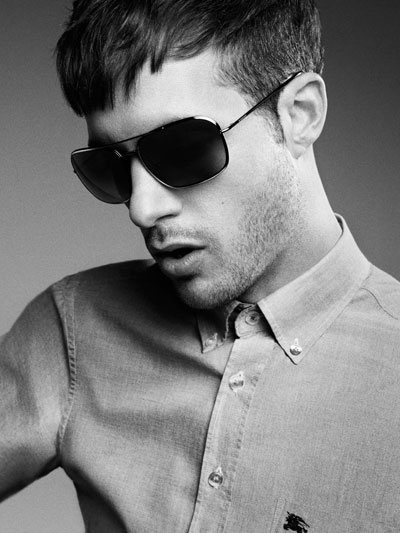 Discover more eyewear on Design Scene.