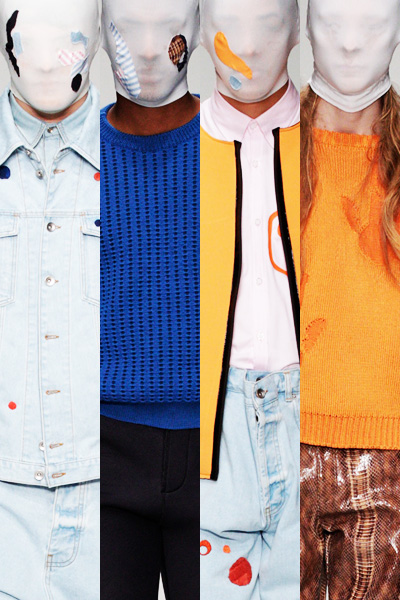 Collection: Martine Rose
Season: Spring Summer 2013
Finding inspiration in a Baroque marble sculpture by Gian Lorenzo Bernini, designer Martine Rose comes up with an intricate revival of denim for summer 2013. With her signature move throughout the collection she's not afraid to use bold neoprene prints carefully mixed with a splendid fabric selection. Orange and blue take centre stage while the eye-catching denim often in over-sized proportion dons a bleached new look.
Discover more of the collection by this London based designer after the jump: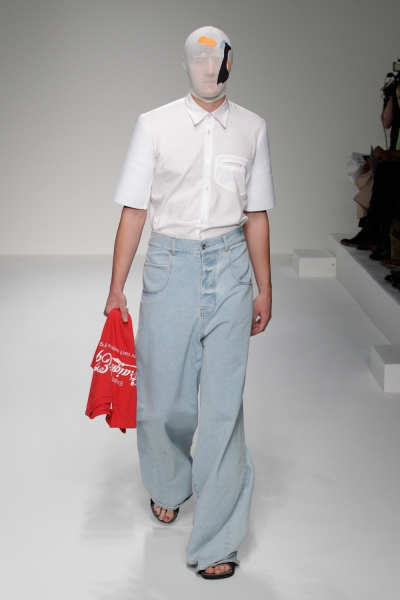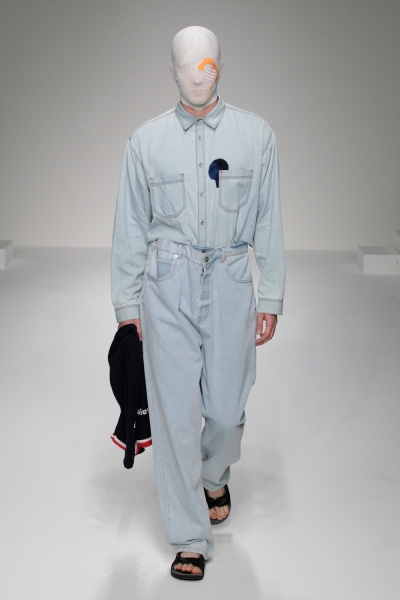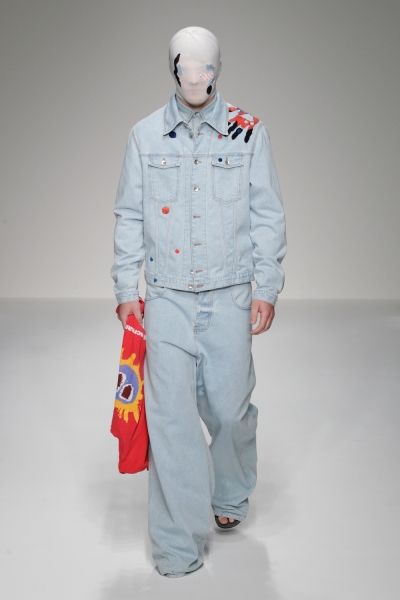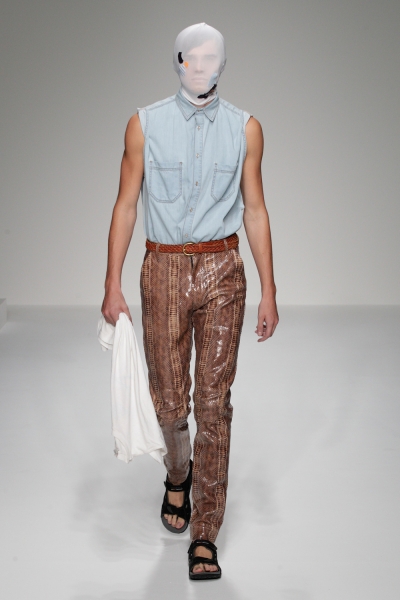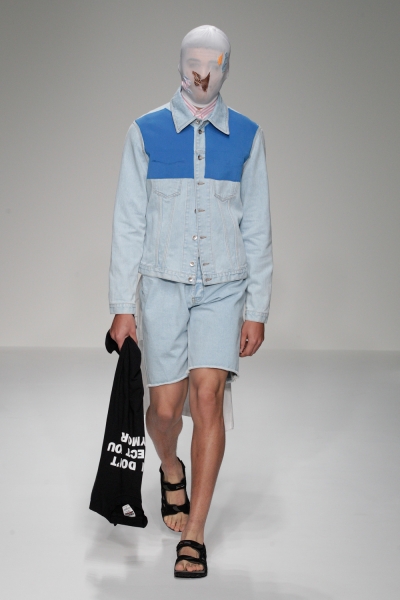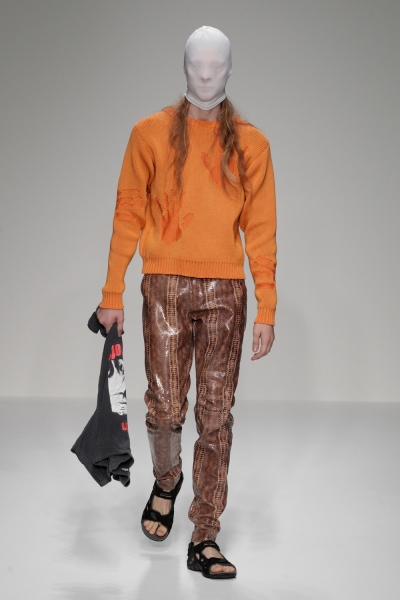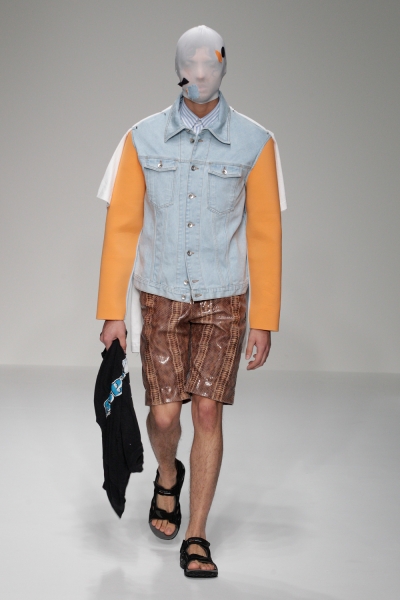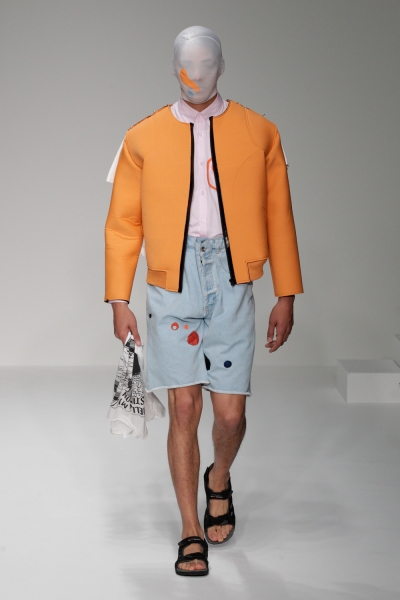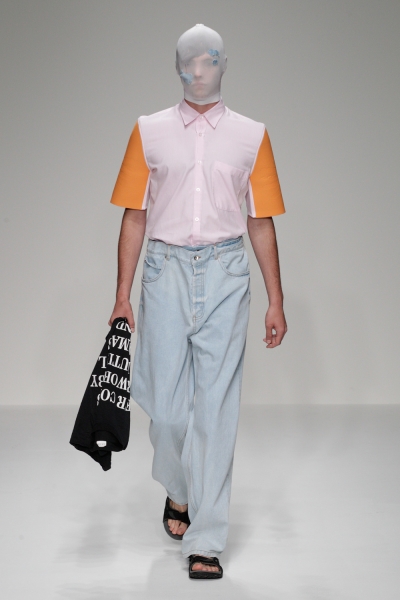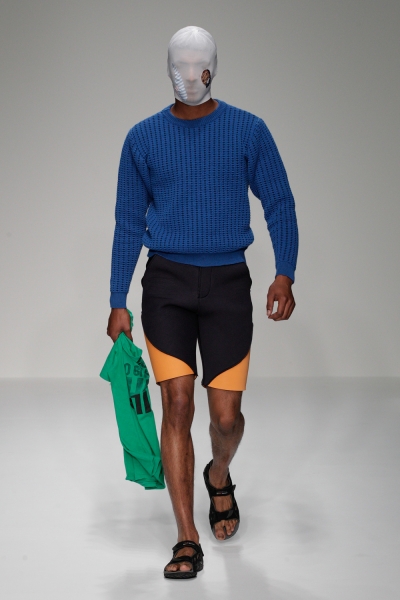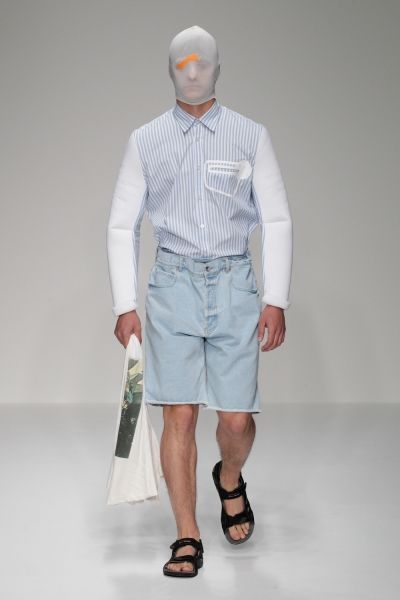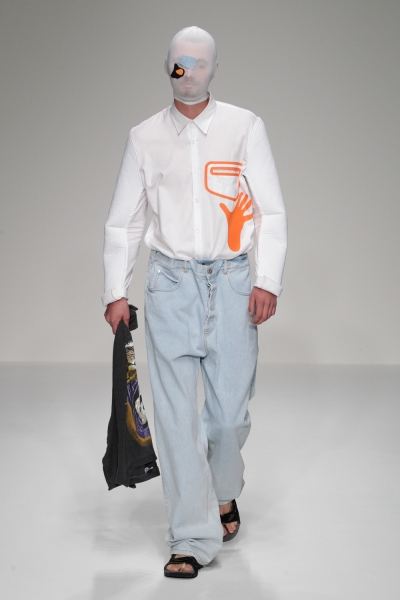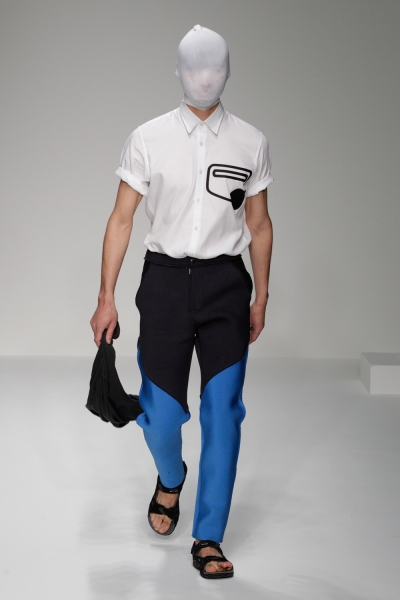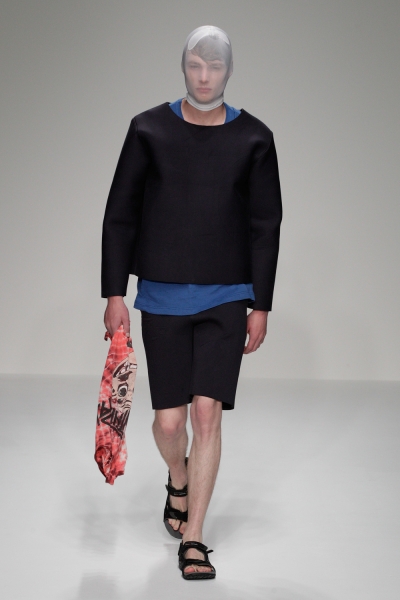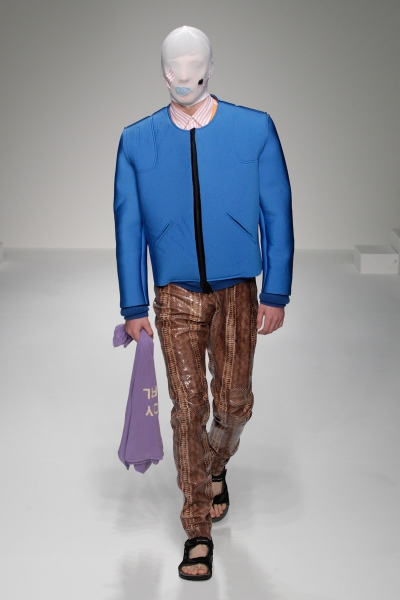 Images © Martine Rose