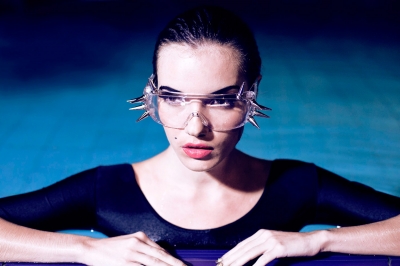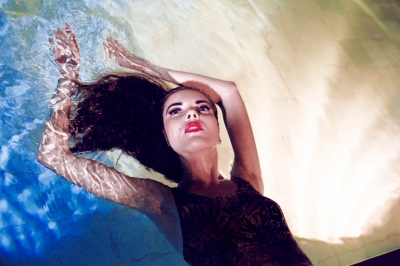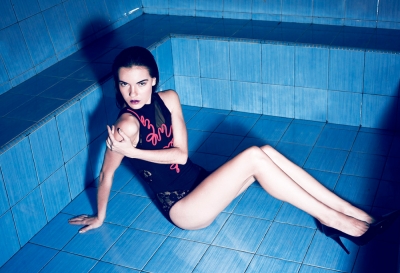 Editorial: LUX
Model: Renya |21 mm|
Hair & Makeup: Arwinda Kamarga
Stylist: Bonnidegio Courto
Photographer: Sally Ann & Emily May Gunawan
Website: www.sallyemily.com
The subtlety composed by light that glares through the calm waters at night time have been the main inspiration for this series. Renya, captured with luxury in bodysuits and sequins, took a deadly dip in both cold midnight pool and the empty one as well. It's about capturing the sultry mood and elegance. Glamorous as diamonds, cold as ice.
The series is captured by sibling photographer-duo from Indonesia, Sally Ann & Emily May Gunawan under the name sally/emily.