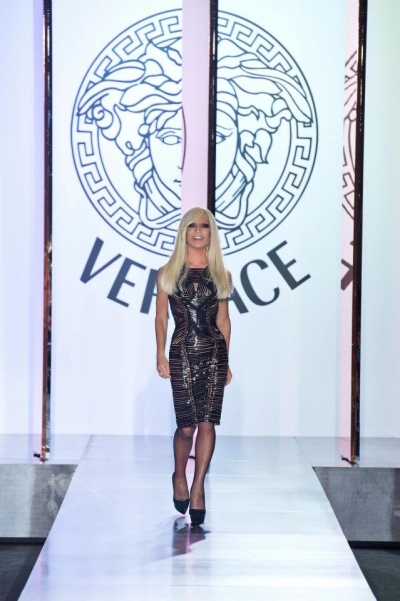 Collection: Atelier Versace
Season: Fall Winter 2012-2013
Designer: Donatella Versace
Website: www.versace.com
Couture opens it's doors with the showstopping Atelier Versace collection presented today at Ritz Paris. Discover more than twenty new inspiring looks after the jump: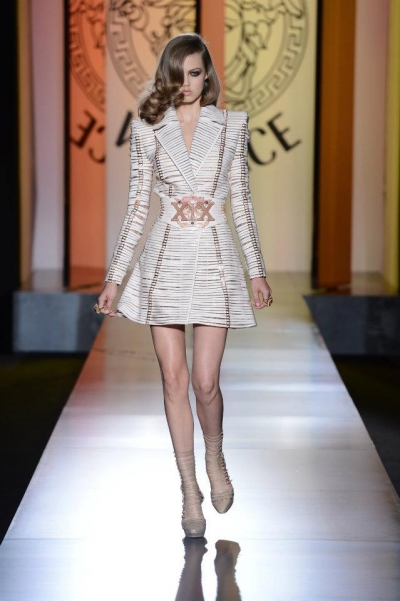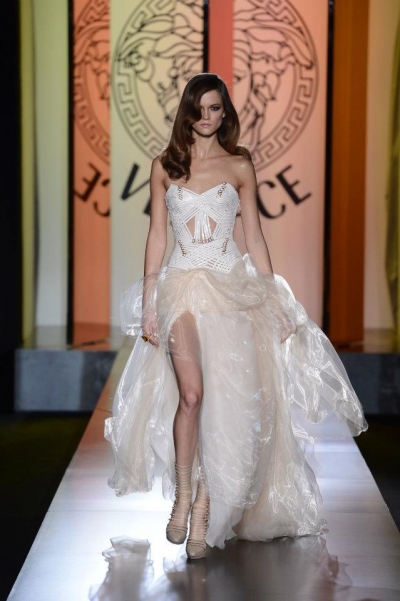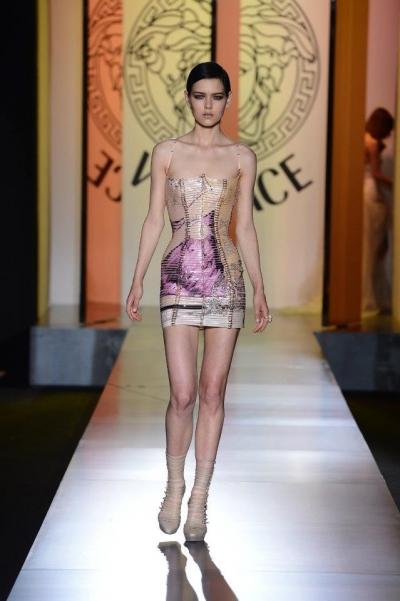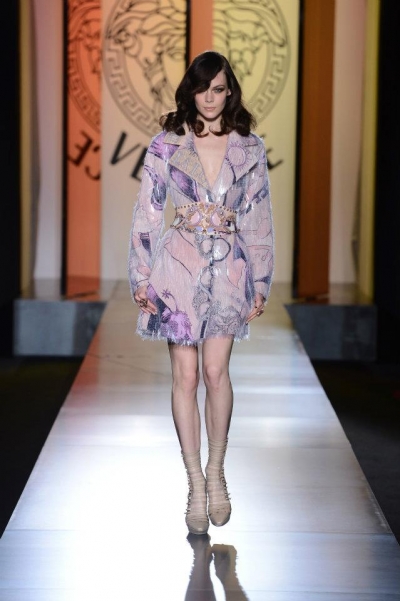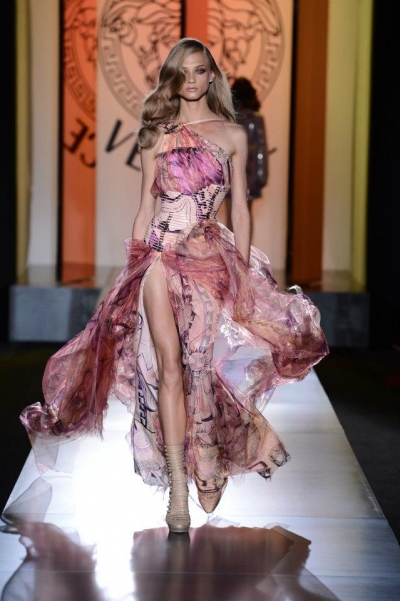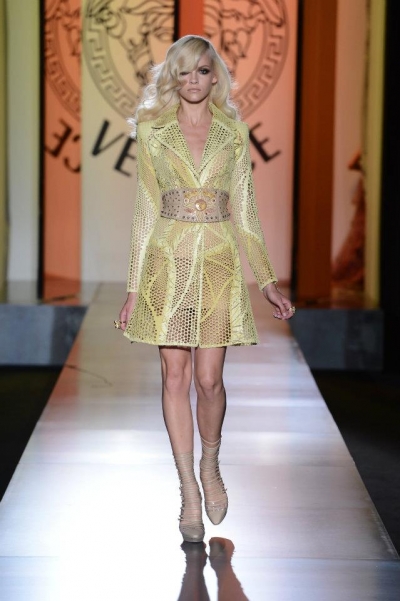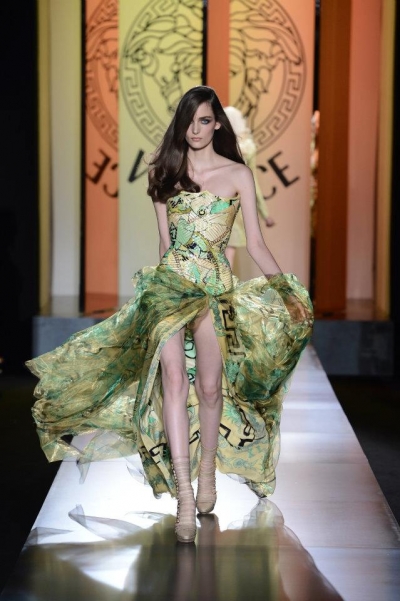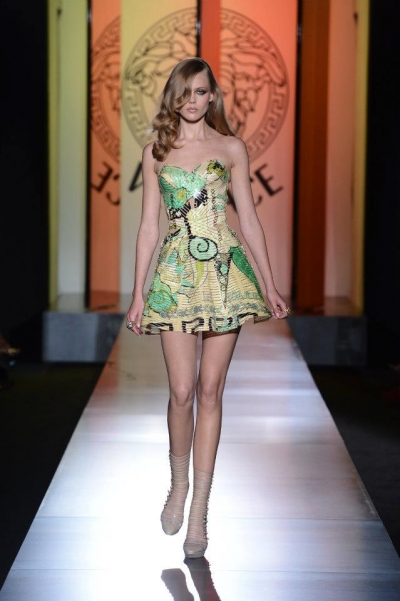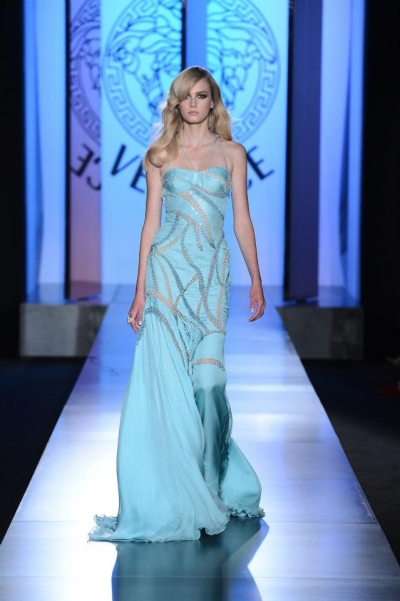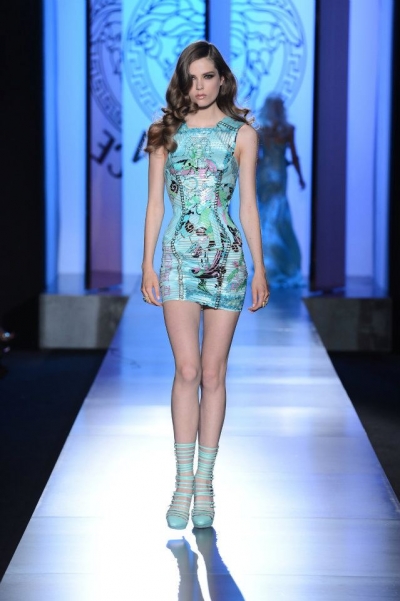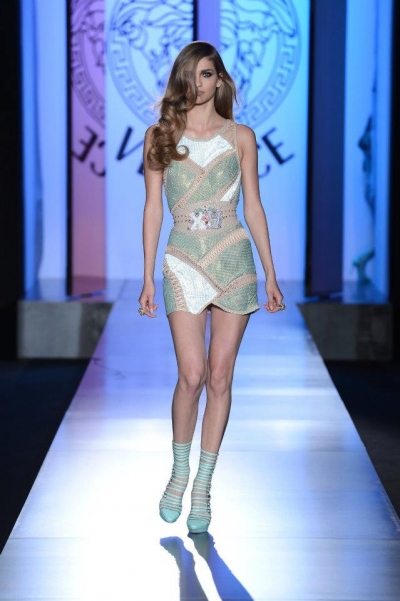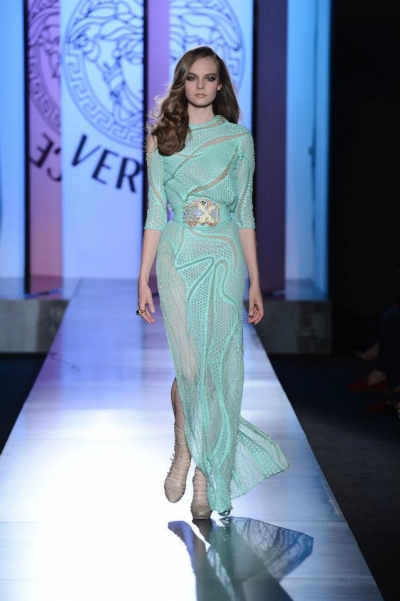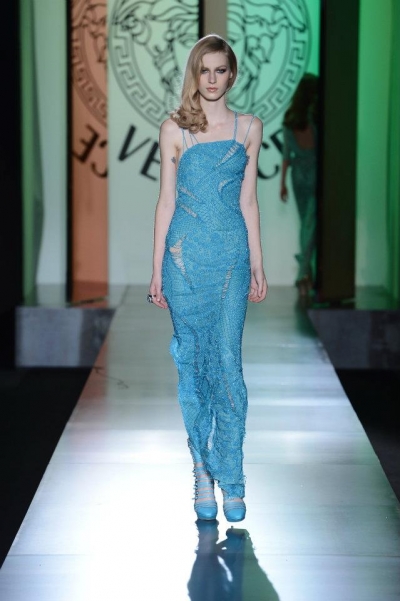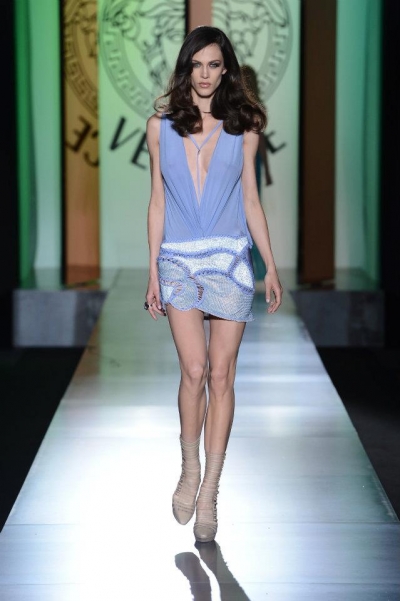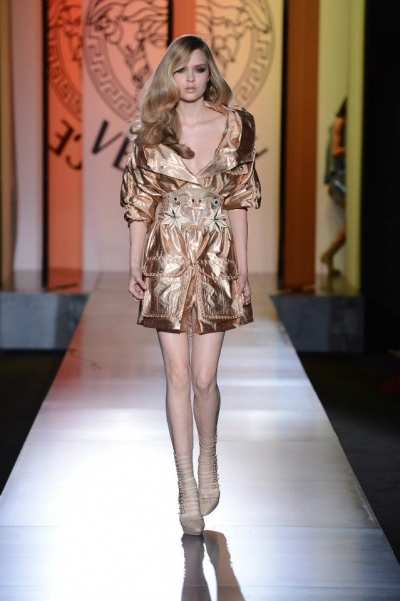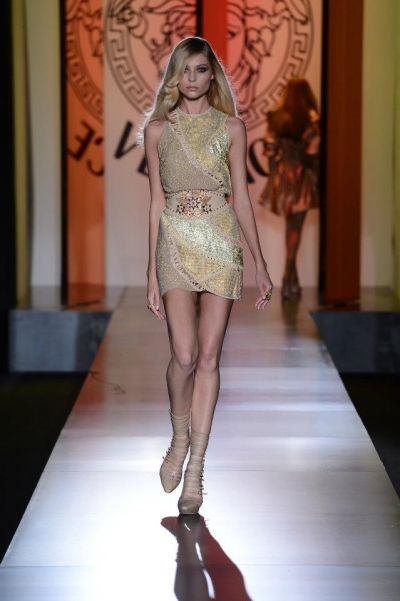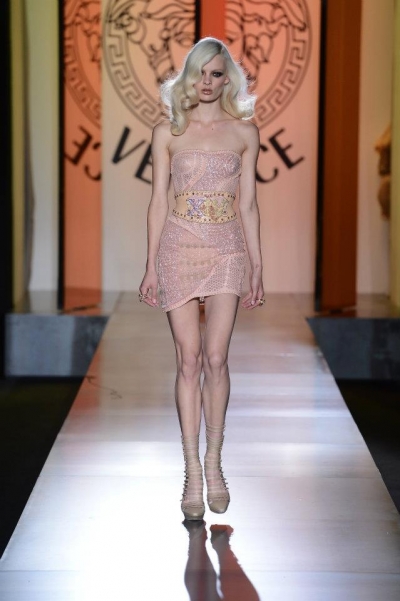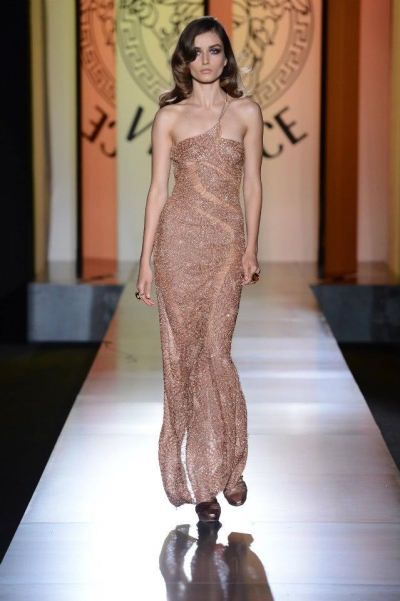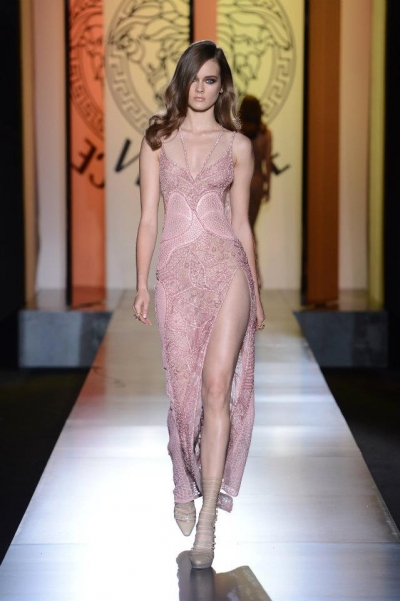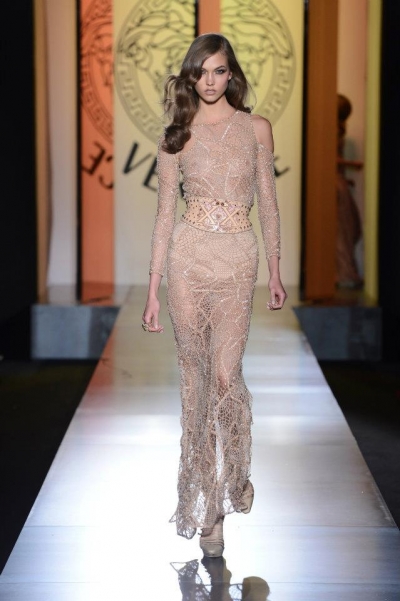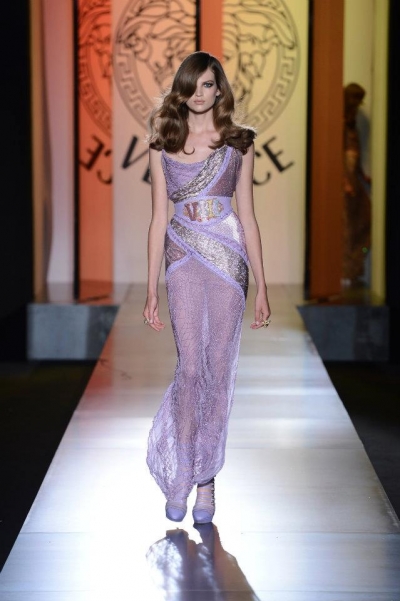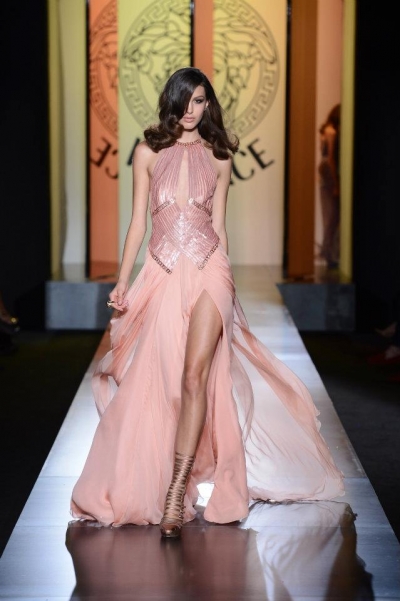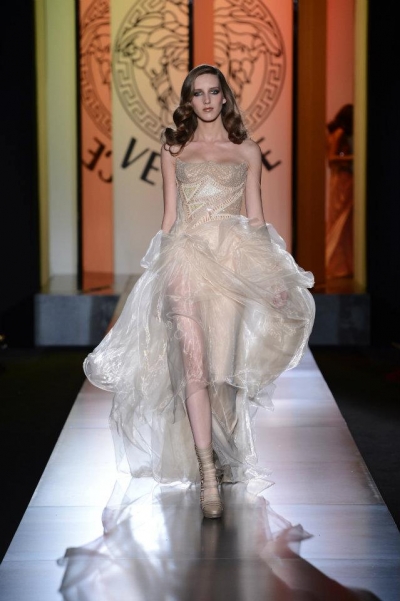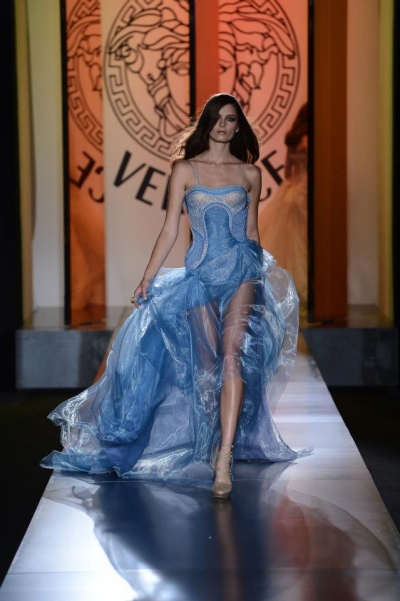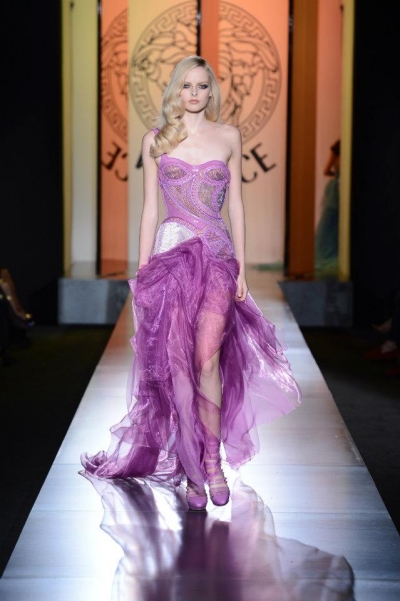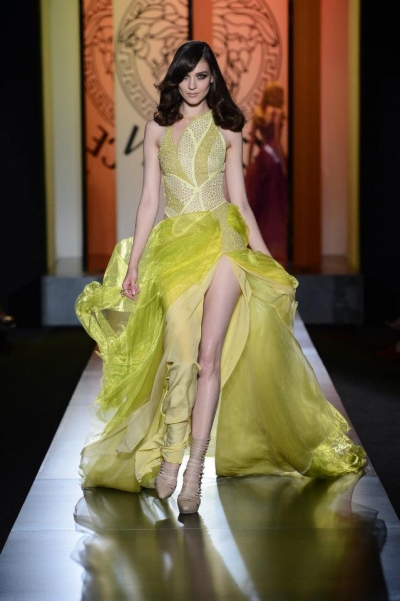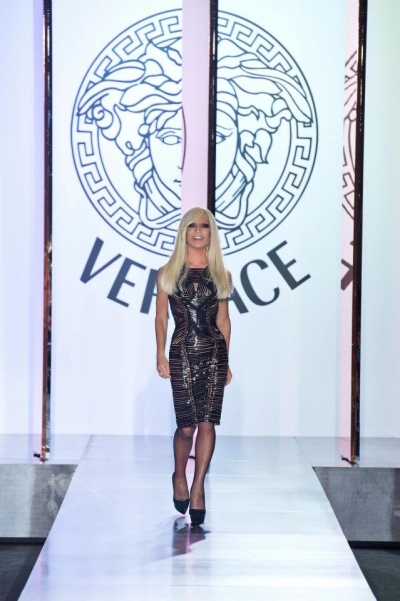 This season's Atelier Versace collection is built upon the idea of deconstruction and reconstruction in all its various forms. Inspired by the imagery and decoration of tarot cards, powerful symbols such as the sun, moon and world are reproduced on weightless fabrics with a glass effect.