This year marks the 30th anniversary of Psyche, an award winning fashion store and website located in Middlesbrough, North East England. Established in 1982 and boasting an outstanding range of high end fashion, gifts and accessories from top designers such as Alexander McQueen and Burberry, this "Uber Boutique" has become a fashion Mecca.
In November Psyche was a finalist in the 2011 Drapers Fashion Awards for the Department Store of the Year award. These hotly contested awards are the Oscars of the fashion industry and although Psyche came runners-up to the world famous Harrods in London, they believe it is still a huge honour to be recognised by them.
Ten years ago few people outside of Middlesbrough would have heard of Psyche, however fast forward to 2012 and the department store has become so popular it is now a registered trademark and a brand in its own right. Psyche prides itself in its fashion forward thinking and is a favourite of men, women and children alike, now not only in the North East, but across the UK and internationally.
At Psyche high quality is key, and they are always looking at how they can provide the best service they possibly can. Genuine passion chases their expert buying team around the world, looking at hundreds of designers in search of the newest and best collections; keen to make Psyche the first place to accommodate them. Psyche supports rising designers who are always given the chance to showcase their fresh and unique styles.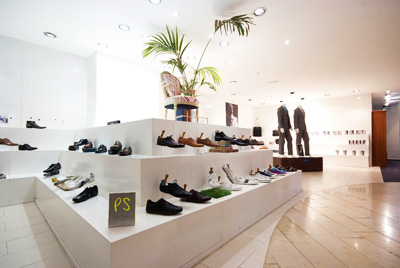 Customer service always comes first, and this is not compromised for customers shopping online; who still receive the same care and attention as those shopping in store. Wherever possible items ordered online are delivered the next working day and emails are answered within 24 hours. The customer care team are available Monday-Saturday to answer any questions about products and offer any style advice.
In celebration of their 30th anniversary Psyche has recently undergone a major redevelopment of their ladies and children's wear departments. The store now enjoys one of the largest shoe and bags displays outside of London, with over 1,000 shoes and bags to choose from. With the launch of two fantastic new departments on the ground floor menswear hasn't been left out.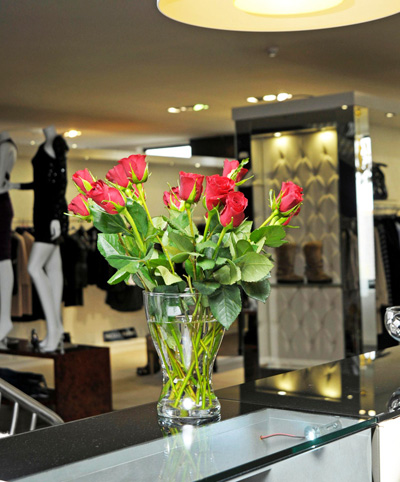 This year fashion designer and winner of Cosmopolitan's Fashion Entrepreneur of the Year award; Kate Fearnley's label celebrates its 10th anniversary. To commemorate this and coinciding with Psyche's 30th anniversary she has opened a shop-in-shop inside the department store. In 2002, with the help of the Prince's Trust, Kate set up her label, and three years later she opened her boutique in Middlesbrough. She has since become a synonymous name for her edgy style, fashion forward, quirky, on trend and feminine fashion. Her celebrity fans include Sarah Harding, Pixie Lott, Sophie Ellis Bextor and Alexandra Burke.
For more information and to browse Psyche's many collections online, visit www.psyche.co.uk.