While magazine's are learning how to take advantage of digital industry's unstoppable pace, no matter what the predictions are saying print is still not extinct. In fact, numerous fashion glossies are using it to their advantage, publishing their editions in digital forms and tirelessly engaging in developing various social communities. However, even in this new era it is impossible to deny the fact fashion industry and print go hand in hand. Magazine's are still around, and with numerous new titles showing up every month, the importance of publishing work in paper seems priceless.
We are often witnessing new publications shaping to become unique photo books of collectors value. But even beyond the magazine industry, fashion labels enjoy showing their true signature by creating their coveted fashion show invites. Our graphic designer friends at UPrinting postcard printing have as an example of another way of integrating fashion and print created a slew of these inviting designs.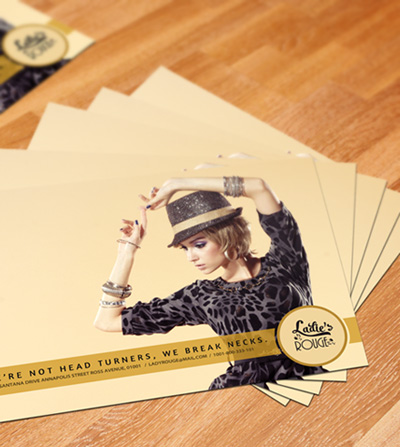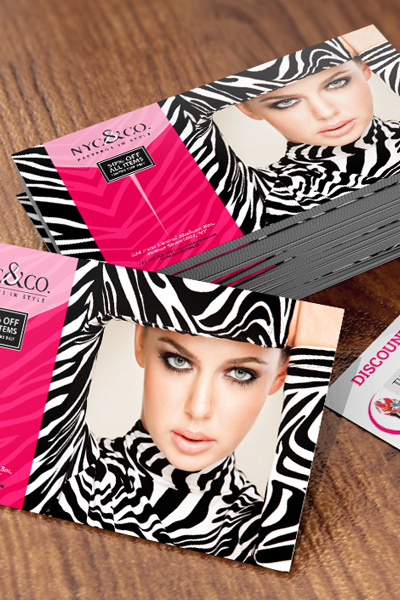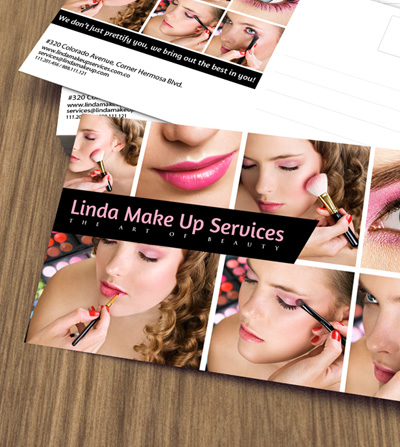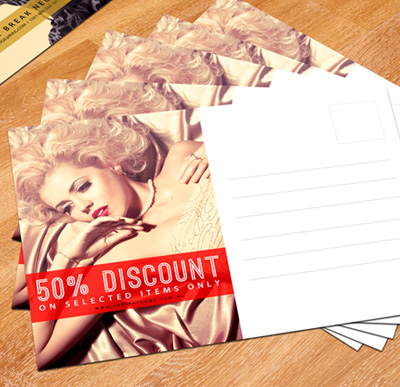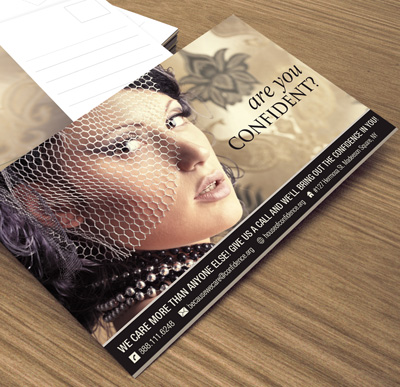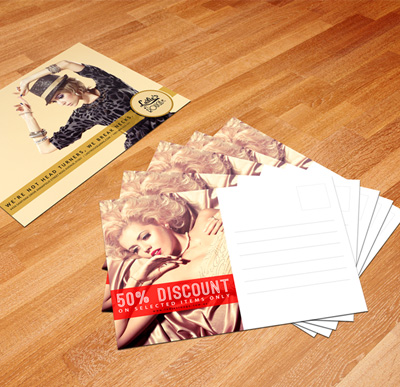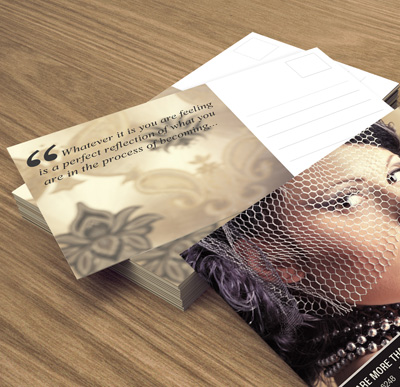 Sending and creating postcards is perhaps an interesting way to promote your fashion label, at UPrinting they even have a free online design tool. For us it was also important to know while creating these cards they have used vegetable as well as soy-based inks. Such colours come with lower levels of VOCs than traditional petroleum-based inks therefor reducing harmful carbon emissions. Aware of their social responsibility they are providing paper options with up to 55% post-consumer recycled content. While the remaining content comes from sources that practice sustainable forestry.