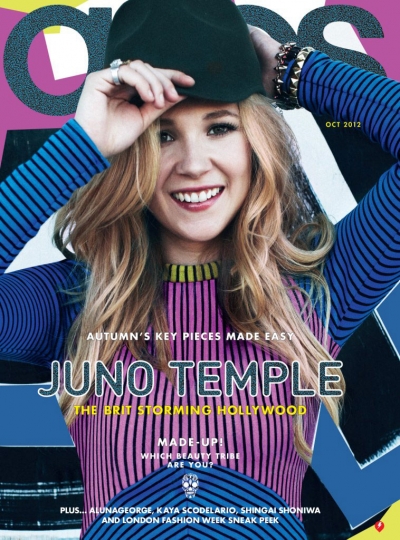 ASOS Magazine
Published: October 2012
Cover Star: Juno Temple
Photography by Alex Sainsbury
Website: ASOS.com

British acting sensation Juno Temple lands the cover of Asos magazine's October edition, photographed for the autumn issue exclusively in West Hollywood. The 23 year old English actress is already know for her appearance in The Dark Knight Rises, Little Birds and Killer Joe, as well as The Three Musketeers, Atonement and Notes on a Scandal. Juno has 7 other film project in the works including Jack and Diane, Linda Lovelace biopic and the much awaited 2014 fantasy Maleficent starring Angelina Jolie.
After the jump we have a sneak peek of her interview, she talks about The Dark Knight Rises, living in the US, and of course fashion (she's a fan of Miu Miu!).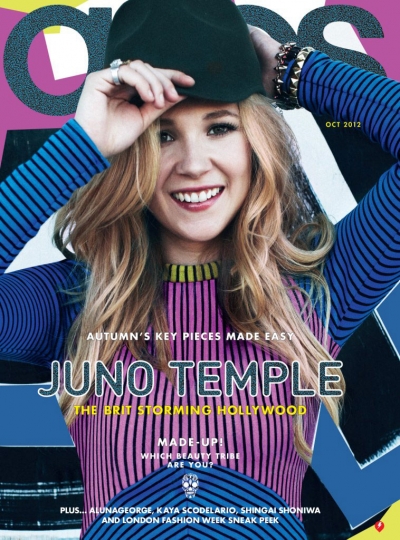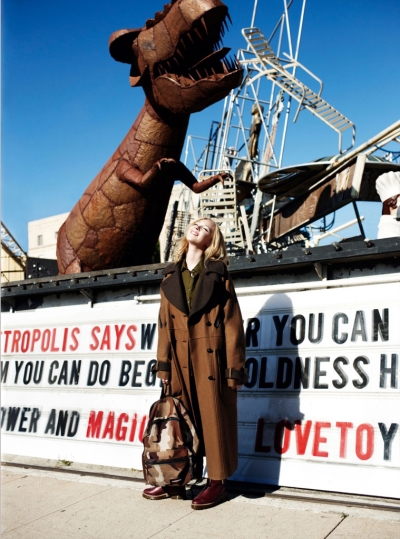 On working on The Dark Knight Rises: "I've had extraordinary experiences…you walk on that set and your mind is blown – but then I did a tiny independent film called Little Birds (with Kate Bosworth) and we made it in 17 days and that blows my mind, too. I love it."
On moving to the US: "It was an adventure…if it tickles your toes a little bit, then you should go with it. And I like it out here. I have a lot of people I love. I've made really great friends and I've fallen in love with someone really magical (actor Michael Angarano). And I never thought I'd say this, because I love rain, but actually walking up to the sunshine does wonders for your brain."
On fashion: "I had a good five years of wanting to do fashion. I made a lot of clothes and I've got books and books of designs. But I think it would have been a tough business for me, not because I don't think it's brilliant, but because I'm not sure I'm feisty enough or it."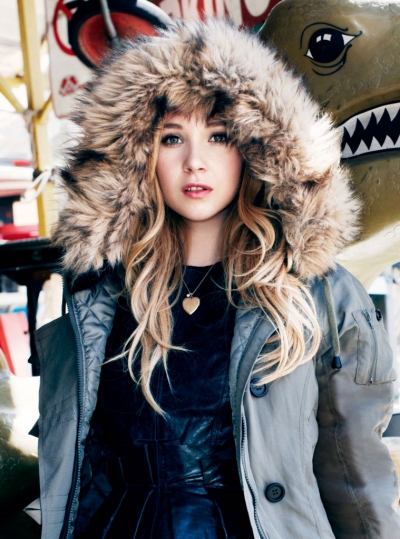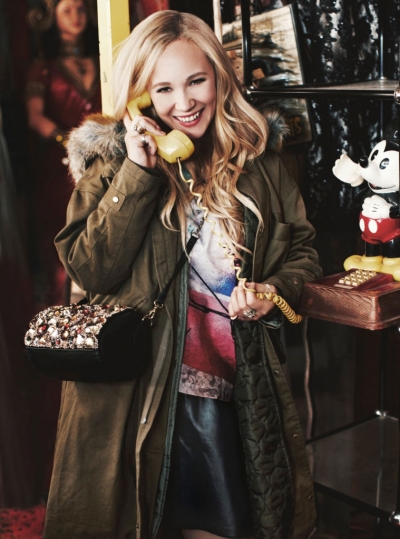 On her love of underwear (she has 80 sets of Agent Provocateur underwear): "I think lingerie is a really powerful thing for a woman…underneath, it makes me fee like a woman and I love being a woman. I think you should secretly indulge in that every day."
On her favorite designers: "I'm a huge fan of Miu Miu. I love the way their stuff fits me. Really beautiful pieces, but they're still young. Fucking love Vivienne Westwood, Alexander McQueen, Azzedine Alaia…my mum has some exquisite Alaia pieces from back in the day. And Balenciaga slacks are great."
On what she wore to an Oscar party this year: "I went to Squaresville, this vintage store in Los Feliz. They had this beautiful bias cut, electric blue, floor-length gown, with a zip up the front and a big sash. I was in the room wearing a dress worth $17. That was cool."
Check here for the latest fantastic promos from ASOS!