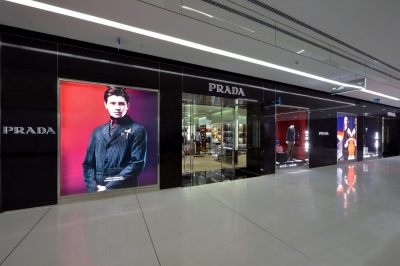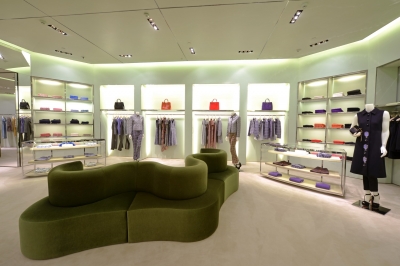 Prada Boutique Sao Paulo Brazil
Architect: Roberto Baciocchi
Website: www.prada.com
Now you can step into Prada's world at a new store location in Brazil, the famed Italian fashion label has opened a new address in Sao Paulo's prestige JK Iguatemi mall. At this desirable luxury shopping location it will offer men's and women's ready-to-wear, shoes, leather goods as well as bags and accessories. Prolific architect Roberto Baciocchi has shaped the 630 square meter one-level space with label's signature sentiment known for it's extreme elegance.
In this boutique even the furniture comes as an art piece, in form of green velvet "Clover Leaf" sofas, designed by Verner Panton and exclusively reproduced for Prada. Discover more of the store after the jump: