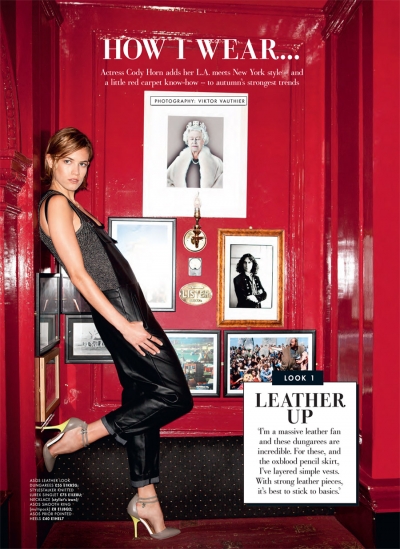 Magazine: ASOS
Issue: October 2012
Editorial: How I Wear
Featuring Star: Cody Horn
Photographer: Viktor Vauthier
Website: ASOS.com

American actress Cody Horn connects with ASOS for a How I Wear story, she adds her LA meets New York style and a little red carpet know-how to autumn's coveted trends. The 24-year-old promising star is best known for her recent role in Magic Mike. She'll next be on screen with Jake Gyllenhaal and Anna Kendrick in End of Watch which premiers on September 21st.
Go through the upcoming trends with Cody after the jump: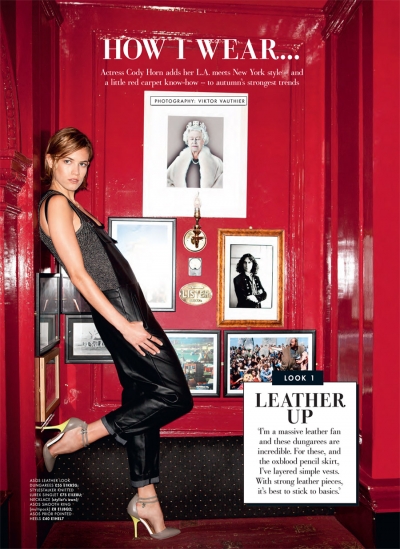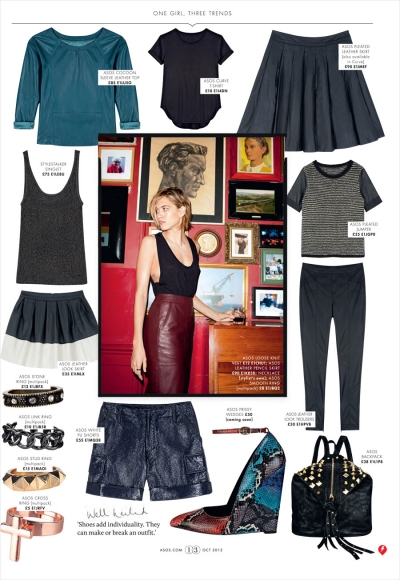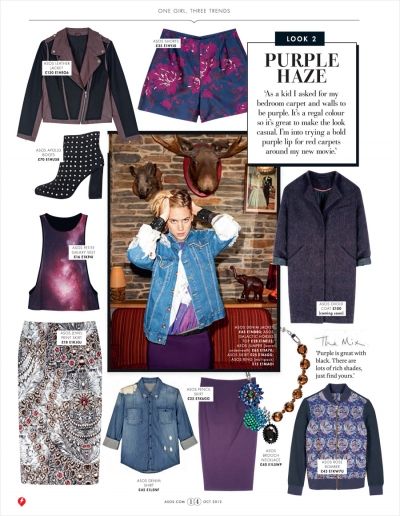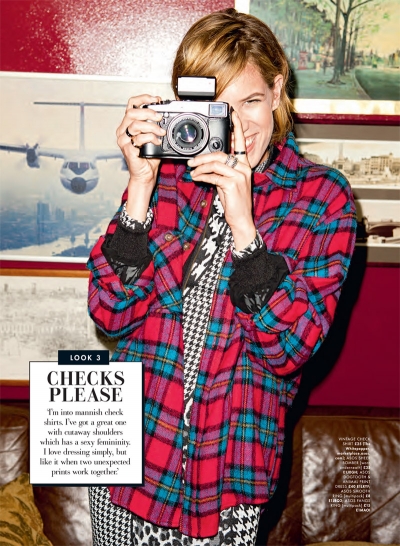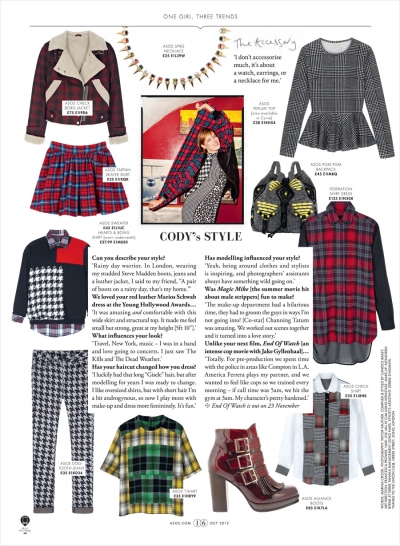 Free Shipping and Returns everyday at ASOS.