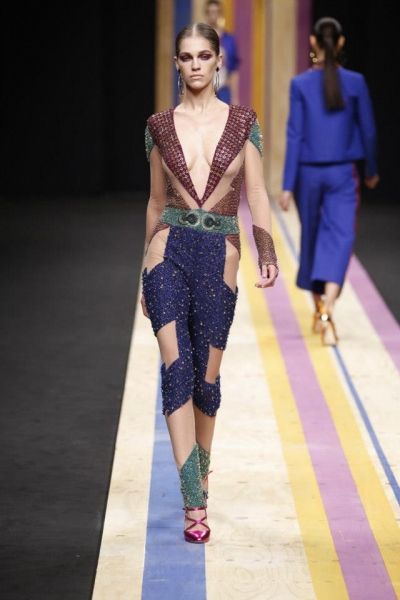 Collection: Frankie Morello
Season: Spring Summer 2013
Website: www.frankiemorello.it
For the next summer Frankie Morello designers see their girl as an empowering super hero of fashion. She is brave enough to enter the fashion ring her own, backing her up are the carefully selected eye-catching summer colours. It was our first Frankie Morello shows, and it was certainly a joy-filled look at the next year's sunny season.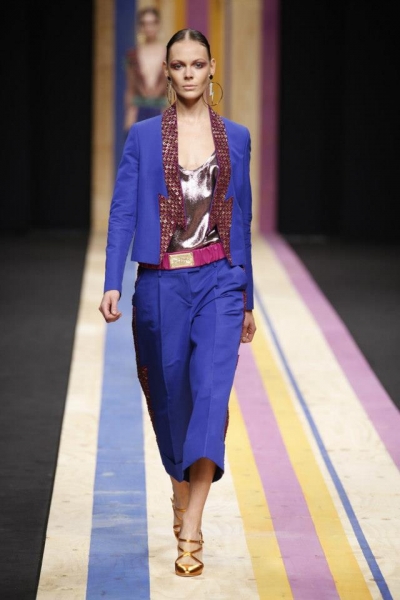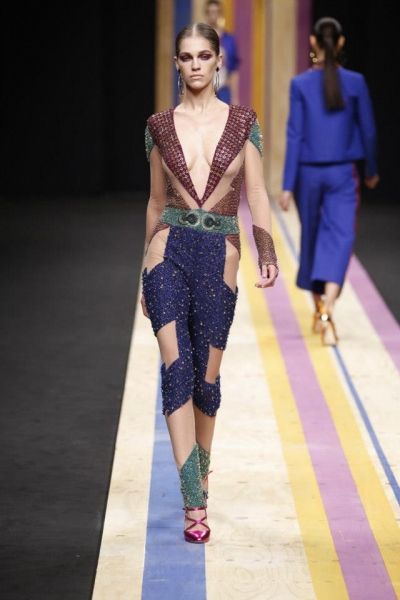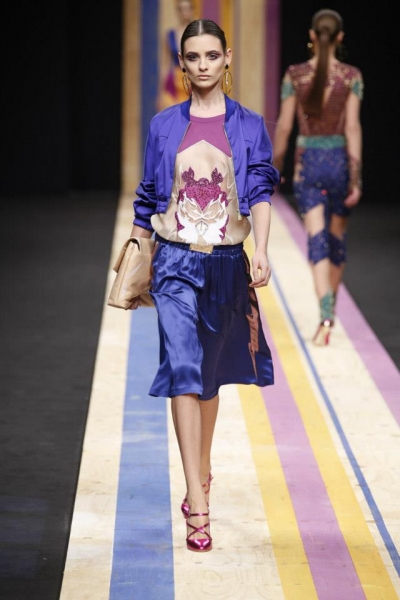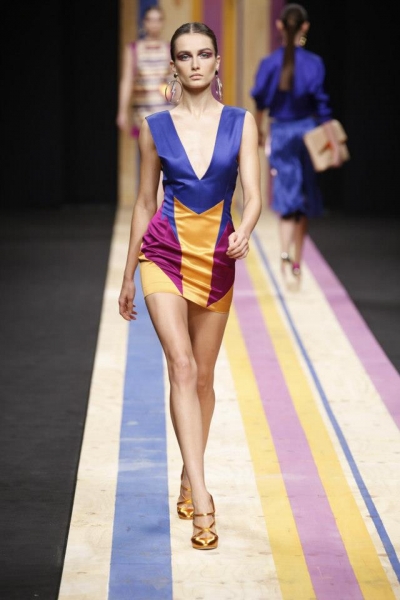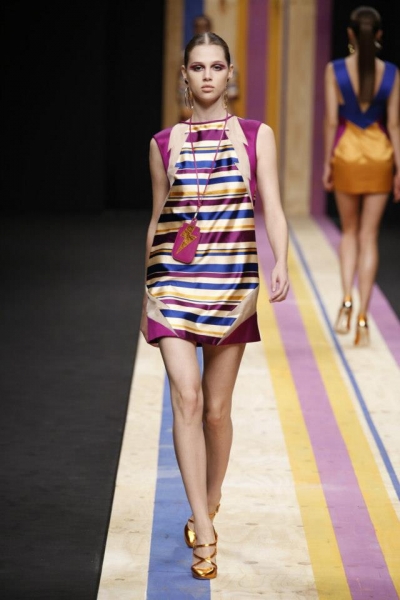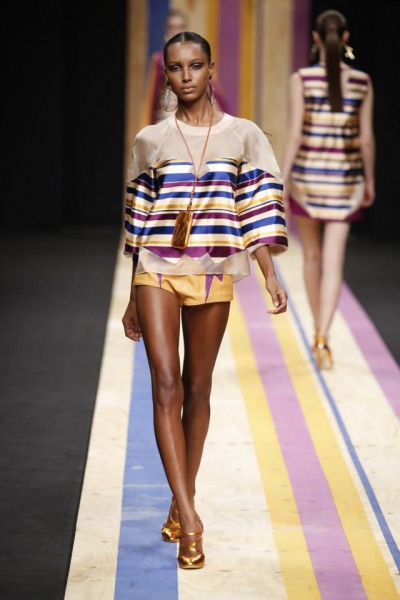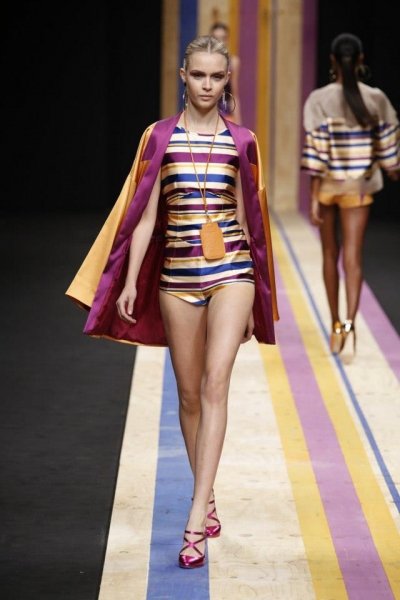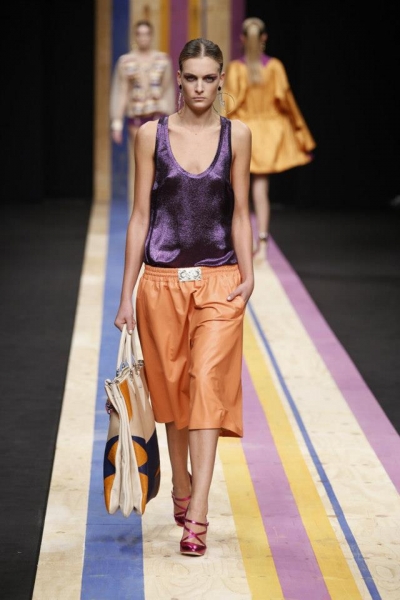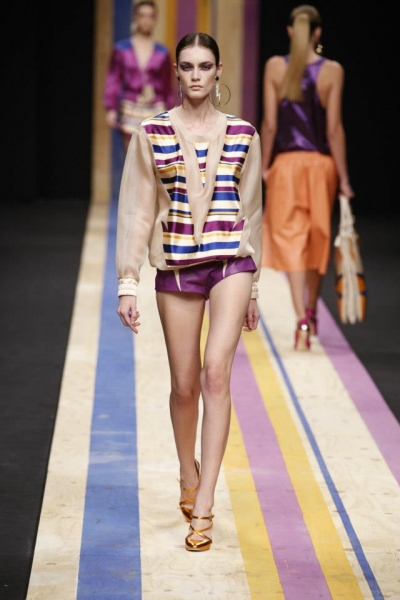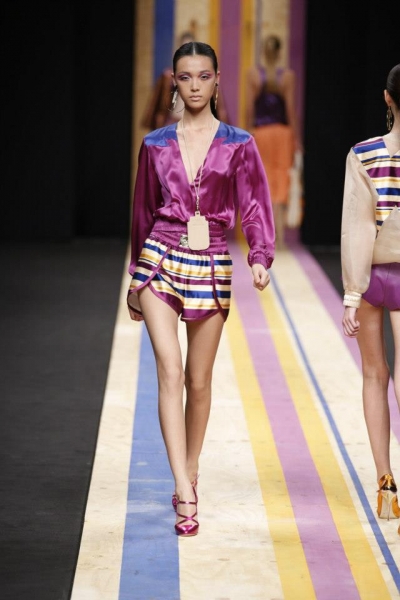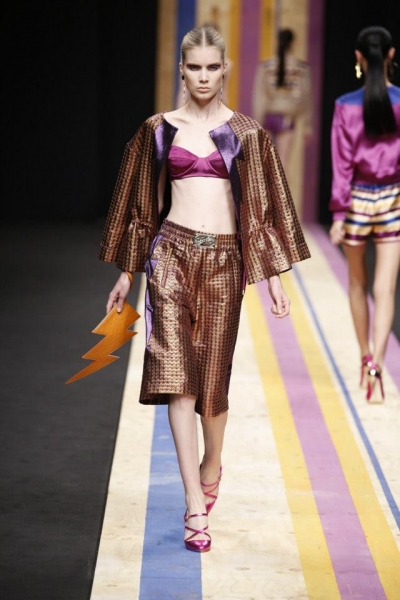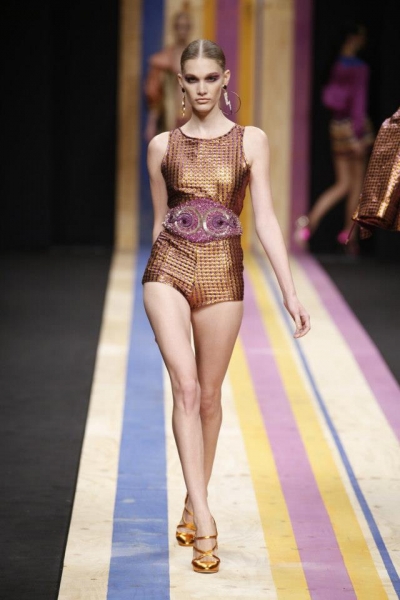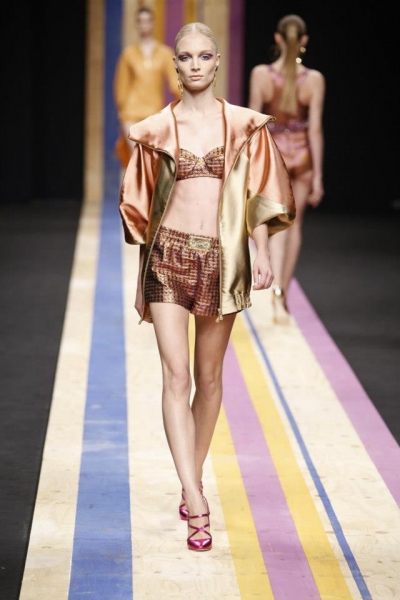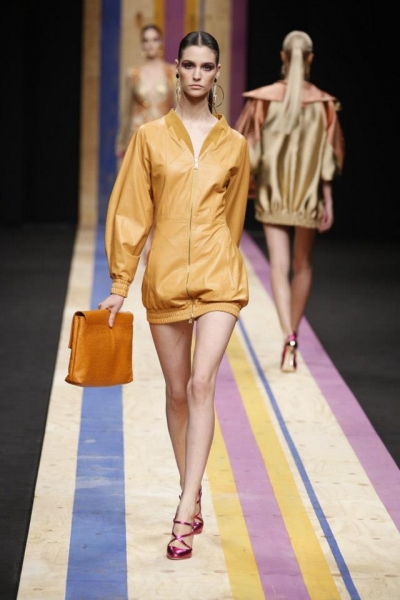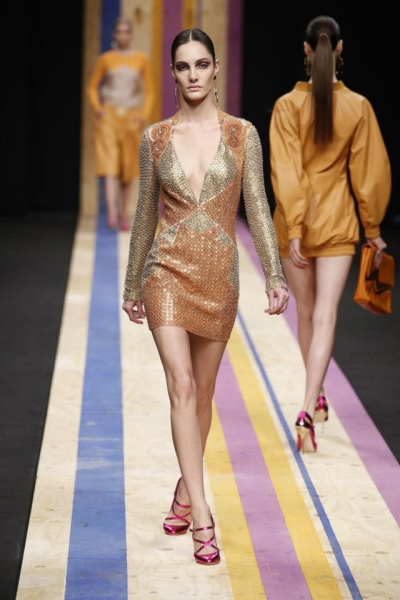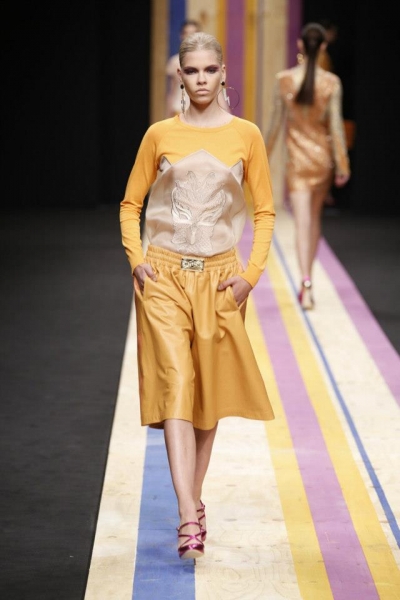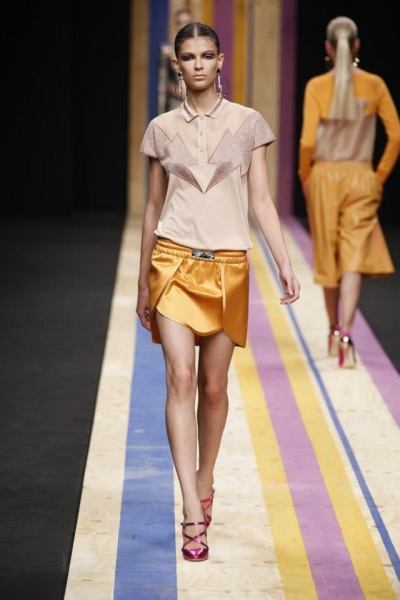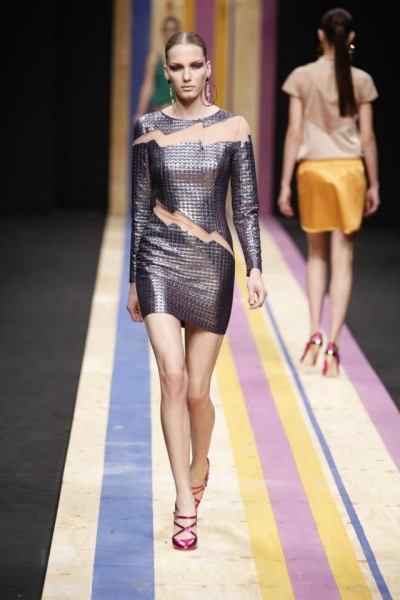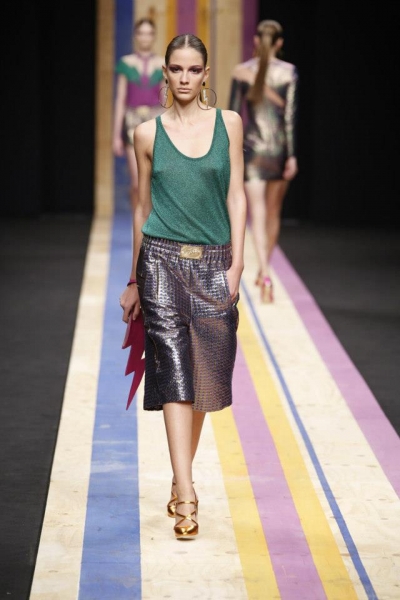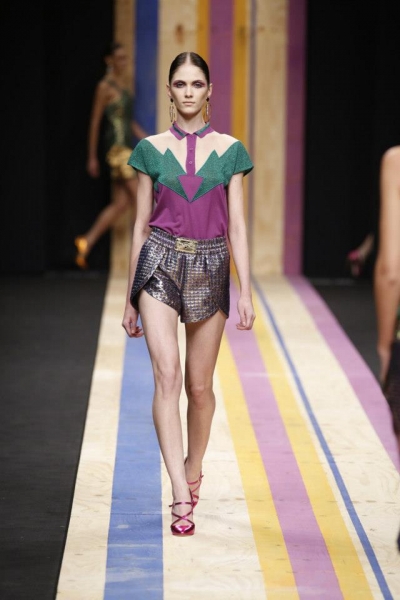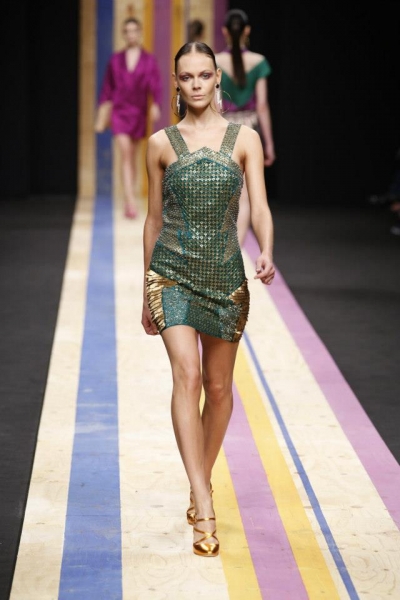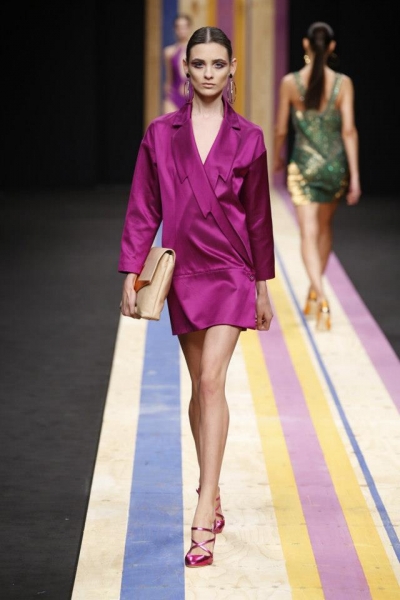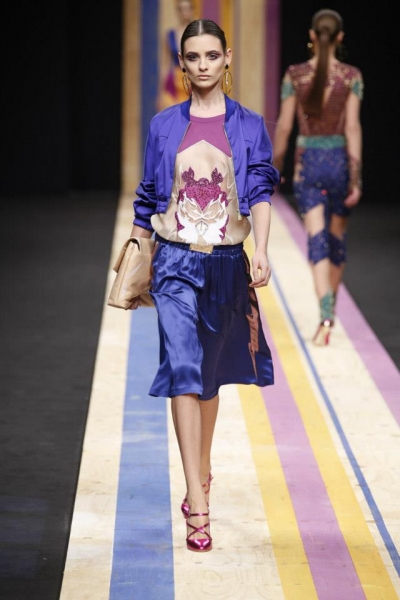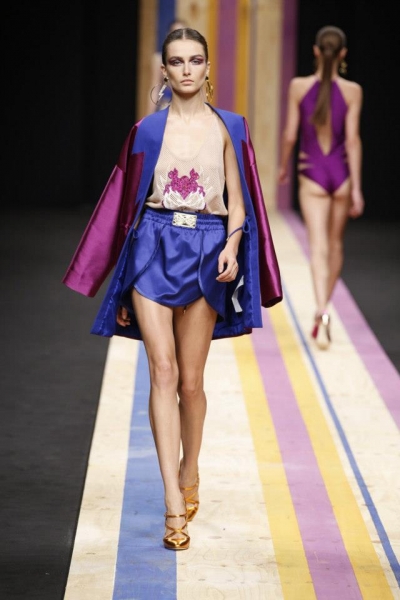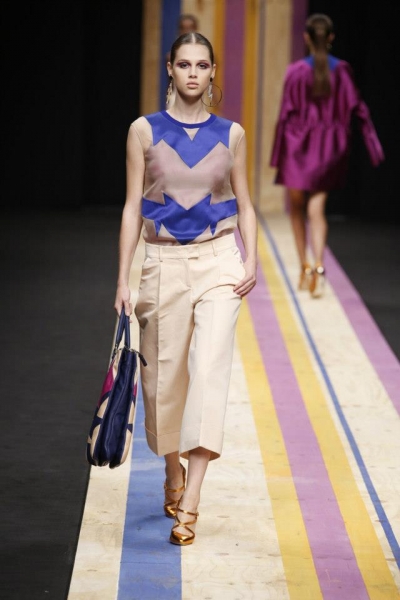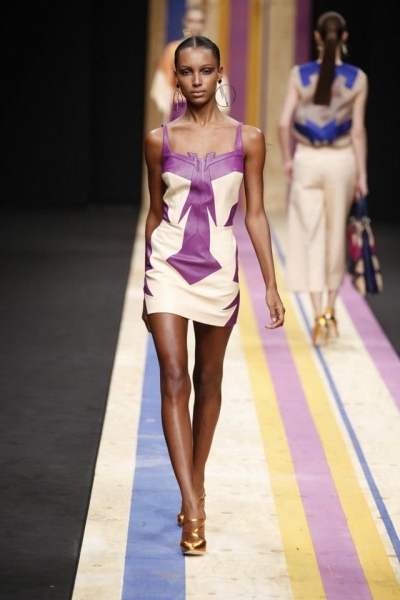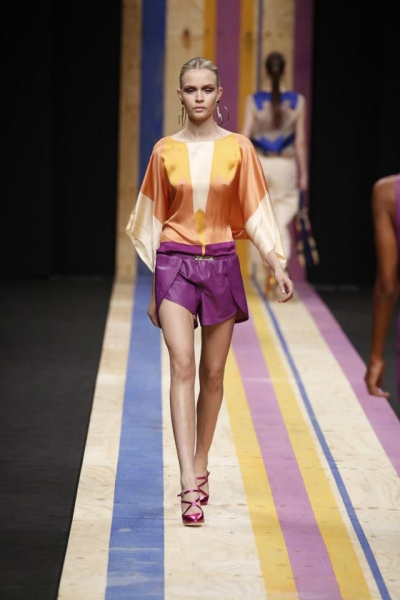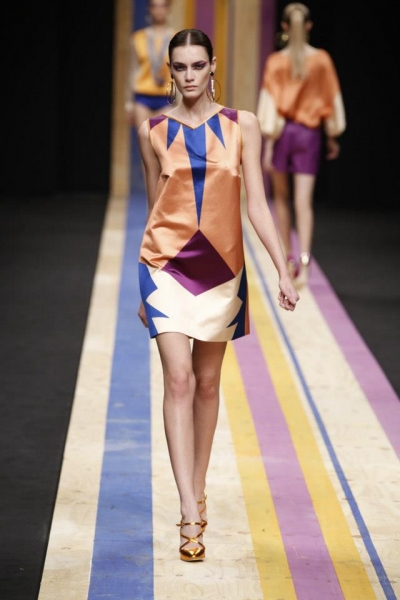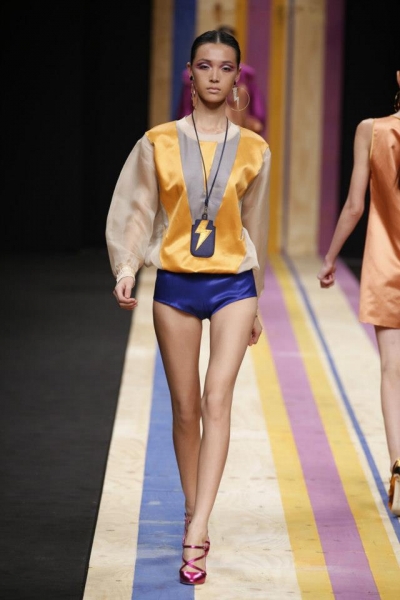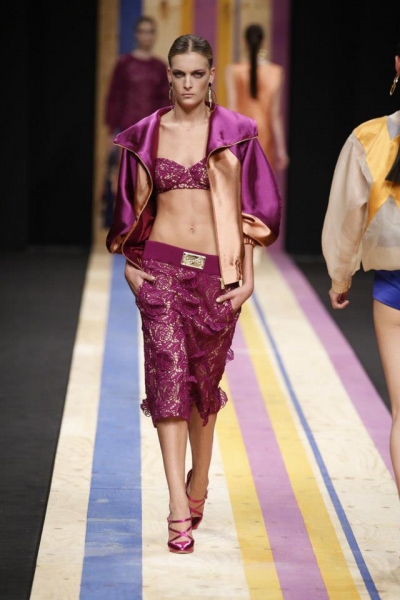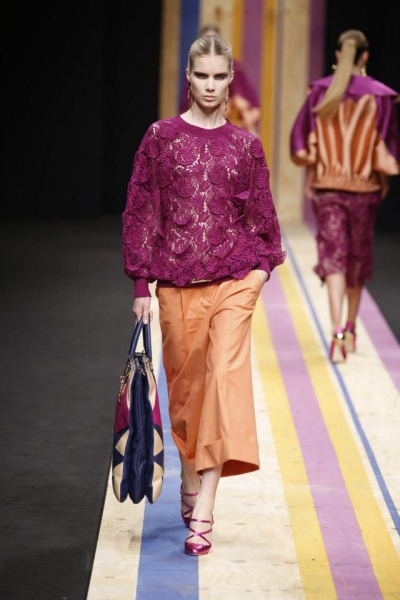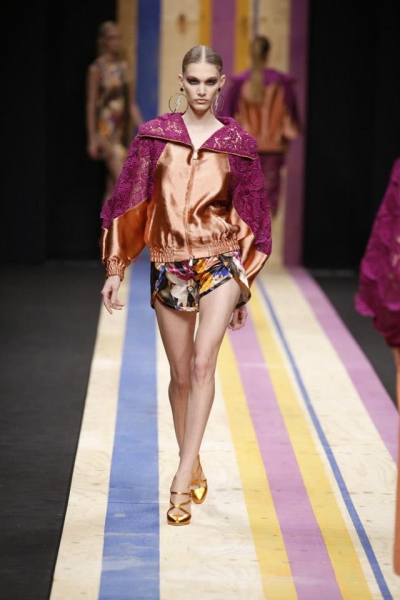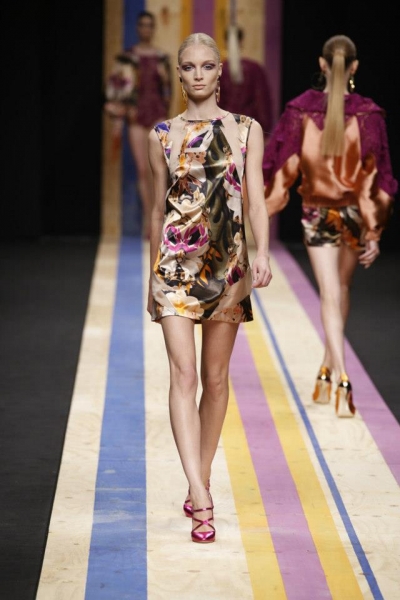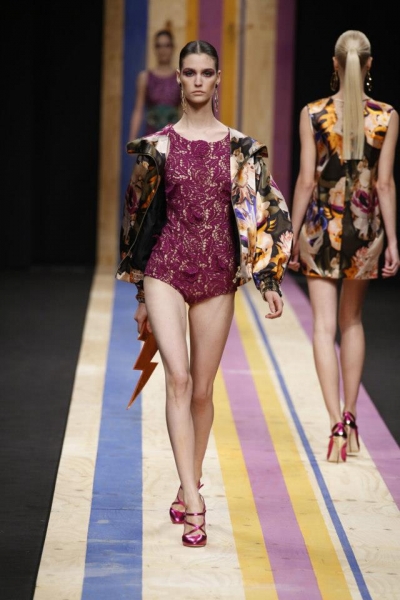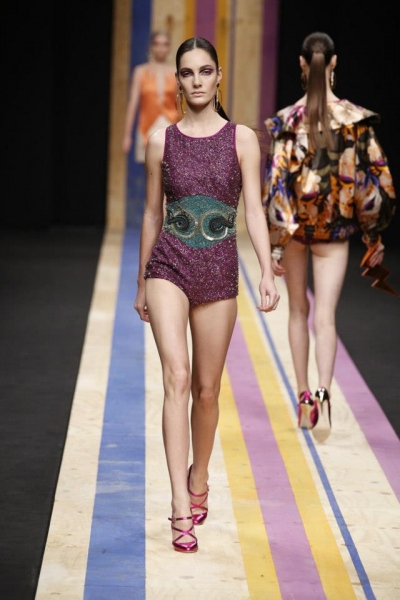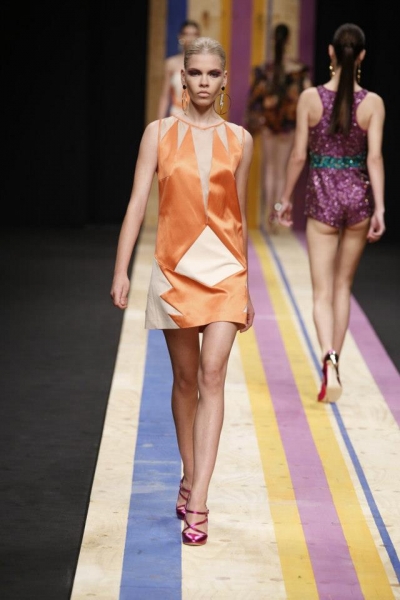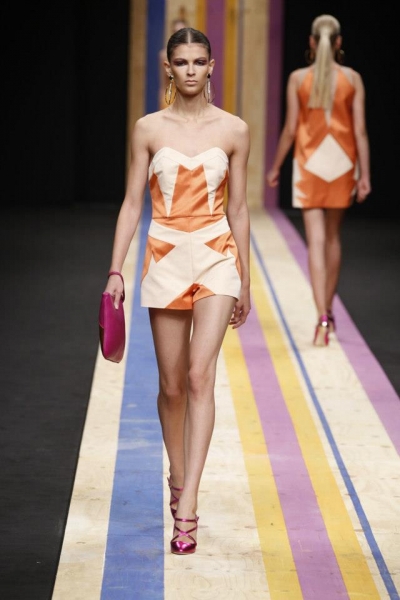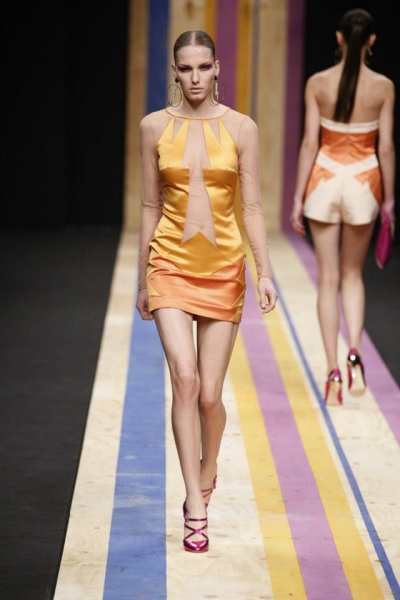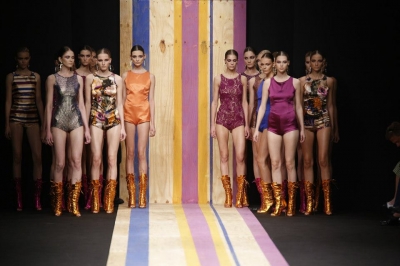 Models: Anais Pouliot, Andreea Diaconu, Carolina Thaler, Elsa Sylvan, Emilia Nawarecka, Irina Nikolaeva, Jasmine Tookes, Josephine Skriver, Kinga Rajzak, Manon Leloup, Maria Flavia Ferrari, Mariana Coldebella, Marique Schimmel, Melissa Tammerijn, Ophelie Rupp, Patrycja Gardygajlo, Roberta Cardenio, Samantha Gradoville, Tian Yi, Valerija Sestic
*Images Frankie Morello