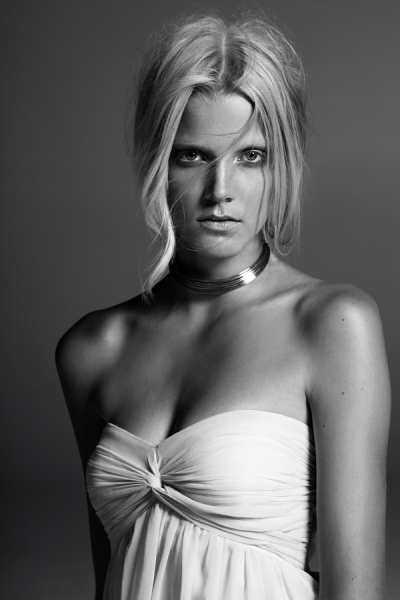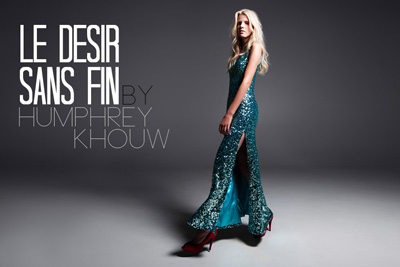 Editorial: Le Désir Sans Fin
Photographer: Humphrey Khouw
Stylist: Andreia Sofia Marques
Model: Irene |Skin Models|
Hair and make-up: Michelle Voogd
Website: www.humphreykhouw.com
Fashion photographer Humphrey Khouw photographs exclusively for Design Scene the stellar Le Désir Sans Fin (The Endless Desire) story. For the shoot Irene is wearing eye-catching evening dresses from French Connection, Dennis Diem, Lui Lo, Unielle Couture and S'Nob, while the shoes come from Manfield. Humphrey who started his photography path by interning interned at photographers Petrovsky & Ramone and Wendelien Daan, had his work 'till now published in Metro Mode, SUE Salon, SUE Academy and was featured on the the website of Dutch Glamour.
Discover more of the story after the jump: