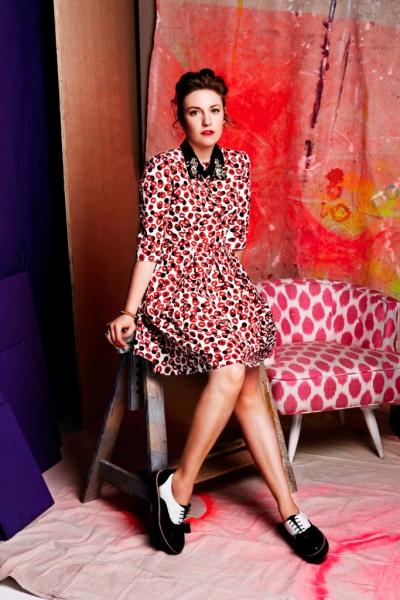 Magazine: ASOS
Published: November 2012
Cover Star: Lena Dunham
Photography by Danielle Levitt
Website: ASOS.com
Star of Girls, one of our favorite new shows and three times Emmy nominee Lena Dunham is the new covergirl of Asos. Accompanying November edition is launch of the new free app ASOS FASHION UP. For more about that exciting new step for the brand as well as a peek into Lena's interview continue after the jump: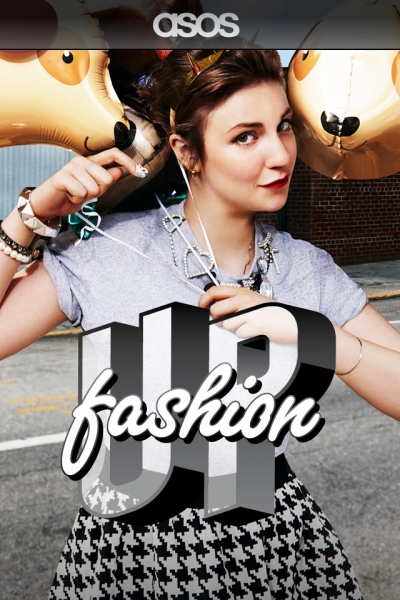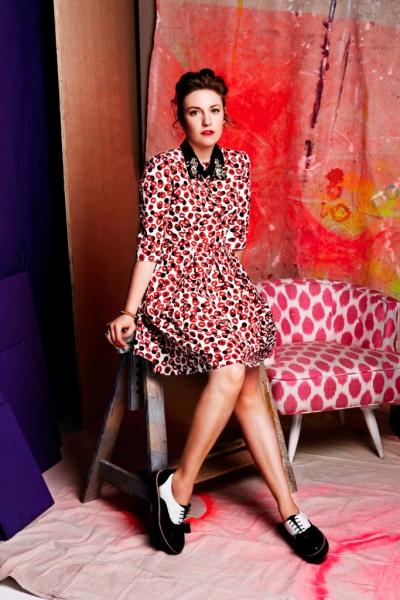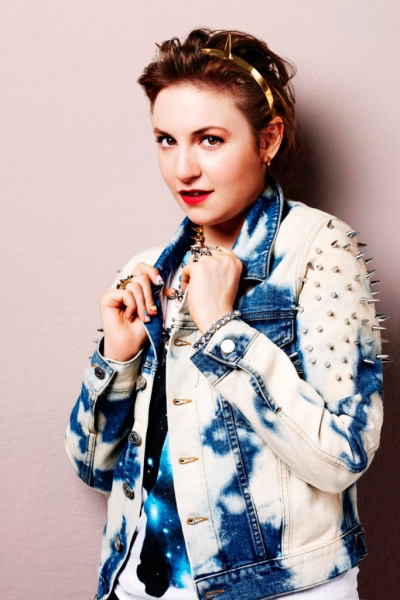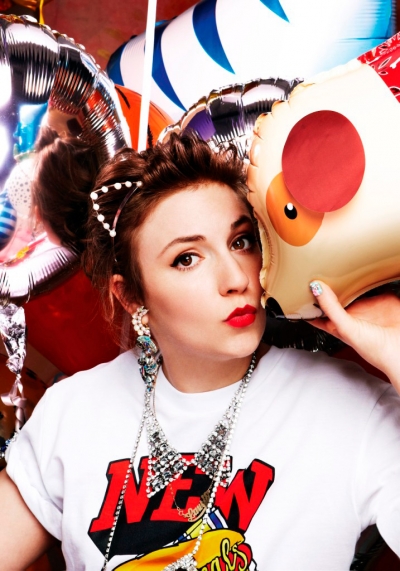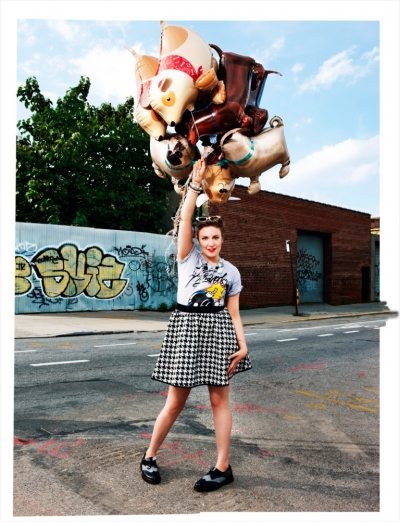 On Success: "…so many amazing things have happened in this past year, it was almost like amazing things overload…I wish these were slightly more spaced out so I could appreciate every single one with the correct amount of gusto and savor it as a memory until my deathbed."
On shooting the pilot of Girls: "Is this happening? I couldn't believe the idea that I was going to get paid to do it. It was just so mind-blowing to me. I'd done things, but never on this scale so it was really trial by fire. I worked as hard as I could and sort of faked it until I made it."
On the characters of Girls: "I think it's having heroines who are imperfect on television (of the show's appeal) which hasn't been allowed as much as it should be. Having girls who don't look like every other girl on TV – even though I have beautiful girls on the show. It's a mix of body types, complicated people and faces and attitudes."
On growing up in NY and describing herself as a bit of a 'weirdo': "I felt highly anxious in a way that I didn't think other children were. I just wanted to be at home watching old Saturday Night Live reruns with my parents and trying to find the dirty parts of books."
Fashion Up is a free app that enables you to download a weekly interactive magazine from ASOS, the world's number one place to discover fashion online. Available every Monday, each free issue of Fashion Up will feature the very latest trends, must-have star style and hottest street fashion plus how-to videos for the coolest nail art, make-up and hairstyles. You can also tap to shop items straight from your device – it couldn't be easier! With free shipping worldwide and 2,000 new lines added each week including high street and designer brands, ASOS is your one-stop shopping experience. Download the app now and get instant style inspiration every week.
Grab great fashion bargains with ASOS promo codes and deals. The discounts will help you get savings on apparel and shoes.