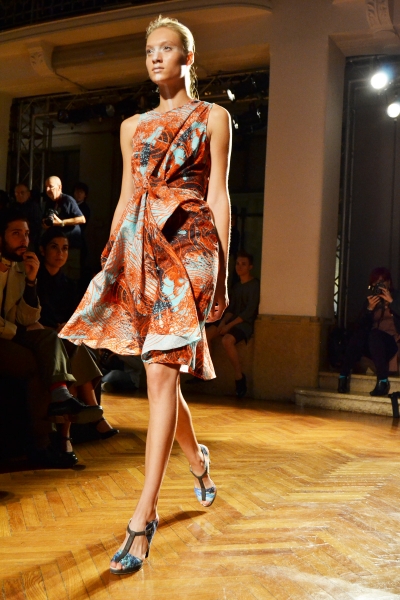 Collection: Silvio Betterelli
Season: Spring Summer 2013
Website: www.silviobetterelli.it
We got a chance to see the latest from the promising Italian designer Silvio Betterelli on the 2nd day of the latest Milano Fashion Week. For the next year's summer Silvio's muse is a woman thriving in an imaginary metropolis, reminiscent of a new age Atlantis, she is immersed with the spirit of nature surrounding her. The eye-catching elegant designs come with some of the most original season's prints we have seen, shaped to come alive as soon as you put one of Betterelli's dresses.
The chromatic variations in the prints come from a process of colour layering through LED lights, and illustrate an artificial mimesis. The block colours choose the most natural nuances an are juxtaposed in harmonic contrasts, printed micro-motives remind of digital pixels. – from Silvio Betterelli
Collection is appropriately named Metrorural, finding it's definition in a postmodern conceptual dualism. After the finale video above, you can see more of the marvelously coloured designs after the jump: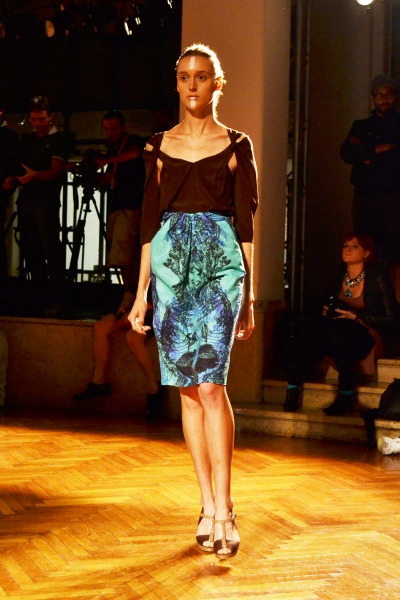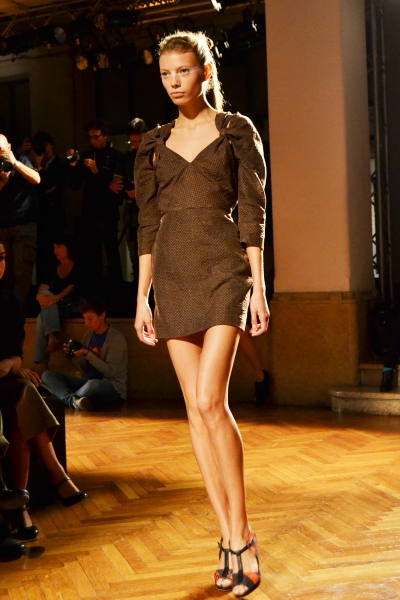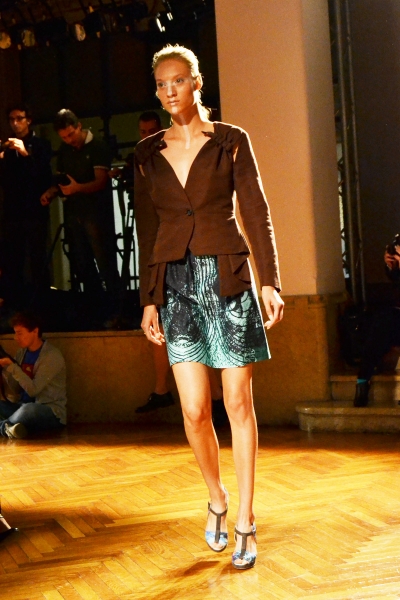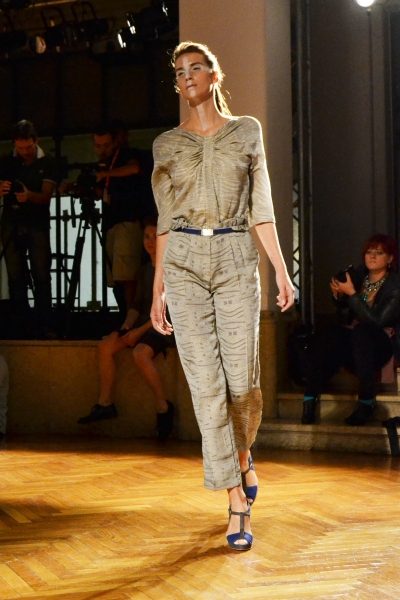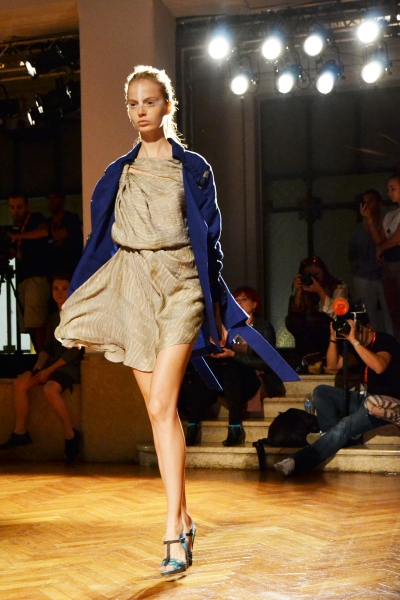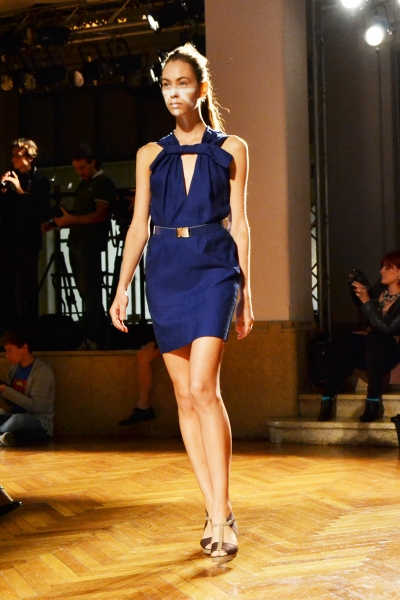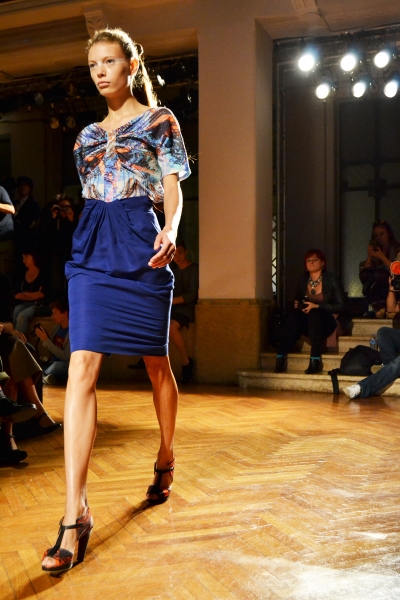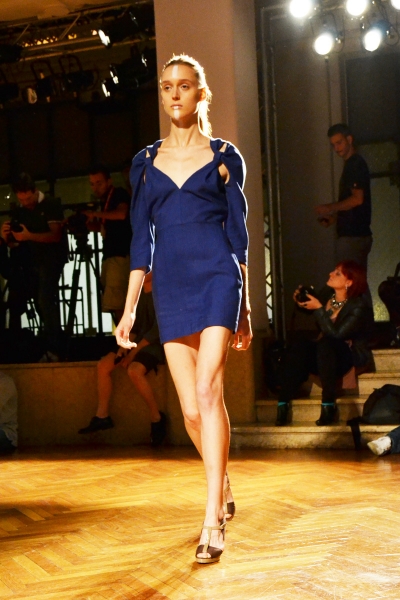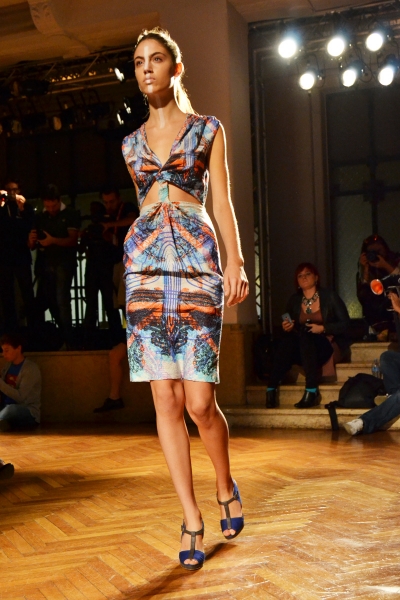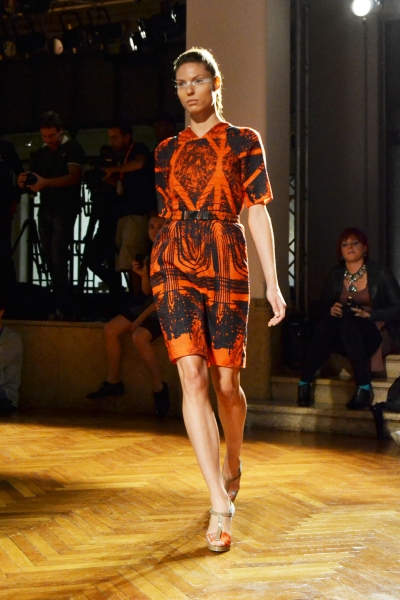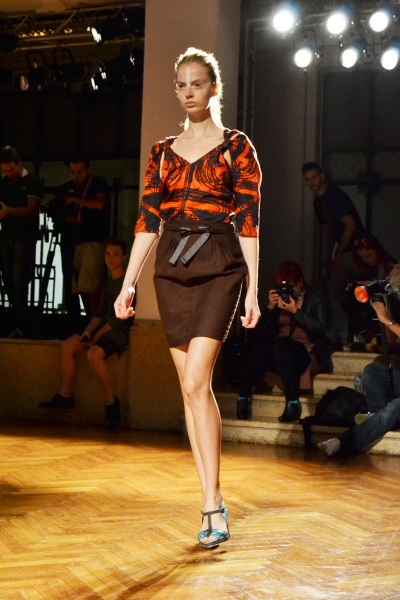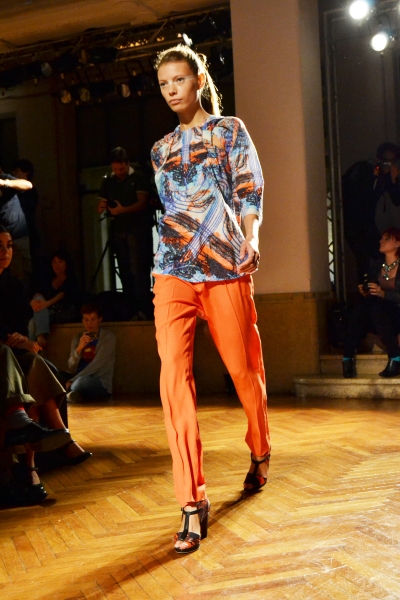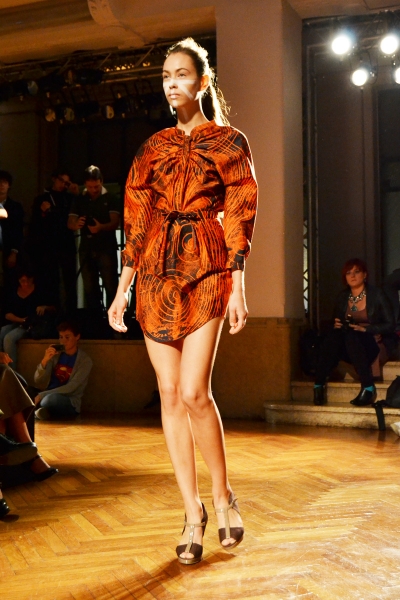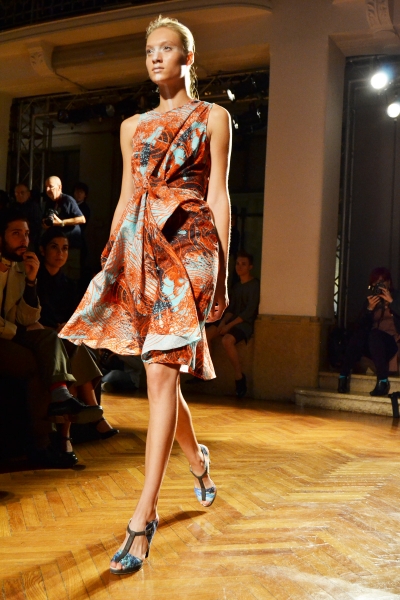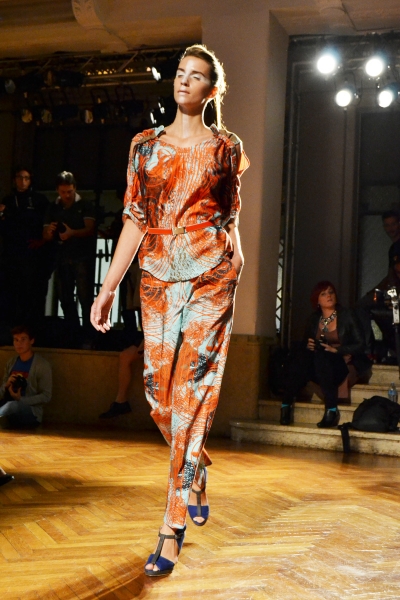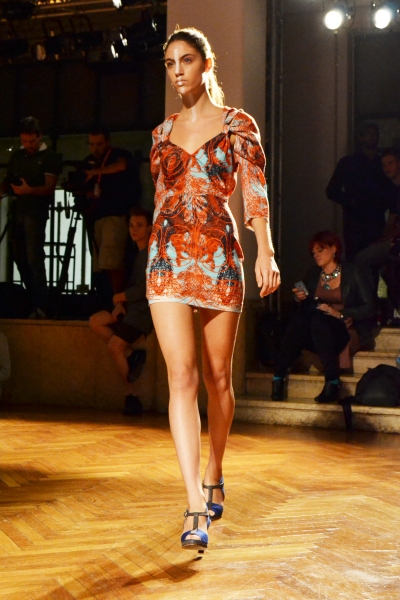 *Images and words by Zarko Davinic @designscene