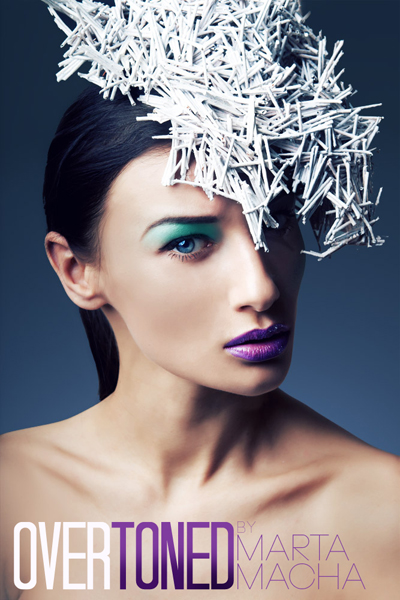 Editorial: Overtoned
Model: Ola Podgórska
Hair: Daniel Gryszke
Makeup & Styling: Marta Morawiecka
Photographer: Marta Macha
Website: mmacha.pl
Fashion photographer Marta Macha marvelously combines beauty and fashion photography to capture the showstopping Overtoned story exclusively for Design Scene. Pop of colour in the eye-catching make up as well as the styling is masterfully executed by Marta Morawiecka. While model Ola Podgórska is clad in garments from designers Katarzyna Górecka, and Jarosław Ewert, boldly combined with Dzky's statement jewelry pieces.
Find more of the story after the jump: