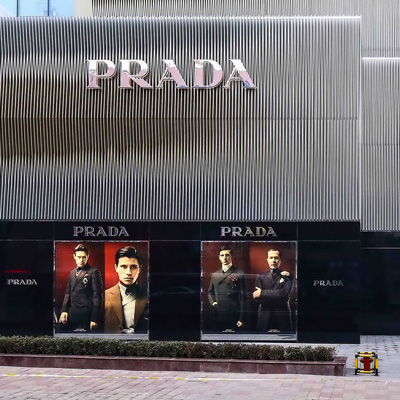 Prada Boutique Jinan, China
Architect: Roberto Baciocchi
Website: www.prada.com
Prada's most recent address opens it's doors in the fast growing Chinese city of Jinan, inside the lavish Inzone department store. Once again in the hands of the prolific architect Roberto Baciocchi the store gets the distinguishing sentiment of elegance Prada stores are known for. The new store offering both men's and women's clothing designs as well as bags, accessories and footwear, takes a single level floor space of 640 square meters.
The eye-catching external façade, plays a sublime tribute to French-Venezuelan artist Carlos Cruz-Diez, known as one of the the leaders of the kinetic art movement. Discover more of the boutique after the jump: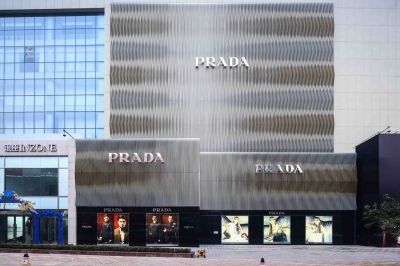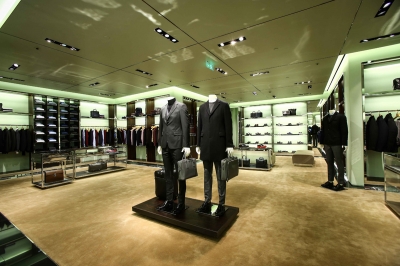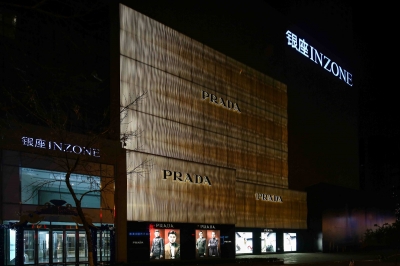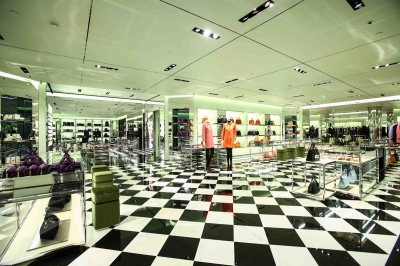 Prada Jinan boutique is located at Inzone, no. 66 Luoyuan Avenue, Lixia district, Jinan, P.R.China.