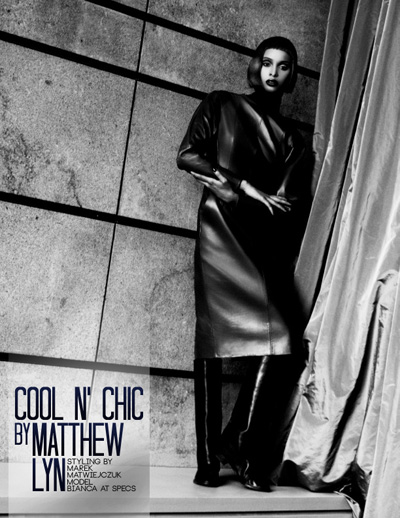 Editorial: Cool N' Chic
Photography by Matthew Lyn
Stylist: Marek Matwiejczuk
Hair Stylist: Liliane |JudyInc Artists|
Make up: Johanne Doyon |JudyInc Artists|
Model: Bianca |Specs Models|
Website: matthewlyn.com
Fashion and celebrity photographer Matthew Lyn connects with the gorgeous Bianca and stylist Marek Matwiejczuk to capture the elegant Cool N' Chic story exclusively for Design Scene. Bianca is clad in pieces from the likes of Karl Lagerfeld, Stuart Weitzman, Rick Owens, Viktor & Rolf, Lanvin and Alexander McQueen to name a few. The stellar jewelry is work of Claudio Pino for Pino Design.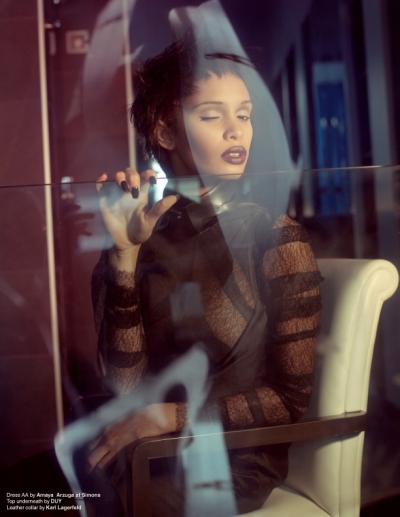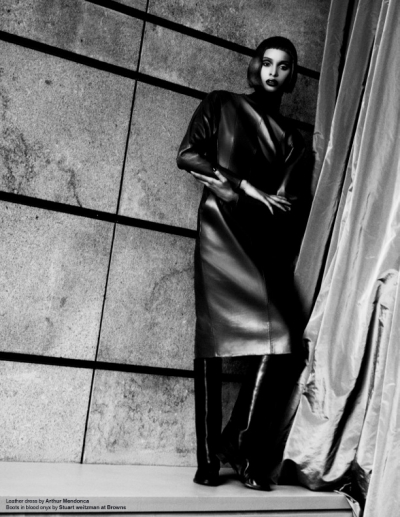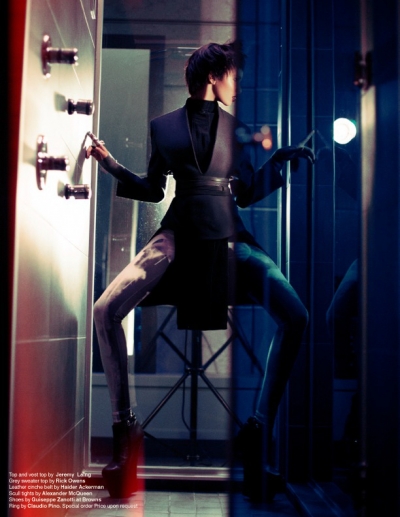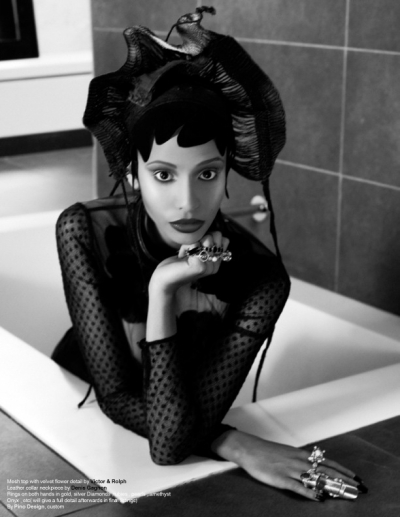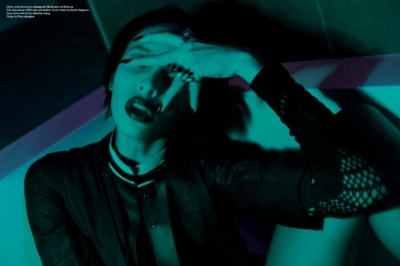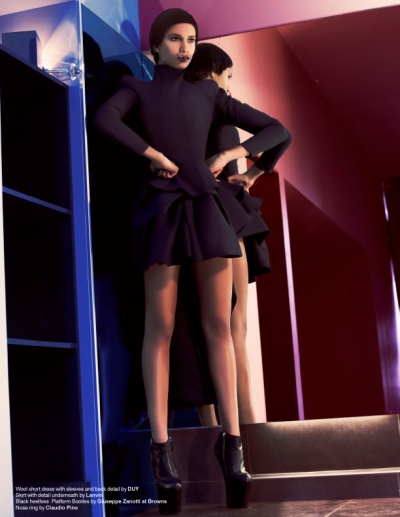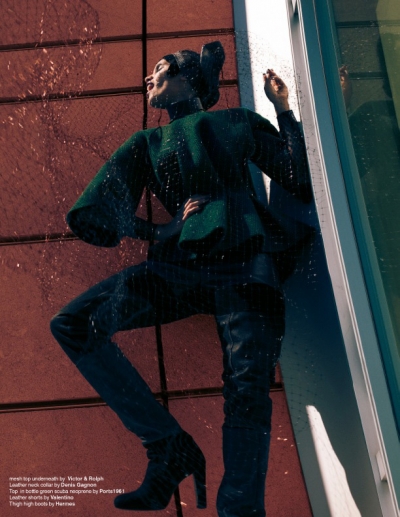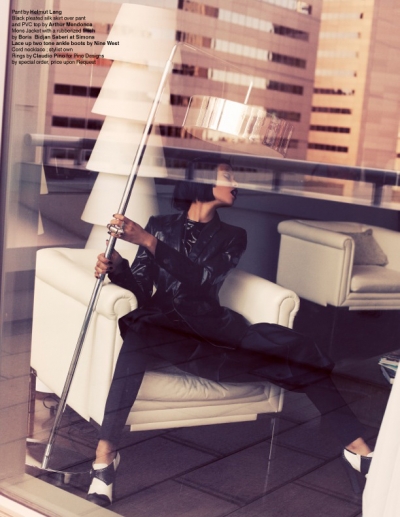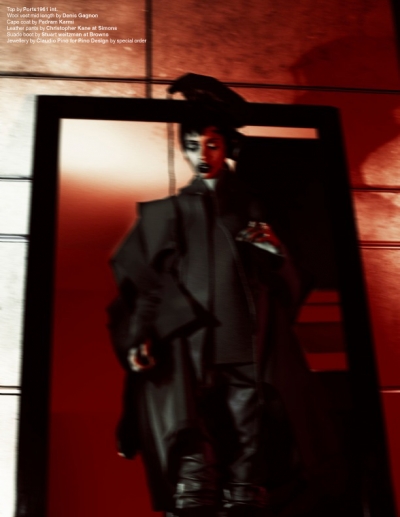 Photo Assistant: Jennyfer Mayor
2nd Photo Assistant: Maxime Larcher
SPECIAL THANKS to the W-Hotel in Montreal for E-WOW Suite