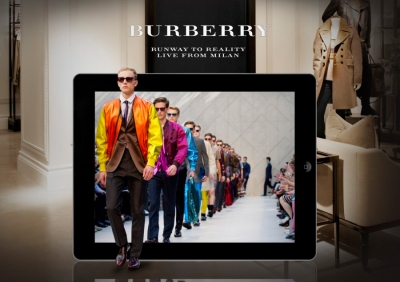 Show: Burberry Prorsum Menswear
Season: AW13
Date: 12.01.2013. @ 04:30 PM Milan Time
Website: www.burberry.com
Once again in partnership with Burberry we bring you the stream of Burberry's Prorsum Menswear Autumn Winter show LIVE from Milan Fashion Week.
Watch Burberry show tomorrow at 4:30PM Milan time LIVE on designscene.net/buberrylive
There's more of the sneak peak after the jump!