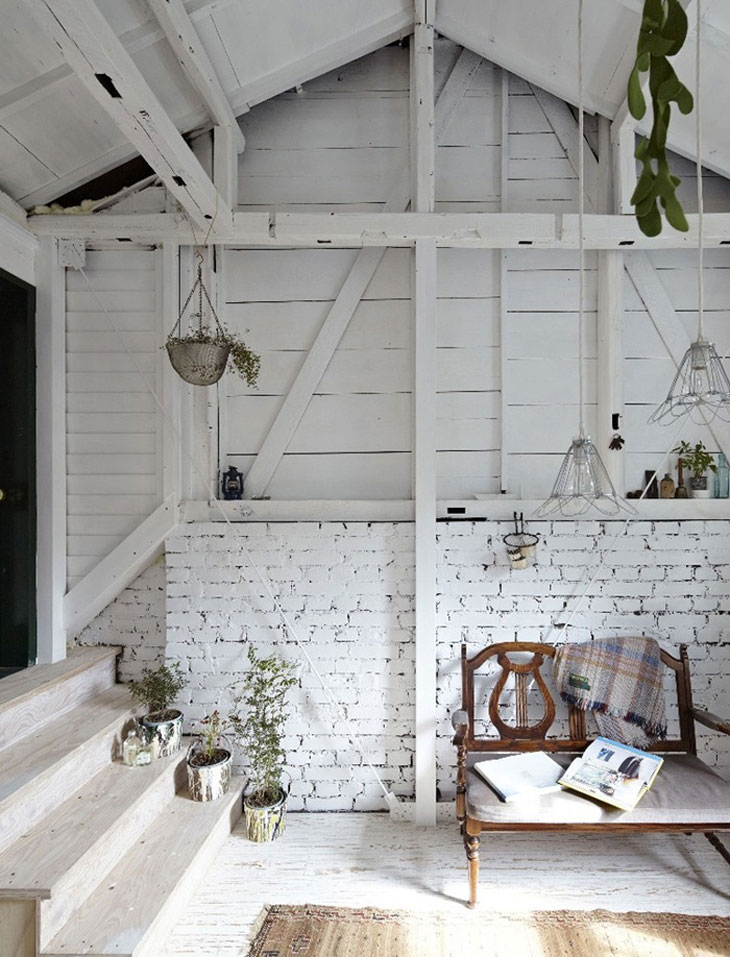 Just because we define a house as four white walls and a big red roof, that's not what actually makes it a home. Check out this refurbishment of a residence in Yokohama-shi, Japan and you'll see what word "cozy" means to no. 555 architects.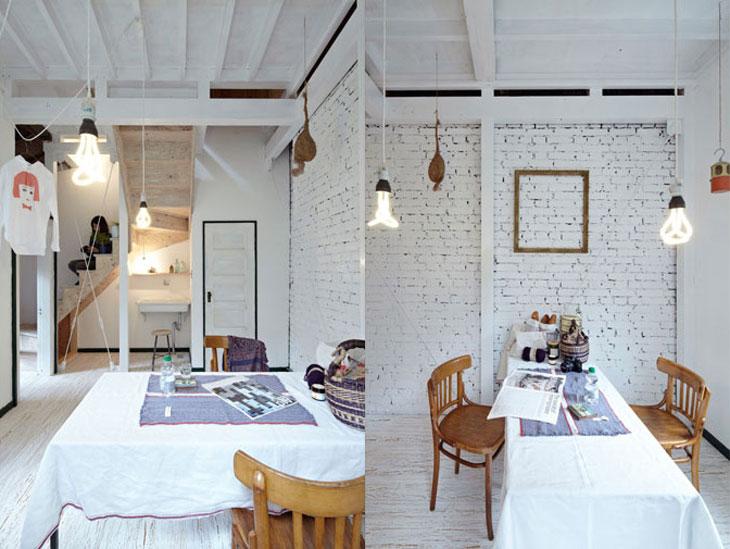 Project: Residential in Yokohama-shi
Designed by no.555
Architect: Takuya Tsuchida
Interior Design: Juka Araikawa / Krister Olsson
Construction: Kikushima coporation / Shigenori Kanda
Location: Yokohama-shi , Kanagawa , Japan
Website: number555.com
Photography: Koichi Torimura
FOR MORE VISIT OUR ARCHITECTURE PAGE.