With Kenzo's new direction already placed on the map by label's talented creative force Humberto Leon and Carol Lim the Spring Summer 2013 season offers a slew of bold prints and date-appropriate colours. At Wrong Weather, our favorite menswear stop we discovered a selection splendidly rounding up the core of Kenzo's new designs. With a modern nod to the sportswear, garments are meticulously shaped offering pieces ready for both daywear and nightwear attire.
Get familiar with Wrong Weather's selection after the jump: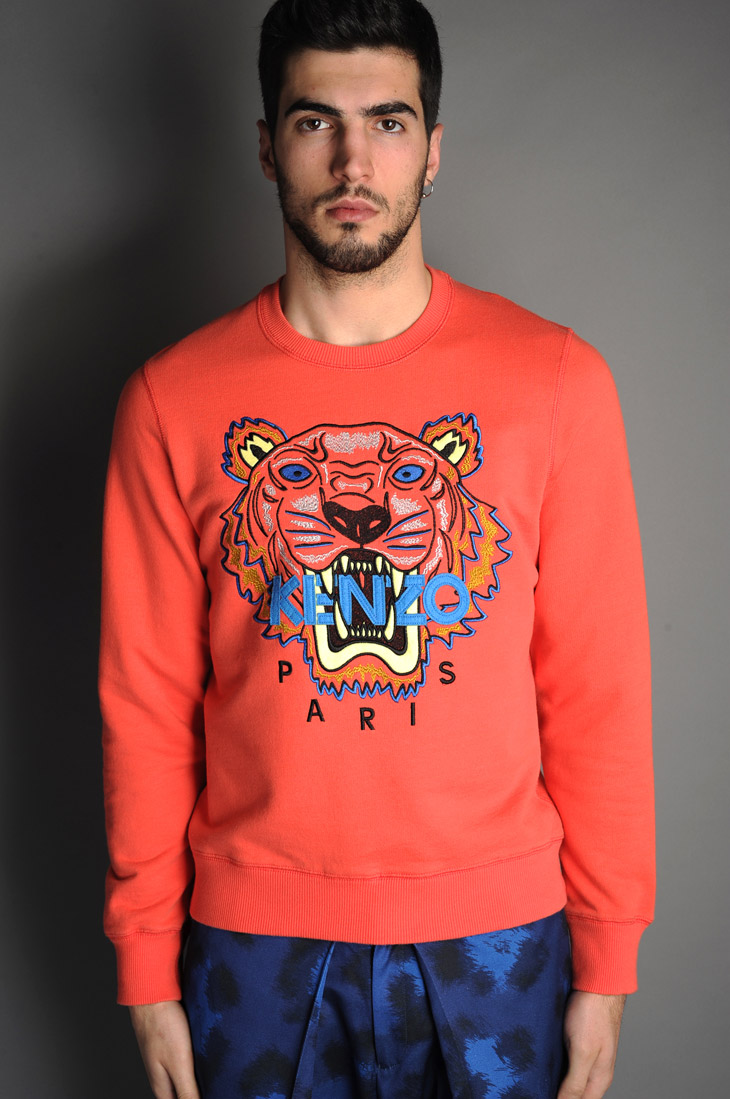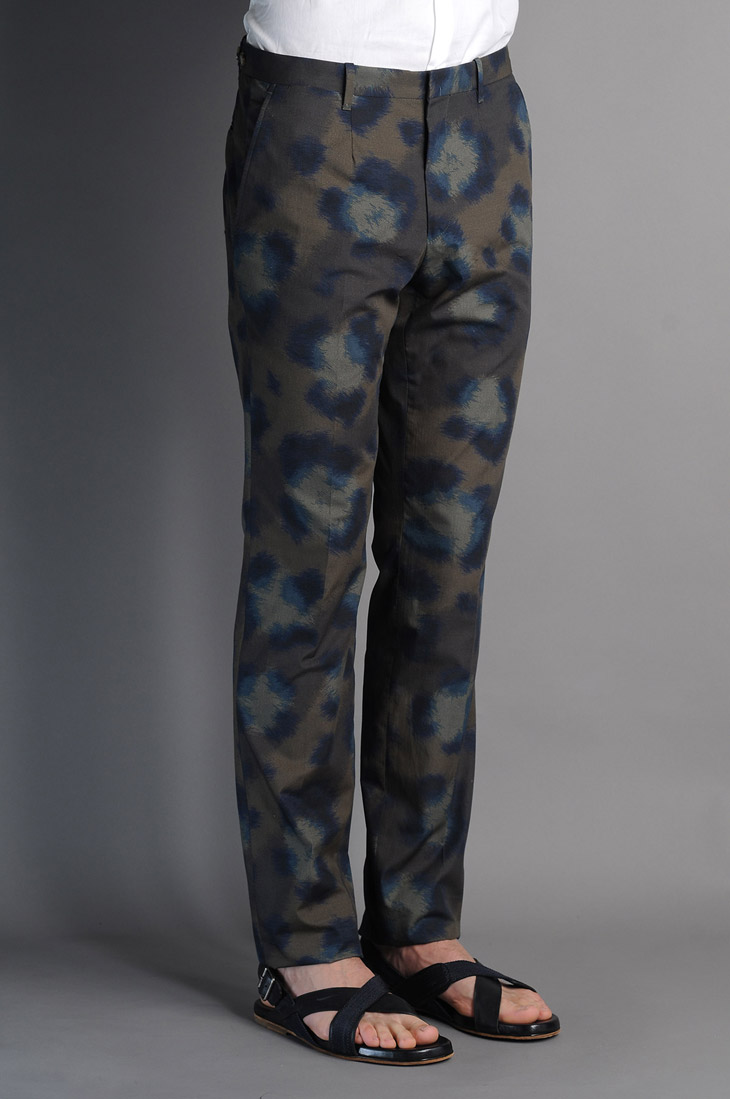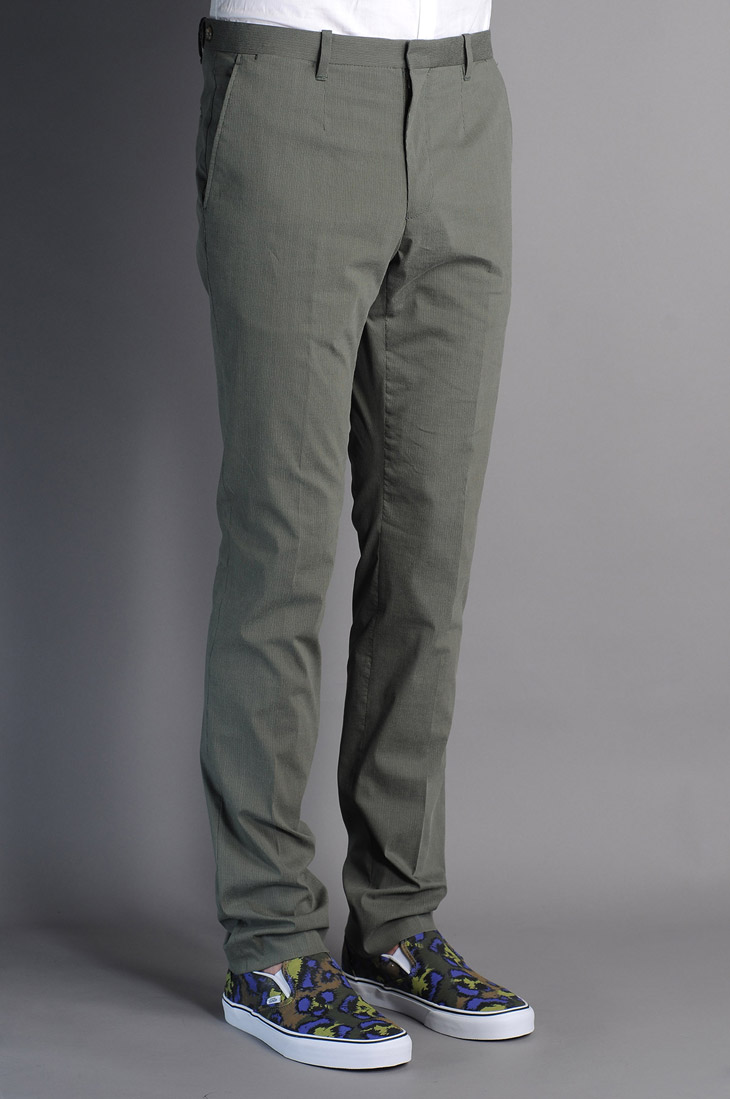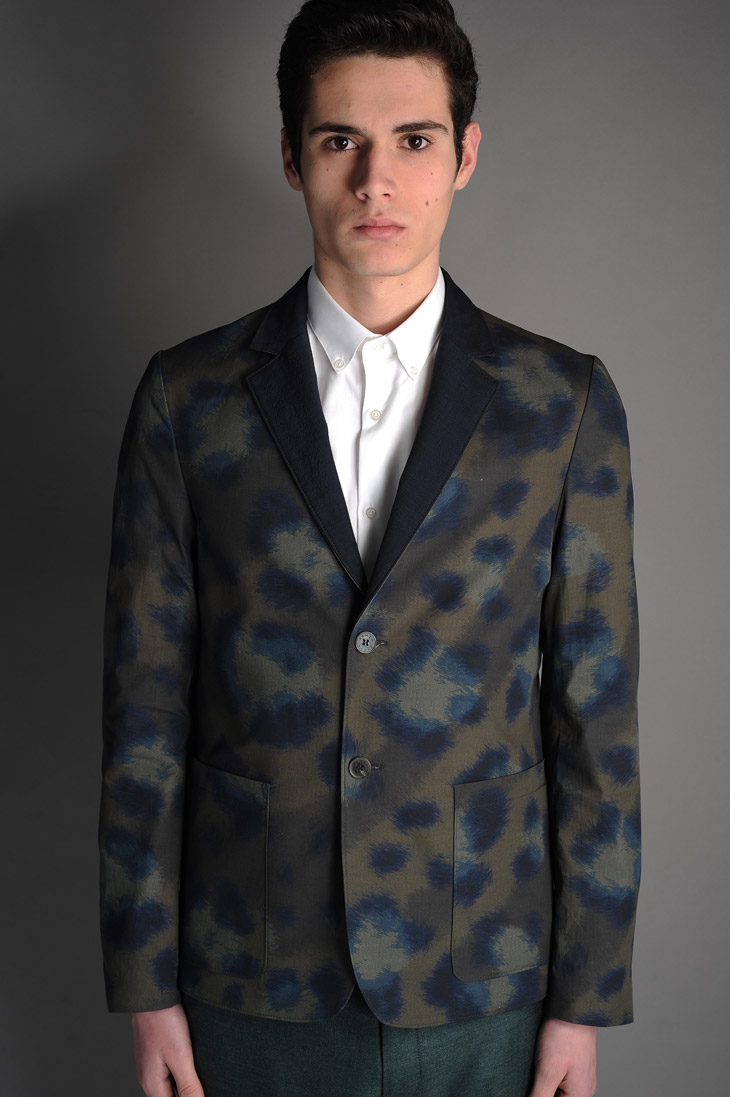 MORE OF KENZO ON WRONG WEATHER
.