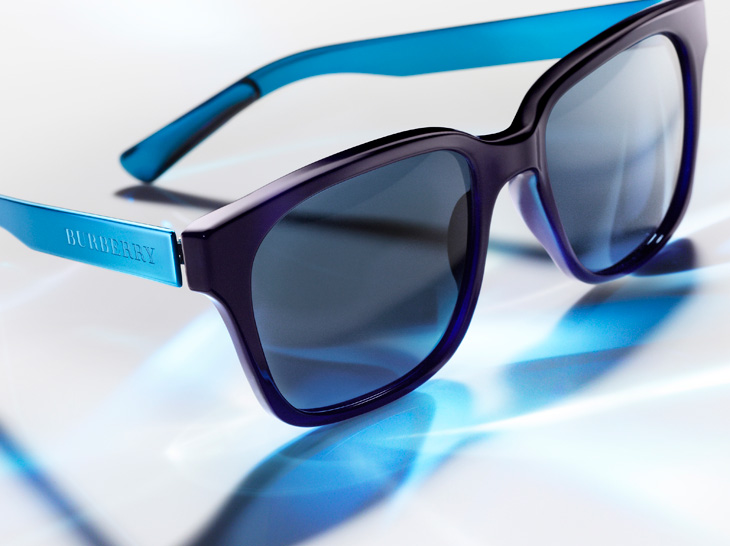 After the recently featured campaign for Burberry's Eyewear Spark Collection, it is time to present a closer look of the eye-catching designs. Created for both men and women the new pieces accompany metallic nuances responsible for shaping the season's lively colour trend seen throughout the fashion scene.
Spark includes both two tone and foldable aviator sunglasses as well as a chic optical collection. With mirrored or tonal lenses the two tone styles presents squared frames for men and rounded cat eye forms for women, perhaps most easily connected to the well-recognized runway outfits. At the same time the aviator ones feature the signature thin metallic frames, while the optical style, although moral formal, still finds inspiration in summer's bright tones.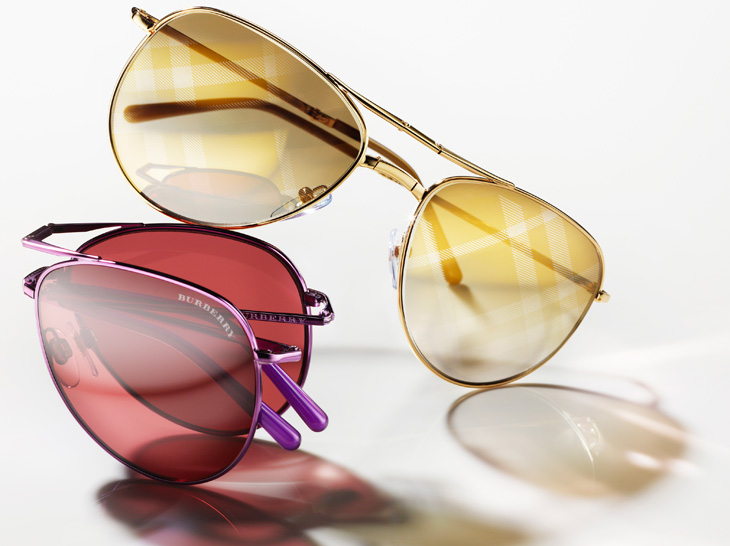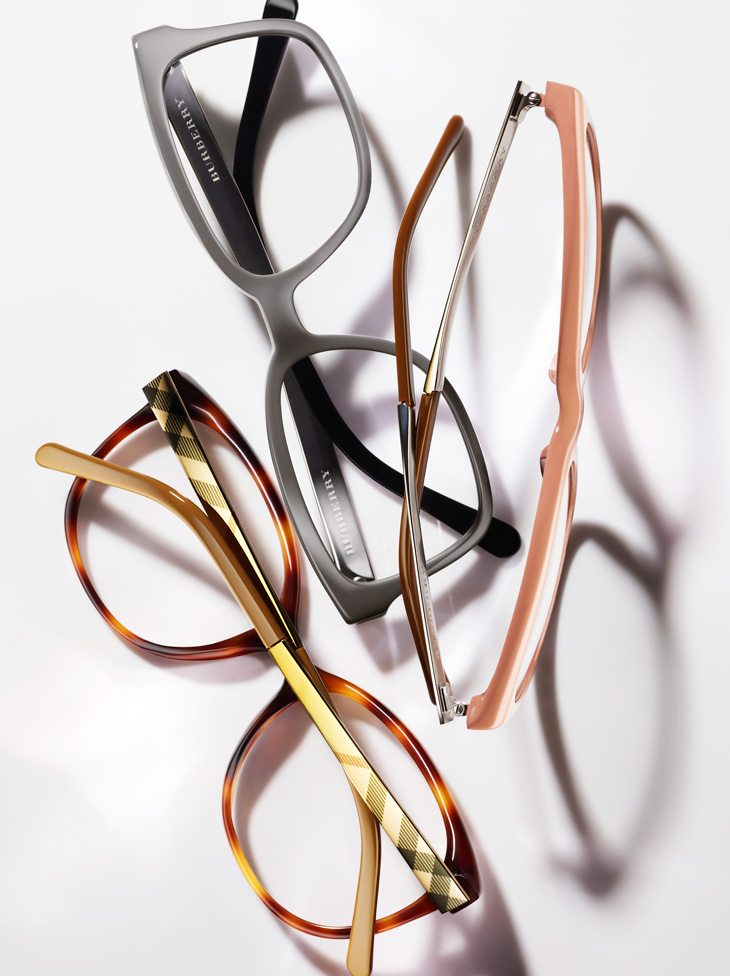 Collection is available from May 2013, on Burberry's web page, at flagship stores and selected retailers around the globe.
WEBSITE: BURBERRY.com