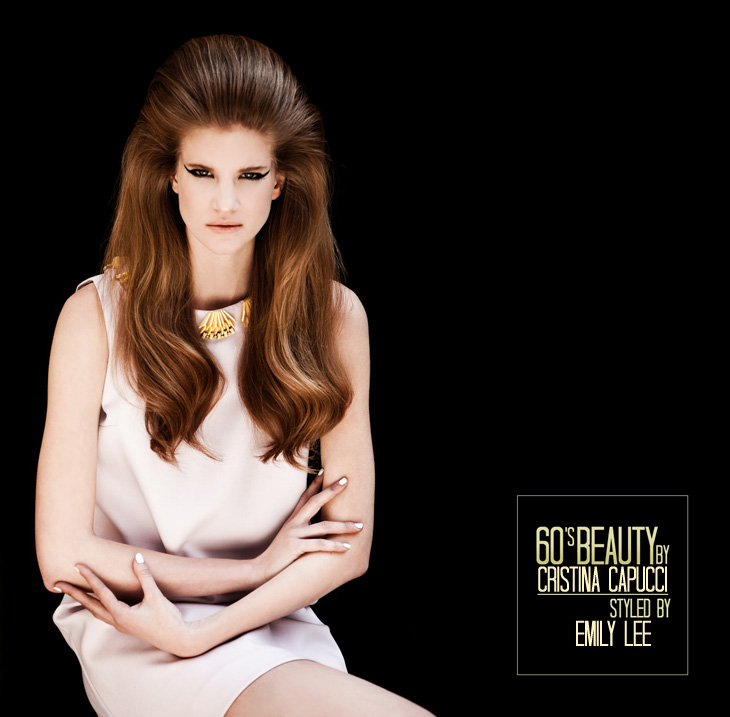 Fashion photographer Cristina Capucci (Lostintranslations) captures the sublime 60's Beauty story exclusively for Design Scene with styling from Emily Lee (Freelancer) and sophisticated makeup work by Augusto Picerni at W-Mmanagement. The showstopping hair-styling is courtesy of Marco Minunno at W-Mmanagement, while models posing for the session are the gorgeous Zsuzsa Wagner and Anastasia Pavlova from Why Not Models, as well as Margo from Elite Milano. Styling assistant Eleonora Torrisi.
To style the shoot Emily selected elegant pieces from the likes of Iceberg, Chloé, Garden K., Marc Jacobs, Trussardi, Woolrich, and Sinéquanone to name a few.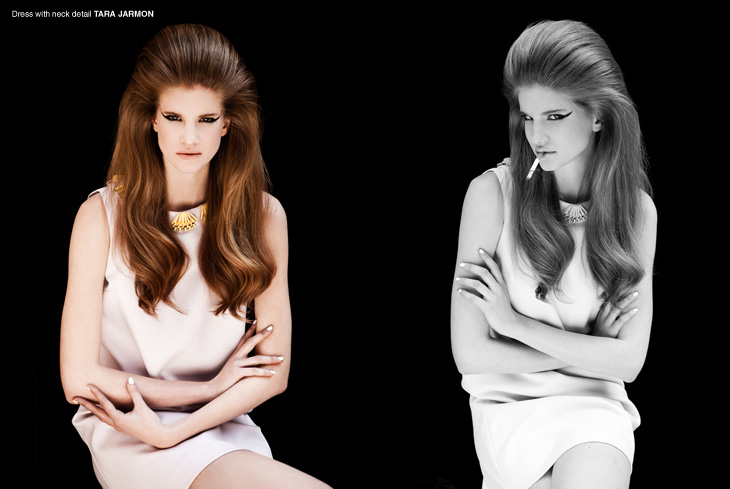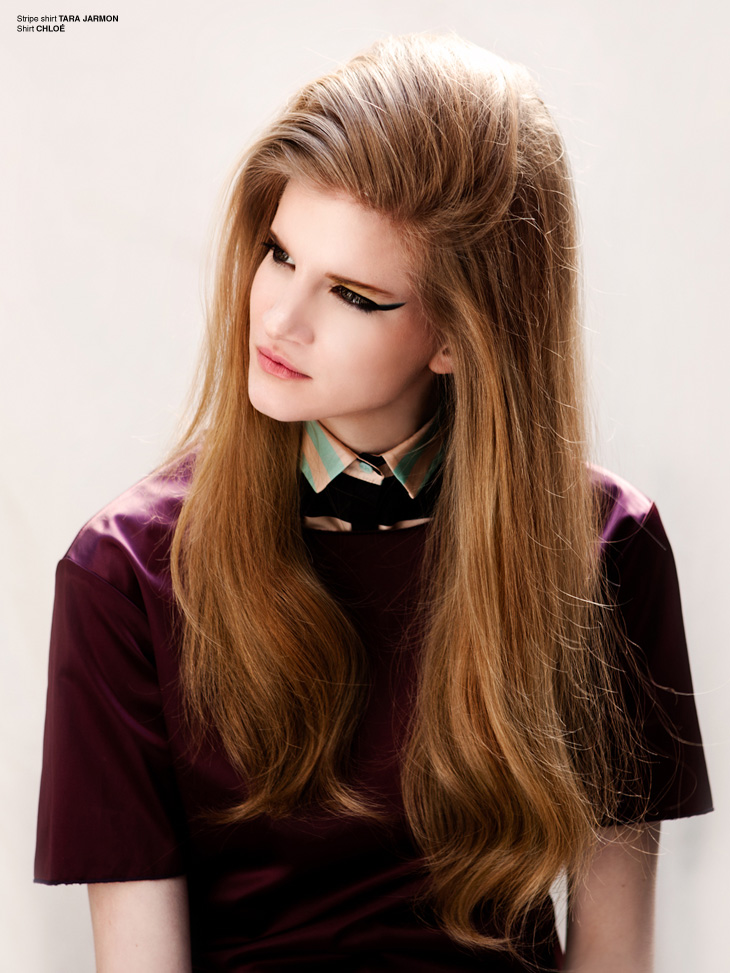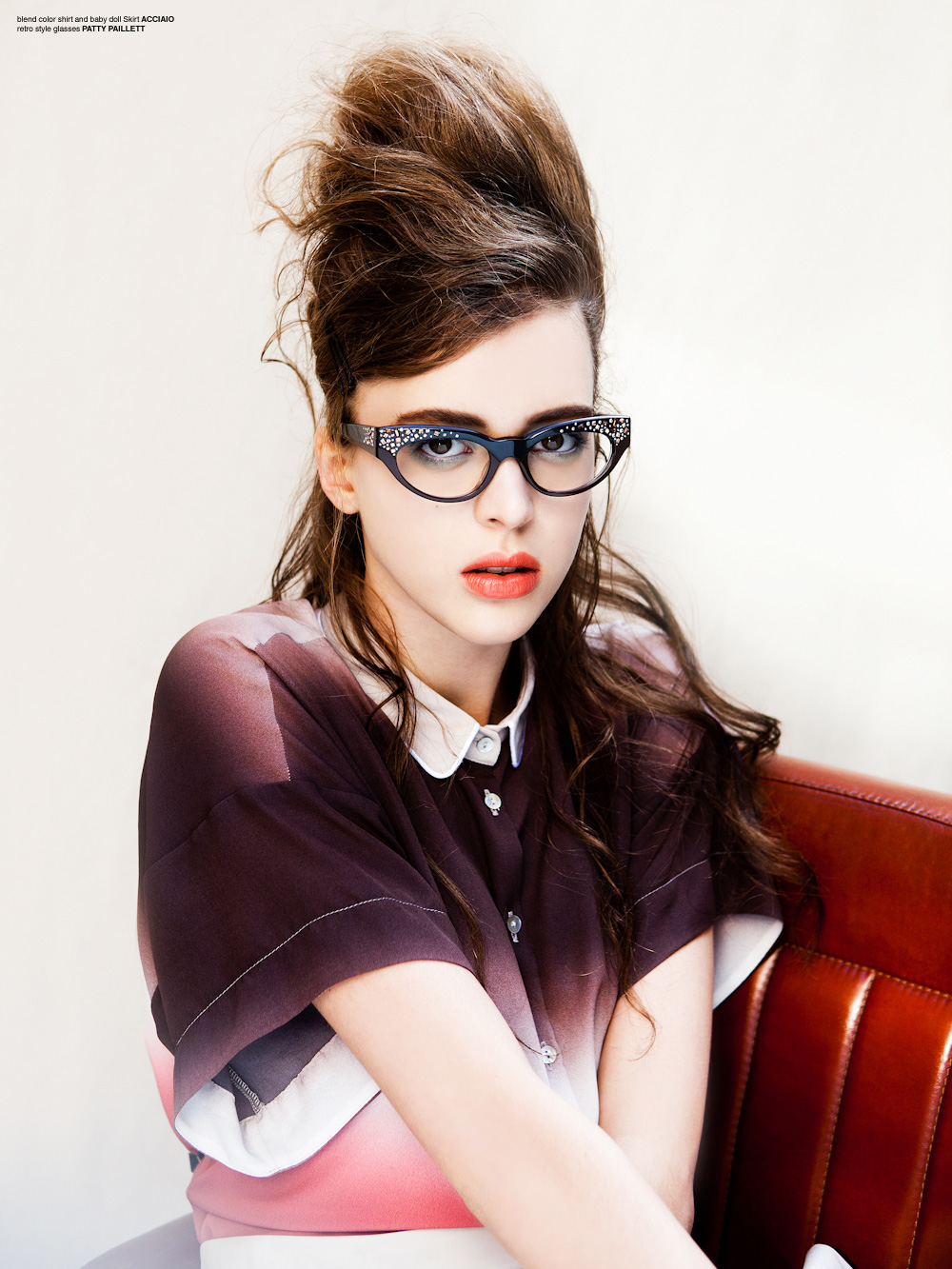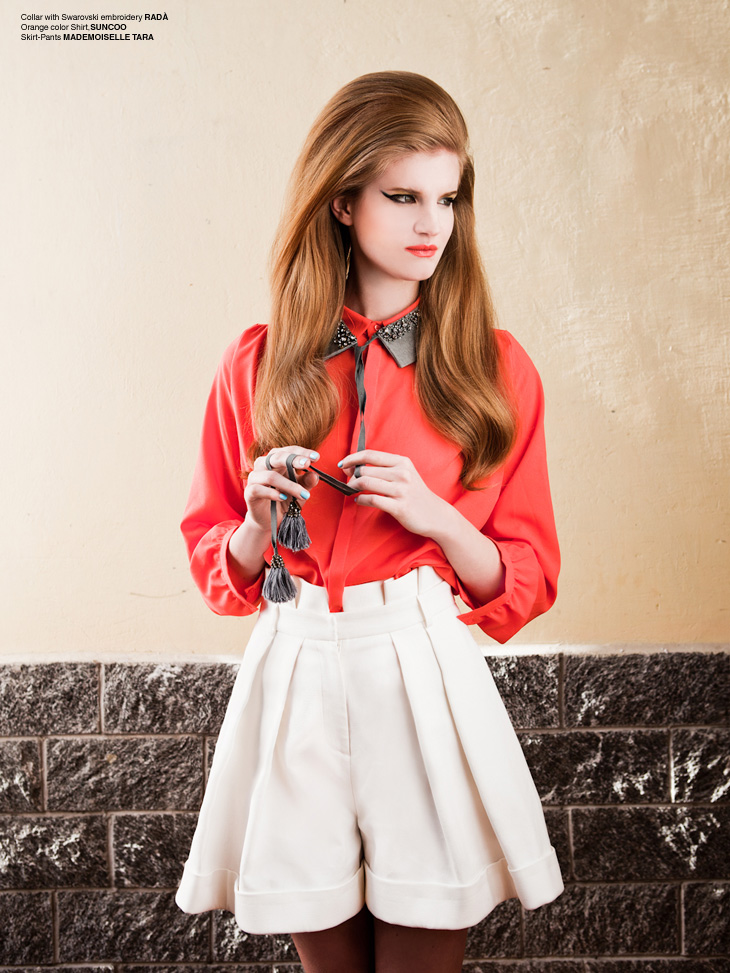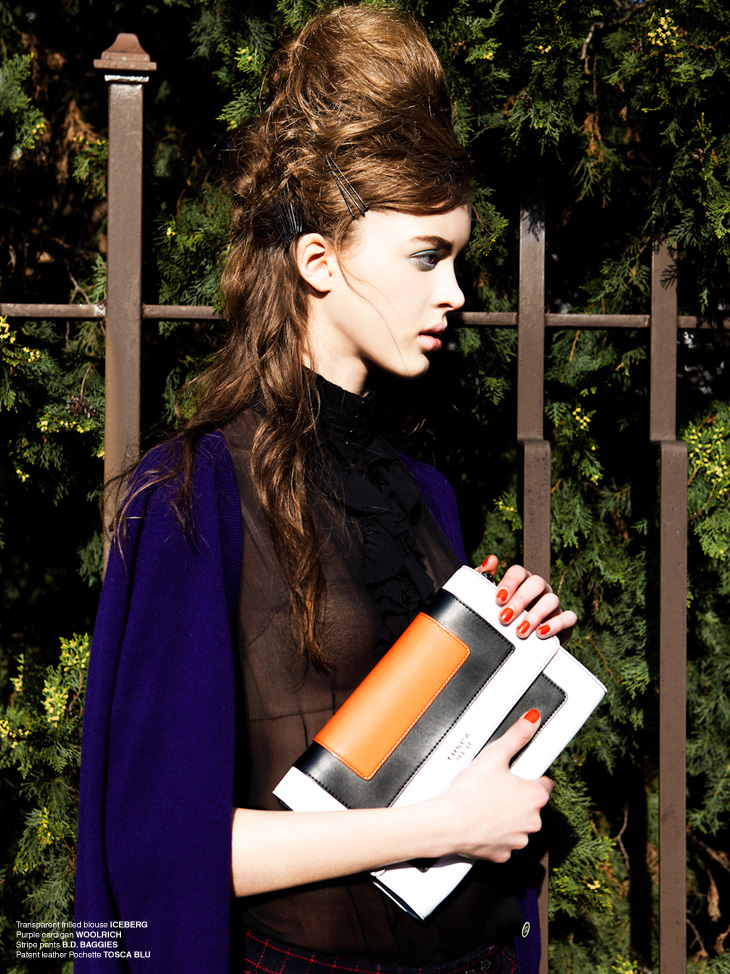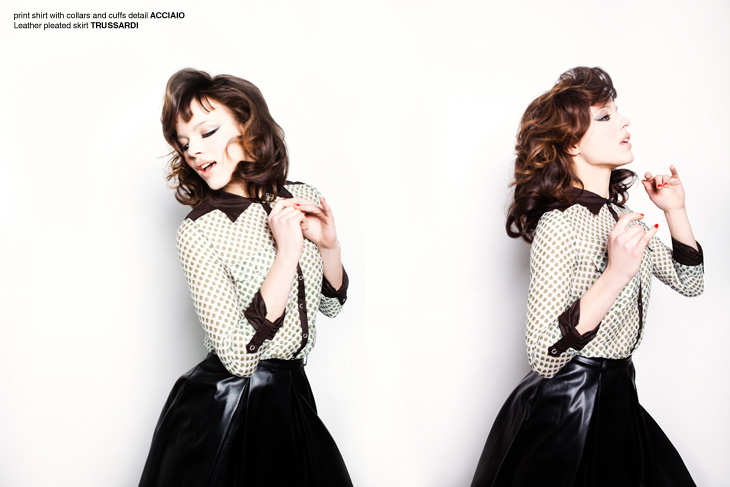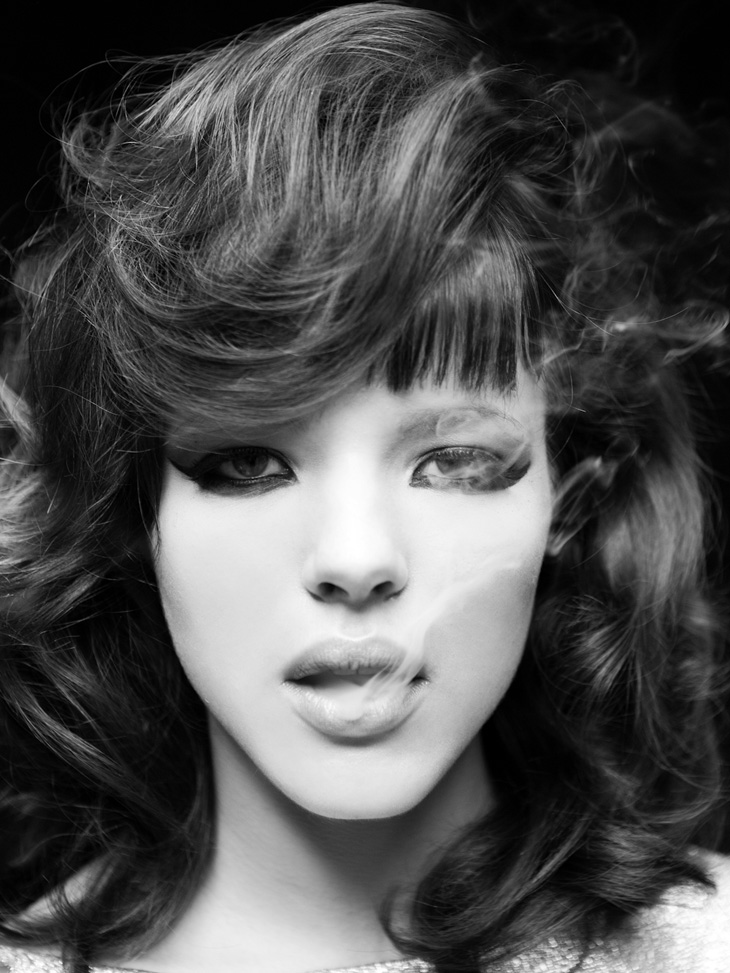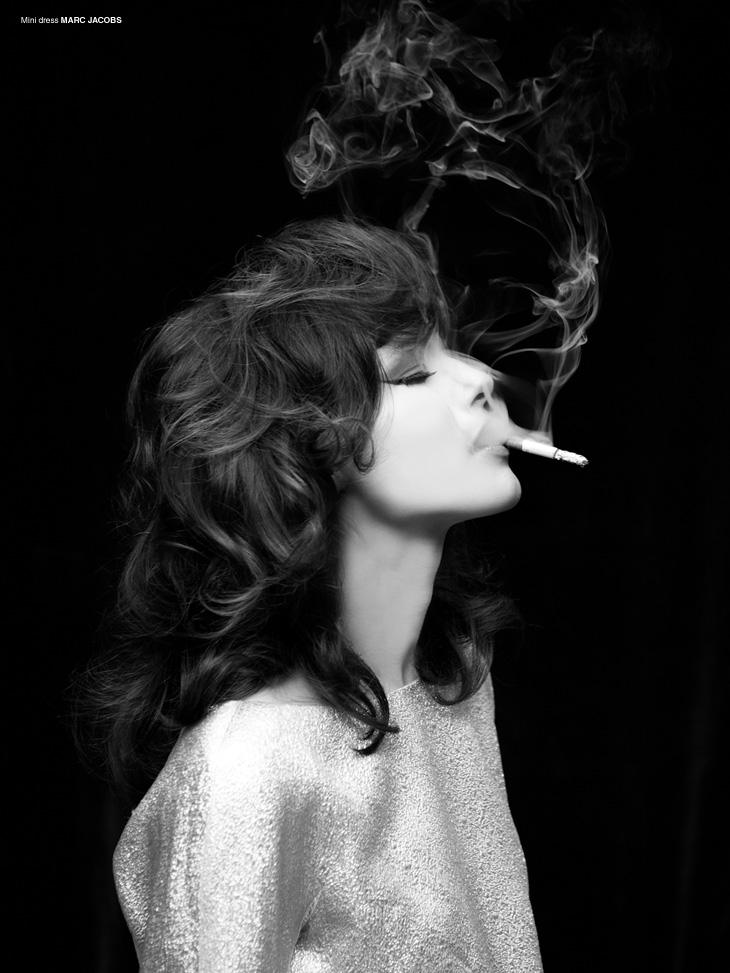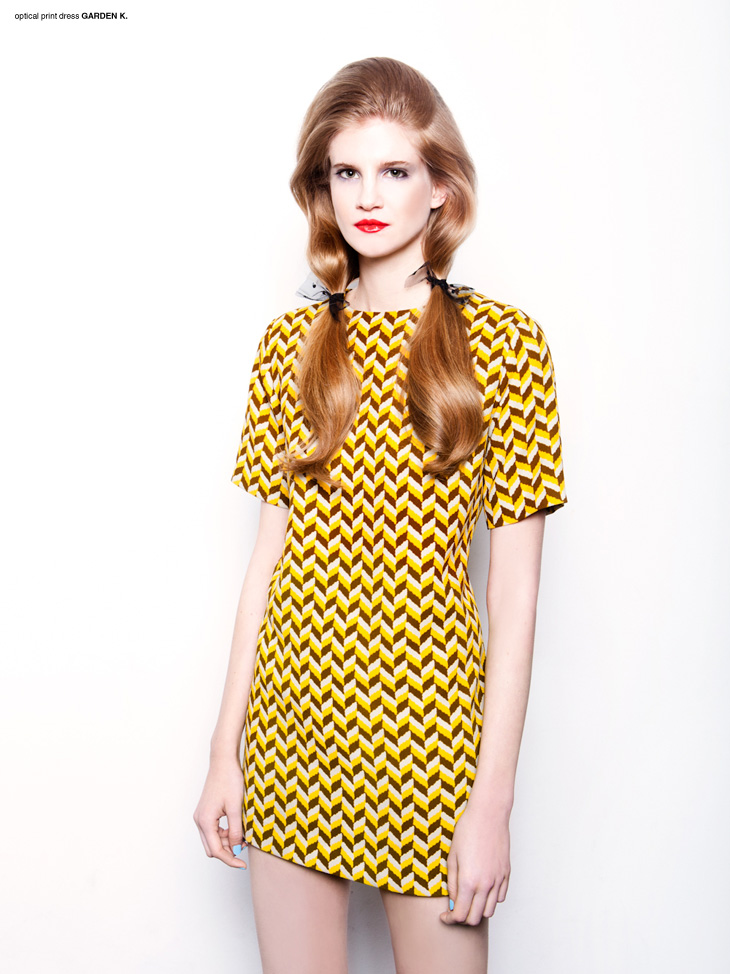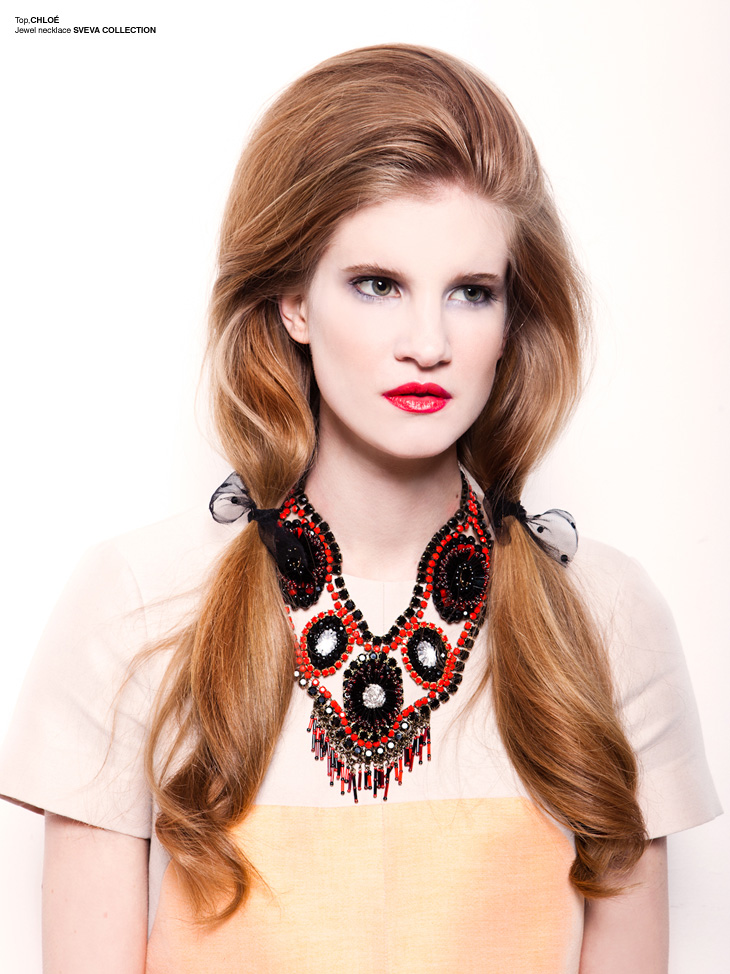 WEB: www.cristinacapucci.com + www.emilylee.net
You can also catch up with Cristina on her Facebook page.