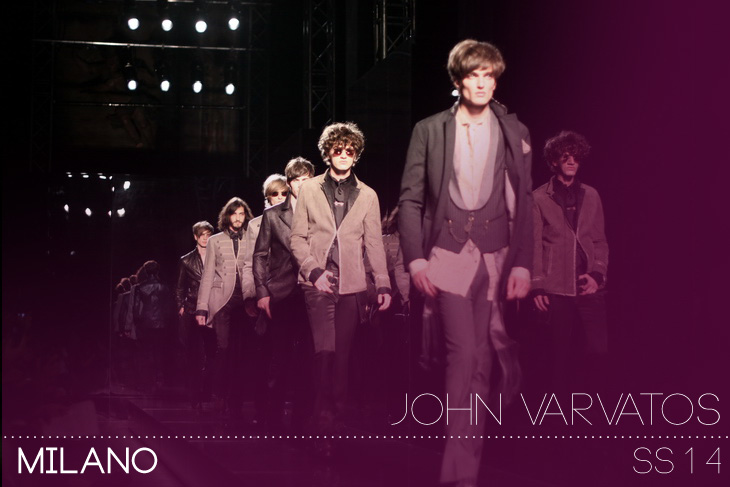 John Varvatos presents the spring summer 2014 menswear collection with his signature rock n roll edge thriving along with a slew of carefully tailored pieces.
Moden men want to dress up again. Still, they do not want to feel stiff. I imagined a nonchalantly dressy wardrobe for today's men, mixing day and night, refinement with an edge and sophisticated ease. Rock 'n Roll sartorially has always been central to my work. – John Varvatos
The colour palette while not essentially answering to the definition of a summer feeling is certainly going hand in hand with John's aesthetic. The Milan location itself has become synonymous to Varvatos brand. Presented at Milan's Corso Italia, the impressive Chiesa di San Paolo Converso looked grandeur than ever hosting the Milano Fashion Week show.
Find more of the new designs below: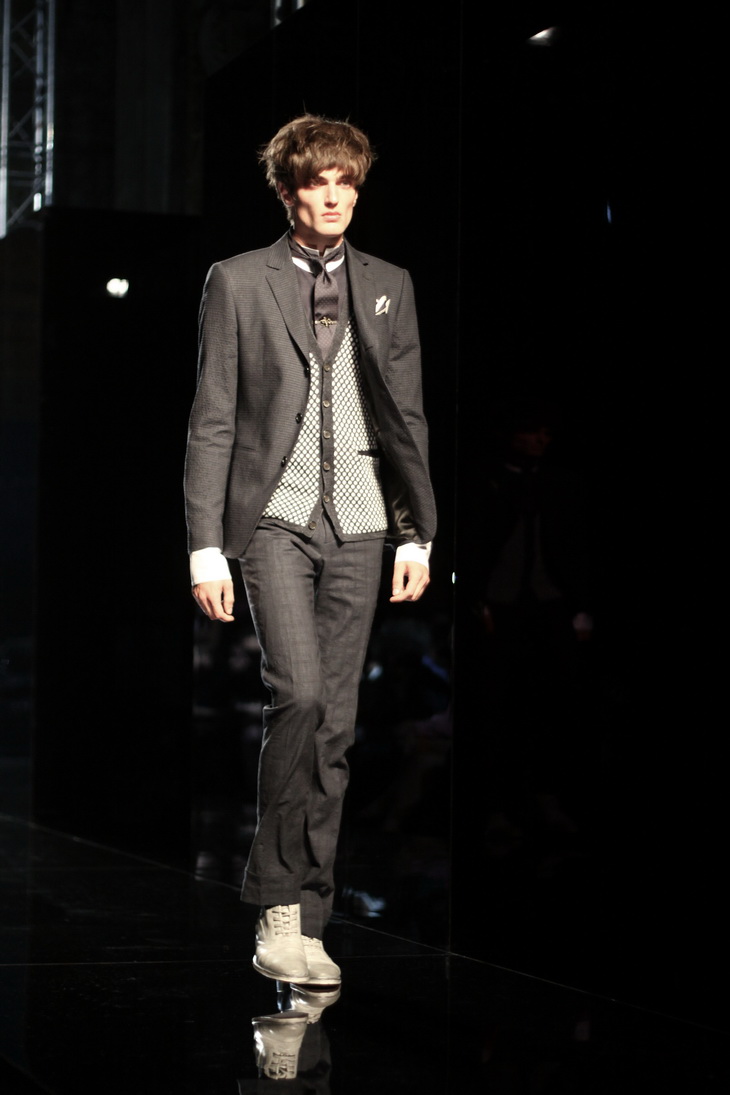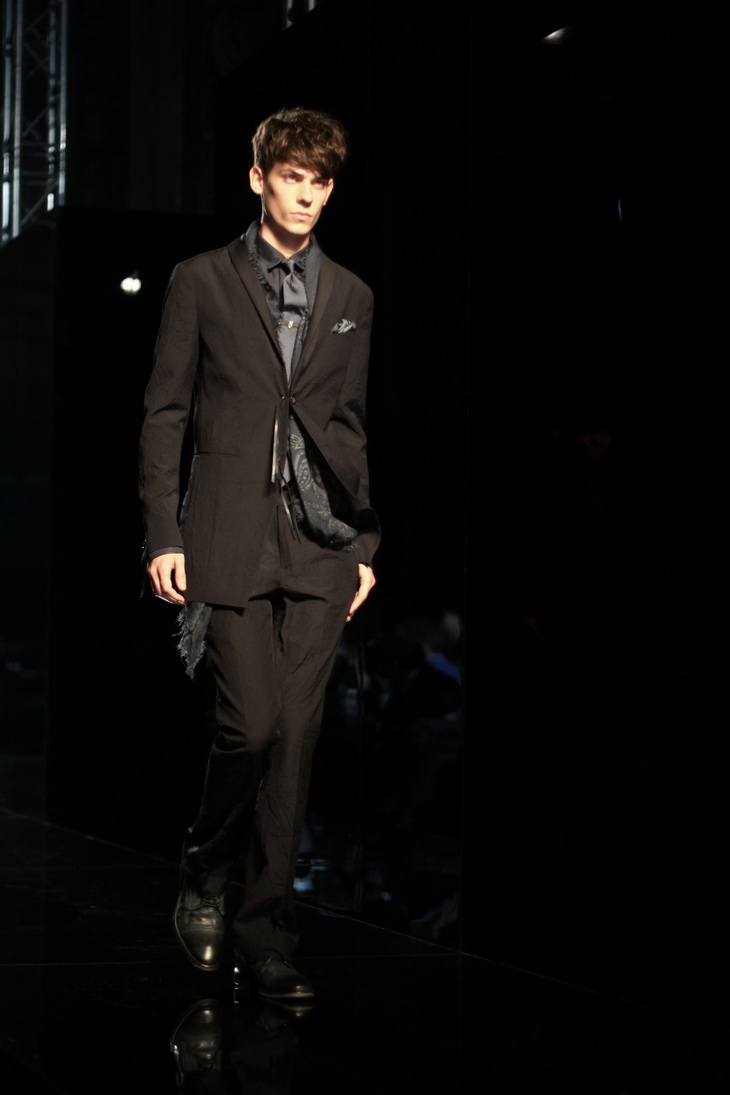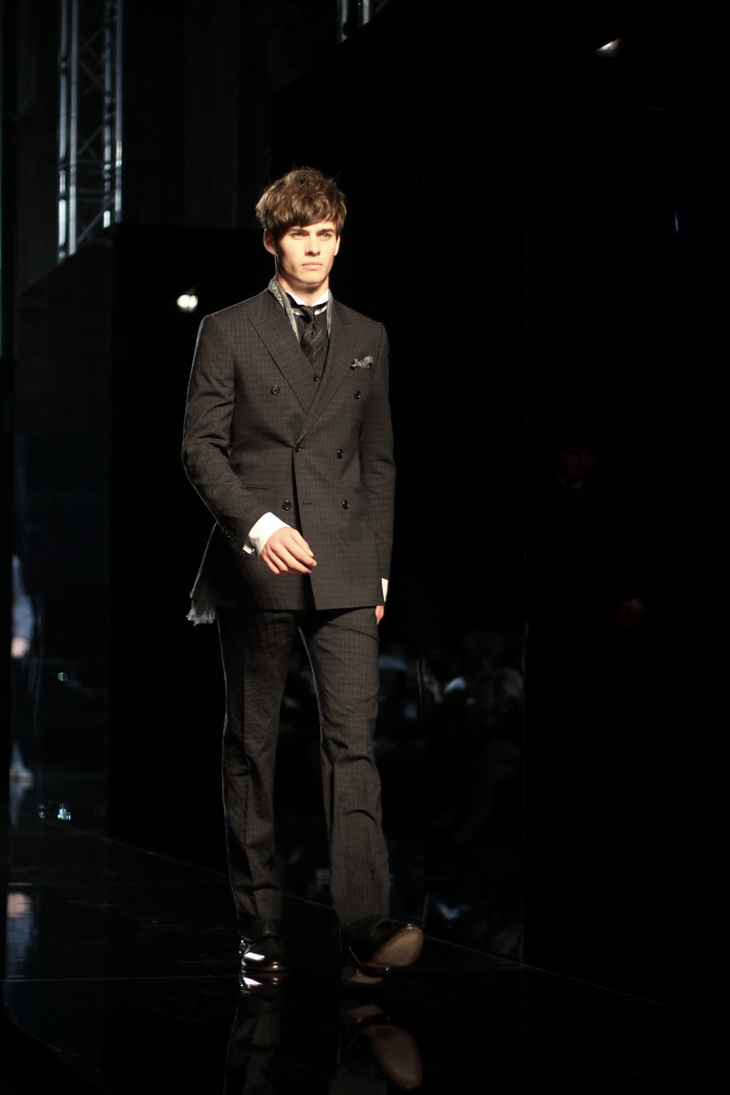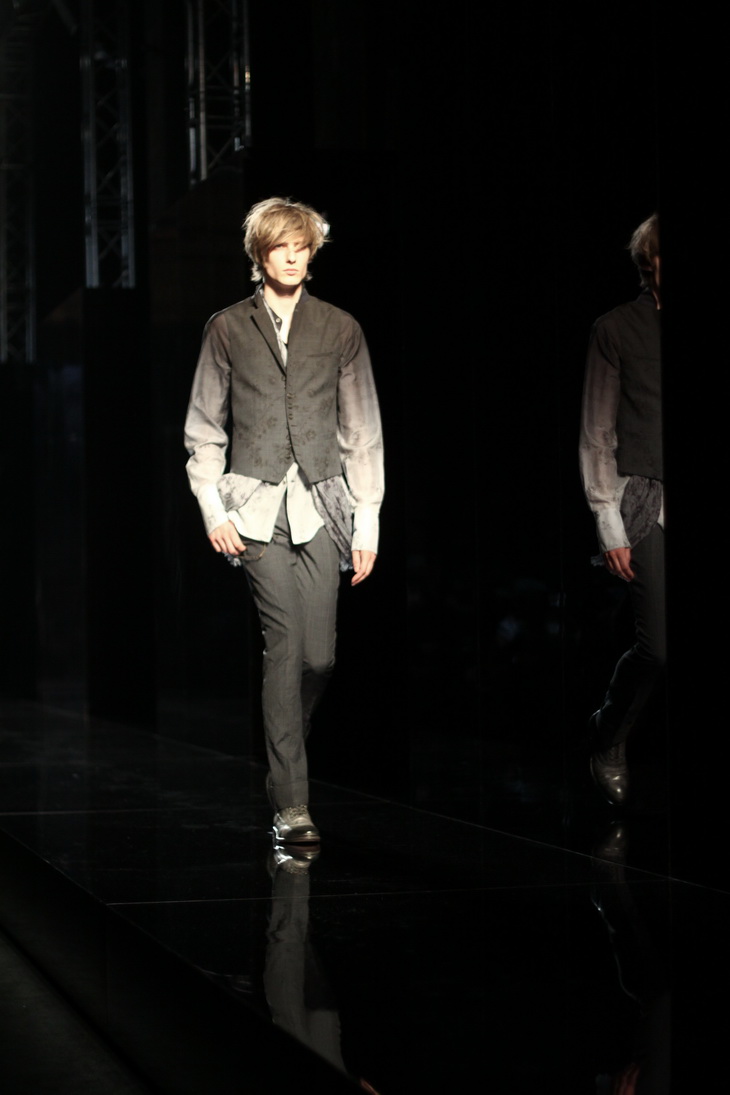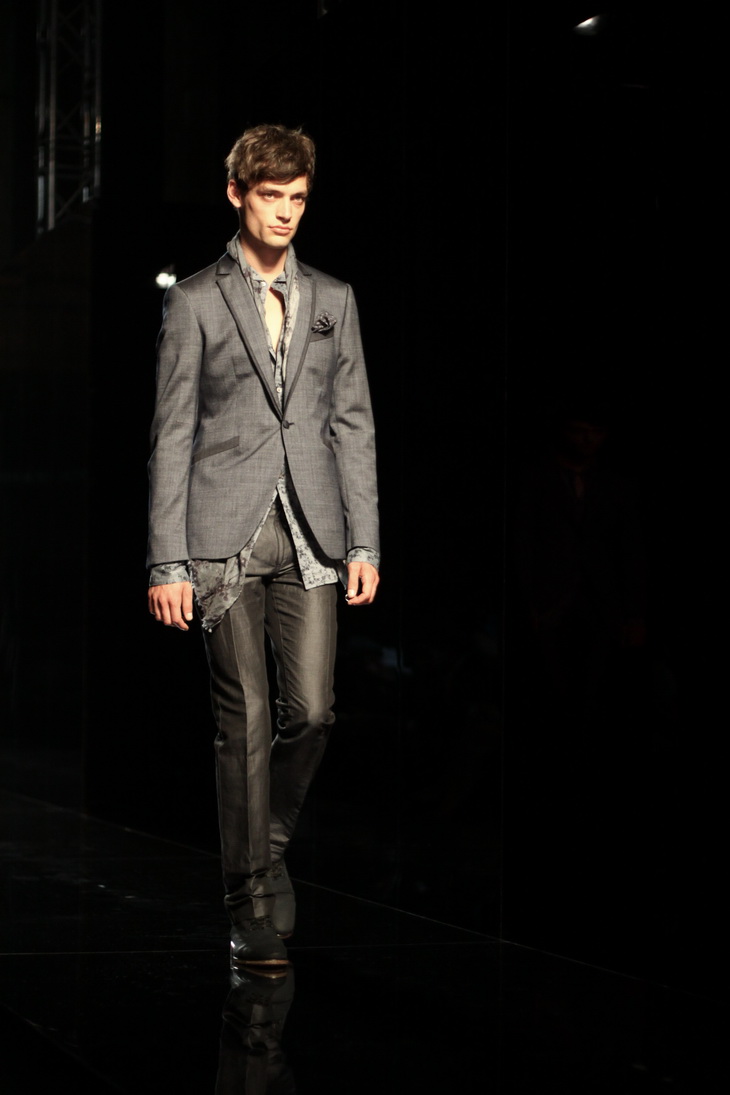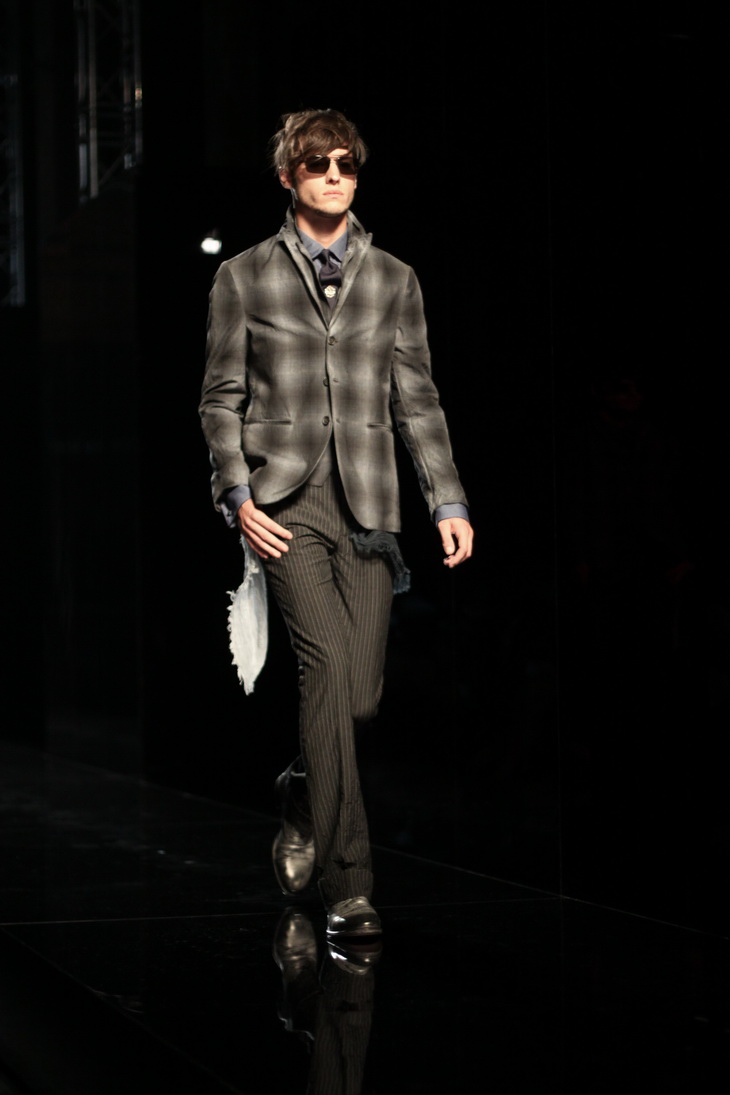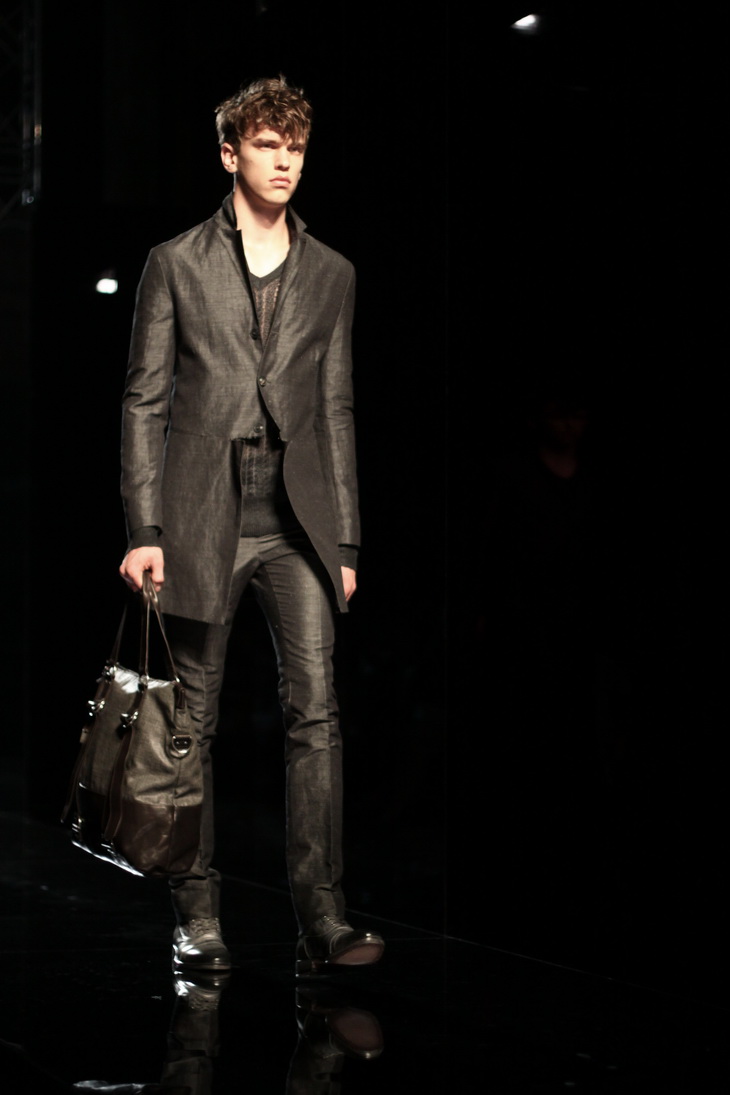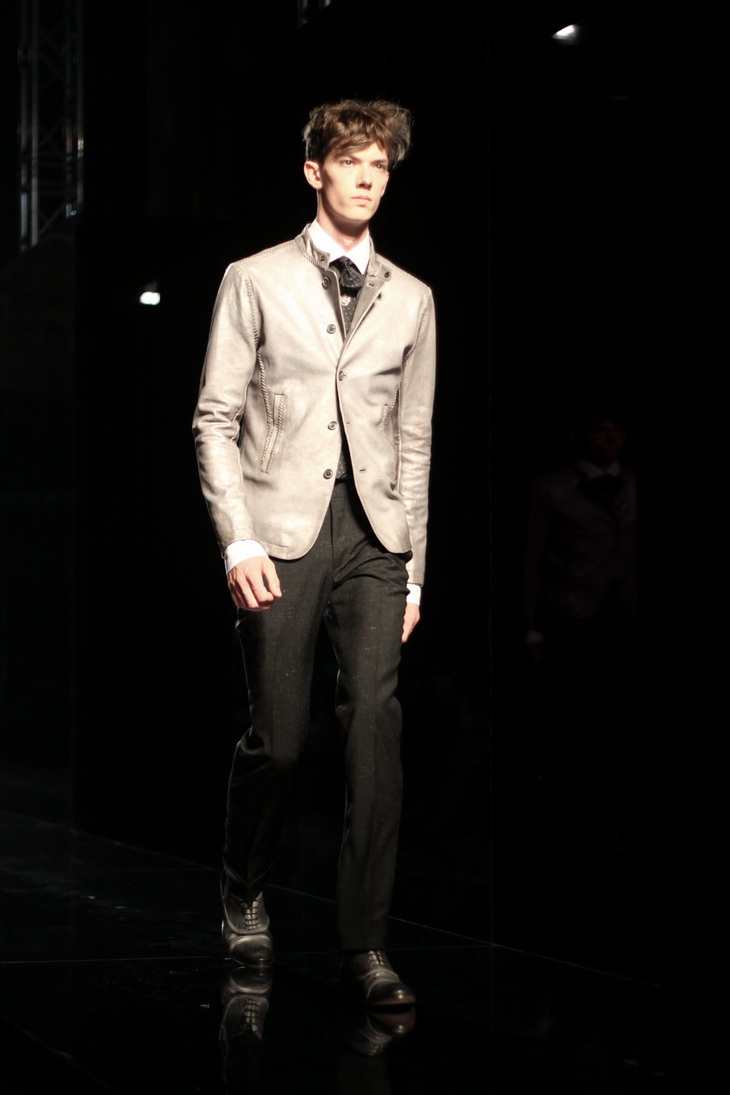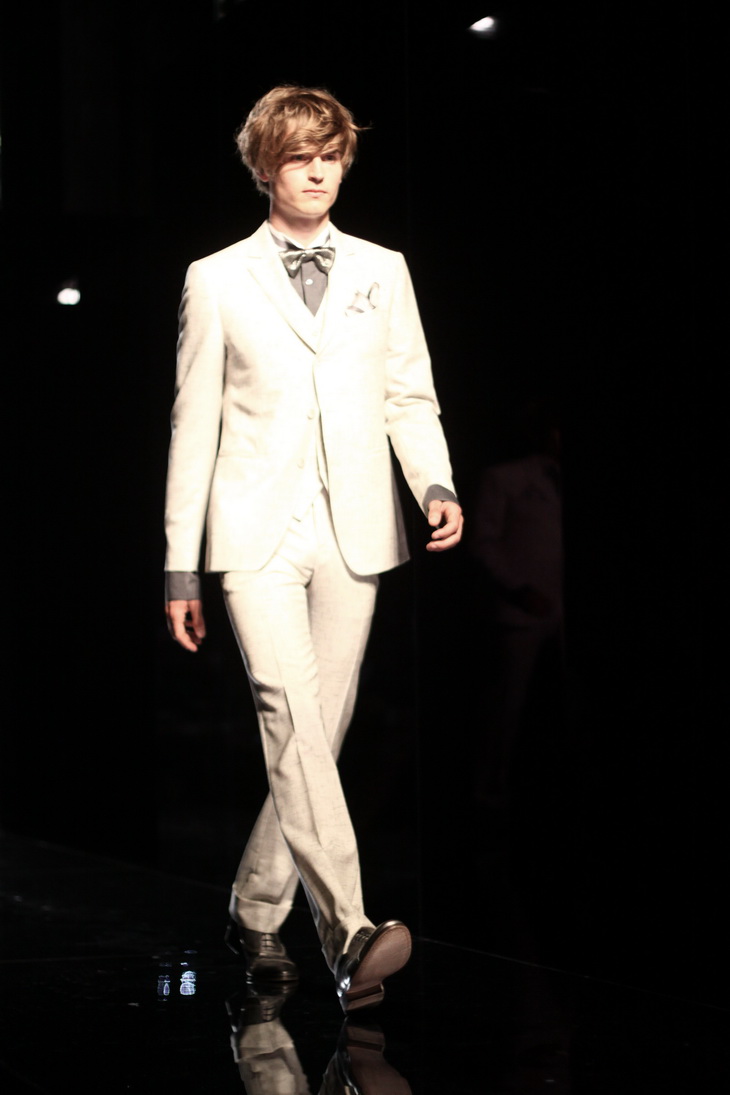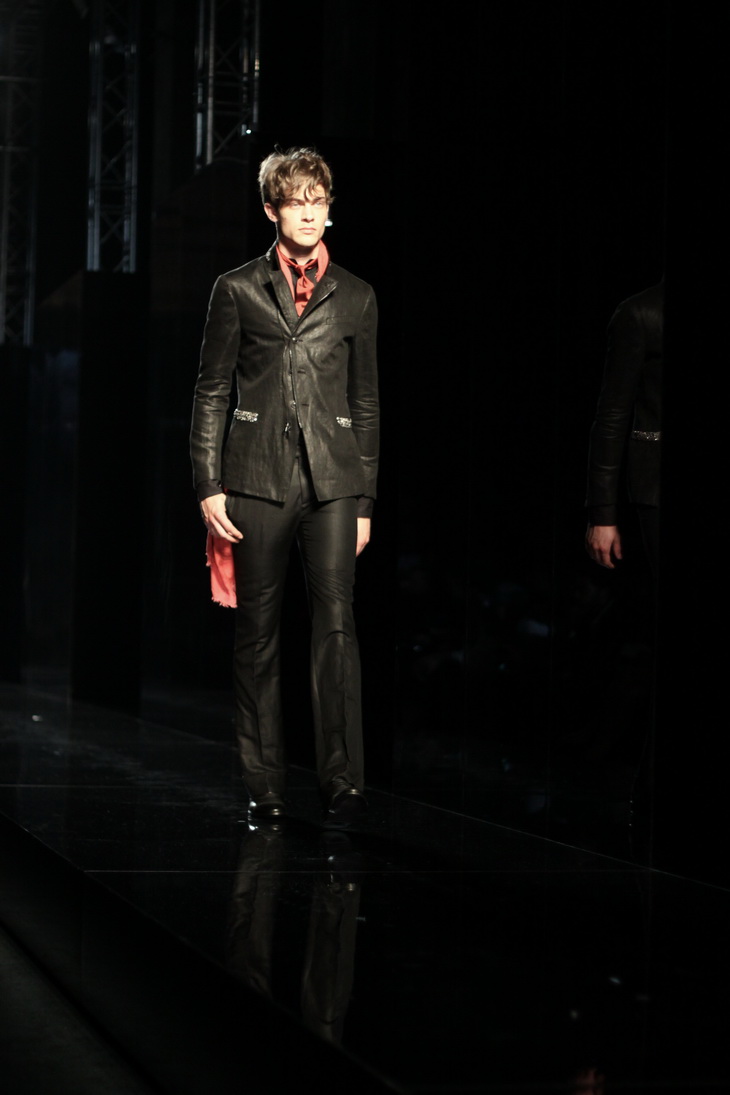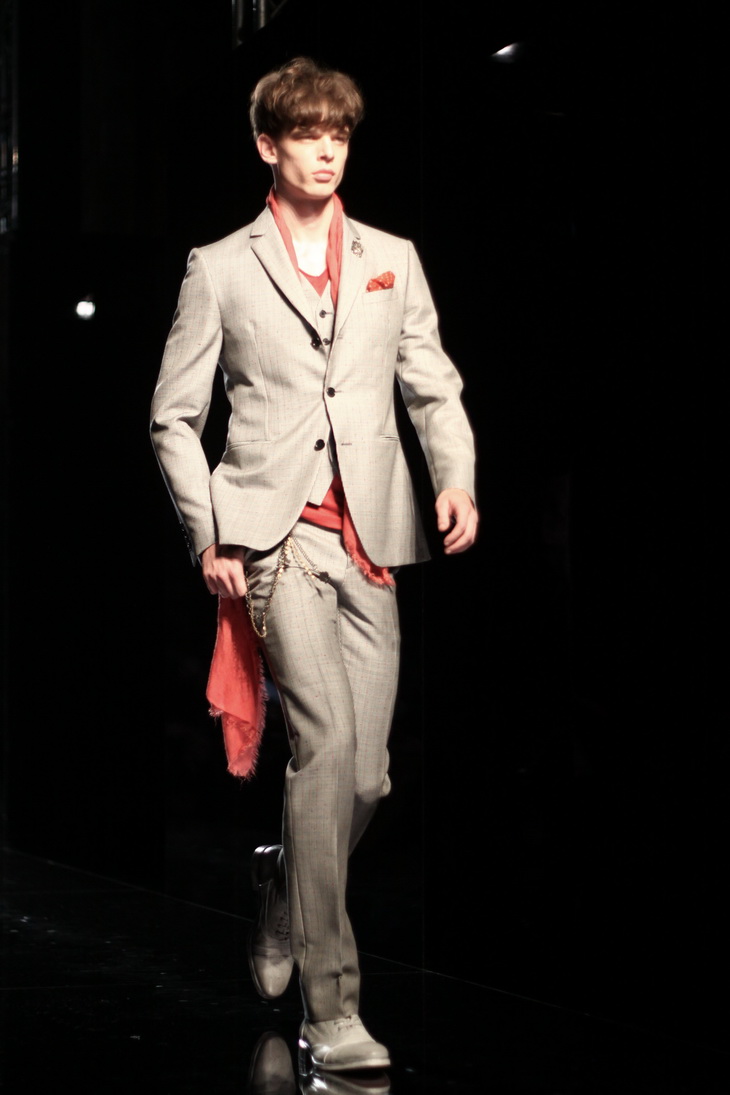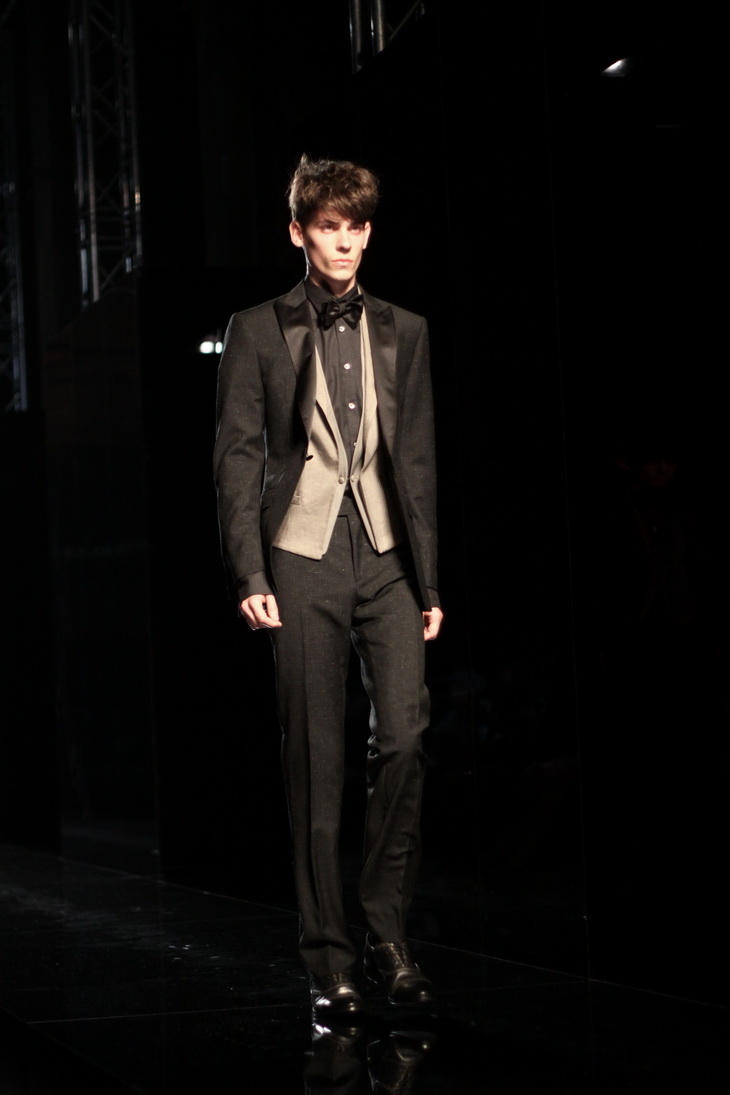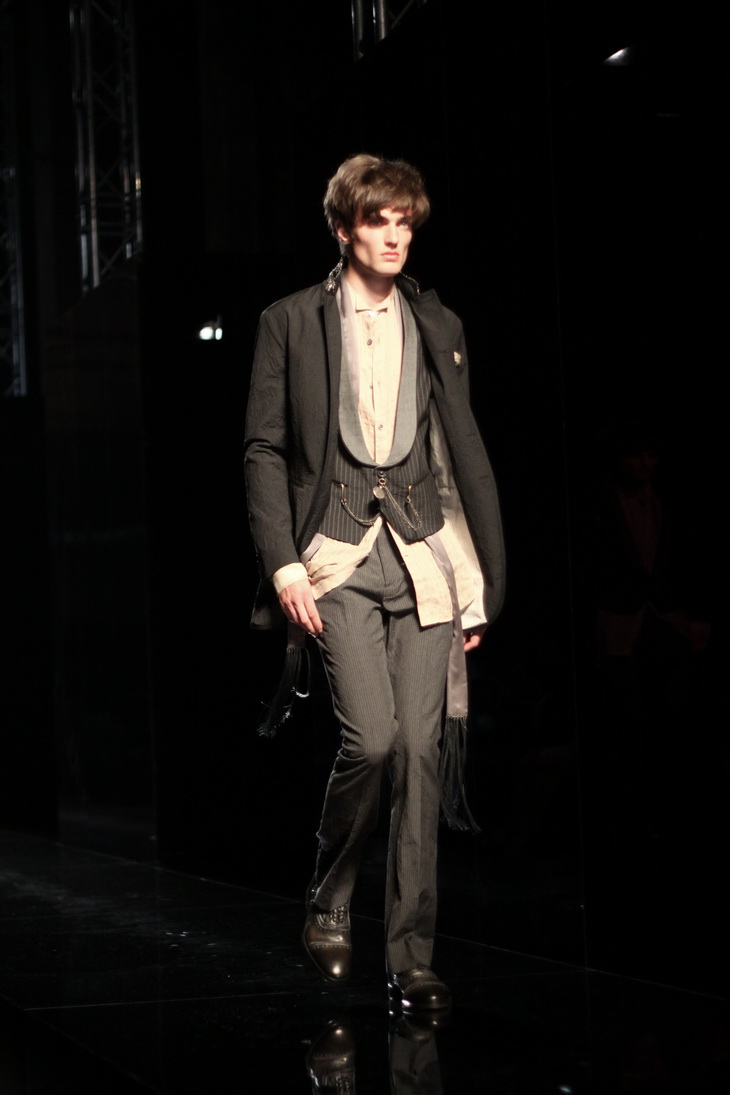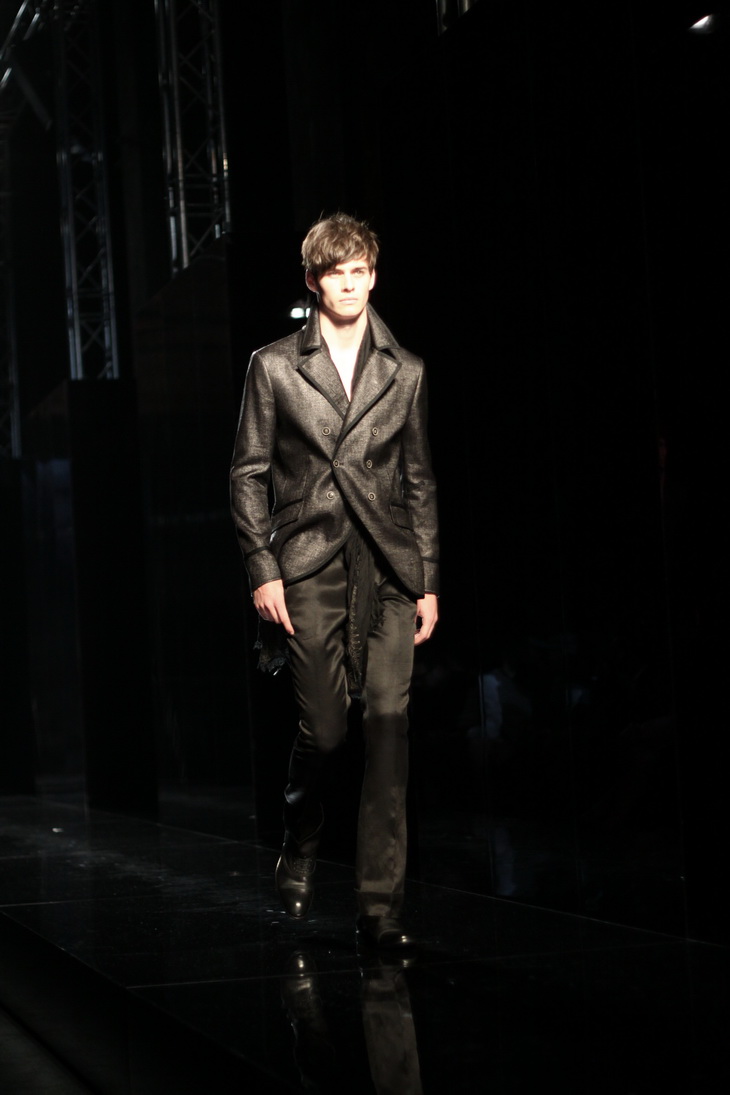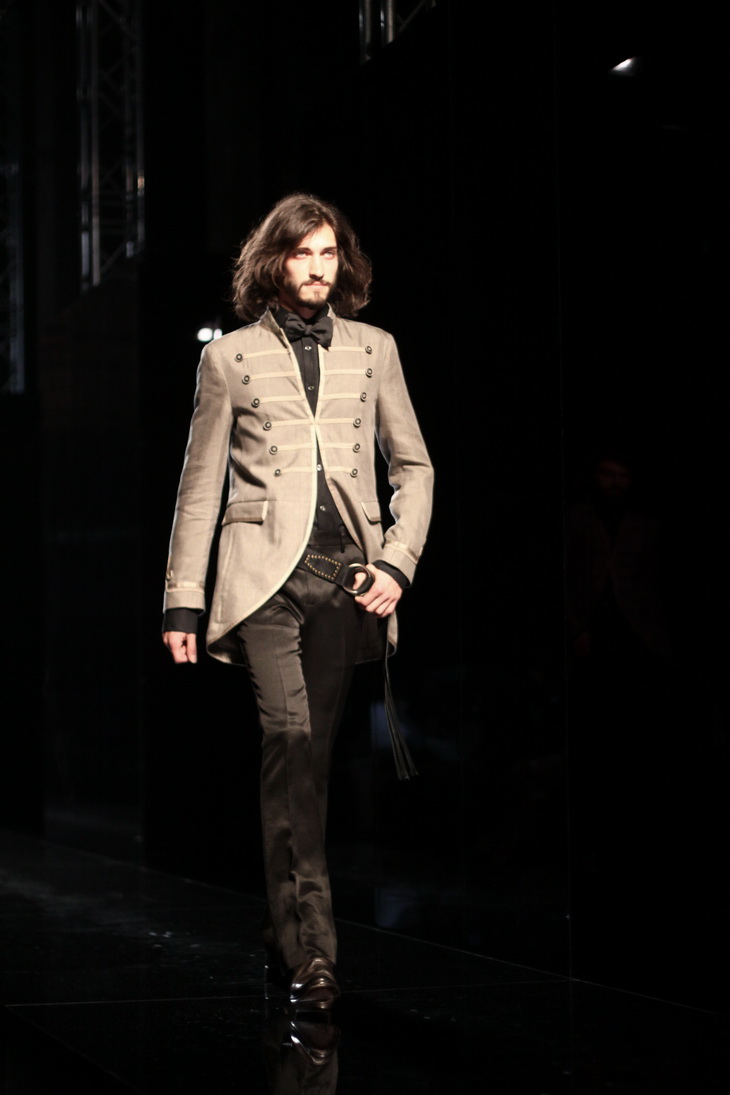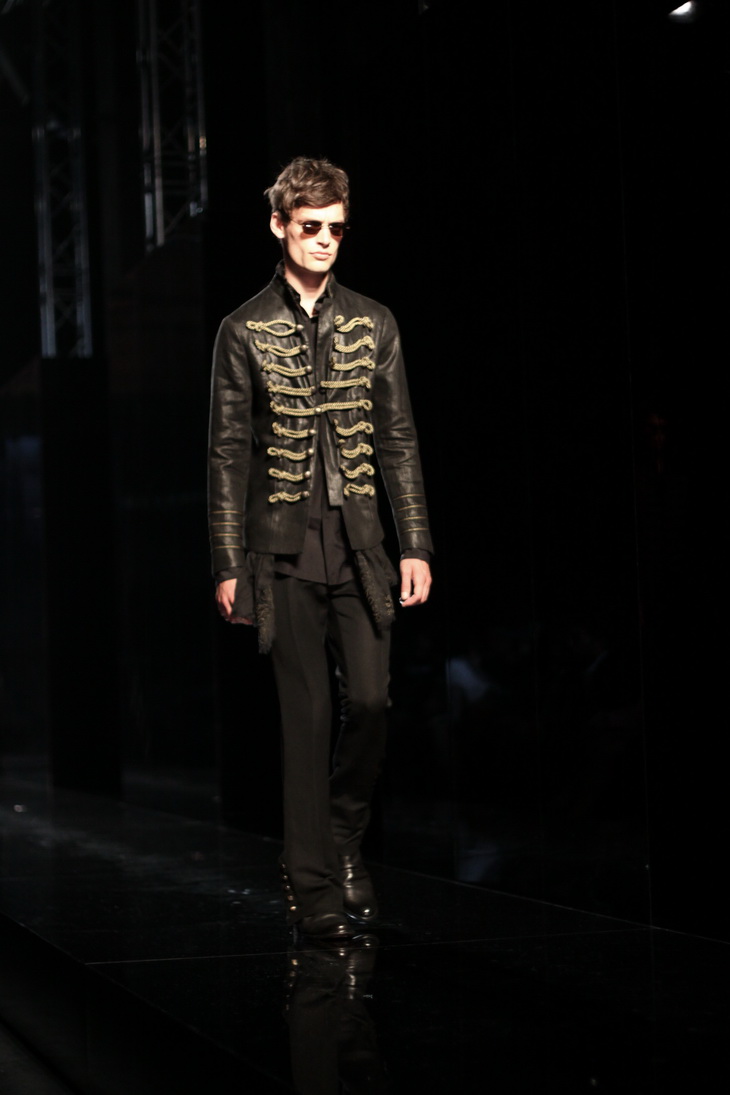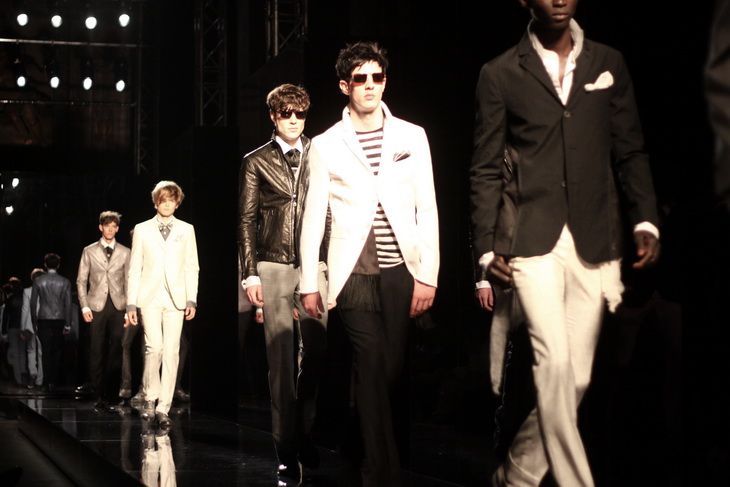 Photos by Kevin Pineda @ The Room Collective
Models: Aaron Vernon, Andre Bona, Andres Risso, Antoine Miller, Anton Worman, Arthur Daniyarov, Broed Dillewaard, Duco Ferwerda, Eli Hall, Fernando Cabral, Fielding Lewis, Greg Nawrat, Guerrino Santulliana, Hektor Wedin, Isaac Ekblad, Joe Collier, Joseph Gjura, Justin Sterling, Louis Lemaire, Mads, Marius Survila, Mark Cox, Nariman Malanov, Nic LaFrance, Nick Rae, Nicolas Hau, Robert Laby, Stirling Caiulo, Sven Stoop, T.K, William Oliveira
Website: www.johnvarvatos.com