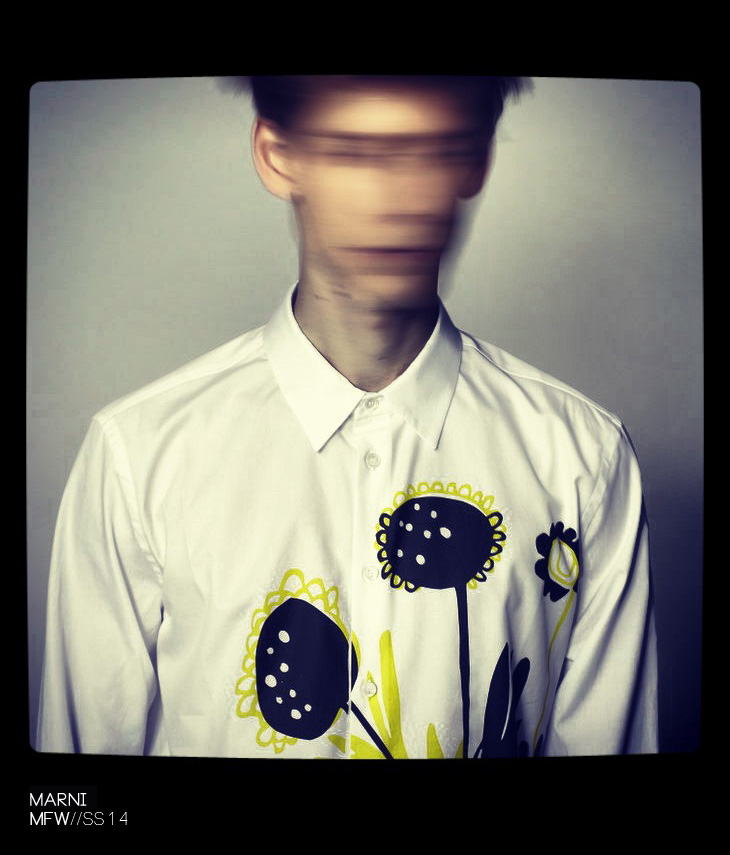 Marni Mens collection prepared for the Spring Summer 2014 season was presented during the recent Milano Fashion Week. Crafted in a signature Marni manner, the label allows the function to shape the form at the same time never forgetting the power of detail. An enchanting play with classic shapes is introduced, shown in appearance of an already coveted sleeveless blazer. Prints get an artistic interpretation, by for example enlarging the all familiar dots, in addition to the use of refreshing artwork. The house worked with talented illustrator and typographer Katja Schwalenberg.
With the ever changing summer the collection is ready even for the most unpredictable moments of the season. Which in essences adds a new value to the designs, turning them into investment pieces. One of the shinning examples is a multi-purpose cape.
While the colours are adorned in a summer vibe, the choice of nuances defines the distinct Marni sentiment.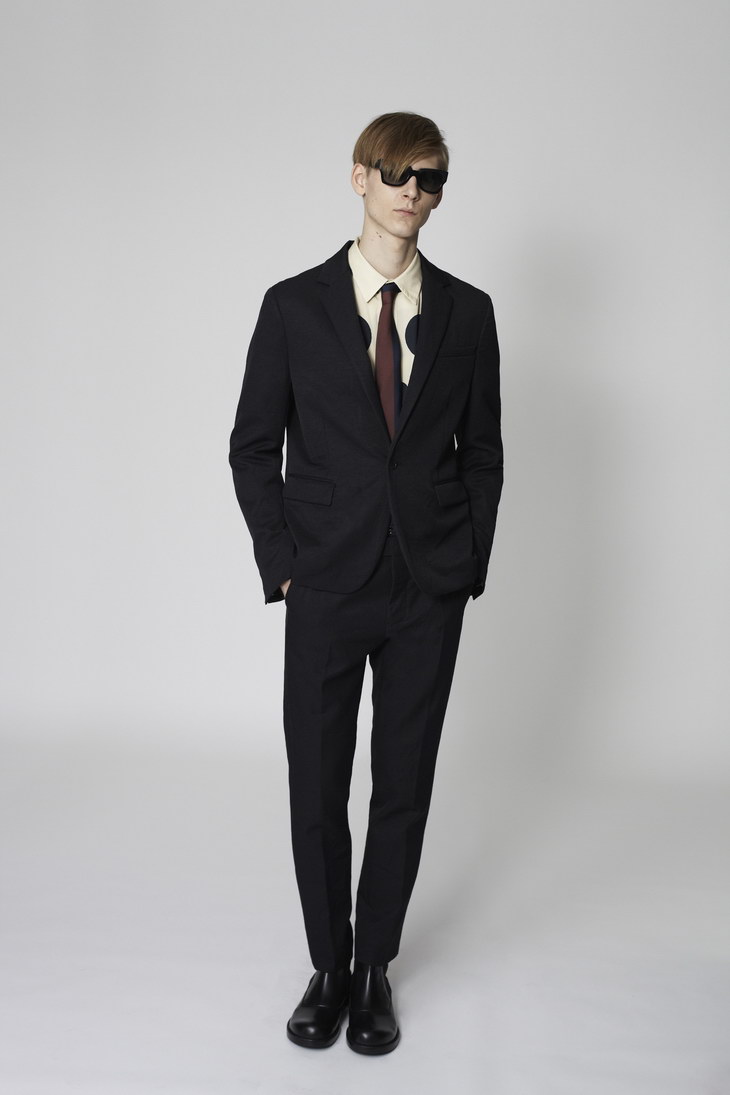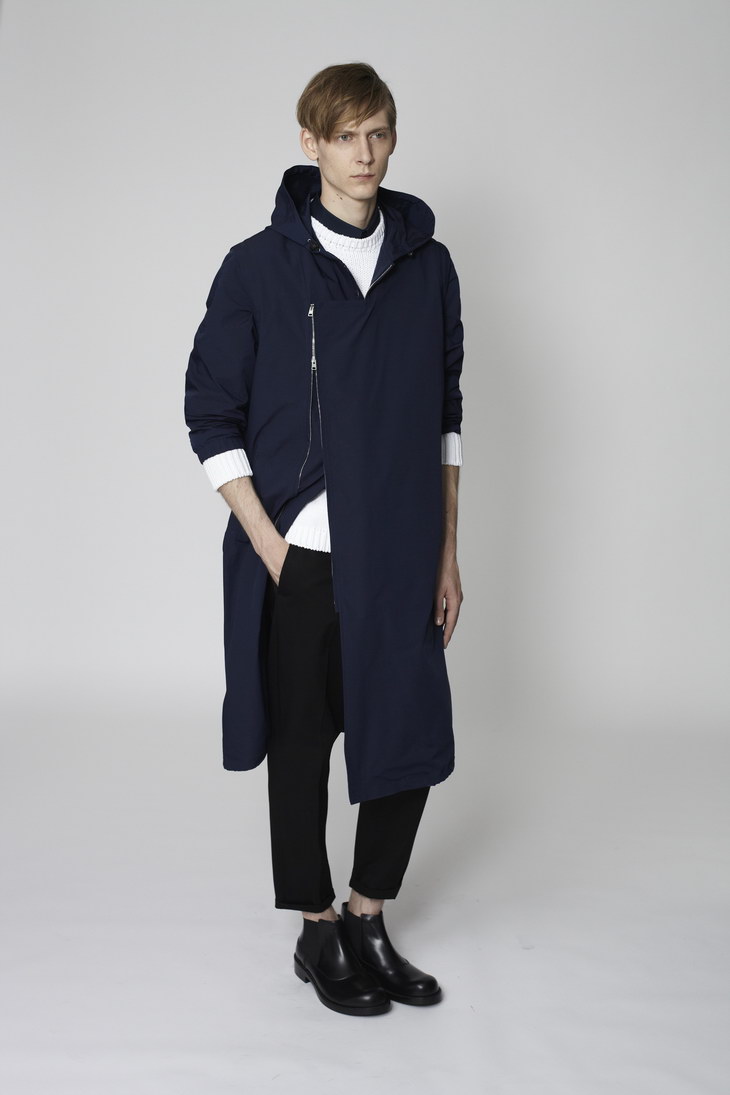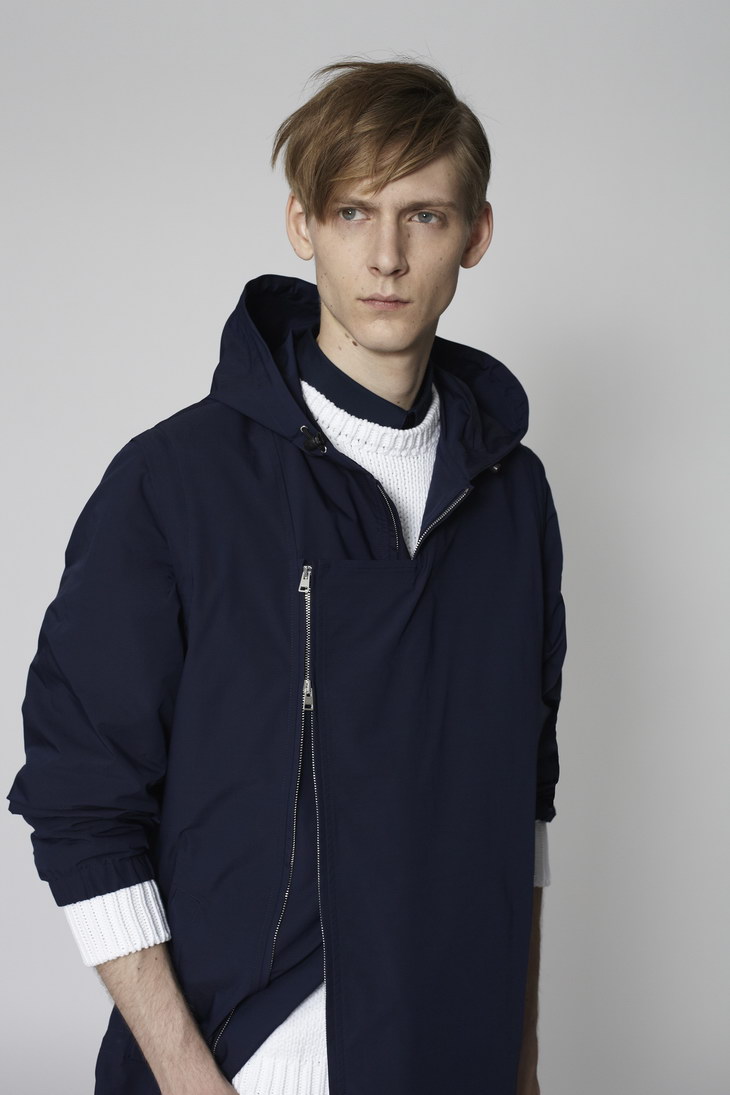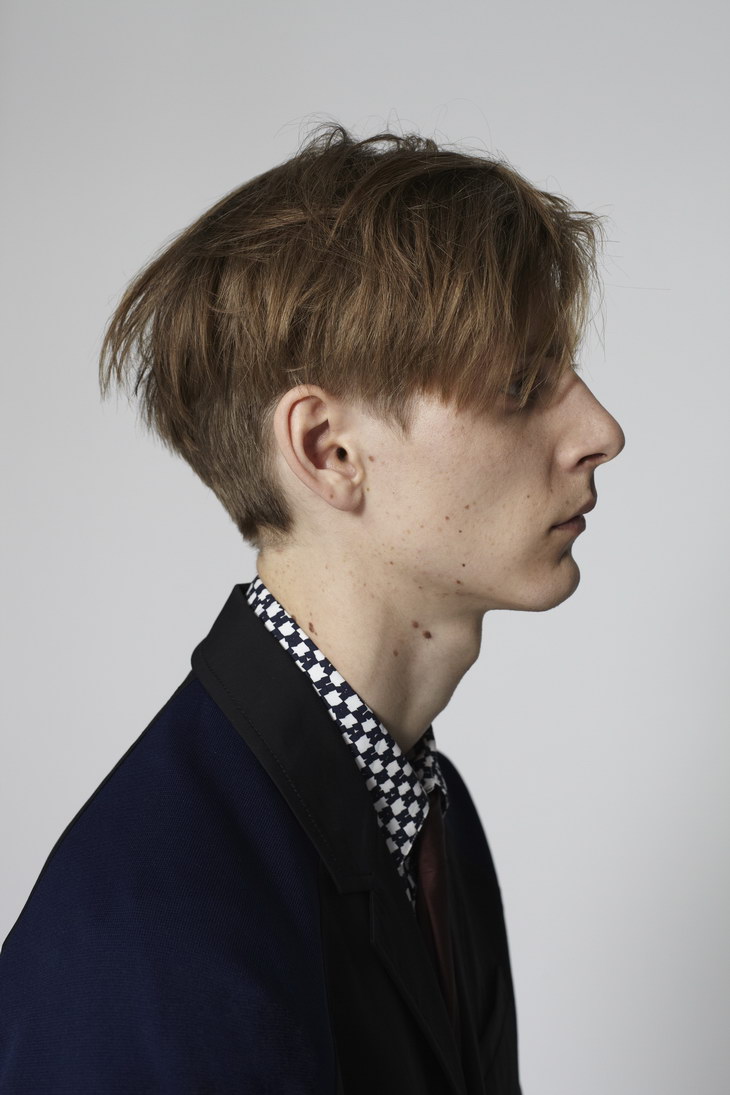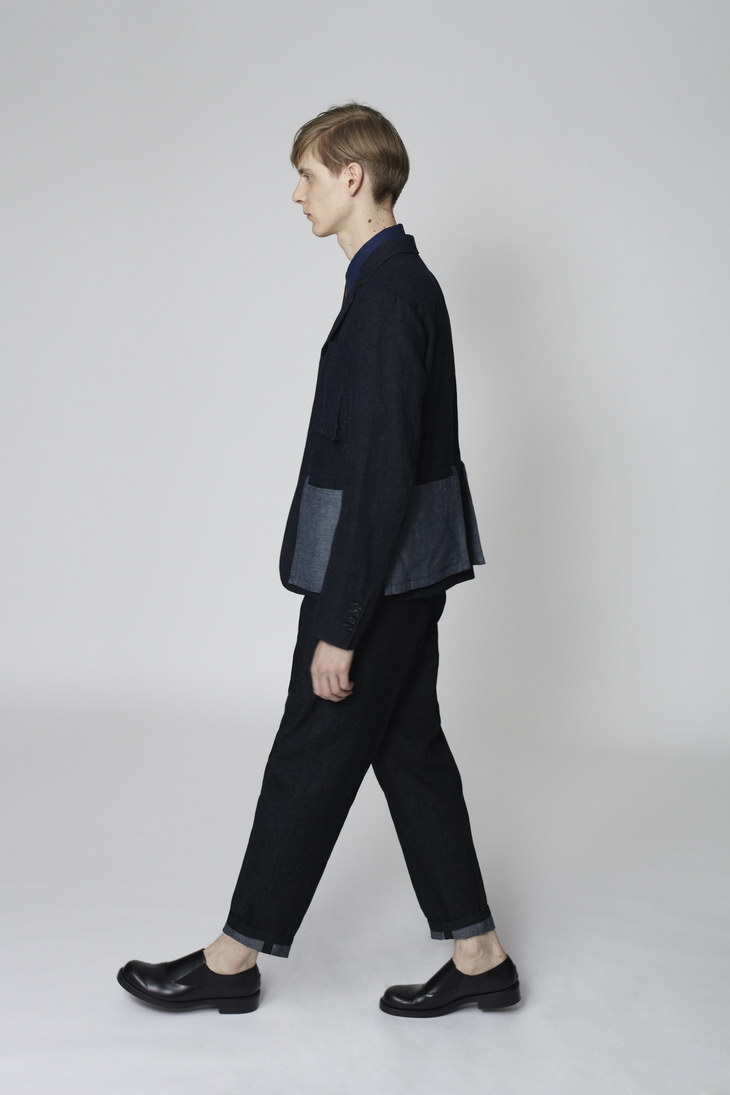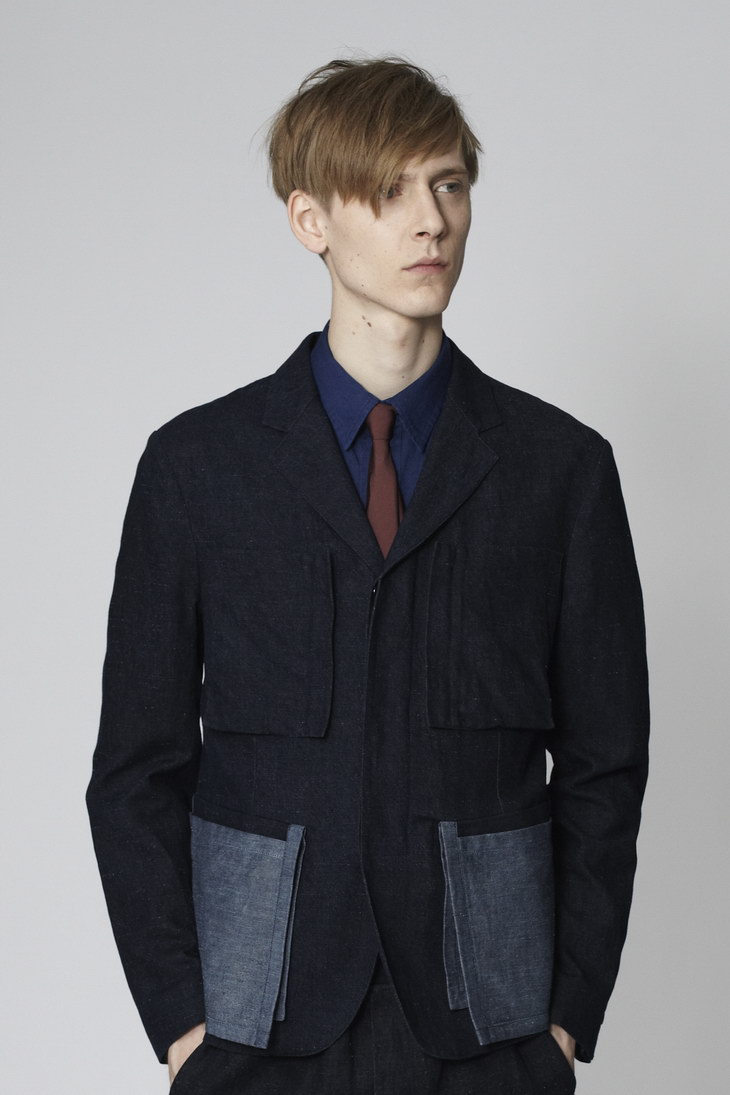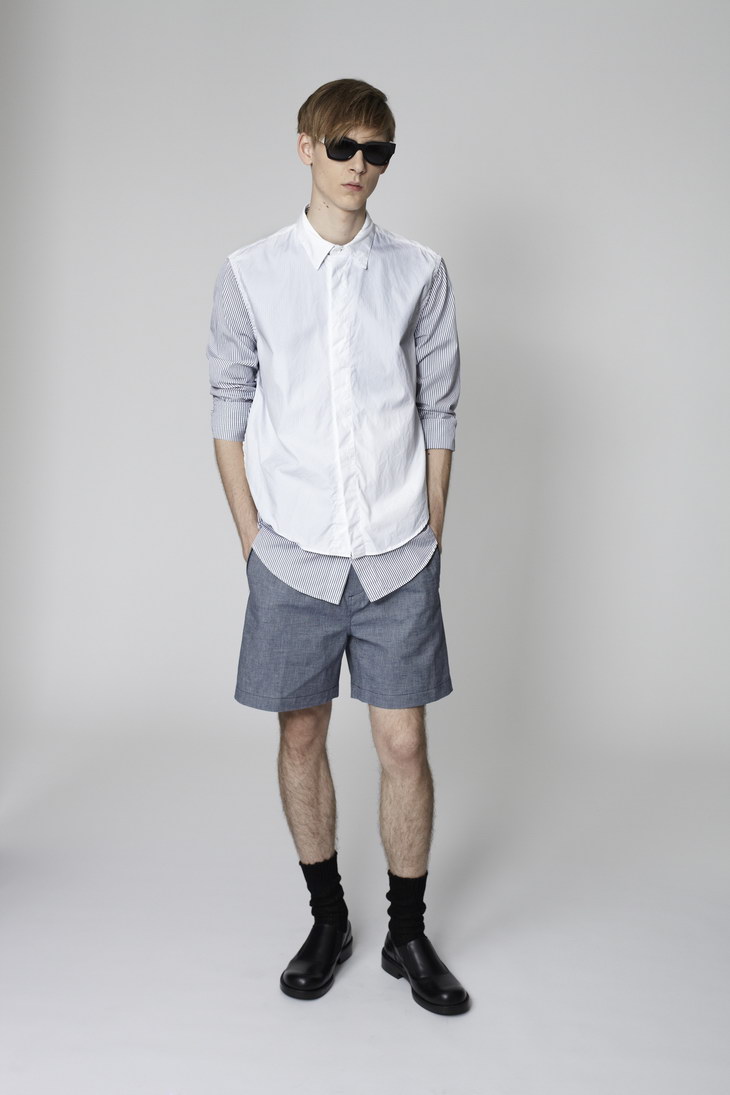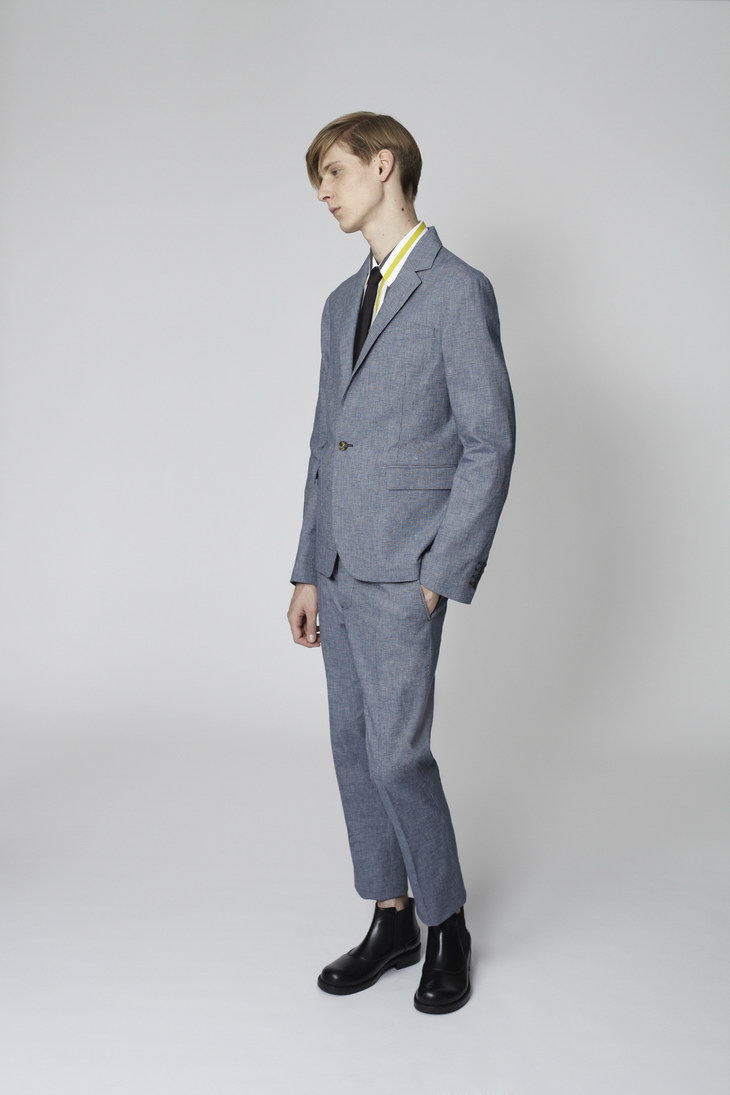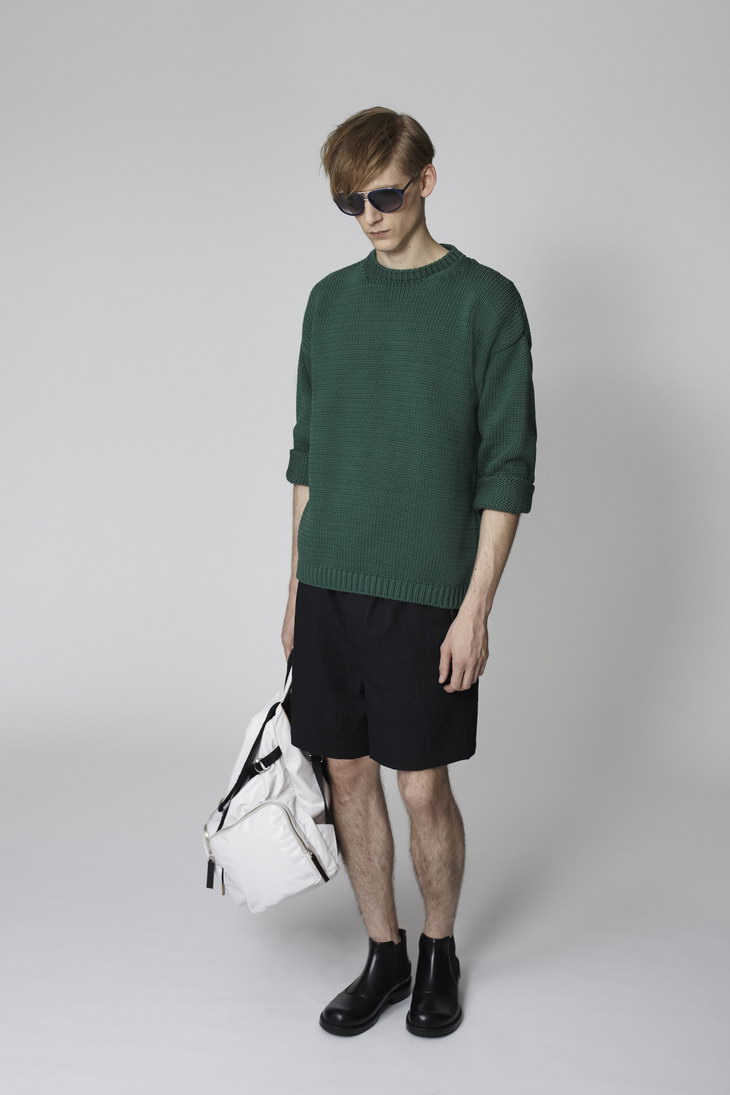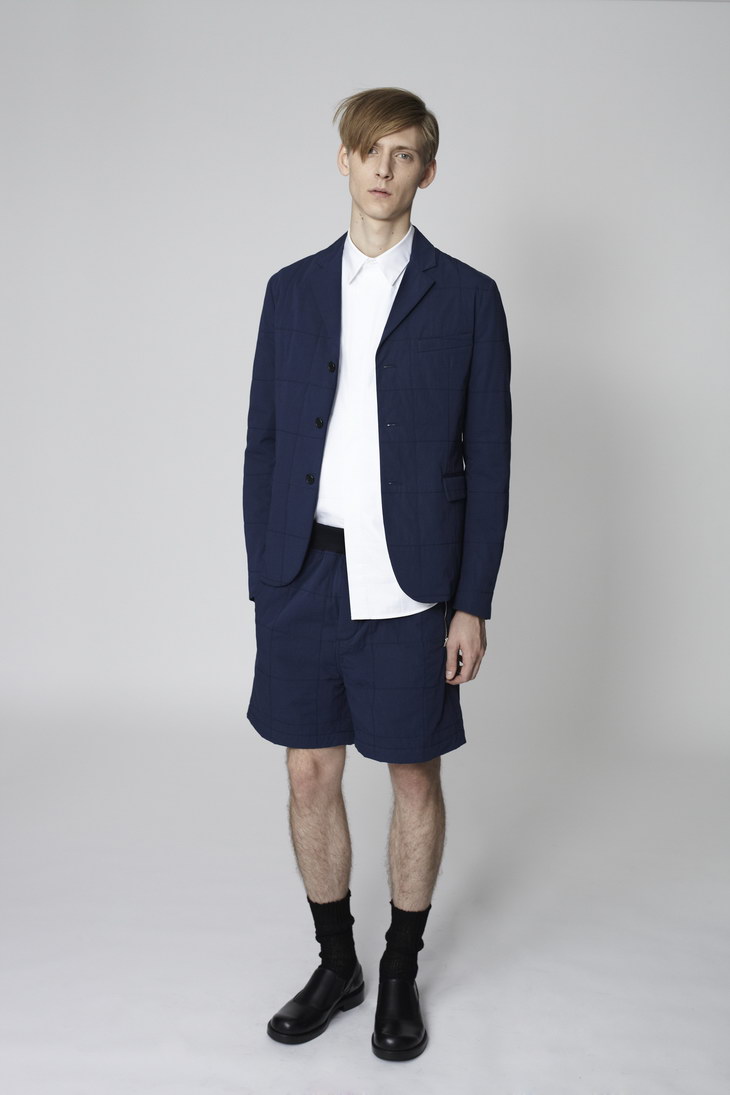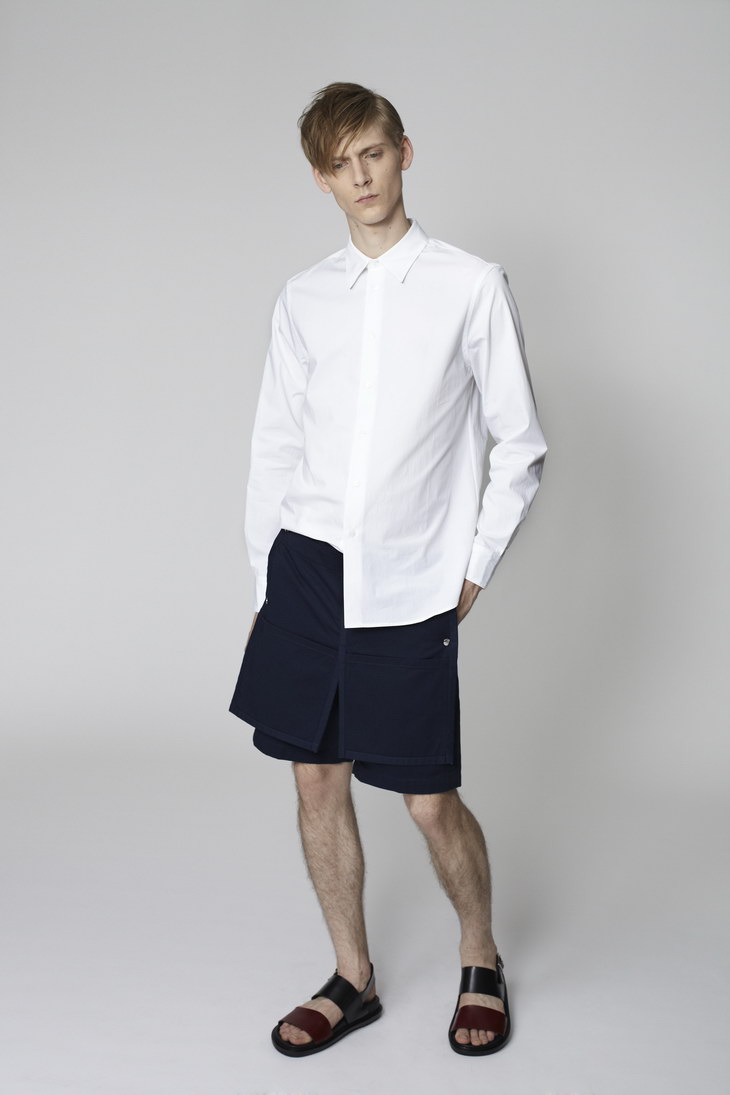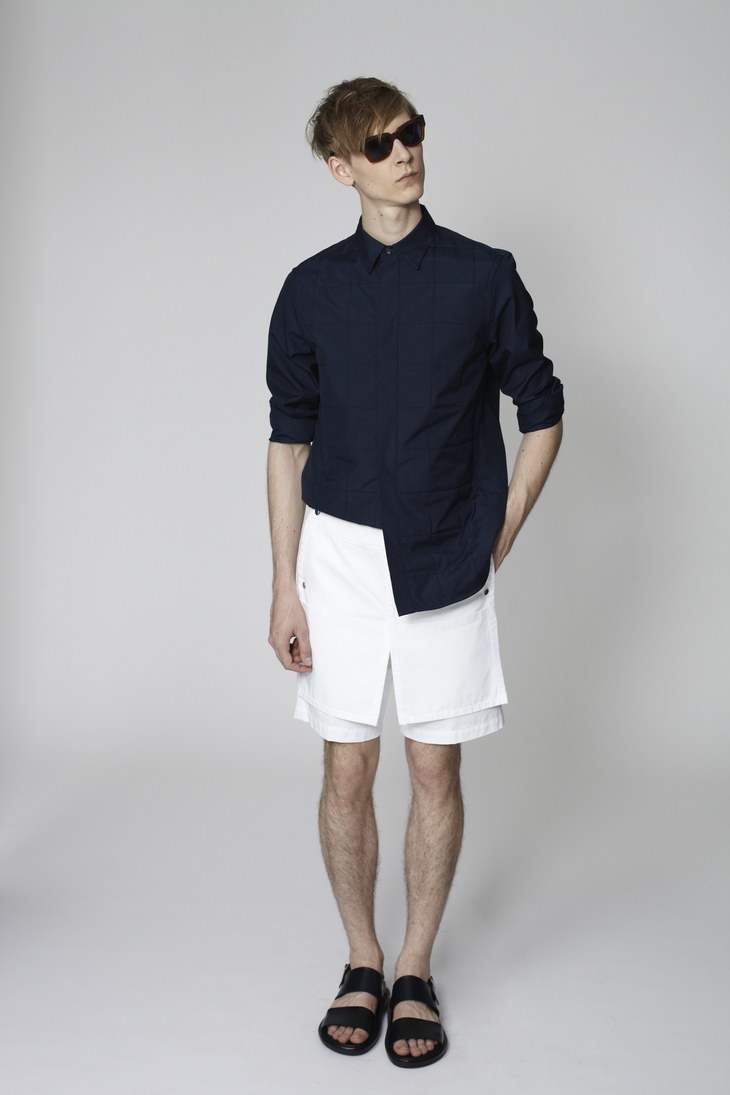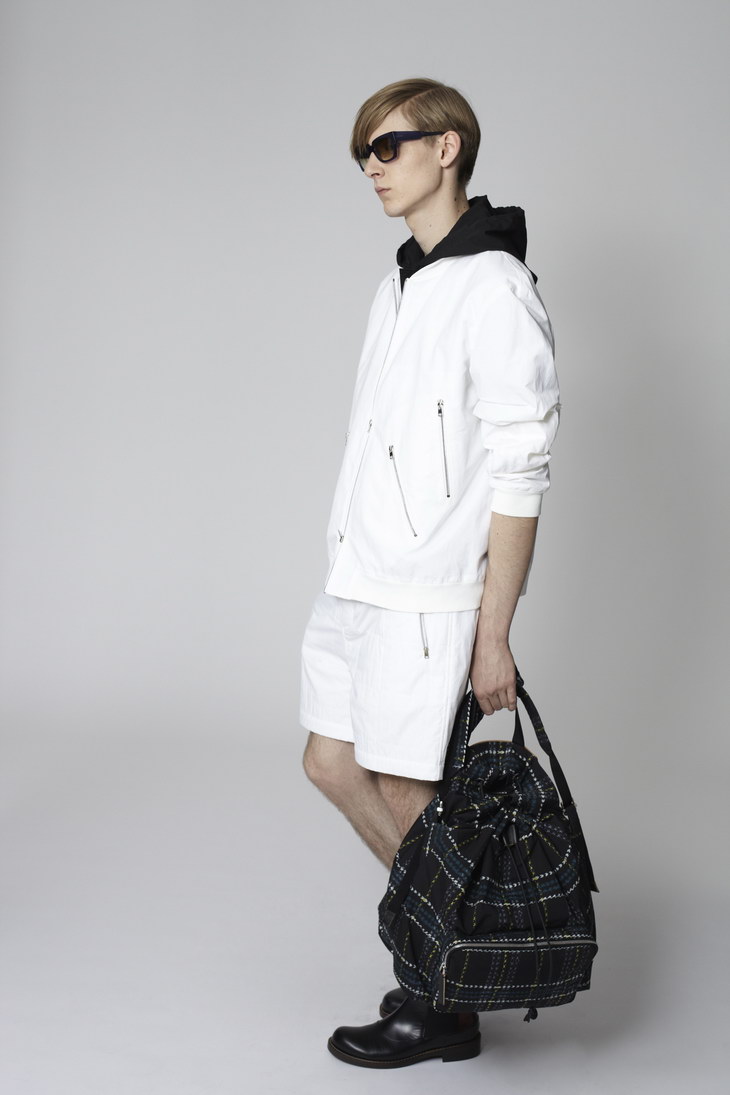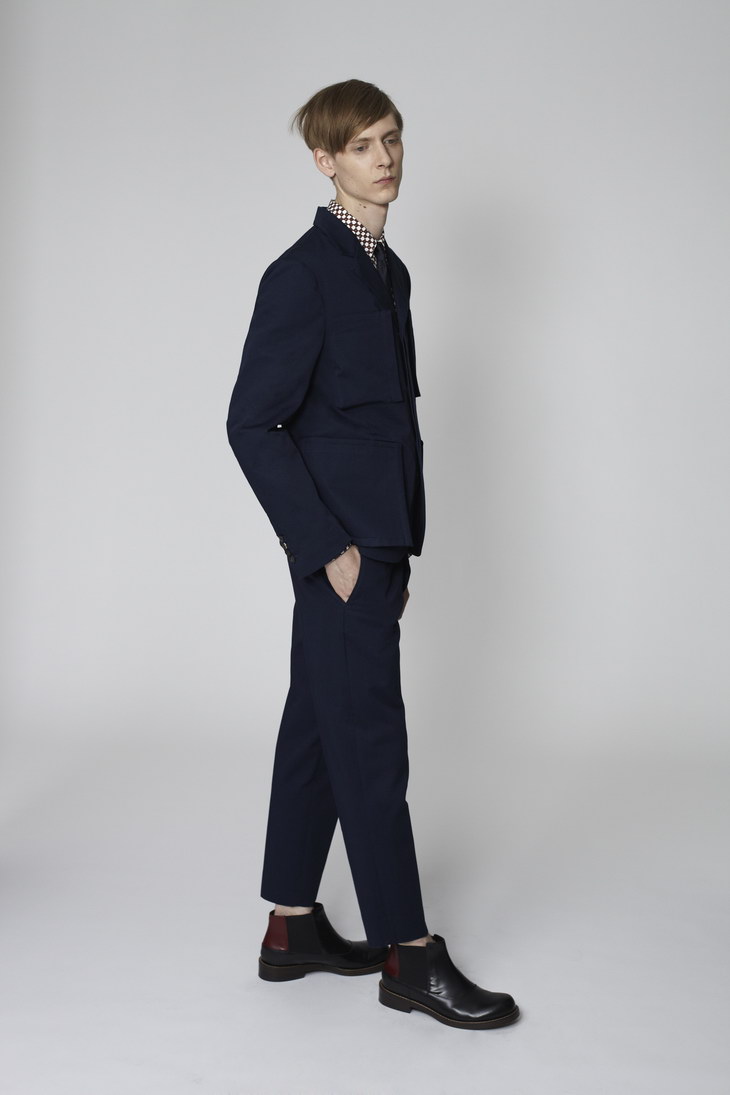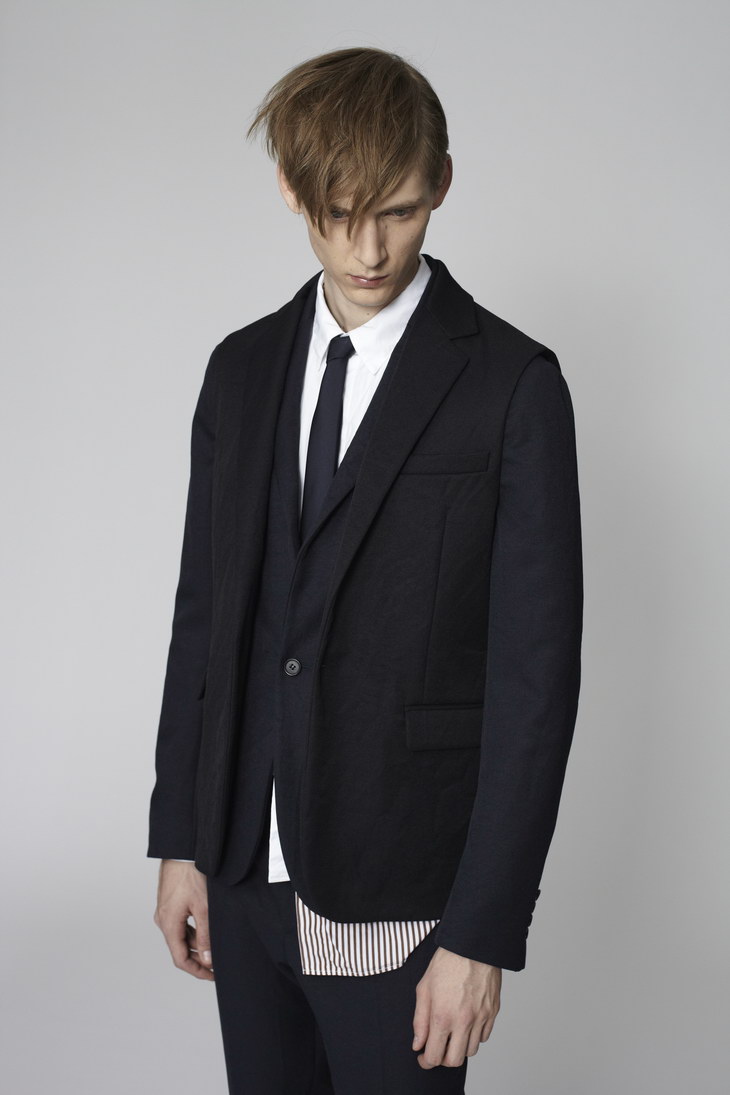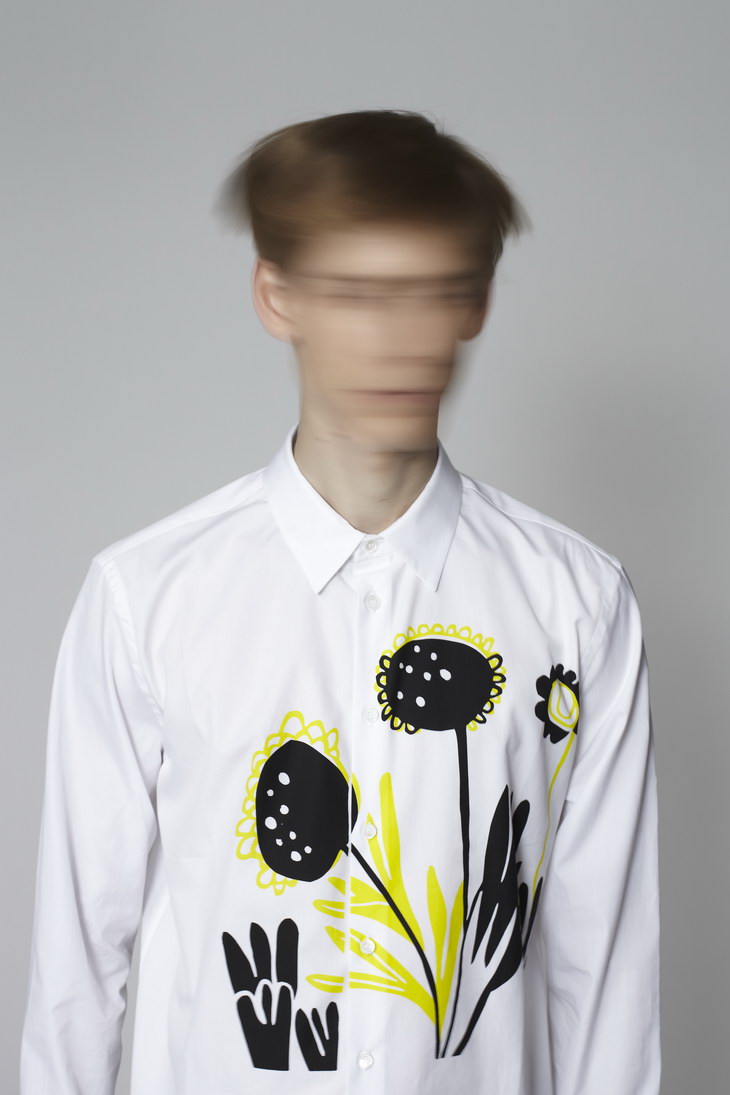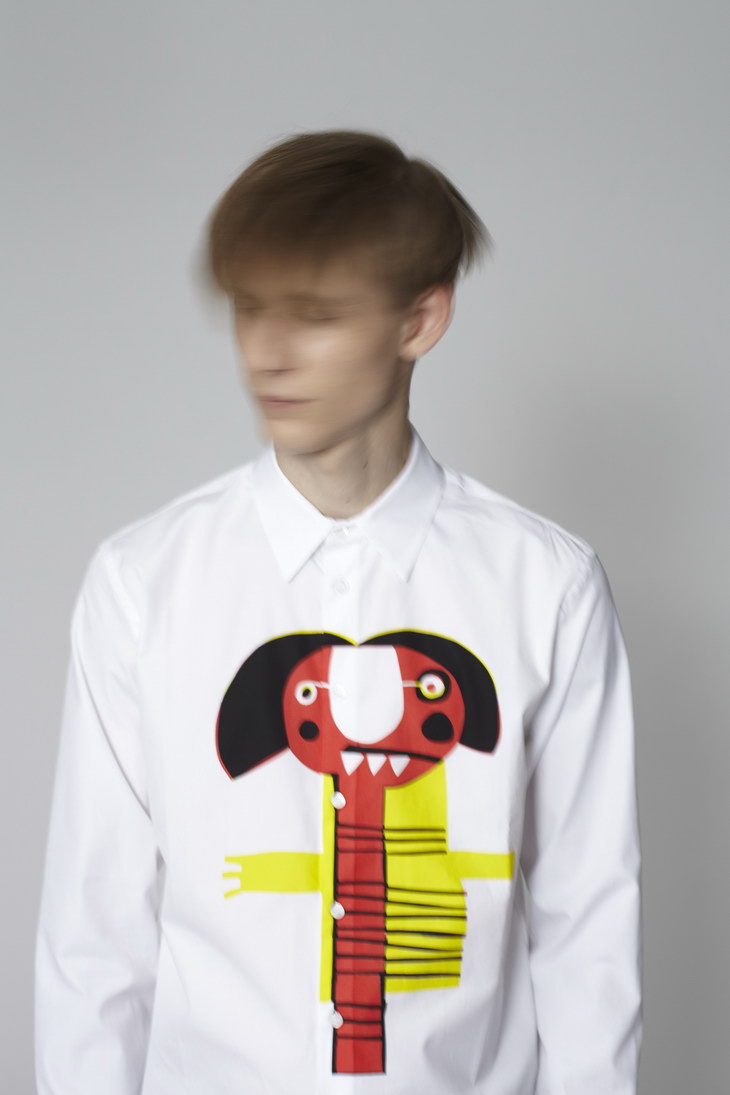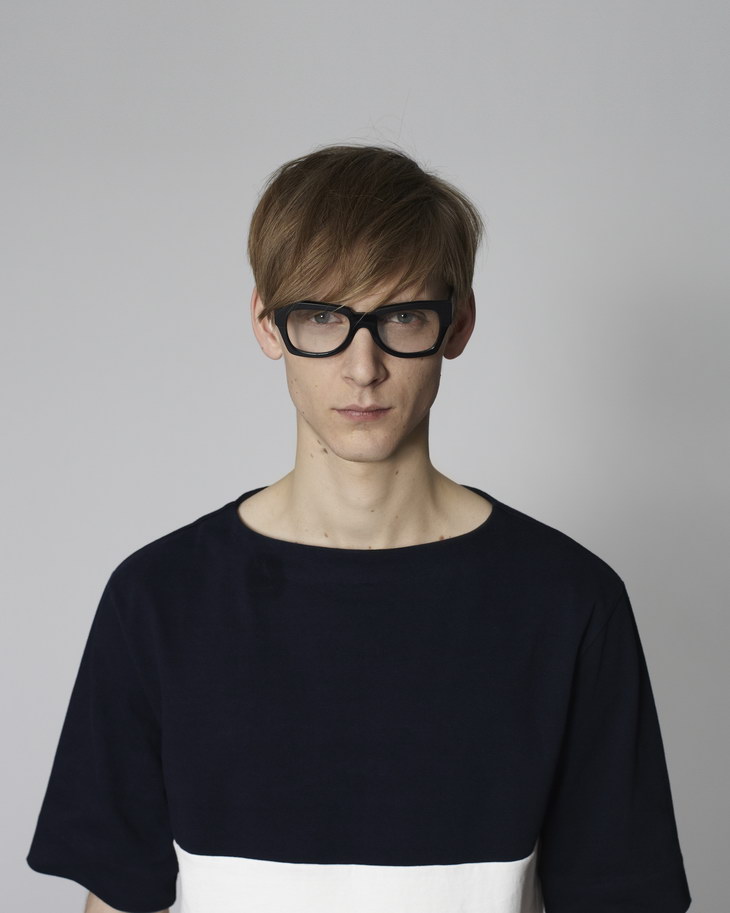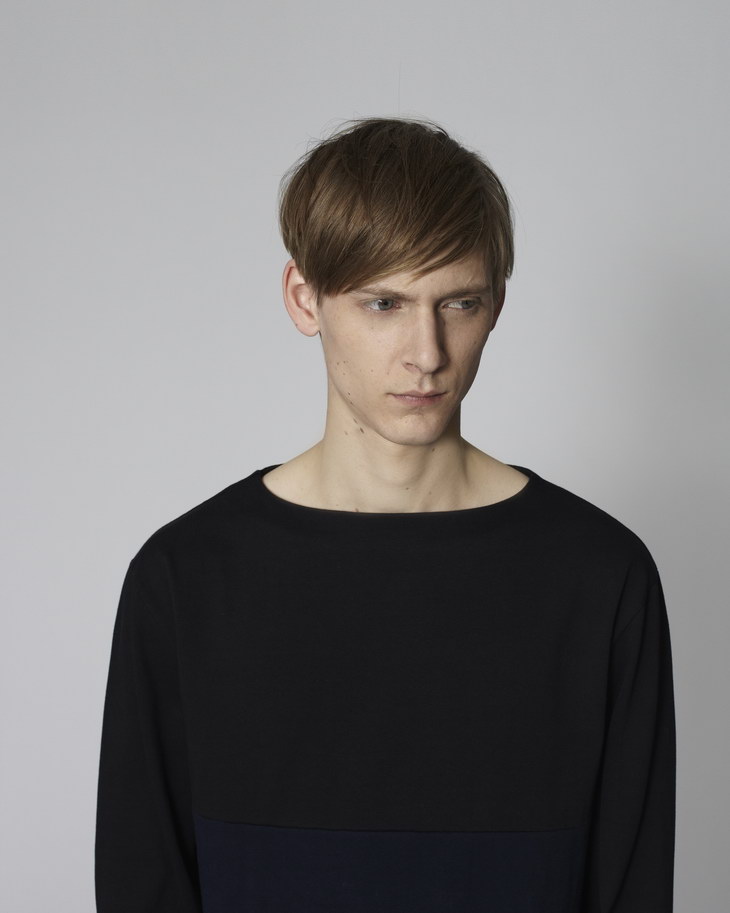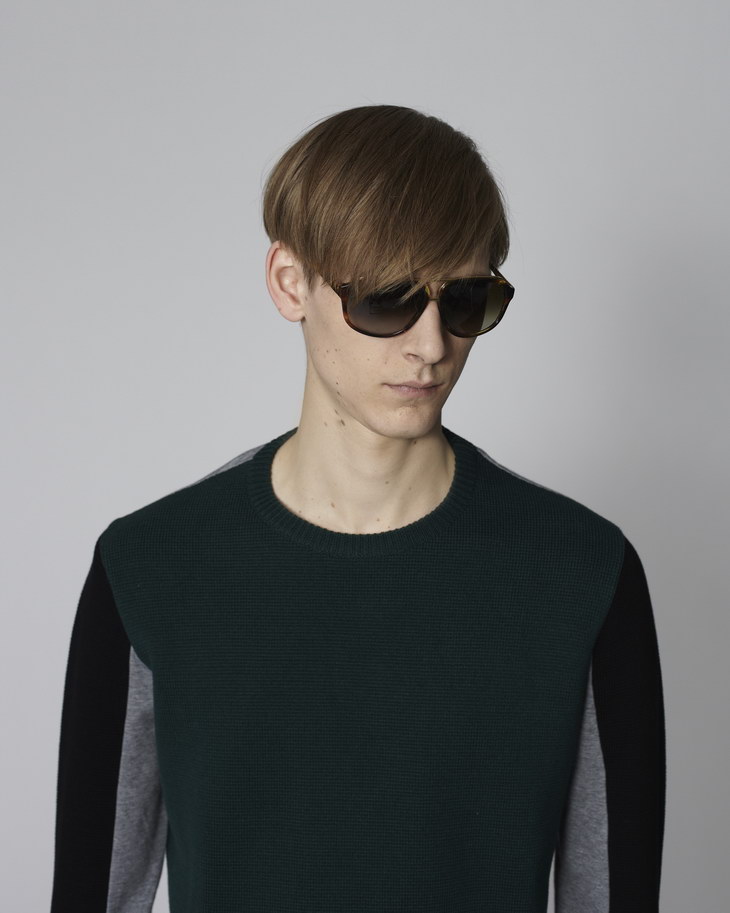 Website: www.marni.com