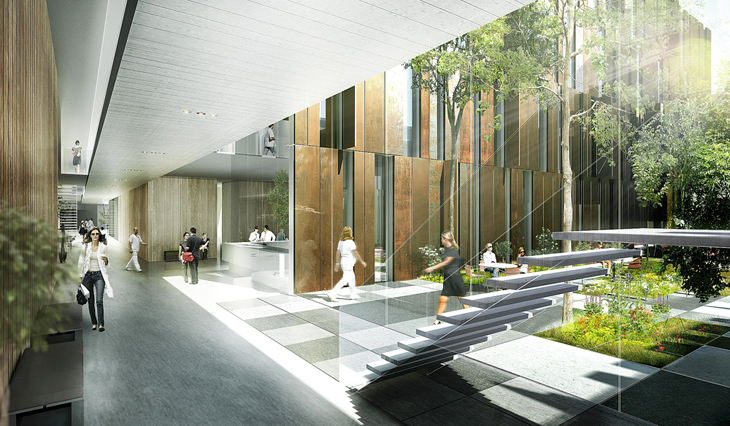 Schmidt Hammer Lassen Architects design a winning proposal for the 35 000 m2 extension of the Helsingborg Hospital in the south of Sweden.
'Key to the whole design has been flexibility, a clear layout, variety, human scale, green courtyards and optimal conditions for daylight'. – SHL Architects.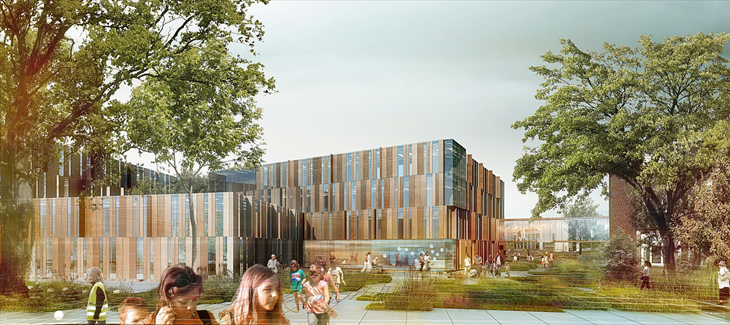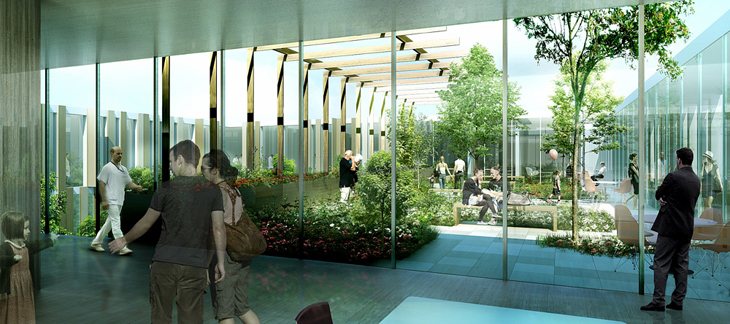 FOR MORE VISIT OUR ARCHITECTURE PAGE.