UNIQLO Silk and Cashmere campaign stars actress Chloe Sevigny, supermodel Lily Donaldson, photographer Ryan McGinley (who is also behind the lens), and artist Jeremy Everett. Purple Fashion magazine editor-in-chief Olivier Zahm becomes the visual director of the campaign, working together with Ryan he creates two different moods, one for silk and other for cashmere. For silk, flowers become the focal point of inspiration, symbolizing feminine beauty. While for cashmere, comfy chairs associate with the sensual feeling of the material.
Lily Donaldson stands as the face of silk collection, while fashionista, designer, and actress Chloe Sevigny takes on the cashmere range. McGinley who also shoots the campaign is posing in men's cashmere designs, while artist Jeremy Everrett is clad in men's broad cloth shirting.
Continue below to discover more of UNIQLO's latest advertisement.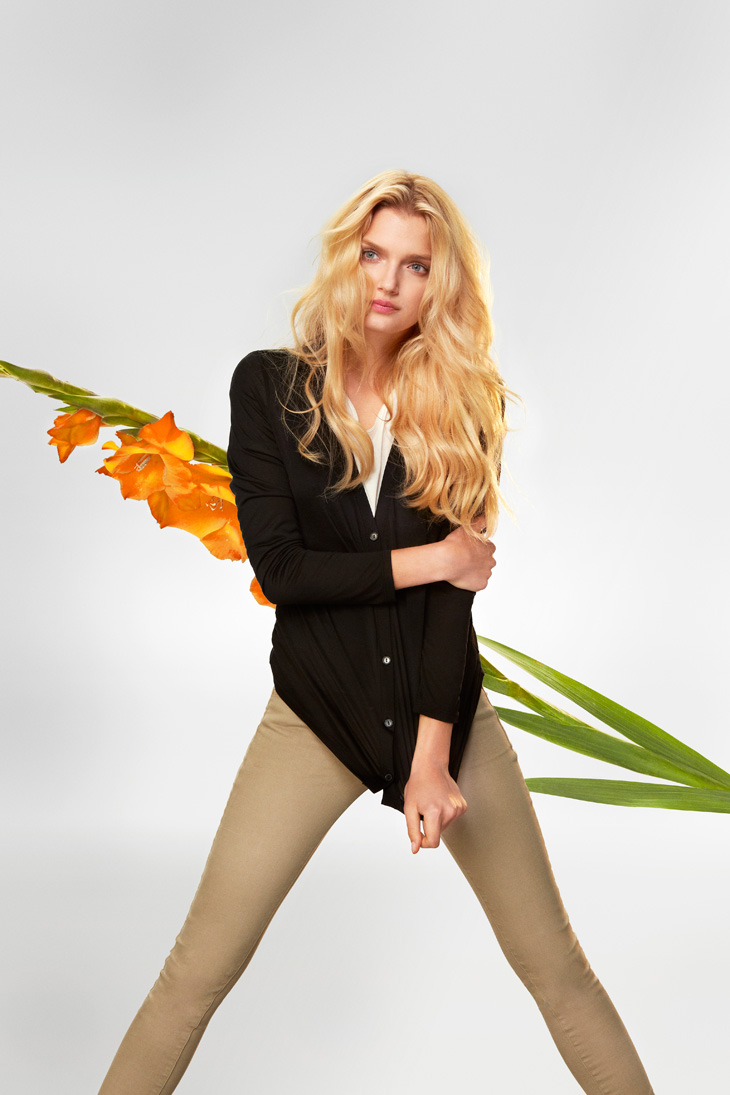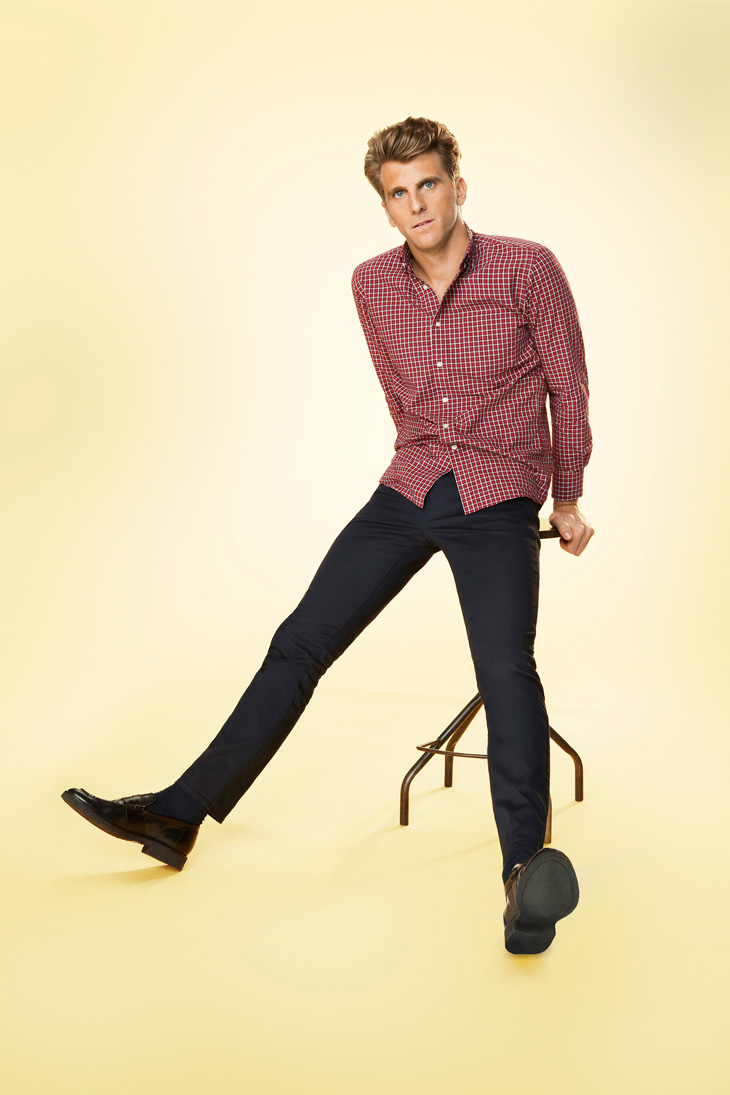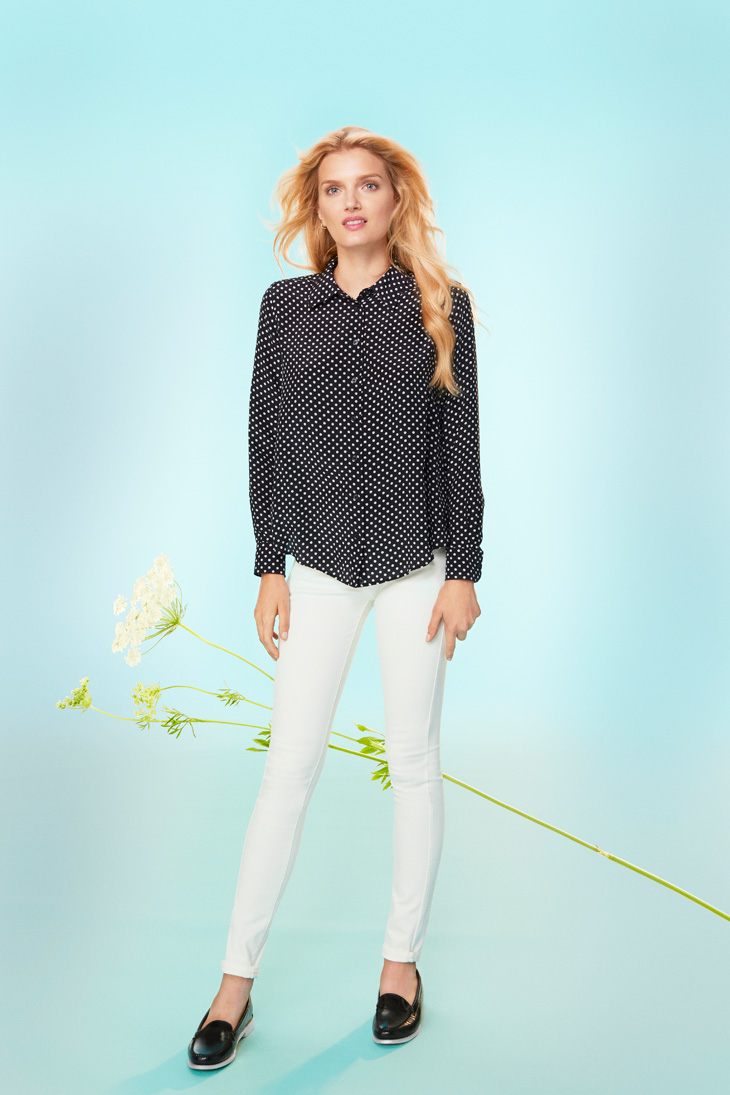 Web: www.uniqlo.com