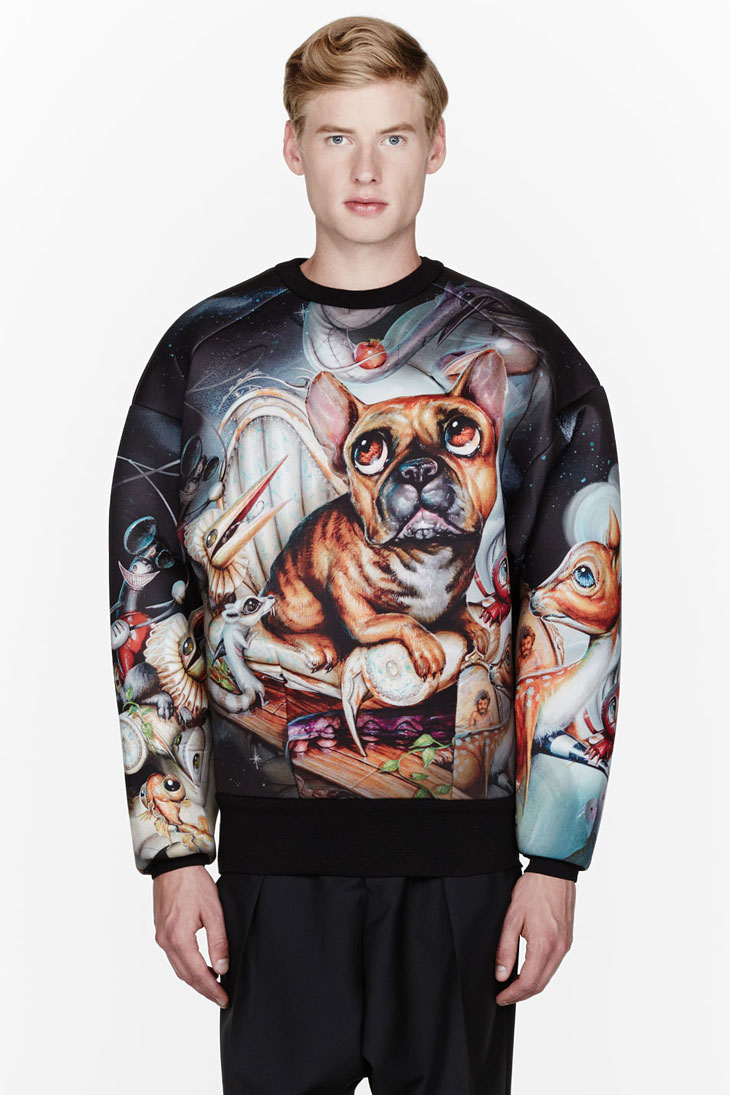 The much talked about South Korean fashion designer JUUN.J collaborated on their recent collection with L.A. based artist Greg Simkins. The empowering artwork is now shaped for a showstopping sweatshirts and tshirts in designers current collection.
Greg set down for a Q&A with SSENSE, and you can see more of it as well as his fashion collaboration below:
HOW DID THE COLLABORATION WITH JUUN.J COME ABOUT?
Gosh, they just emailed us out of the blue so I thought, "Why not?" High fashion is something really different for me. It's cool to see my work in this new atmosphere.
WHAT PIQUED YOUR INTEREST ABOUT HIS WORK?
The materials he uses are so interesting. His pieces also have this really unique aesthetic! Some are almost like throwbacks – those bomber jackets, for example – but with this new imagery. It gives me a feeling of nostalgia, but the graphics are so futuristic.
WE RECOGNIZED A FEW OF THE PRINTS AS PRE-EXISTING PIECES OF YOURS. HOW DID YOU CHOOSE WHICH PIECES TO INCLUDE, AND DID YOU CHANGE THEM IN ANY WAY FOR THE COLLABORATION?
Nope! We offered up some images, they told us what they liked, and we went from there. I've seen my work treated wrong in the past, but he did a great job manipulating the prints to fit the shirts.
WE LOVE THE FUSION OF THE TWO DIFFERENT KINDS OF "STREET" IN THIS COLLABORATION – THE STREET ART STYLE OF YOUR WORK VS. THE STREETWEAR THAT JUUN.J IS FAMOUS FOR. WHAT CAN YOU TELL US ABOUT THAT INTERACTION?
You know, I was really surprised when I started getting hit up to do these kinds of clothing collaborations. Back when I first started in the early 90s, you'd get ridiculed, or looked down upon for working with mainstream fashion companies. But now, it's like…chic! It's a thing. It's so interesting to see how times have changed!
WHAT WAS IT LIKE SEEING YOUR DESIGNS ON THE RUNWAY?
That was a trip! The first time I saw the photos from the show, I was like, "Woah!" The prints look amazing. I started getting emails and texts from my friends calling me Mr. High-Fashion and all that [laughs] I was stoked. I had never seen my stuff presented like that.
WHAT HAS THIS EXPERIENCE WITH FASHION TAUGHT YOU?
It's interesting. It's been an exercise in art – fashion is just wearable art. I was concerned that the shirts might take away from the "art" of my pieces but he did such a wonderful job at finding that balance. I have a lot of respect for that.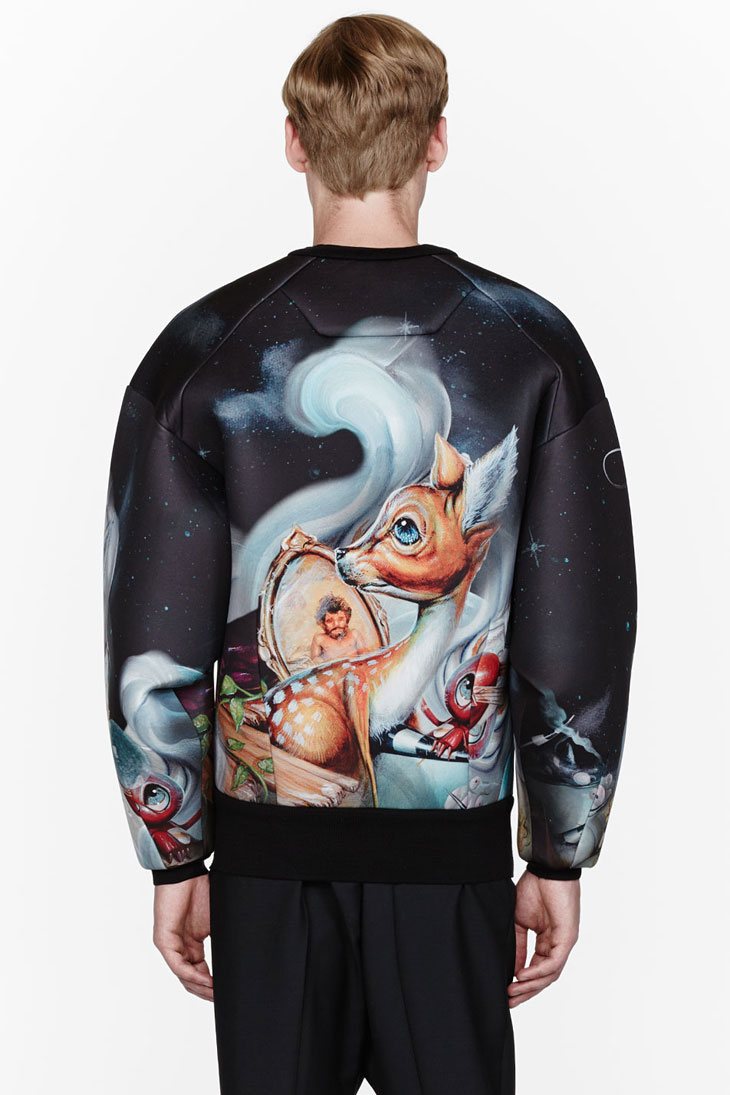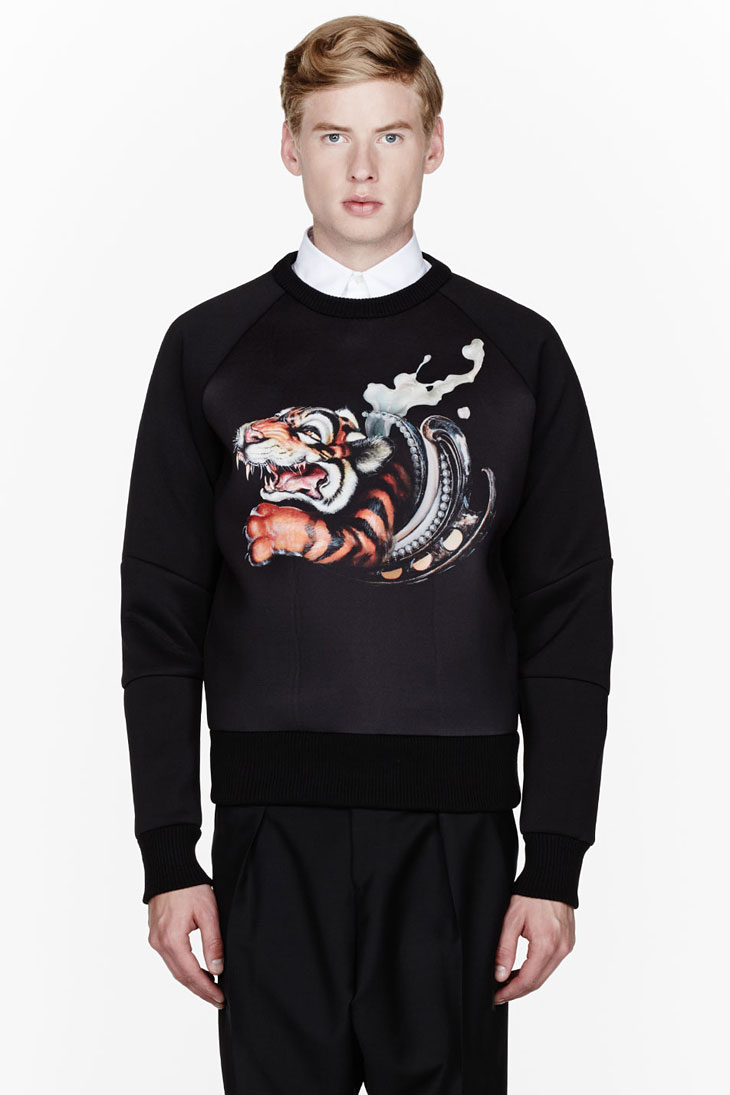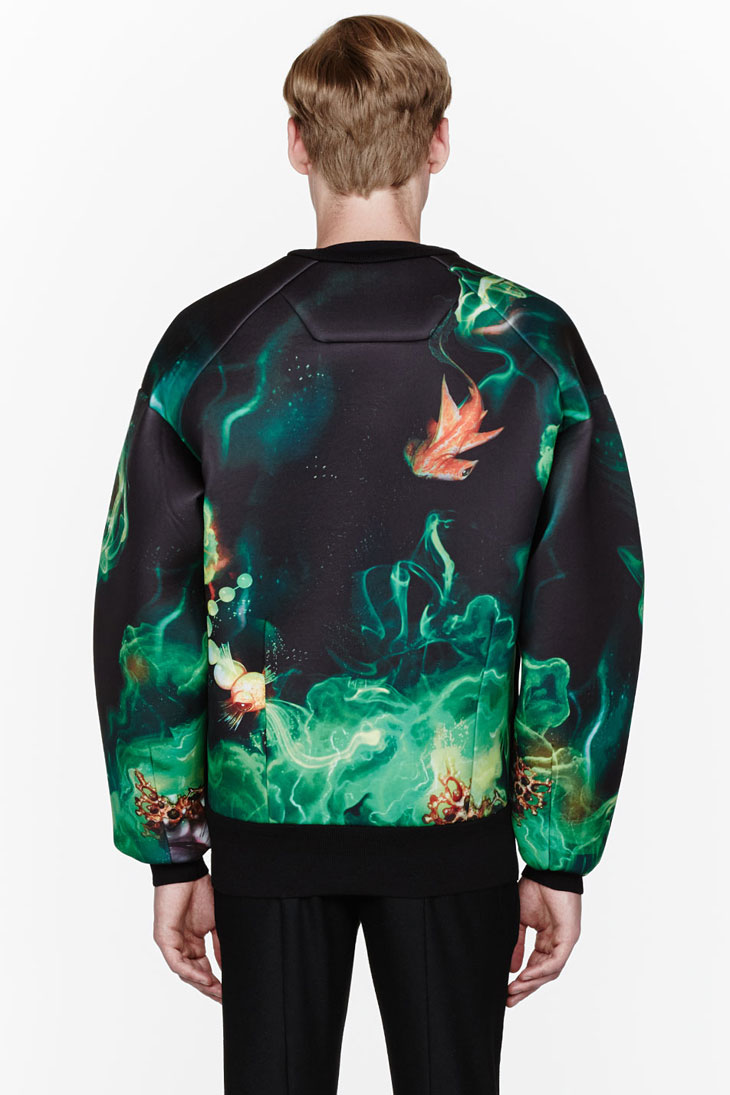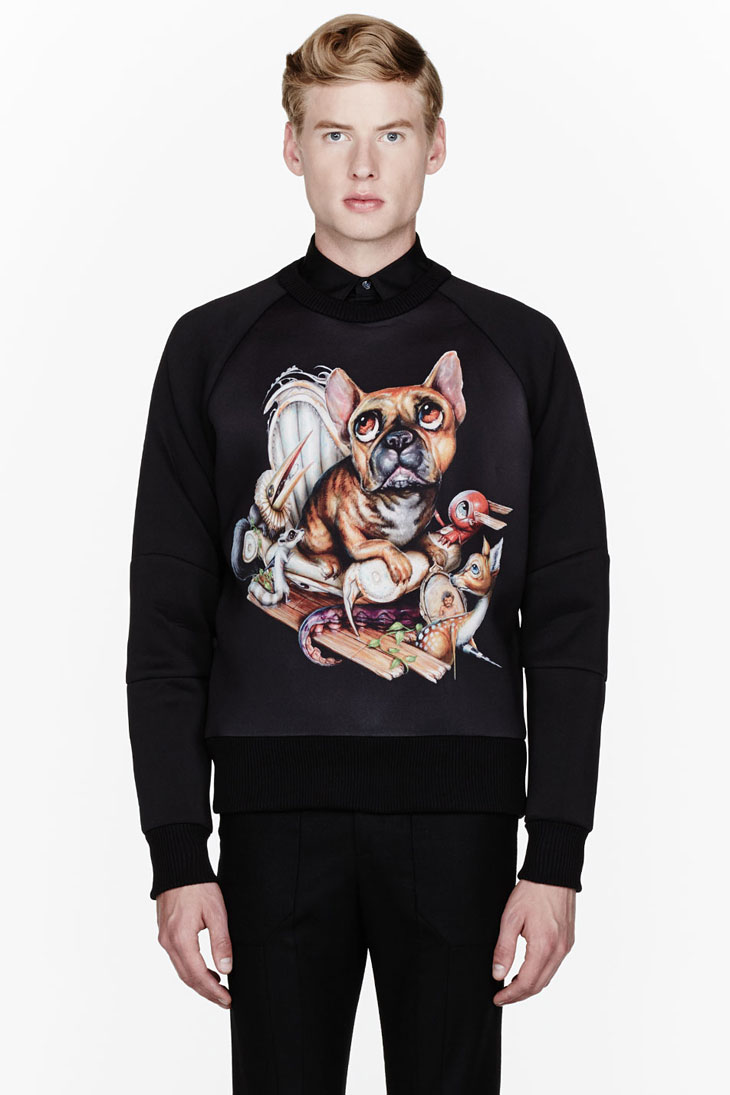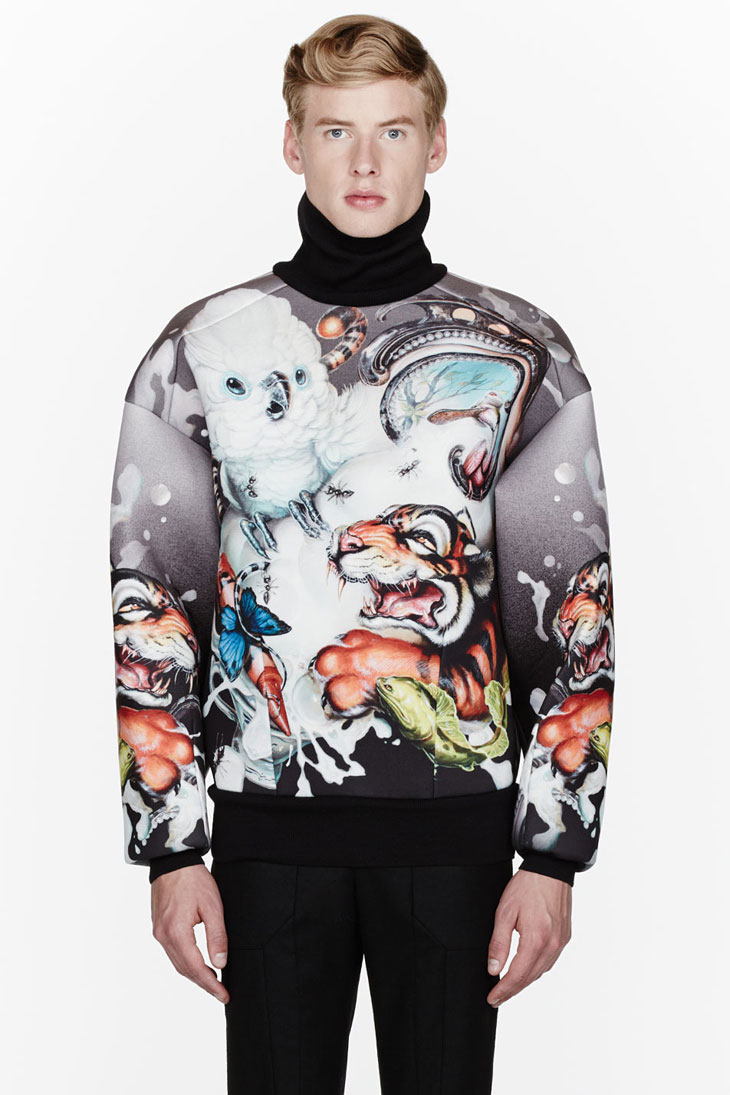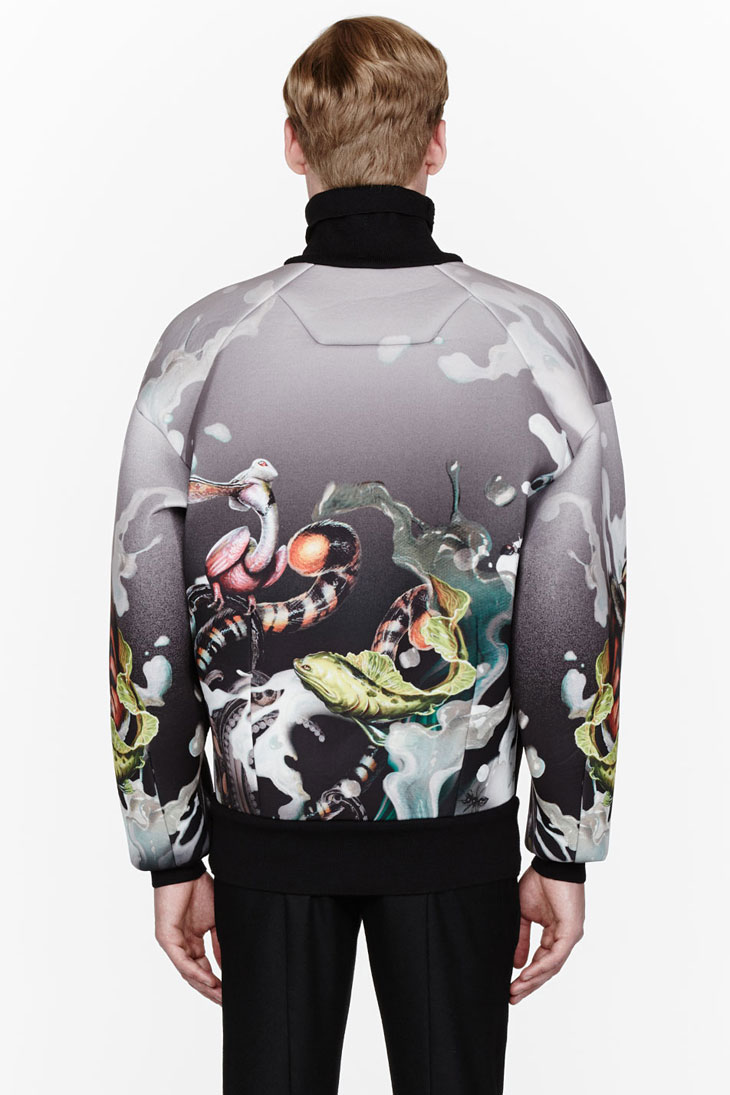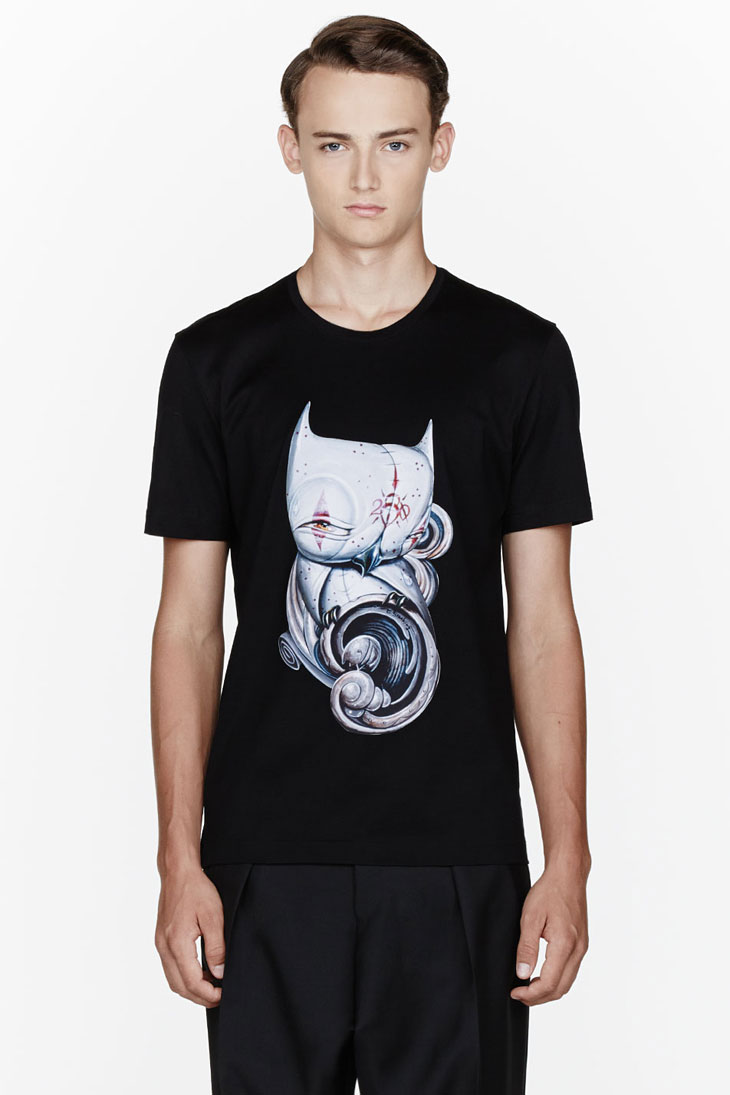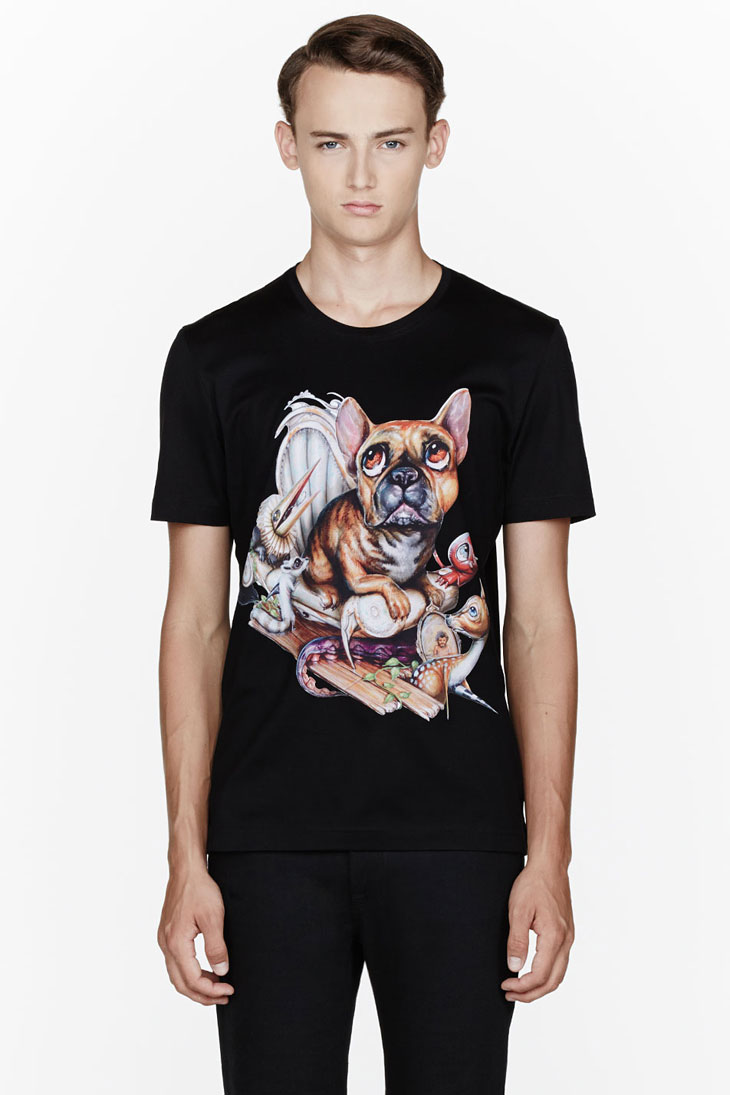 Exclusive Juun.J Styles Men