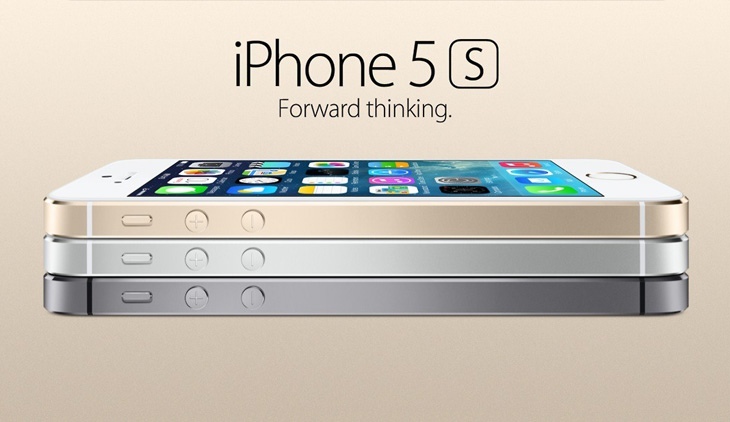 iPhone 5s perhaps with its rather enhanced design has taken a step back in front of the spotlight shone upon his colourful companion 5c (featured earlier). The familiar iPhone design by Apple has now gotten a lux treatment when it came to the release of 5s. That undeniable sentiment of luxury is seen both on its inside and outside. Both hardware and software have gotten a much deserved face lift.
For more info and images continue below: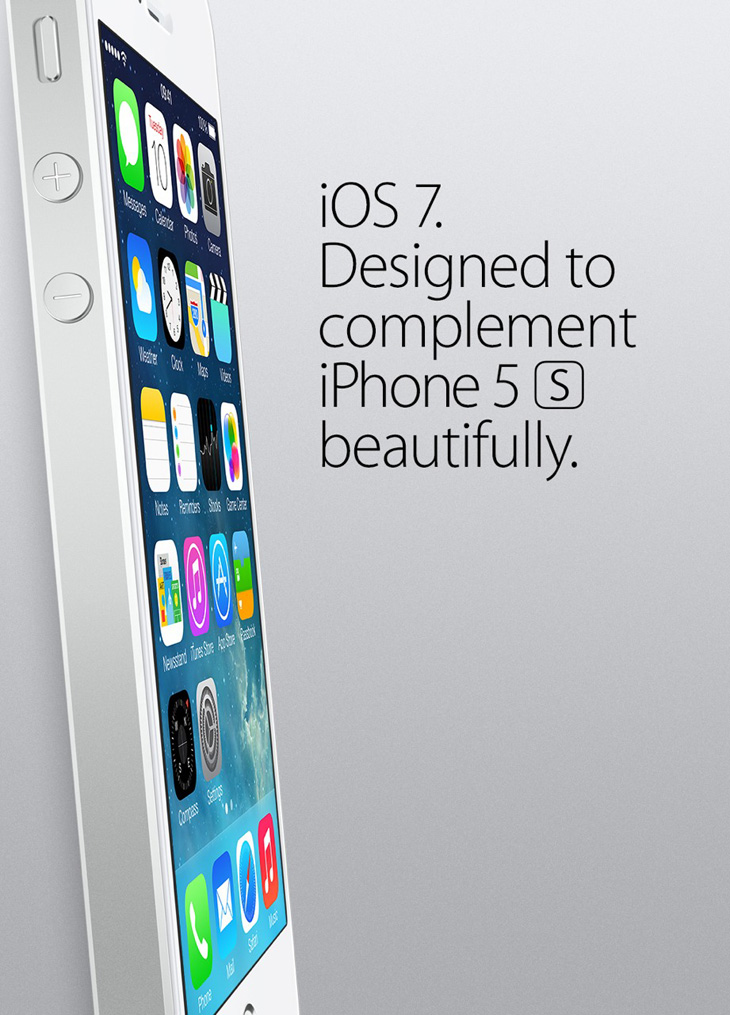 Perhaps the main and only problem with the new design is the fact almost every single new update for these devices has been leaked in a slew of various rumours. The sense of secrecy is almost non existent. Maybe the problem lies in the manufacturing chain? That is certainly something Apple will have to work on.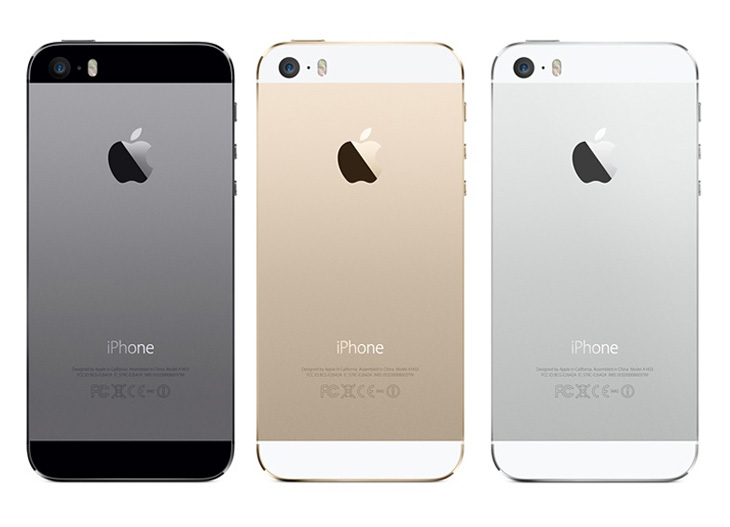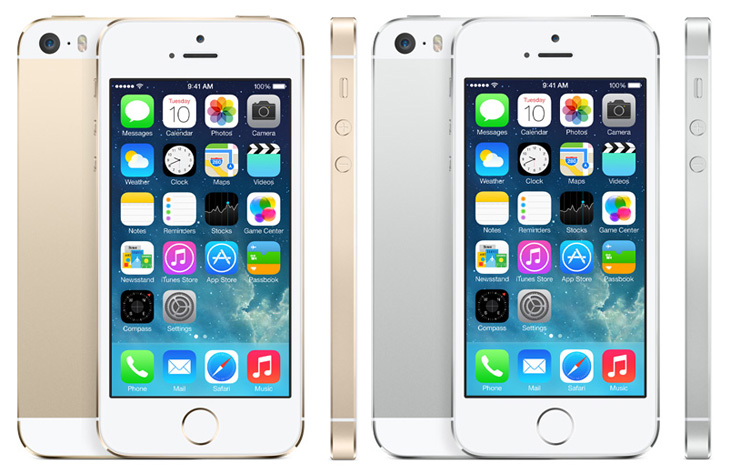 The much welcomed improvement is the battery life, which is expected to be greater than iPhone 5's. The improved battery is allowing you 10 hours of 3G talk time, equal to same amount of LTE browsing or 10 hours of video. Now you decide on which of those you'll use up your battery. Improvement is also displayed in the camera coming in with a slew of new filter selections, slow-mo option and numerous specs promising to make your picture way better.
The most talked about new feature must come in the security field of the 5s. It is the long rumoured fingerprint scanner, named the 'Touch ID' allowing you to unlock your phone device only by a touch of your finger. The new function can easily scan it 360 degeers, so the orientation of your fingerprint is not of essence. Besides unlocking your phone the fingerprint scanner can be used to buy songs and apps in Apple's store. For security reasons data of your fingerprint is not stored in the iCloud, in fact it will remain part only of phone's A7 chip.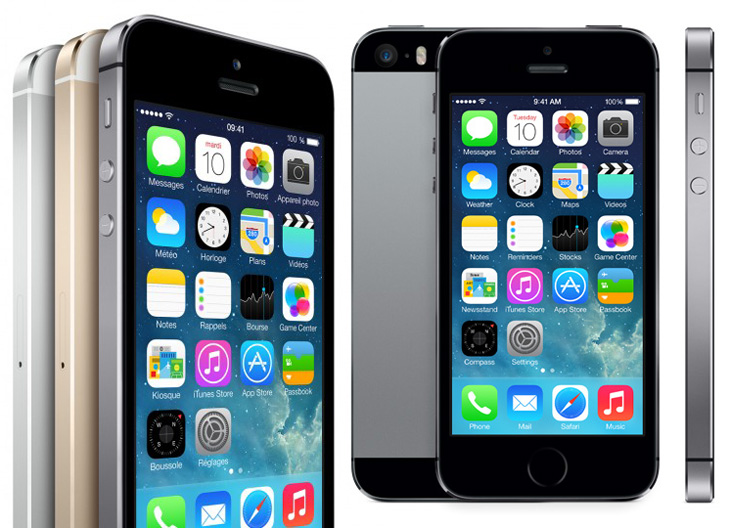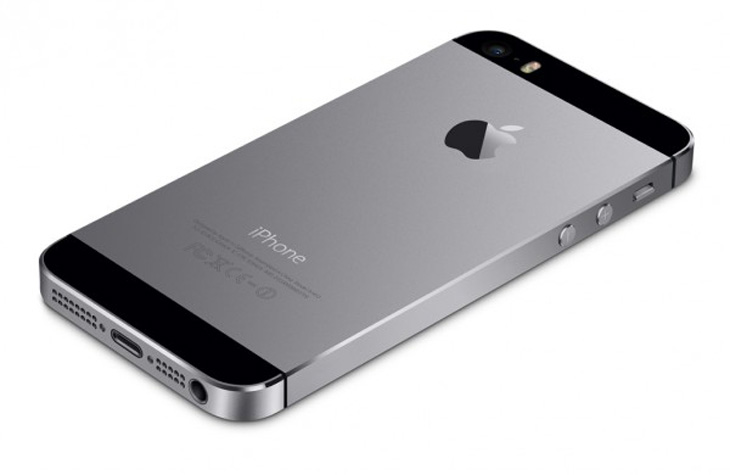 And finally it all comes down to the price of the phone, certainly not offered as a budget version with contract iPhone 5s will have the price of $199 for the 16GB unit, and $299 for the 32GB version, while the 64GB will cost you $399. New iPhones are available for pre-order from this Friday, and will be widely available in the states from September 20th. More info apple.com
We would love to hear your thoughts, feel free to comment below.