Eliza Cummings and Ben Allen for Margaret Howell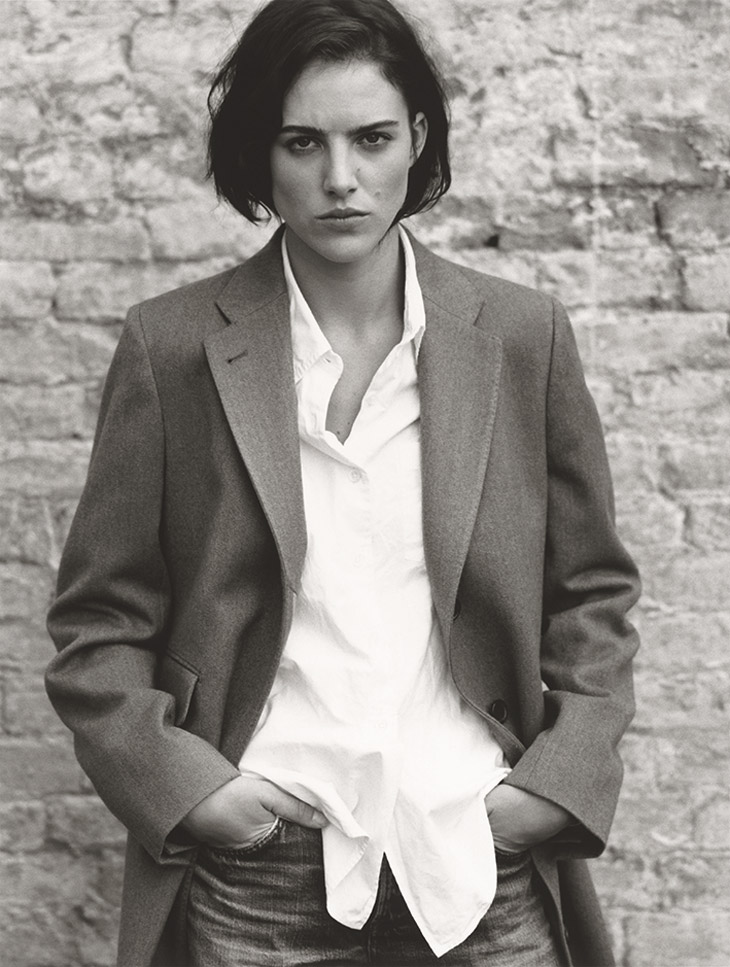 British designer Margaret Howell teams up once again with photographer Koto Bolofo, this time to capture Autumn Winter 2013 campaign starring top models Eliza Cummings and Ben Allen. The beautifully captured images are shot in Ancona (Italy) at a specialist tailoring factory, the collaboration brings a stellar emphasis on designer's traditional fabrics and classic styles.
Models are styled for the shoot by the designer.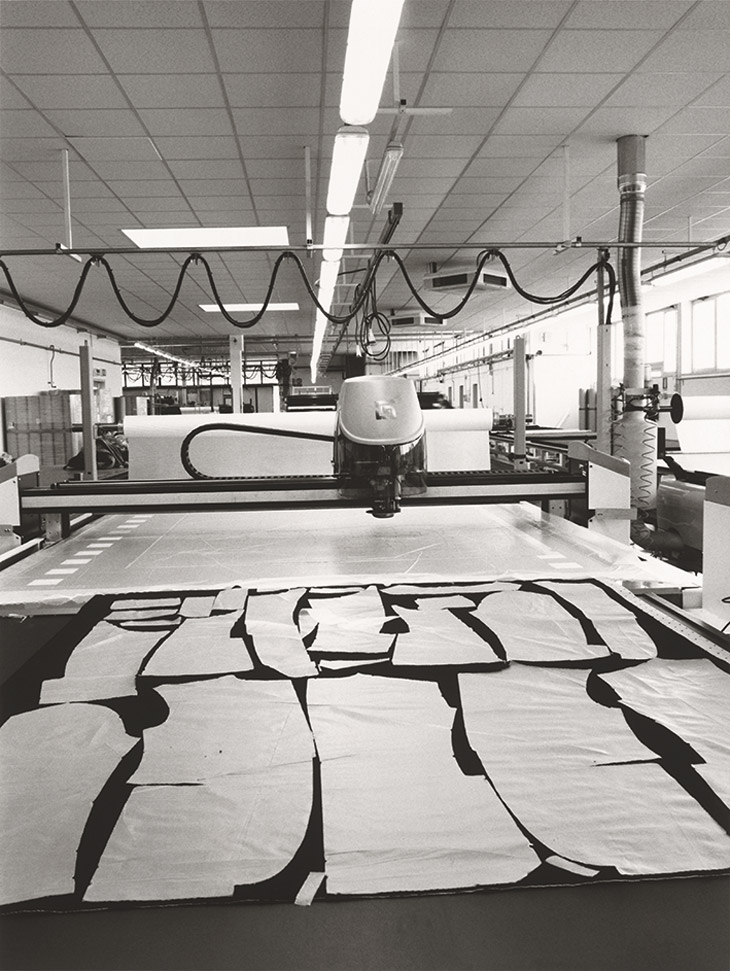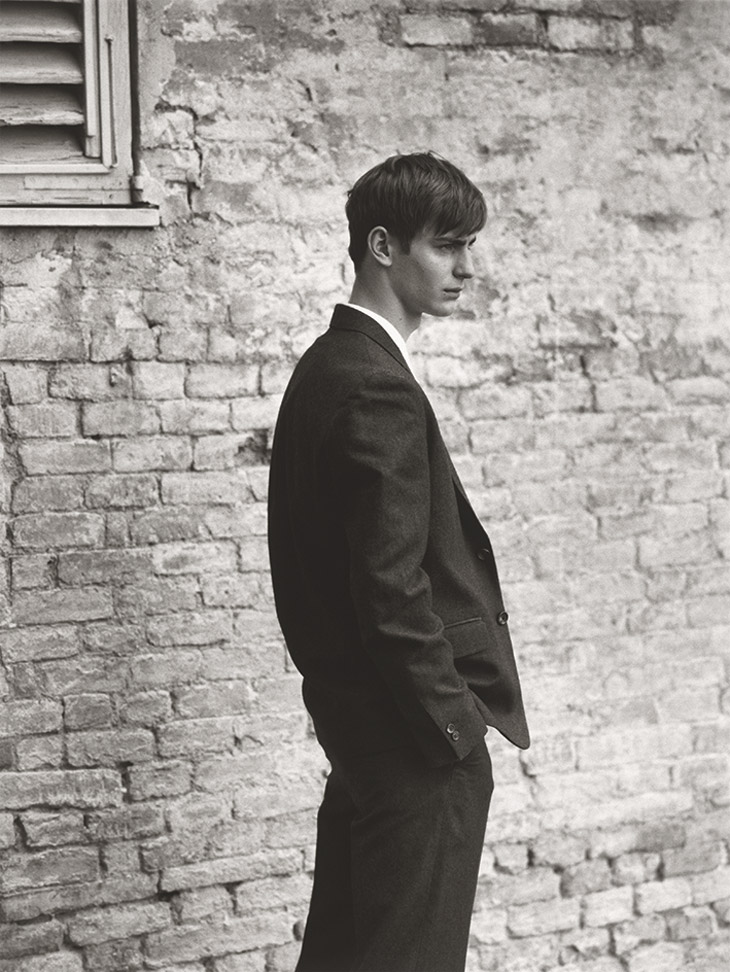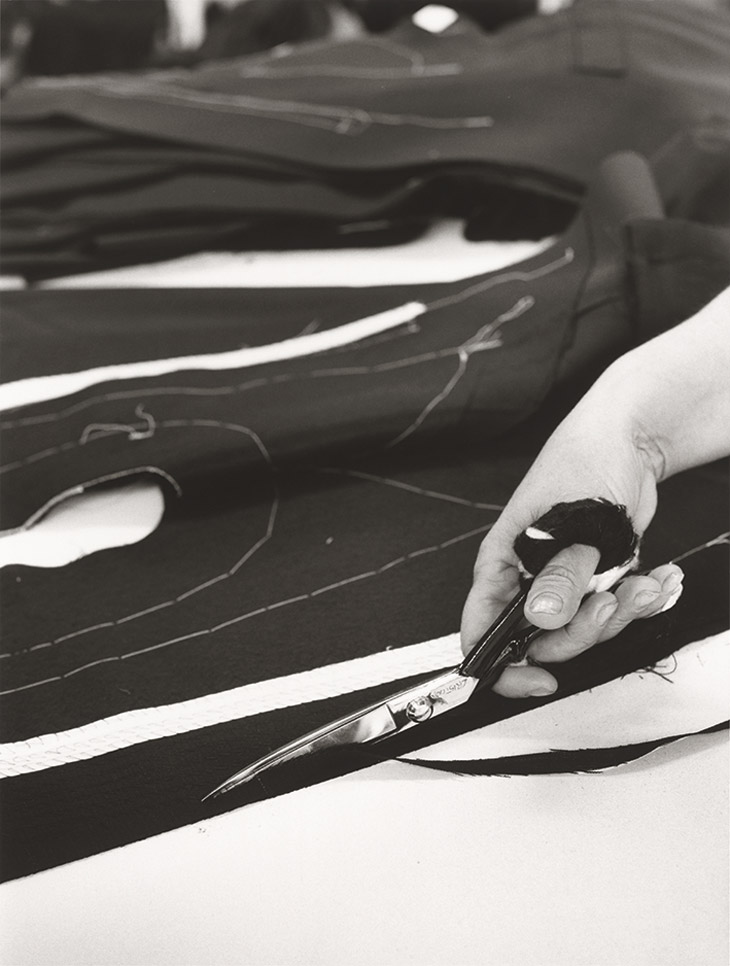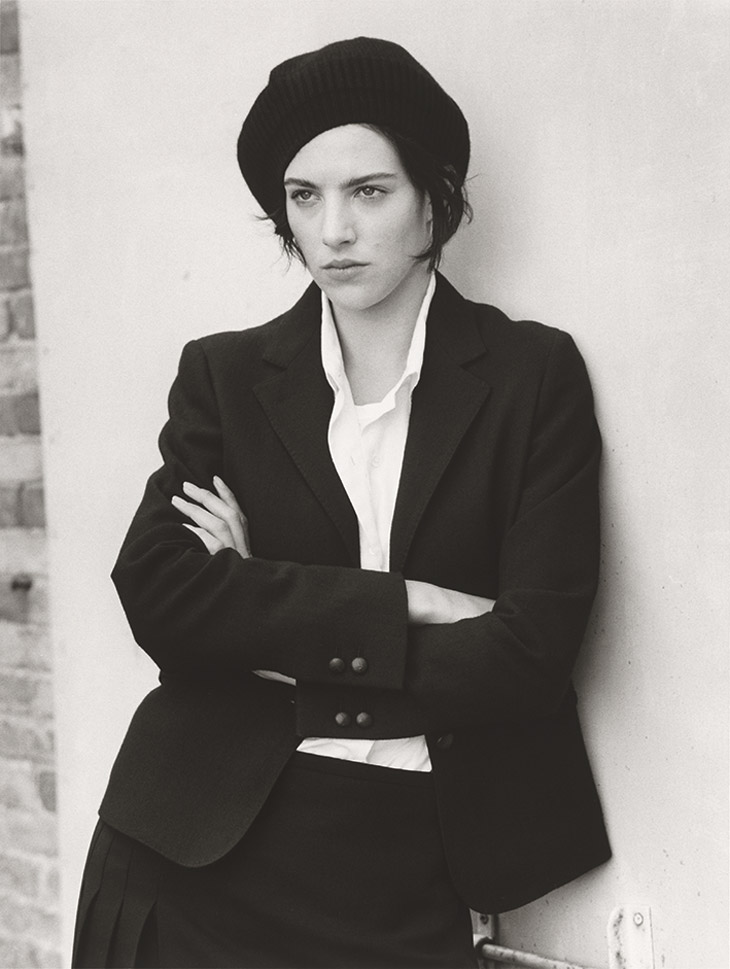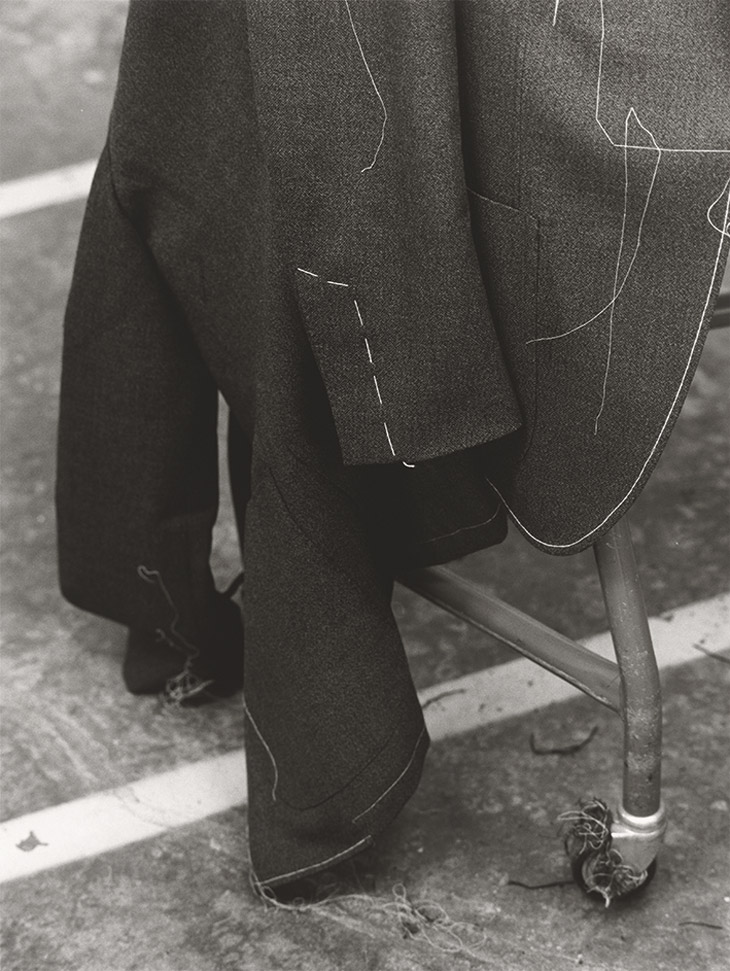 Website: www.margarethowell.co.uk