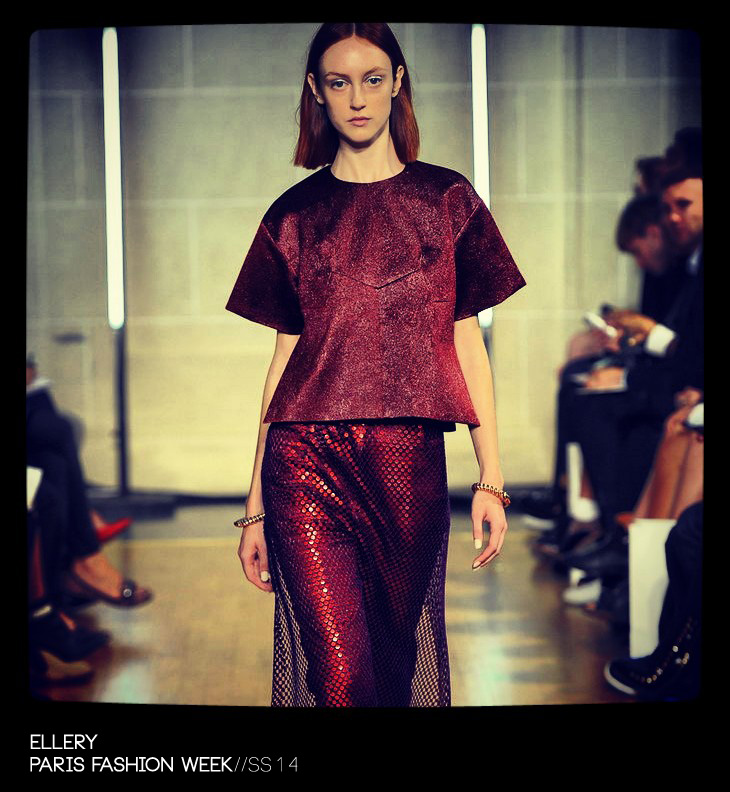 ELLERY compliments the architecture of women's body with sophisticated lines shaping the spring summer 2014 women's collection presented during the Paris Fashion Week. The contemporary movement in interior architecture of the 70's, meditating mind and collage serve as a source of inspiration for the new designs.
To shape the collection materials such as weightless silk organza, woodgrain lamé, satin foam, hand sewn netted sequins and metallic striped gauze were used. Joining the design team was the contemporary artist Ben Barretto commissioned by the designer to recreate his artwork into bespoke panels which have then been artfully inserted into garments.
Discover more of this delicately designed collection presented yesterday in Paris.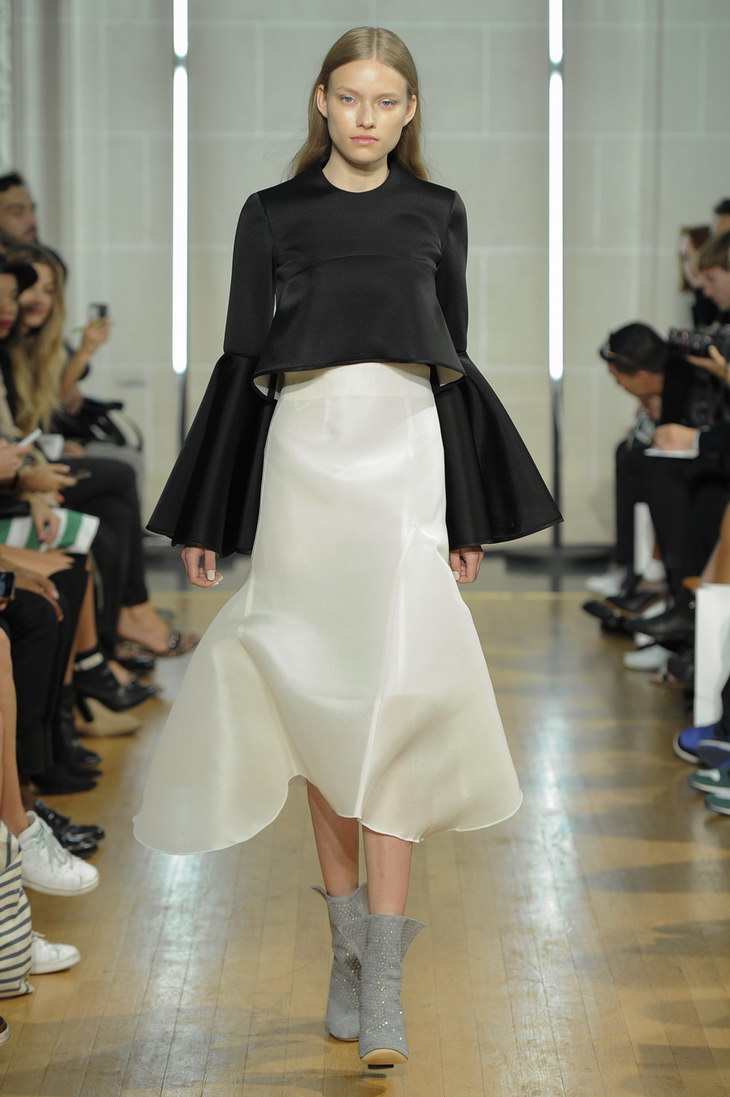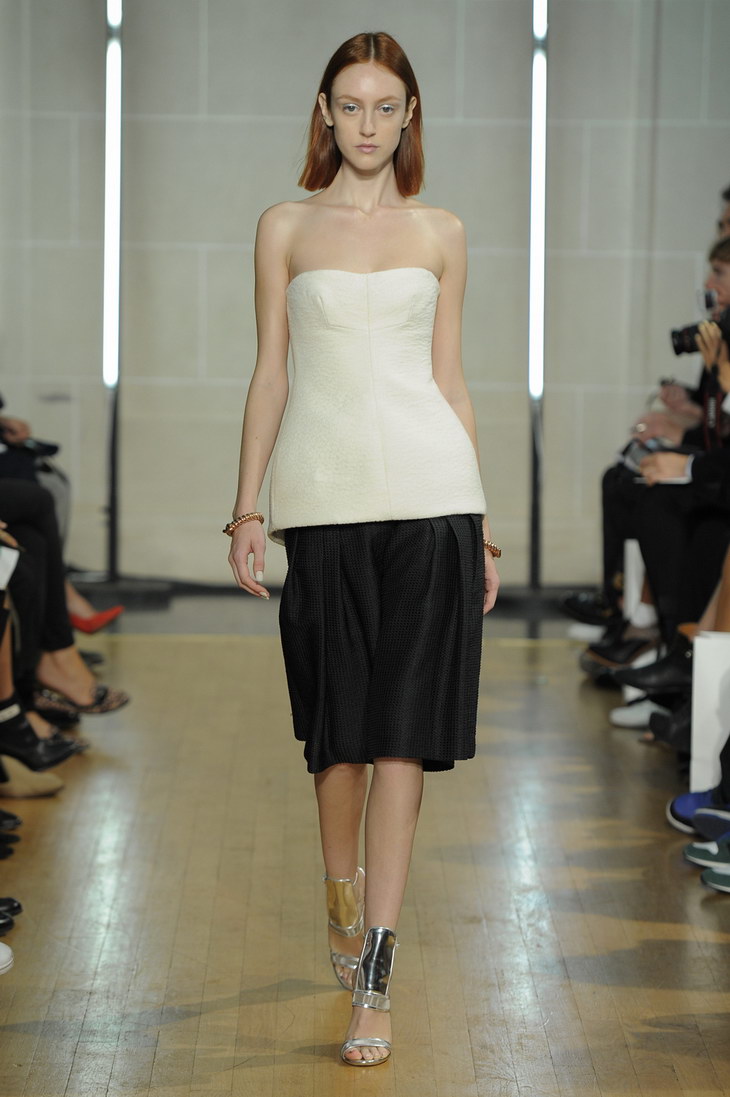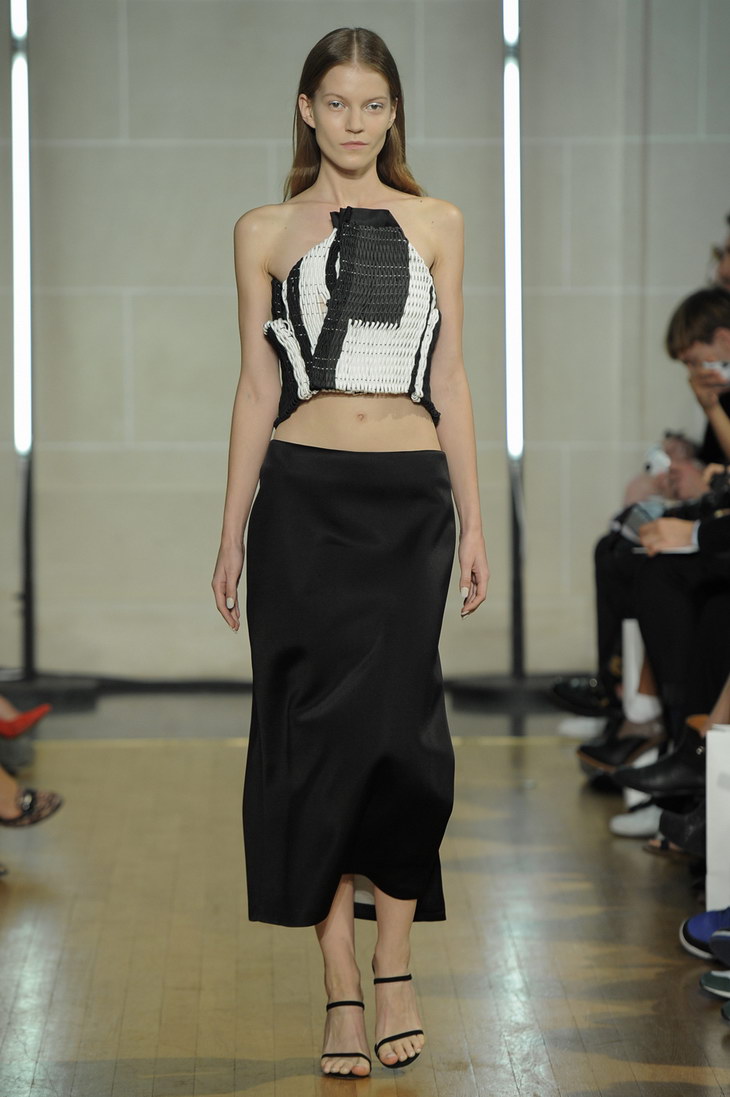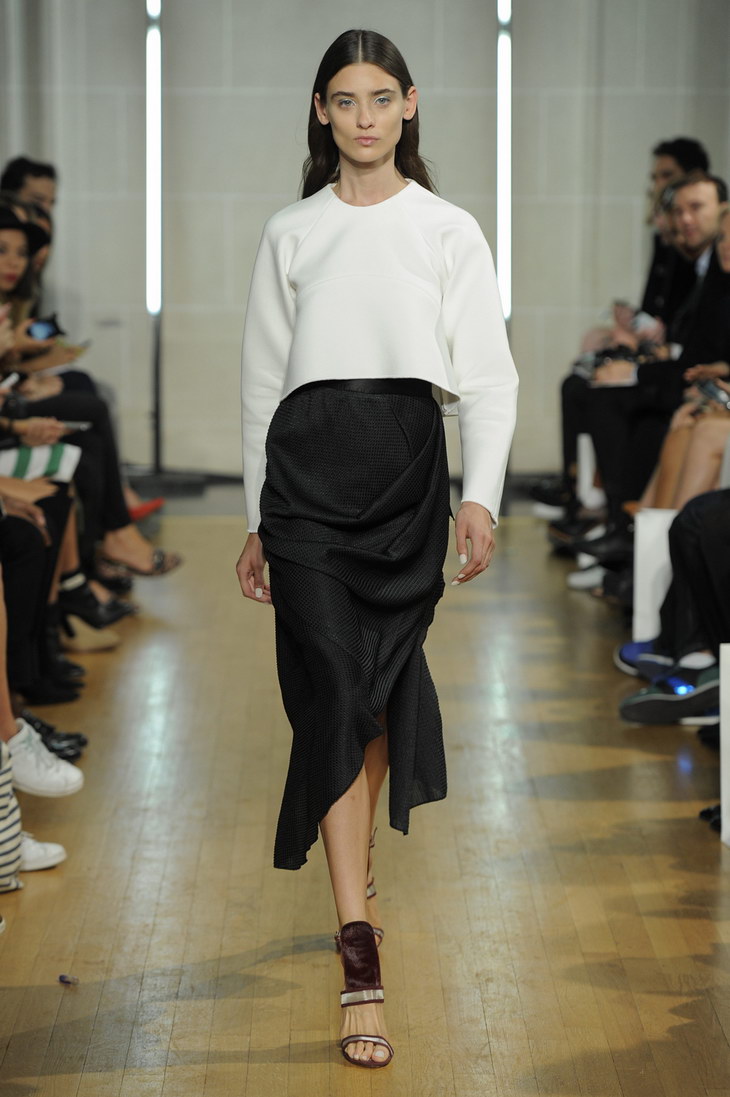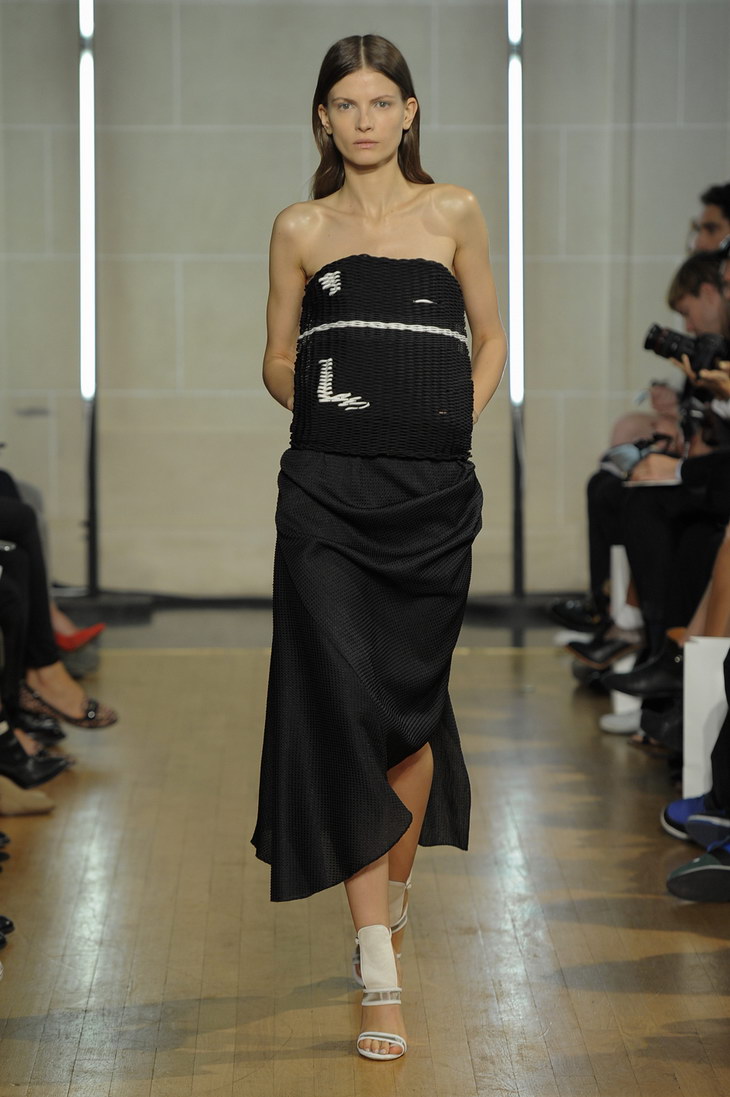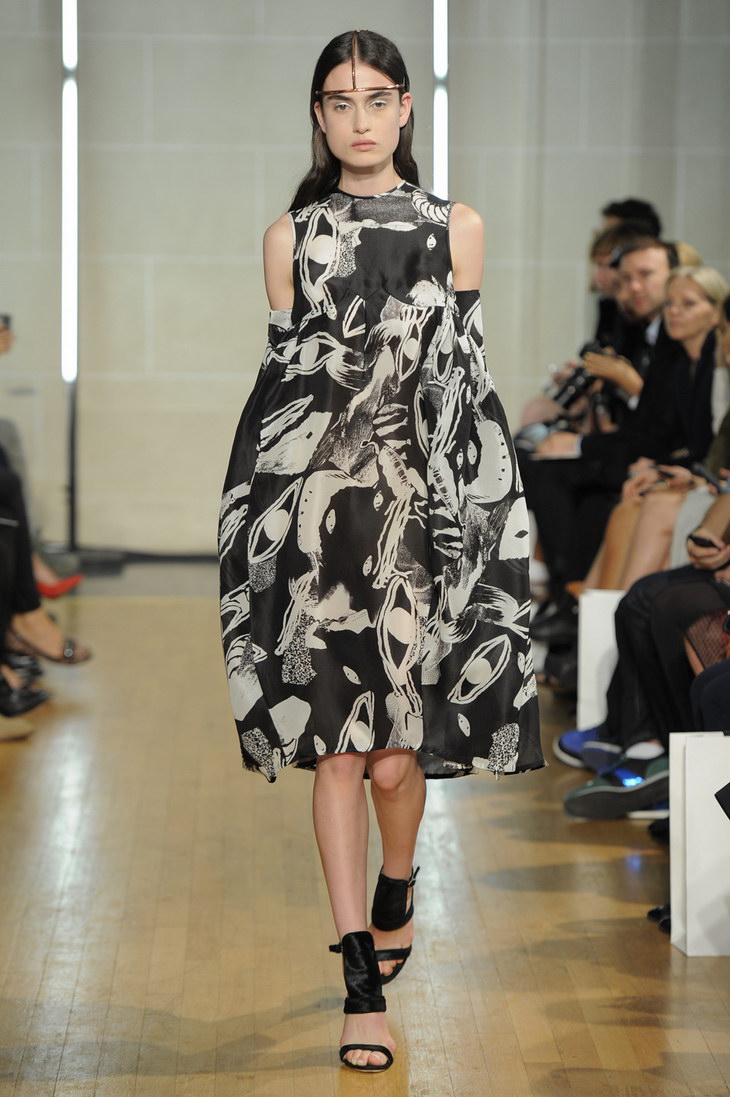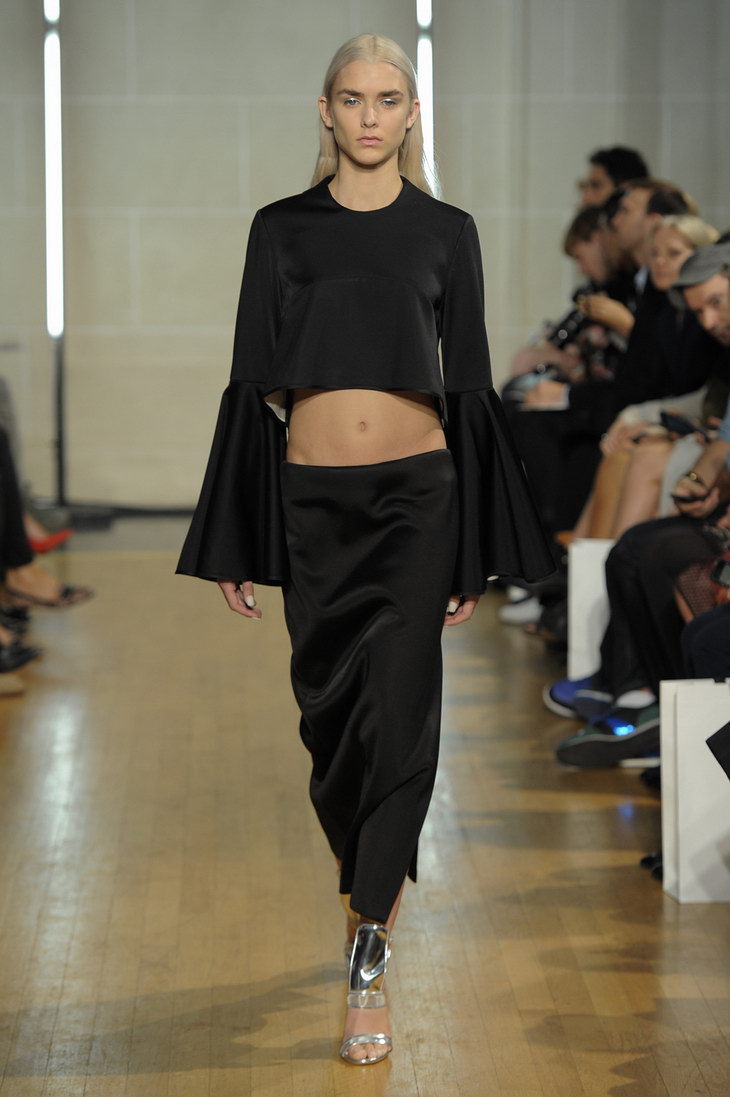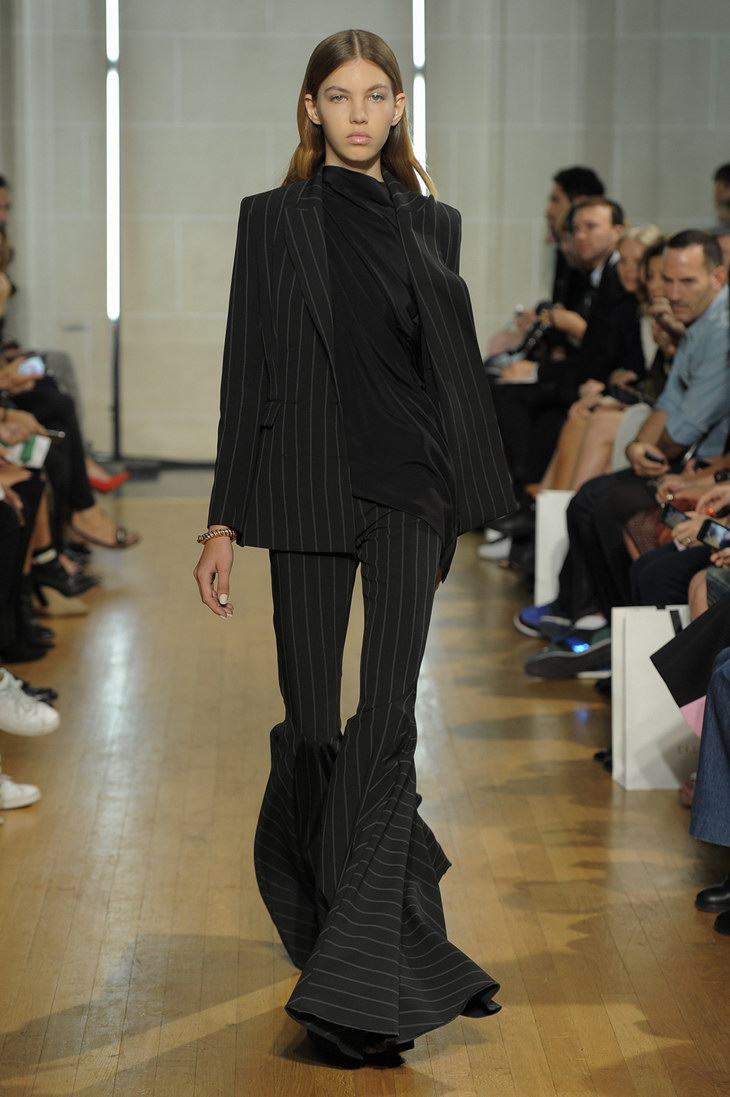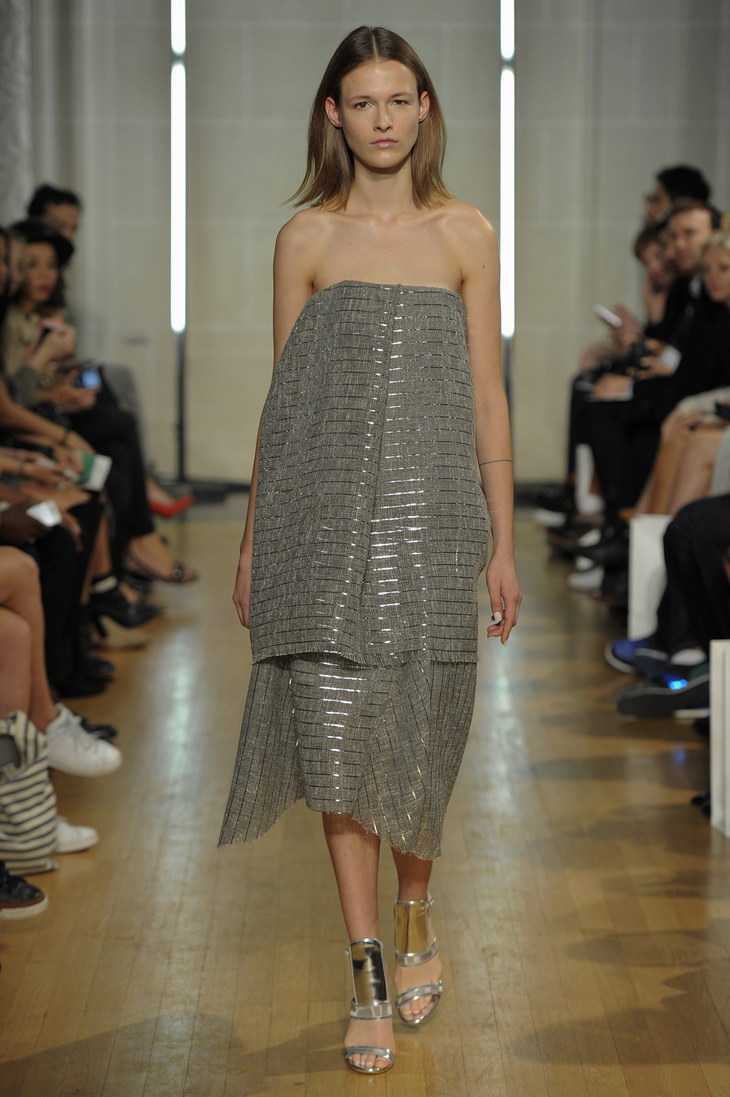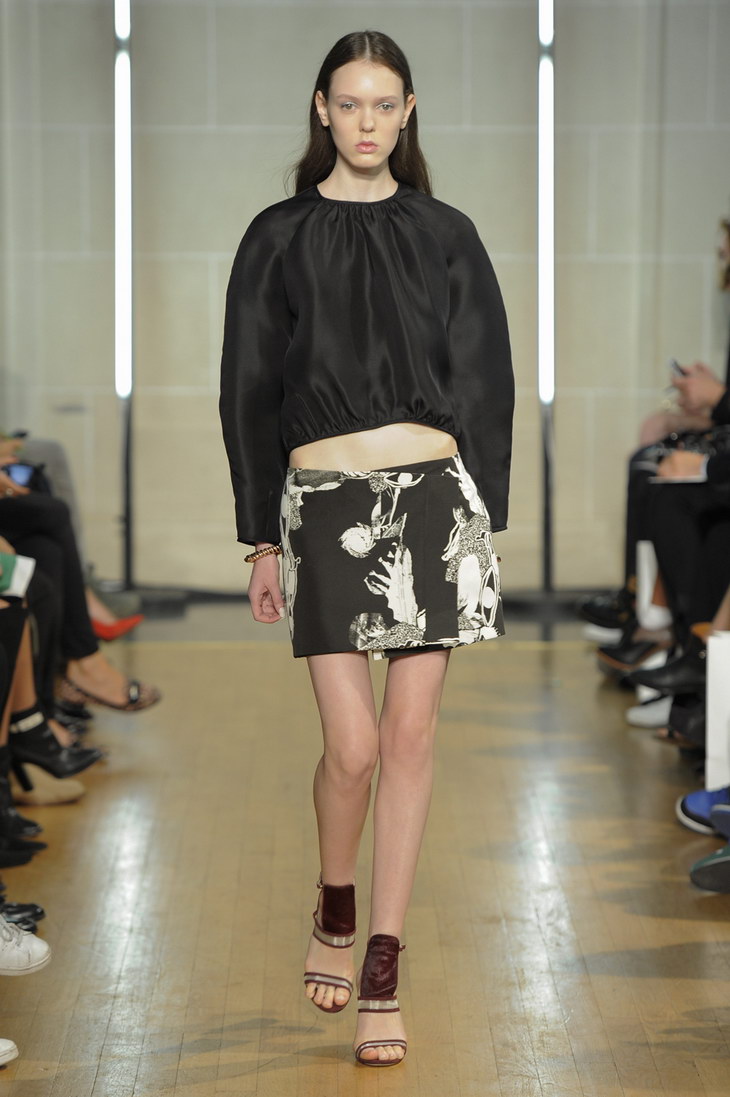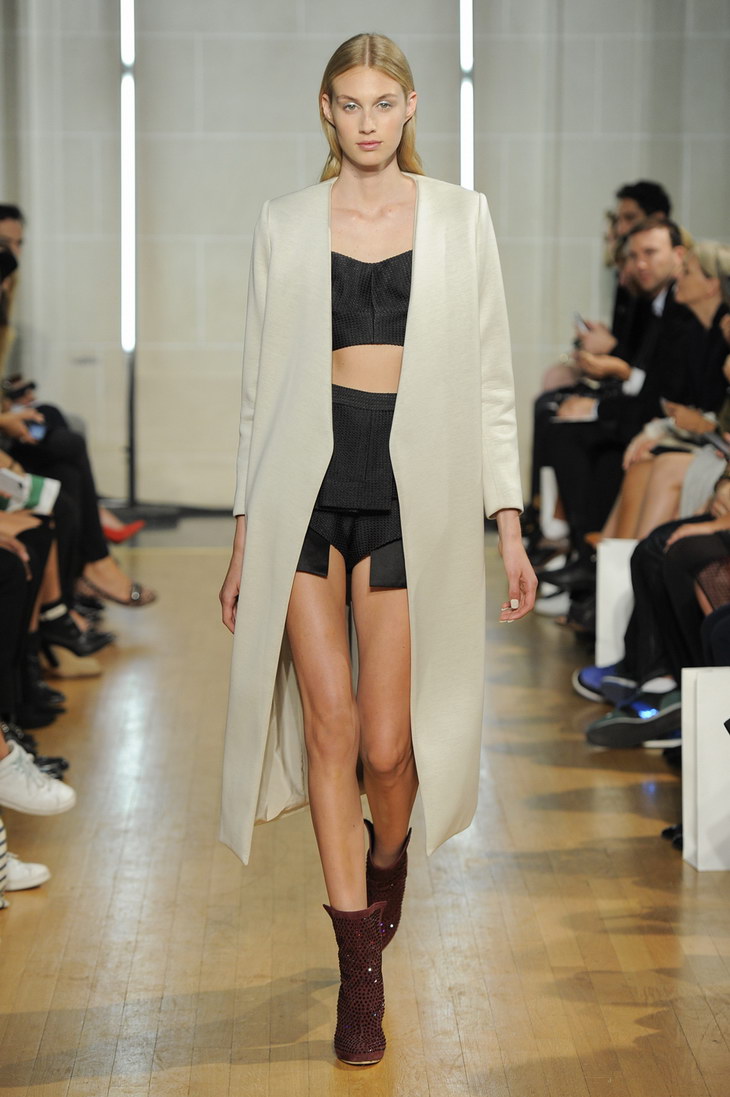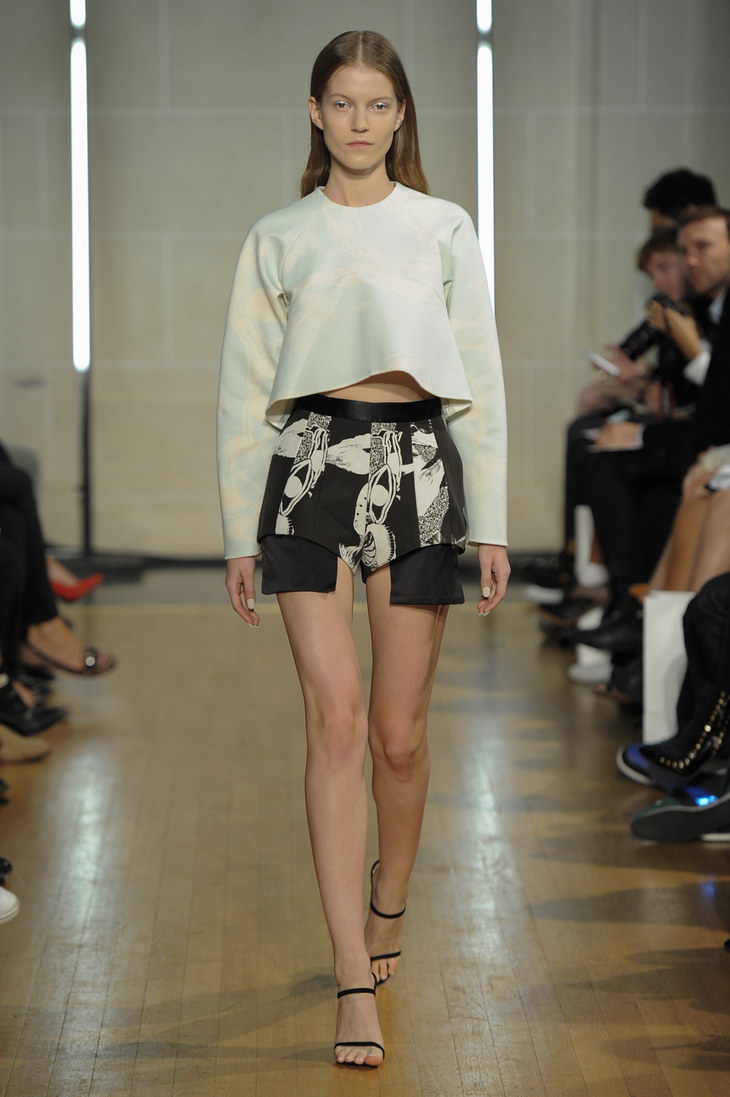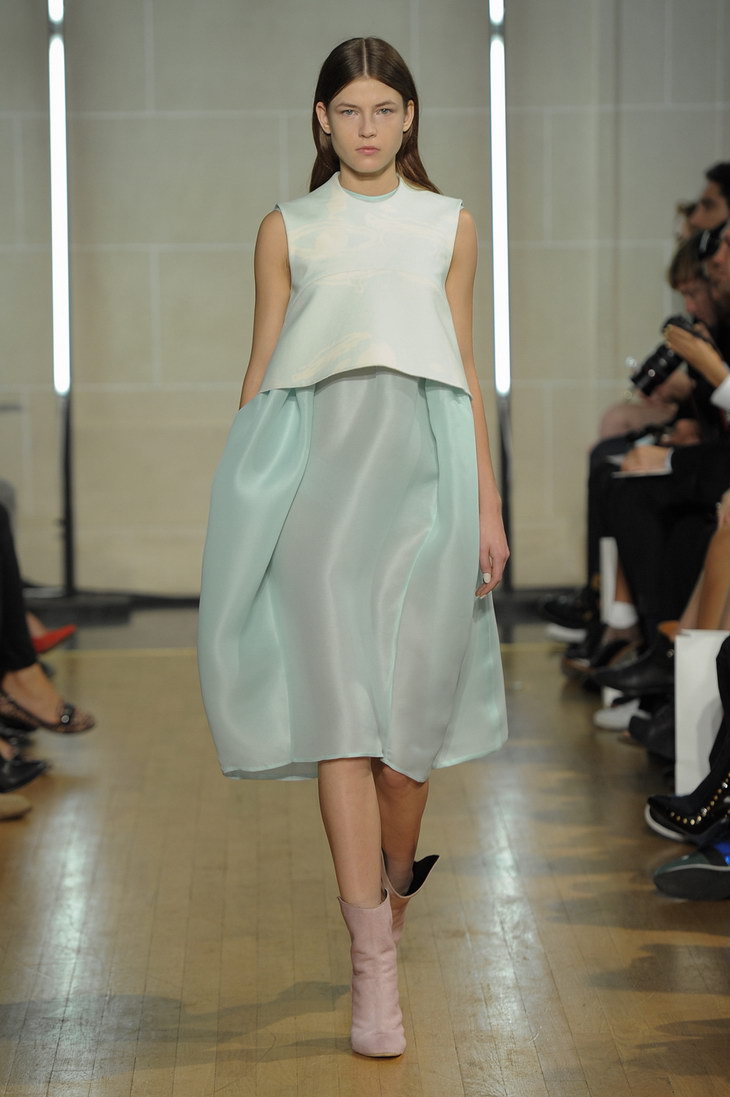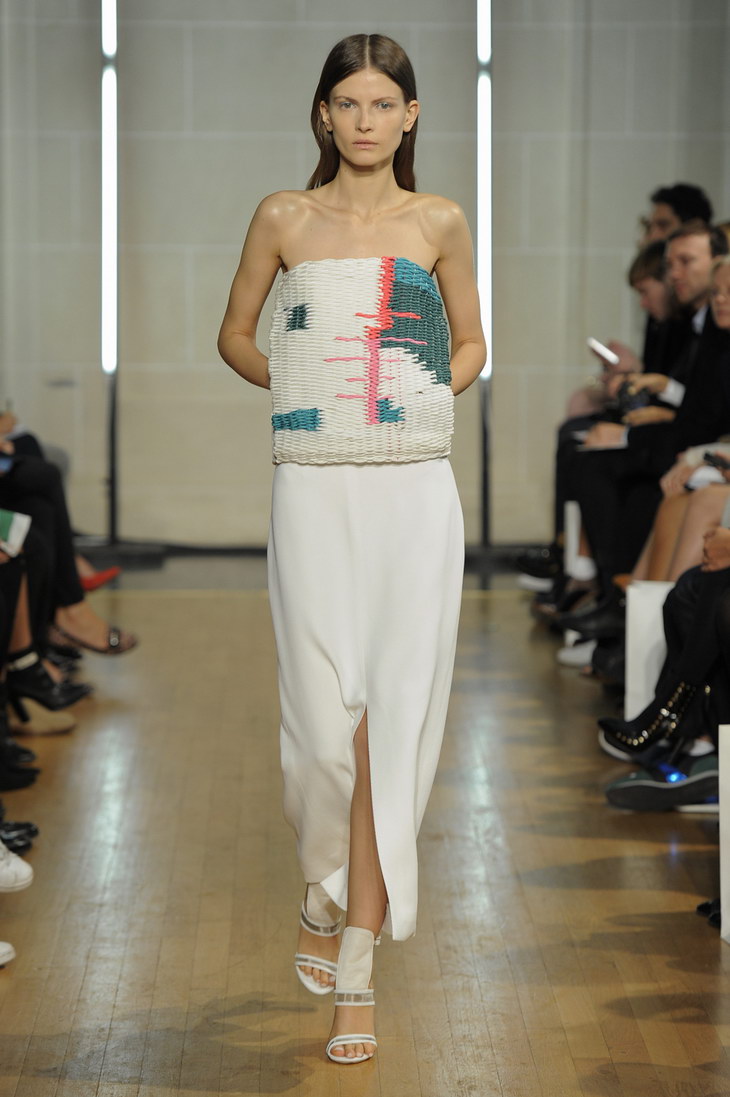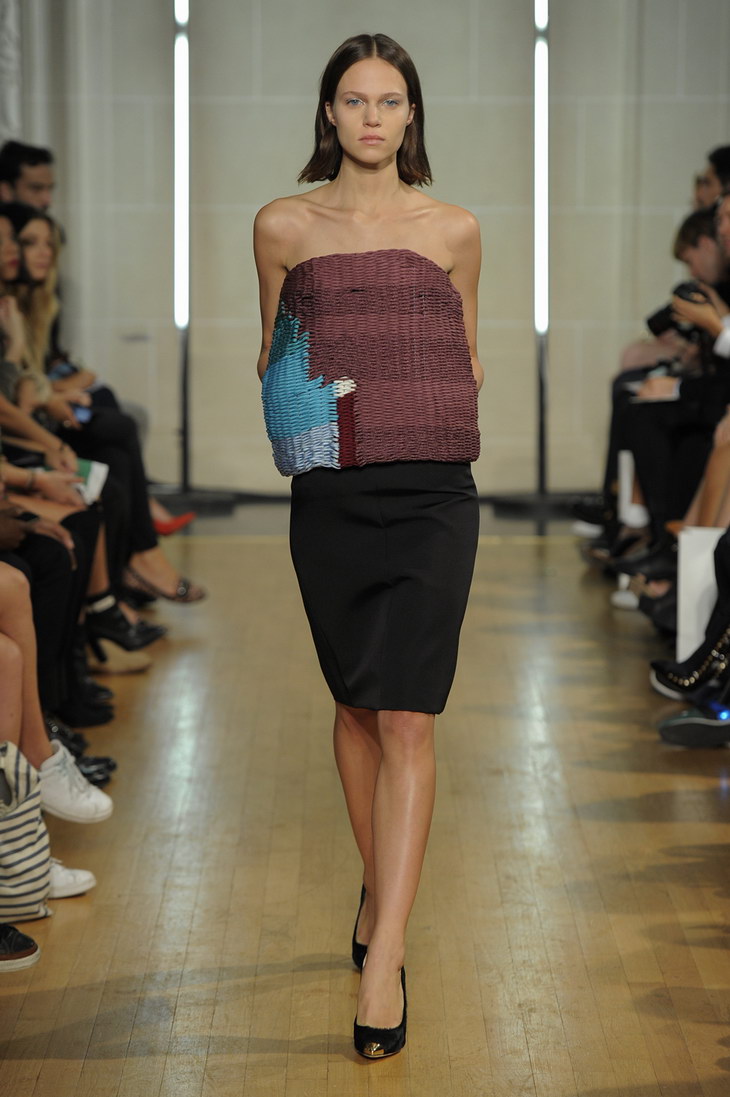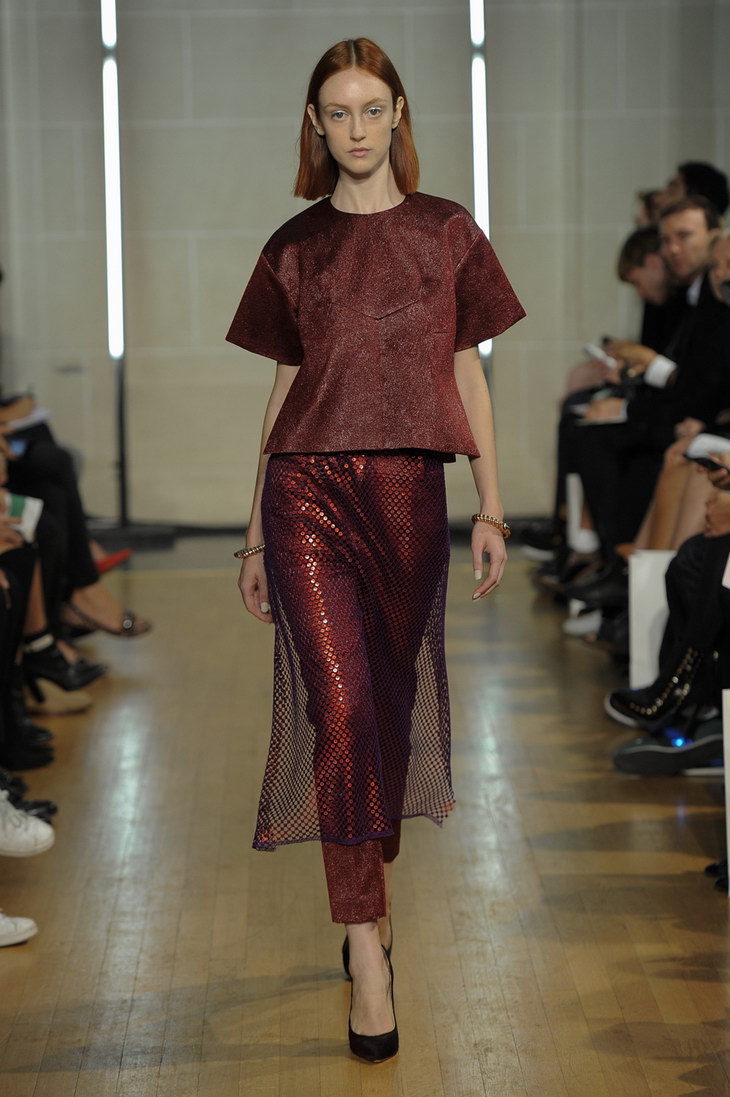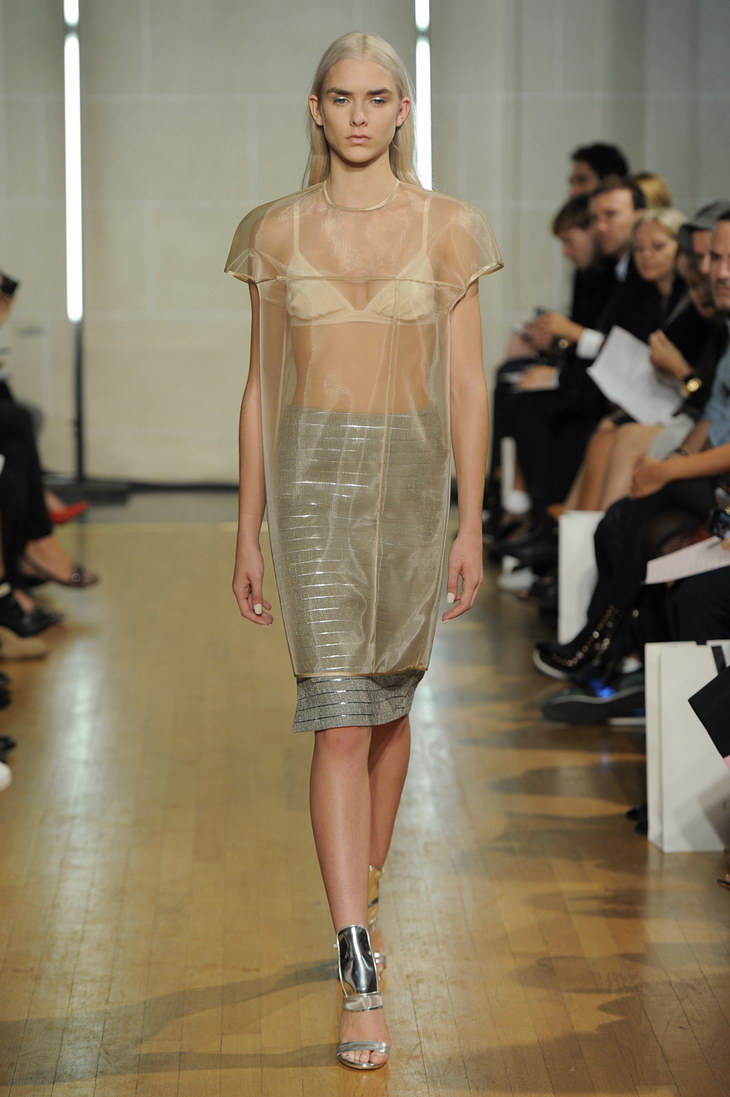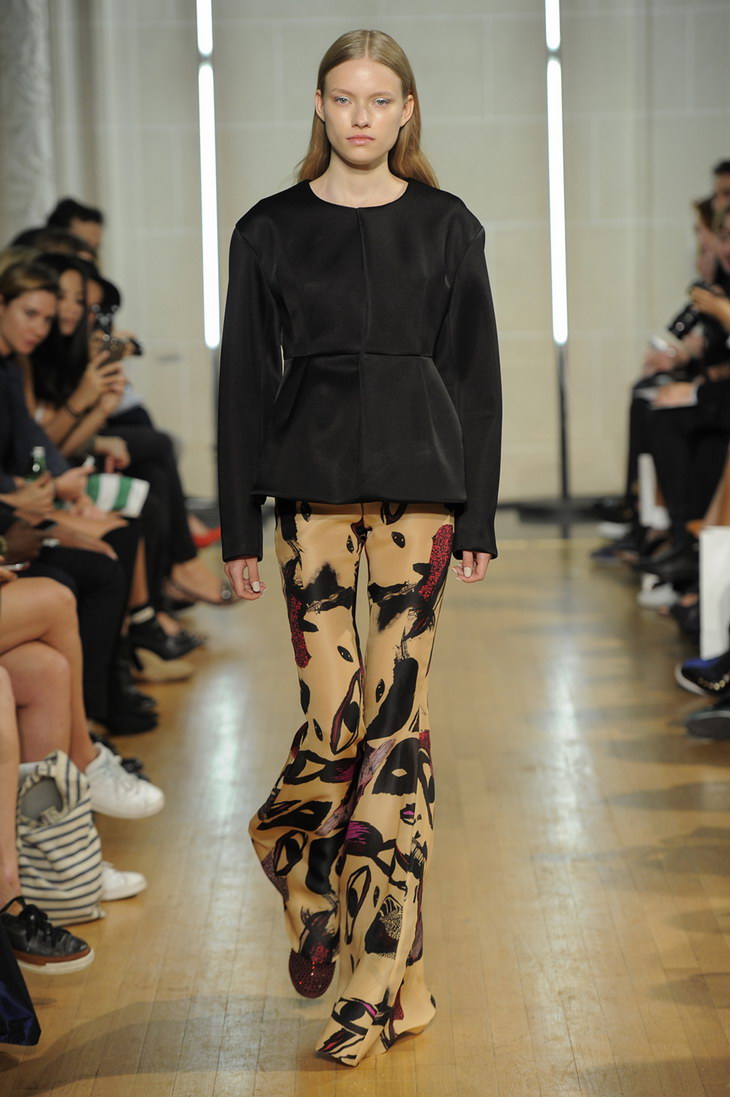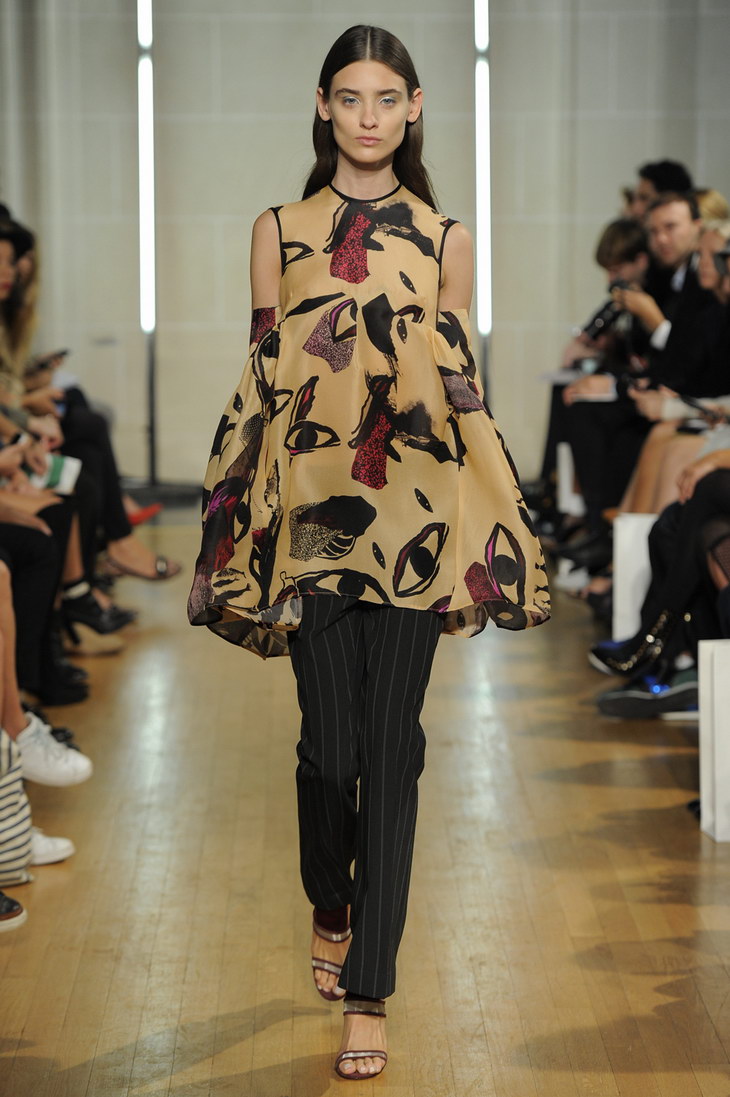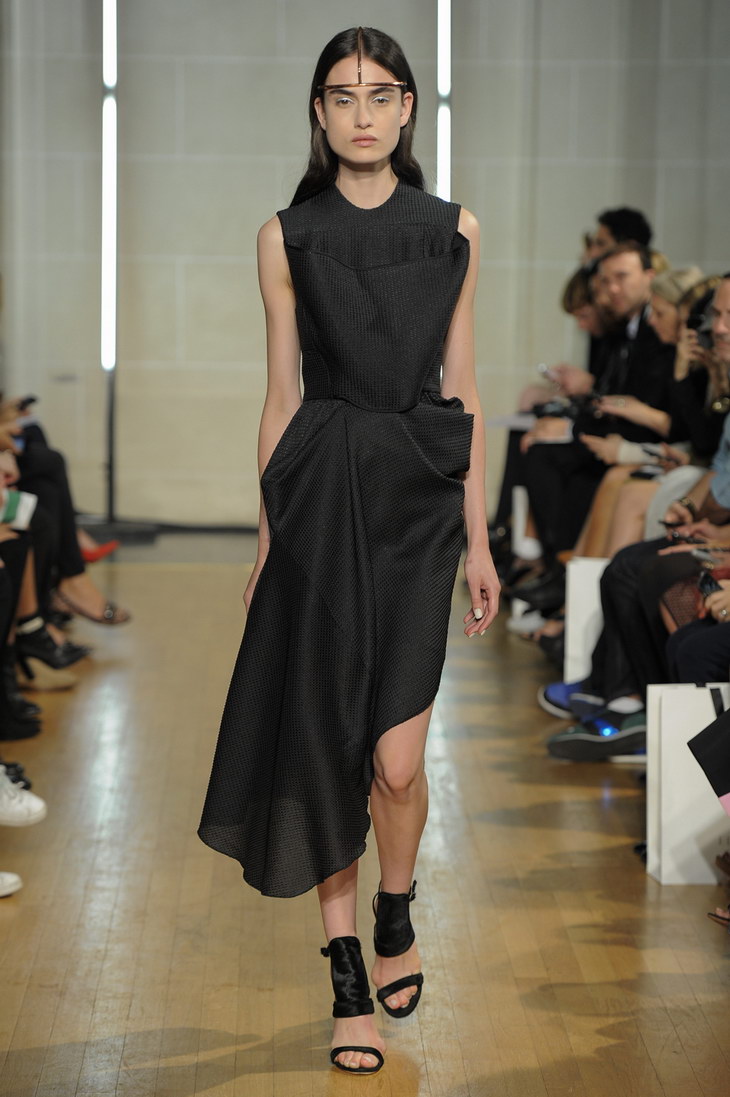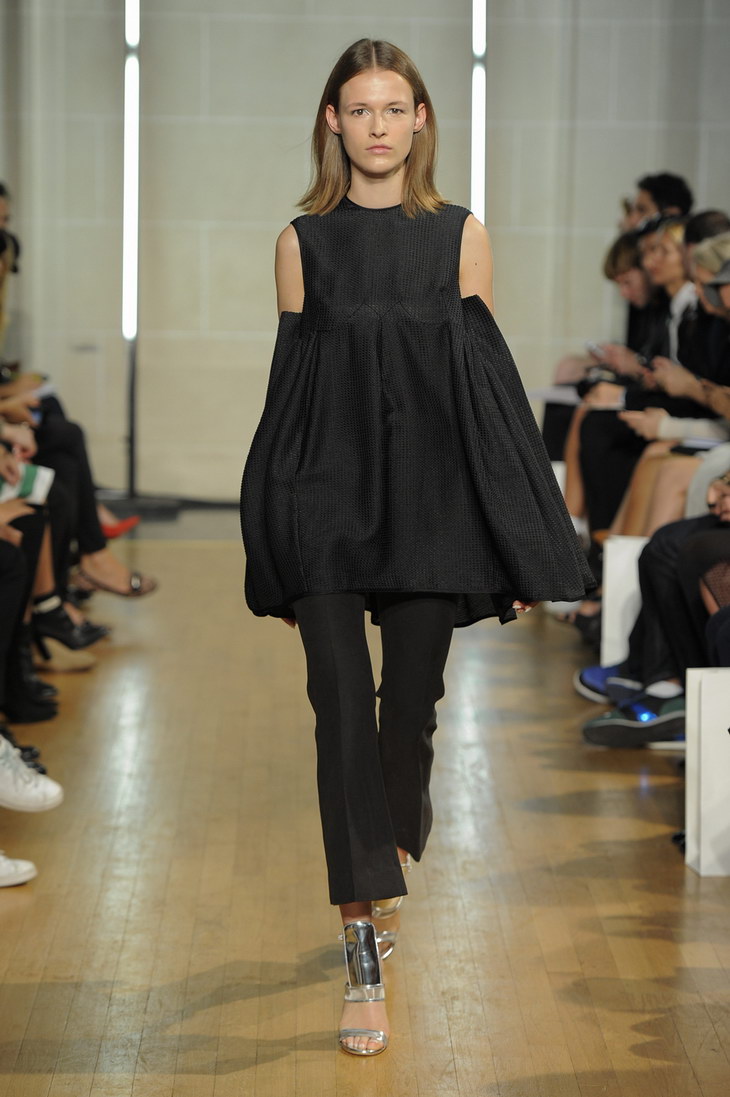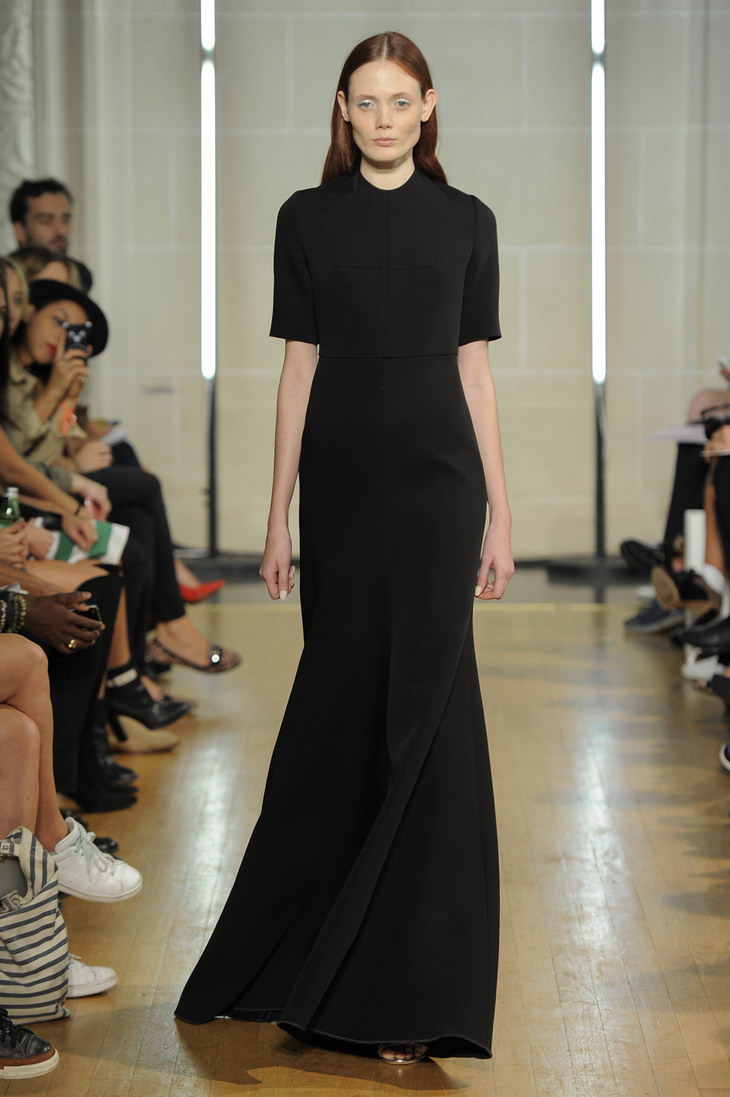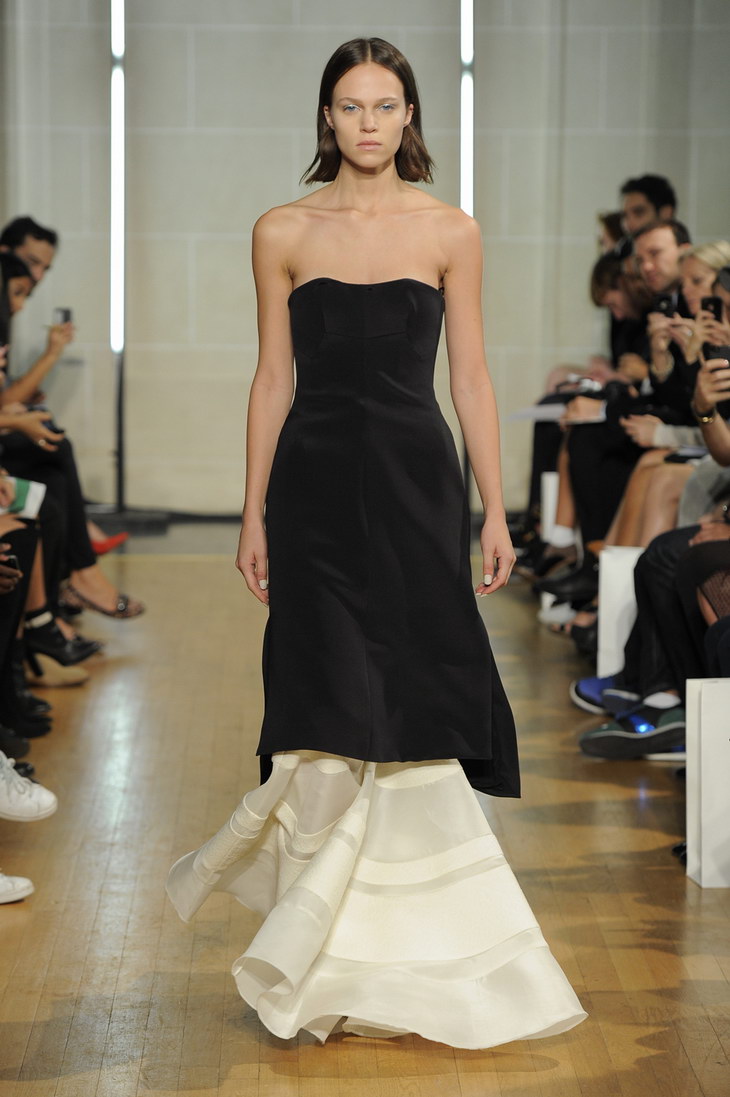 Website: www.elleryland.com