Perhaps overshadowed by the debate over the new Gear watch was the accompanying release of Samsung Galaxy Note 3. The new release while still reminiscent of the Note 2, does not come with essential changes in the design. Instead it enhances the existing one with additional features, giving a more polished and timeless look.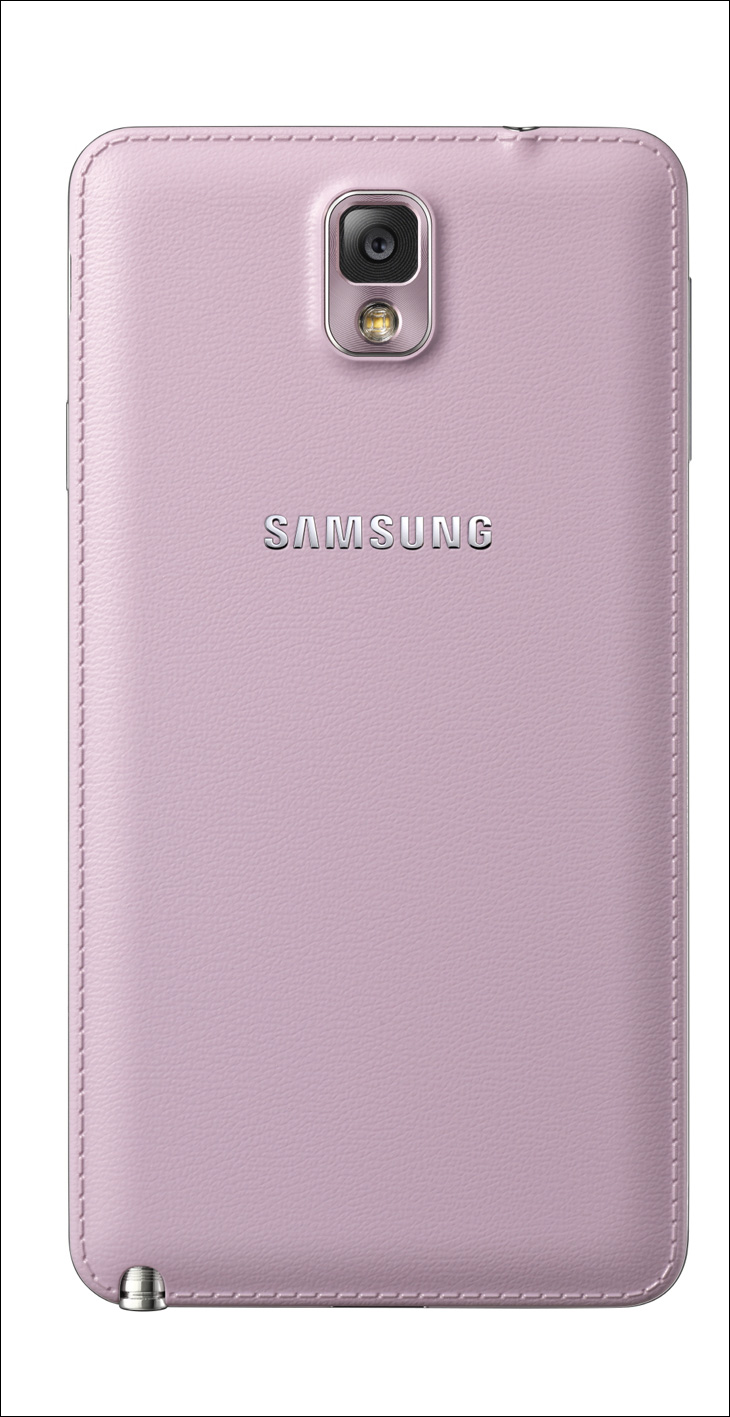 The screen is somewhat wider with enhanced resolution (Full HD Super AMOLED display), while the model itself is slimmer (8.3mm) and with 168g somewhat lighter than its predecessor. Processor is enhanced with a 2.3 GHz Quad-Core, the additional GB of RAM going up to 3. The memory is now increased to 32/64 GB models, and a 3,200 mAh battery running on Google's Android 4.3 Jelly Bean OS.
New design details feature a textured leather-like back cover, shaped with elegant stitching delivering a coveted new sensation. The already existing S Pen seems to play a far more significant role. At least that's what the initial promos are trying to portray. In our experience we even forget there's an S Pen attached to our note 2. In model we are using, it might come as handy but it is also easy to manage without. What seems to defer in the 3rd generation is the precision of the new pen. Writing apparently comes with a new and a more natural ease. Air command gets a far more significant role, with a slew of new functions included for the pen. S Note seems to become one of the vital parts of the new phone.
Importantly the new multi window option allows you to open the same app in two different windows, and with ease move the content between the applications. The package also allows Samsung, numerous variety of fashion inspired options.