Charlotte by Anthony Deeying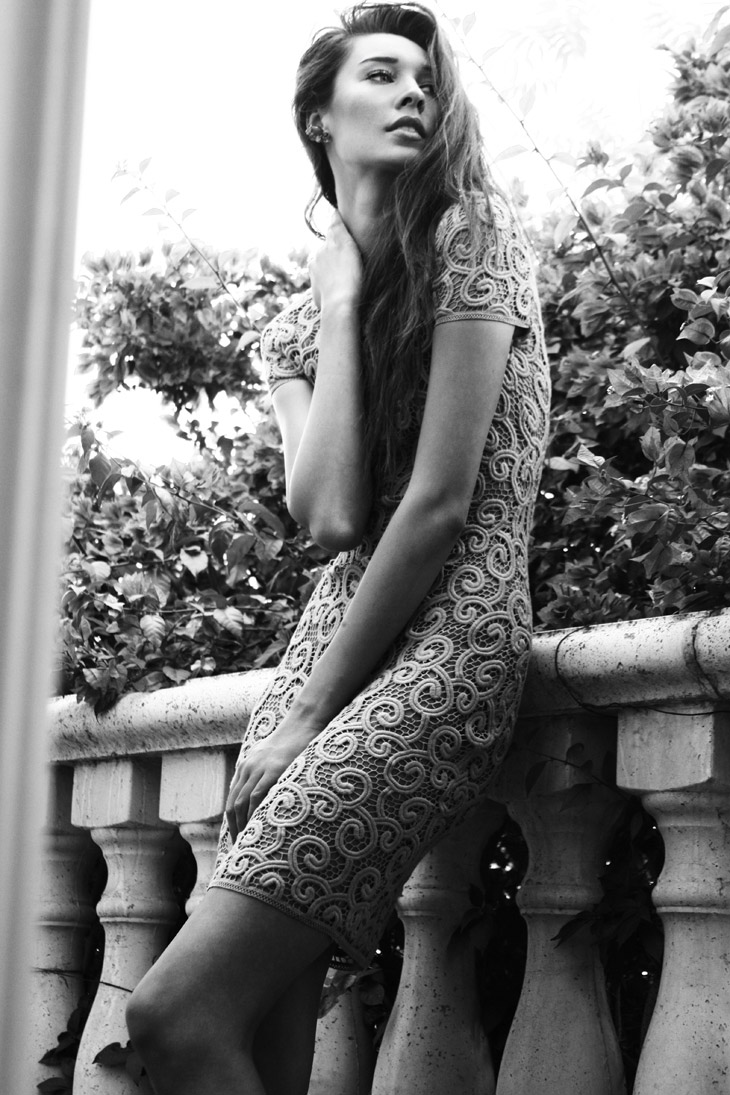 The stunning Charlotte (LOOK Models) posing in a beautifully captured series by photographer Anthony Deeying featuring elegant styling from Travis Alexander Walls at Artists-Services. Charlotte's makeup is courtesy of Jennifer Pons, hair styling by Nathan Nguyen at Umbrella Salon.
Art direction courtesy of Erin Frederick & Jerome Ison.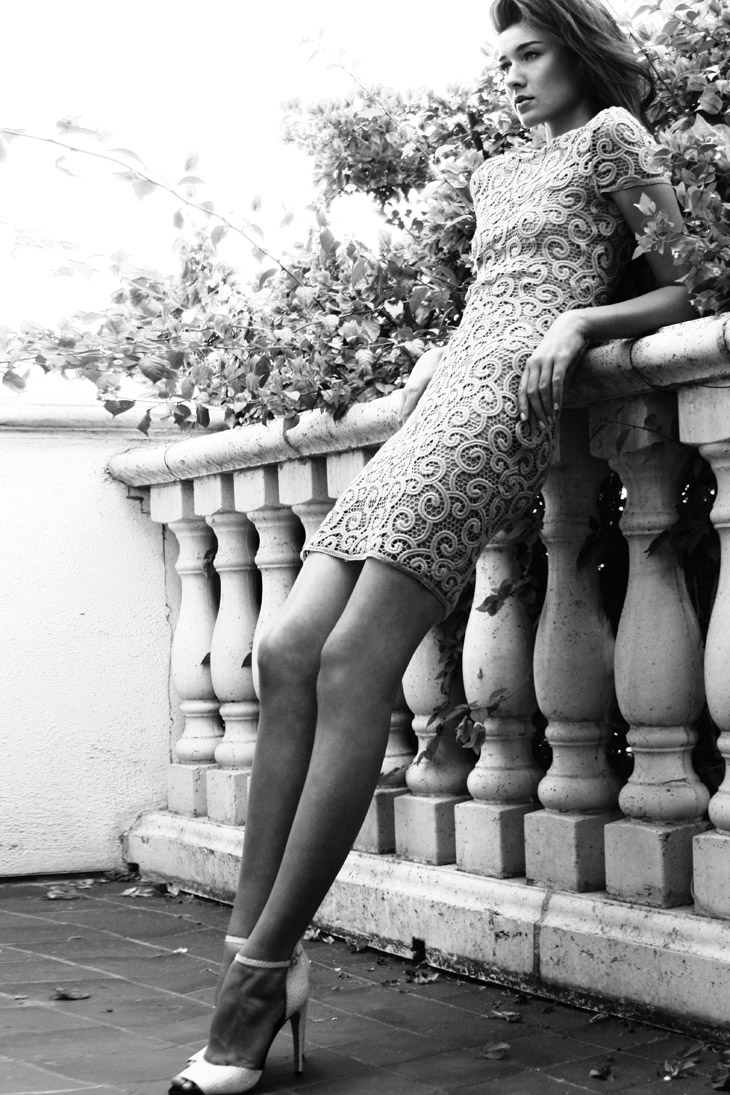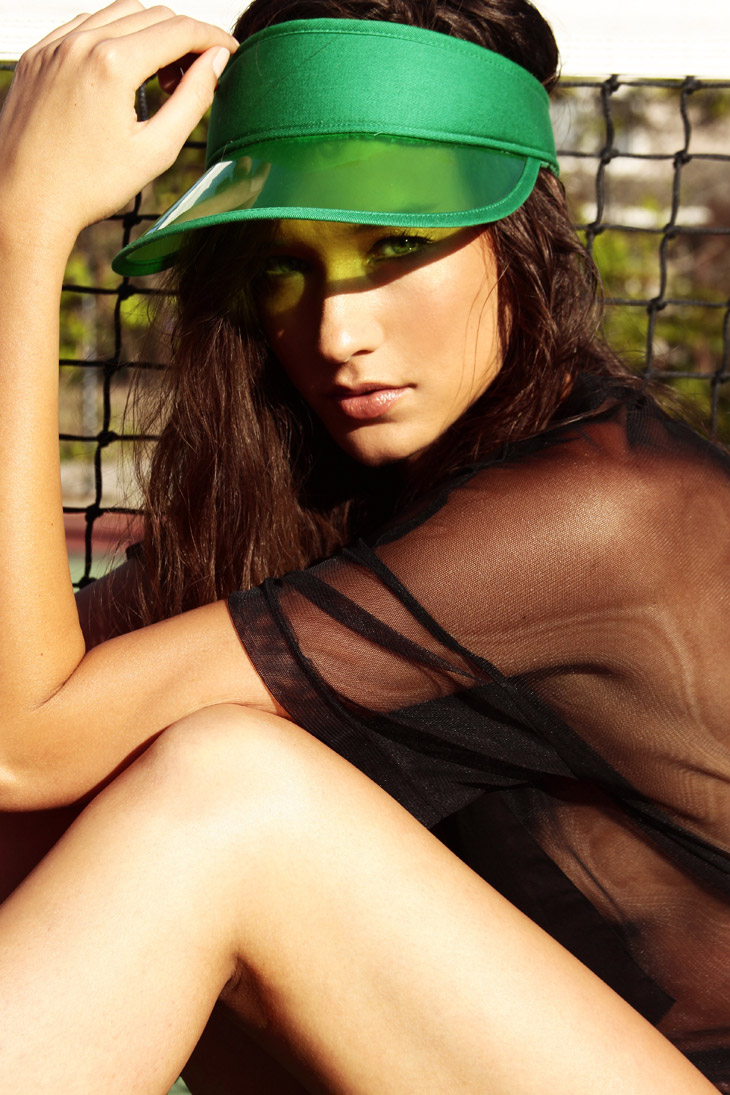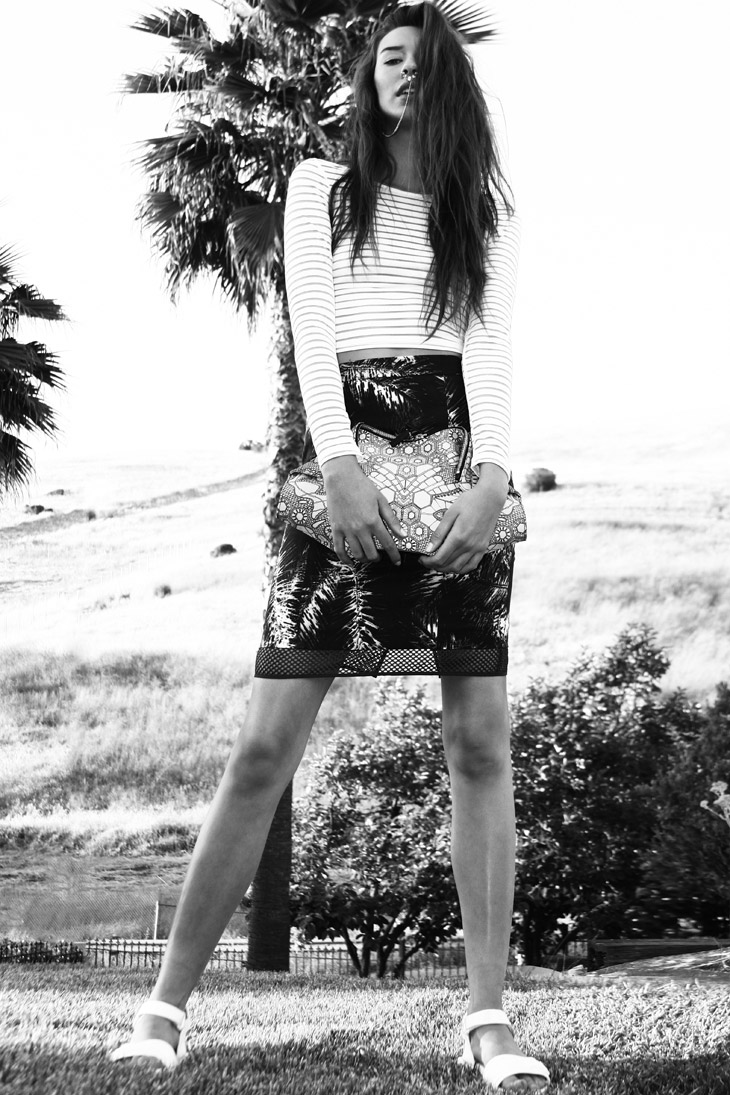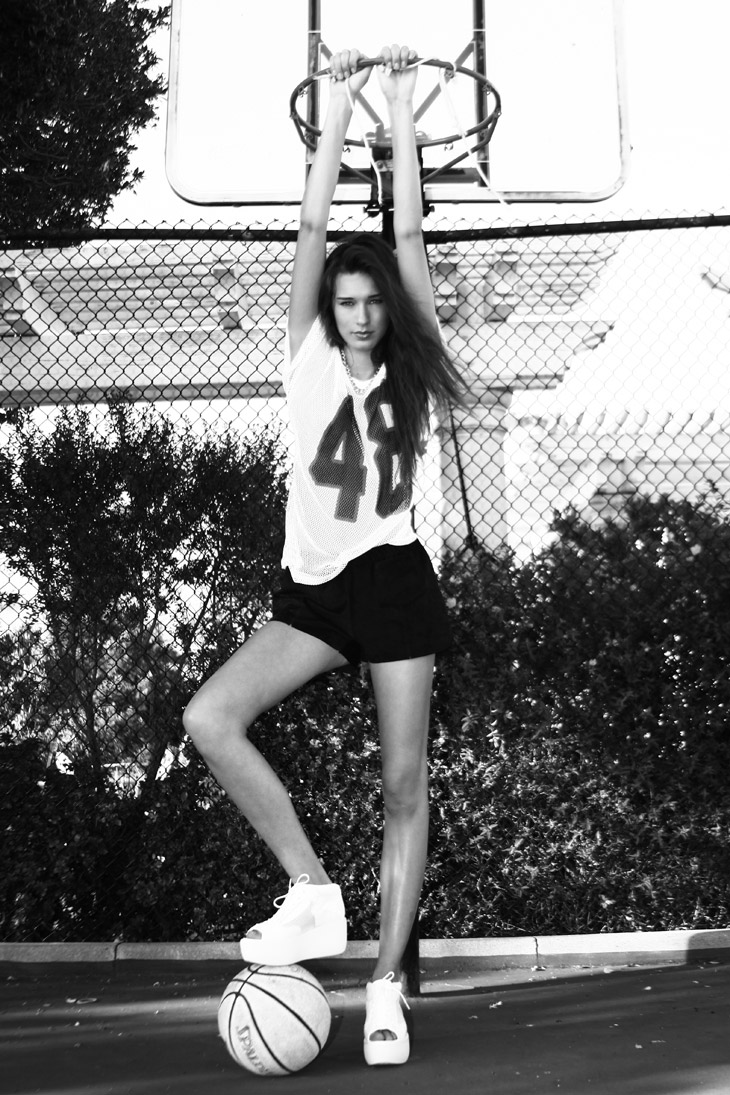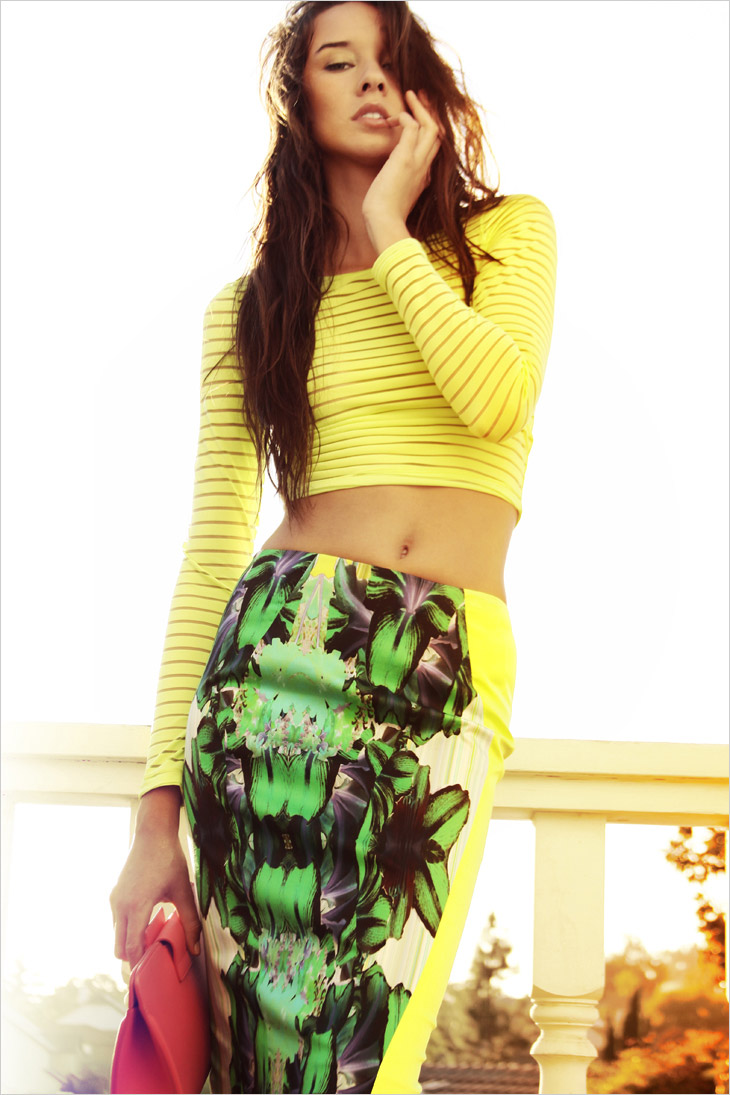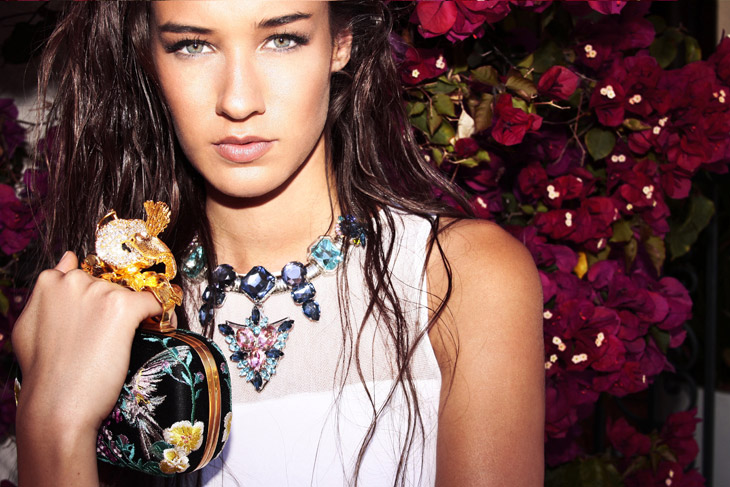 Website: www.anthonydeeying.com