The remarkable Hello, My Name Is Paul Smith ($65, Rizzoli) the book accompanying exhibit of the same name at London's Design Museum is edited by creative director Alan Aboud at Bernstein and Andriulli.
"In terms of pictorial content, there are sections on the archives, collections, shops, overall image, and more." Aboud noted that the show is "not a retrospective; it's a mark in the sand reflecting where Paul Smith is at the moment. The Design Museum last featured the brand in 1996 [with 'True Brit'] and the company has changed significantly since then … it's a totally different entity."
Hello, My Name Is Paul Smith is now on sale while the exhibit runs from November 15, 2013 to March 9, 2014.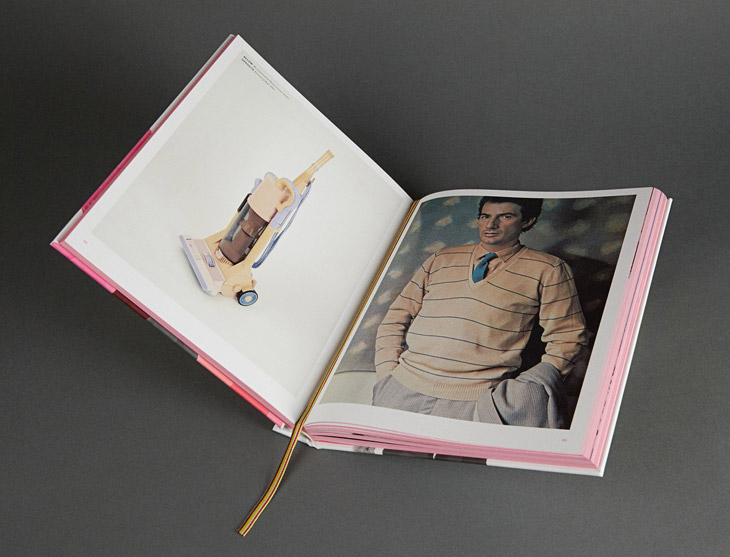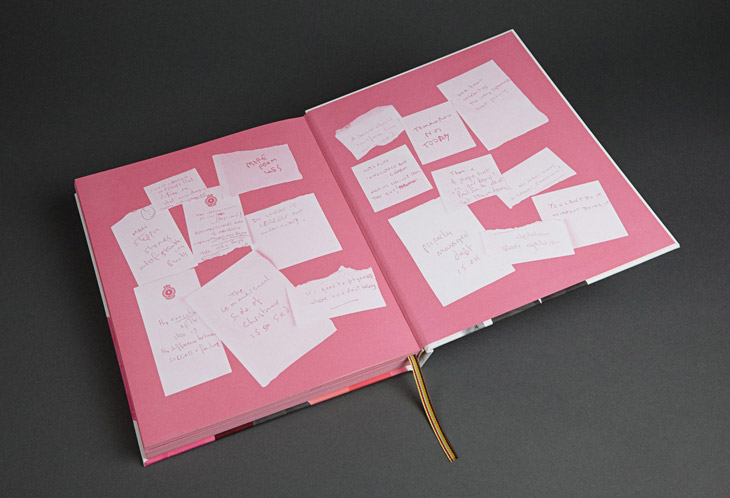 Website: www.ba-reps.com