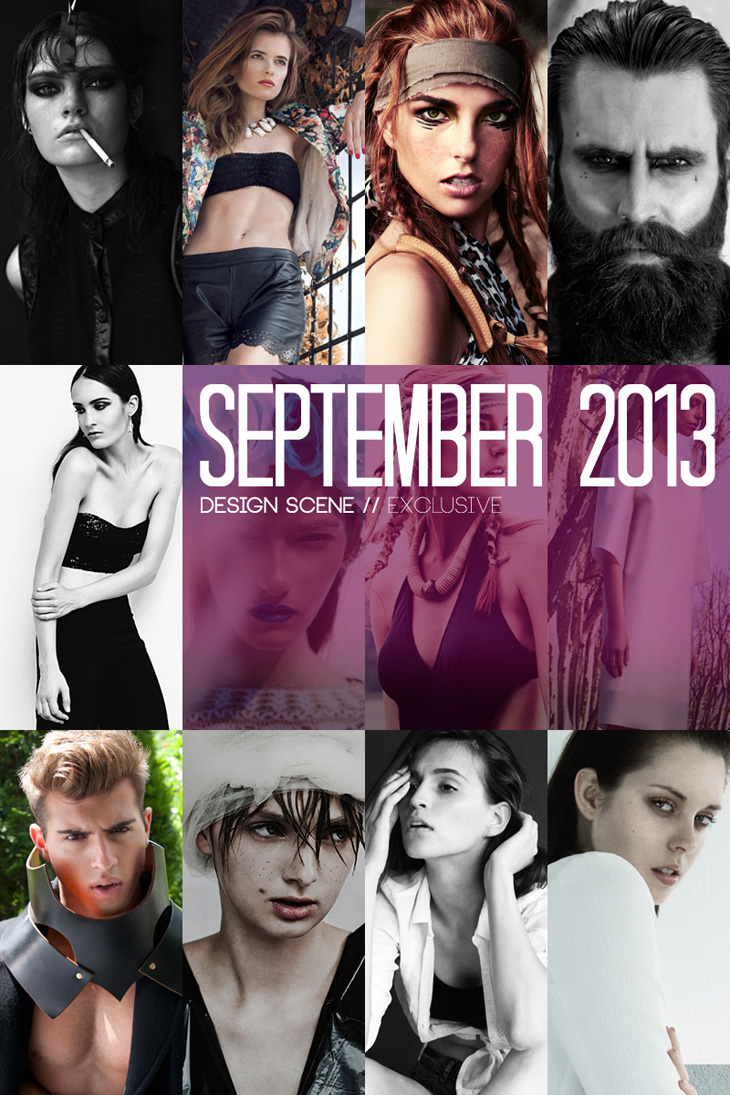 September 2013 brought an amazing slew of exclusives for us and we just had to share them all with you once again. From portraits to full on editorials, we were blessed to have contributors showcasing some terrific and quite promising new faces.
Before the autumn season officially kicks in, revisit all of our exclusive editorials for the month of September:
Photographer/model Danny Lim and stylist VOONWEI team up for The Storm Never Come.
Gui Costa Introduced new talent, Justyna from Attitude Models.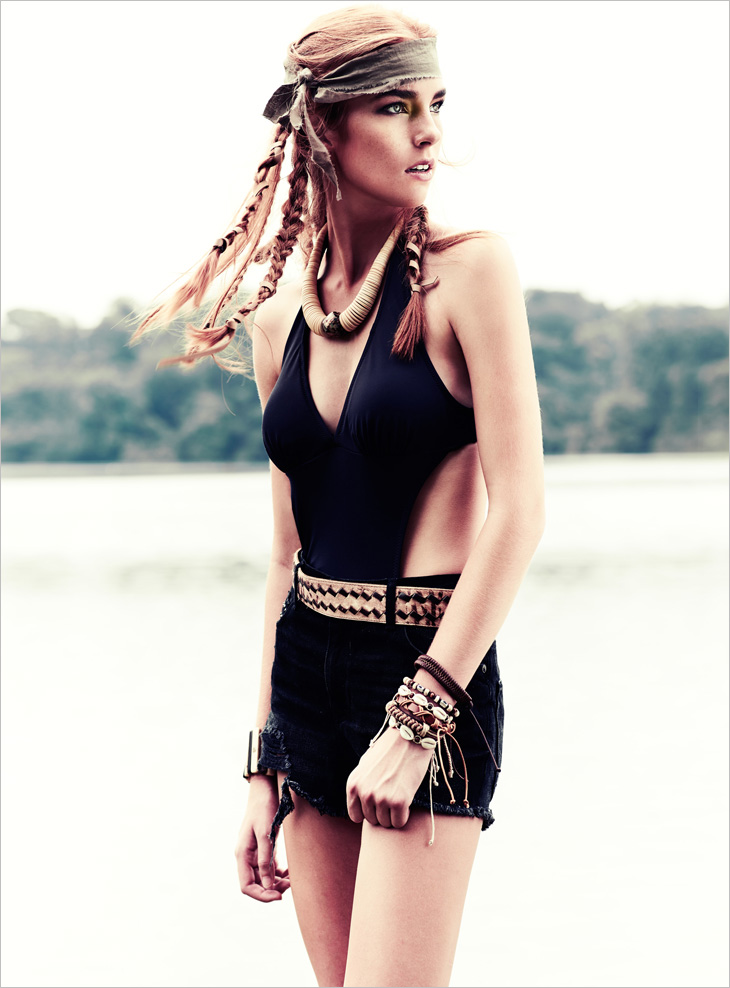 The gorgeous Taylor Lewis in a safari inspired shoot by Alvin Kean Wong gave us supermodel in the making chills.
New World by Jill Wachter and Cameron Carpenter for Design Scene, this out of this planet styling was worn by the handsome Humbert Clotet and the stunning Haley Sutton.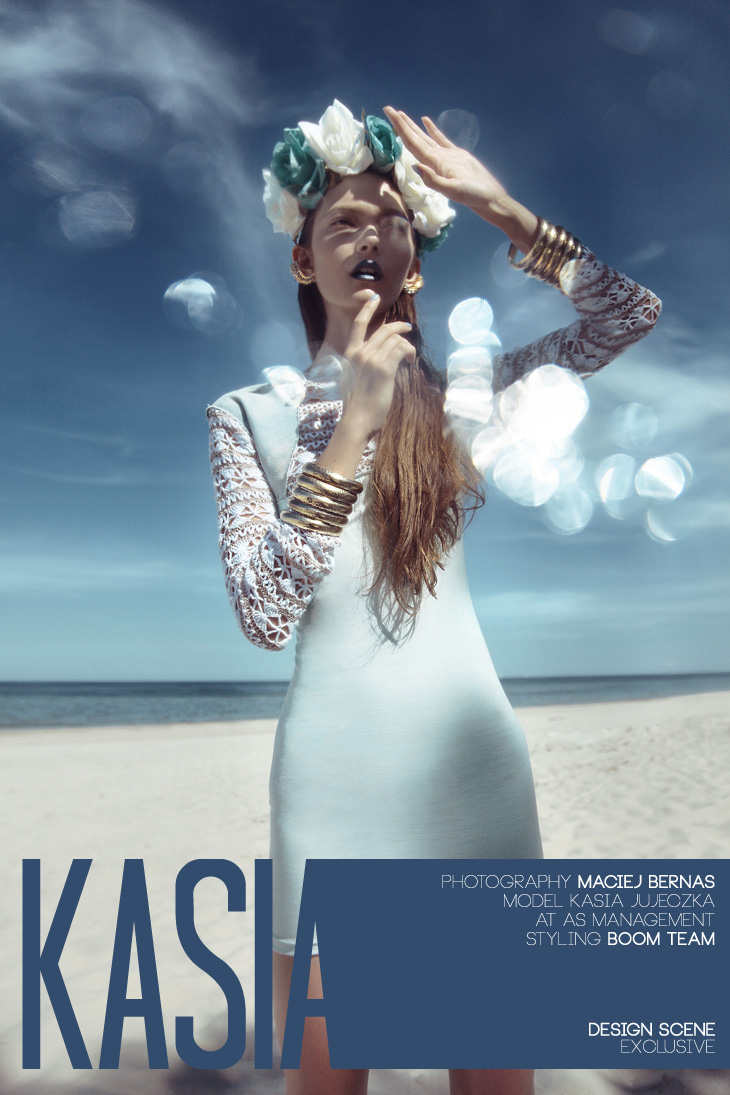 AS Management's fantastic Kasia by Maciej Bernas for Design Scene. Her surname is Jujeczka and something tells us she'll be around long enough for us to learn how to spell it.
Clean and white takes center stage in an exclusive by Nigel Lew featuring the very chic Kyla H.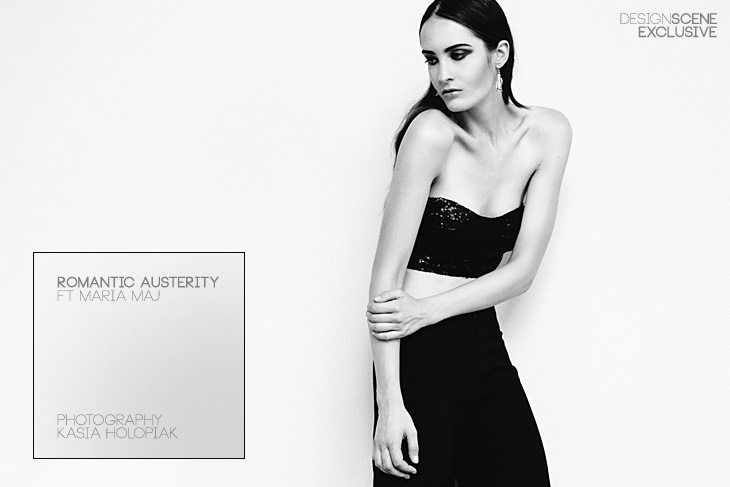 Kasia Holopiak makes the best photo of a tube top ever. No discussion there. In addition the rest of the shoot is equally breath taking.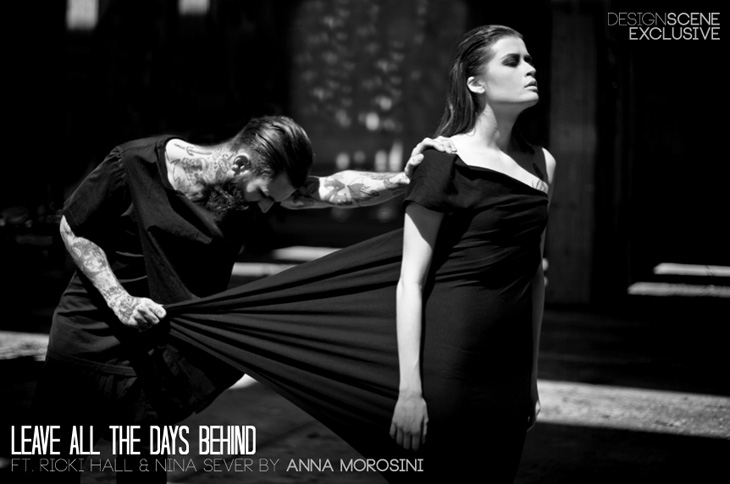 Ricki Hall & Nina by Anna Morosini for Design Scene shine through with some undeniable star power combination.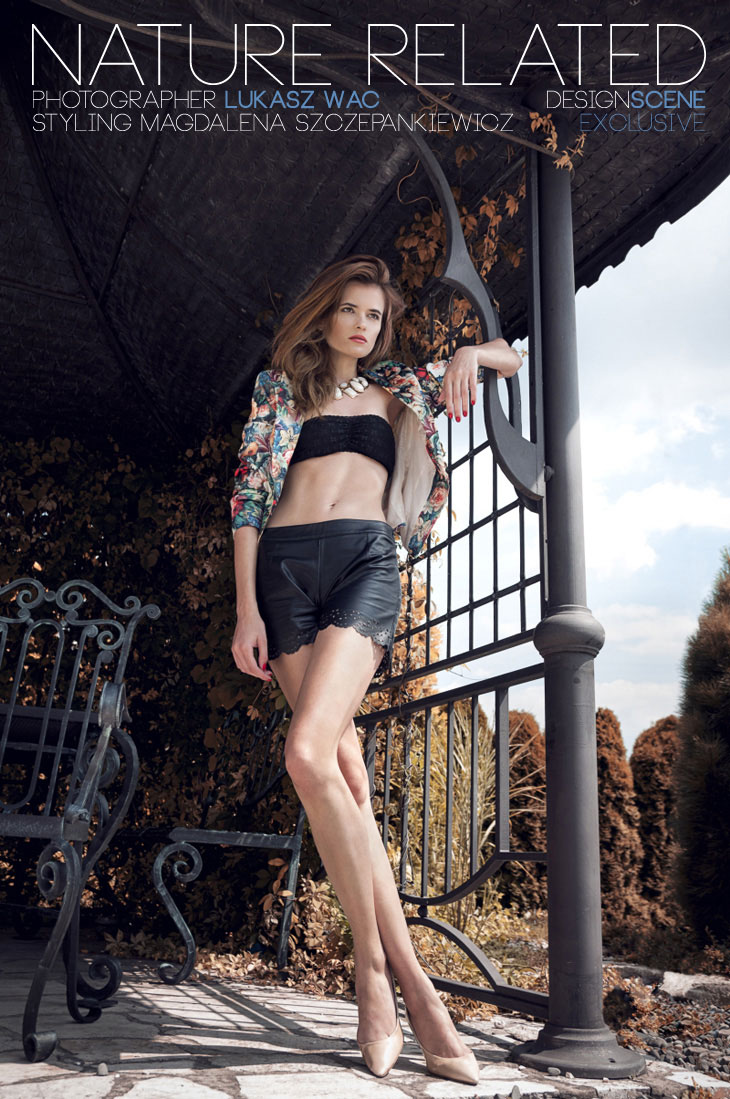 Nature Related by Lukasz Wac for Design Scene makes us sad the summer is over.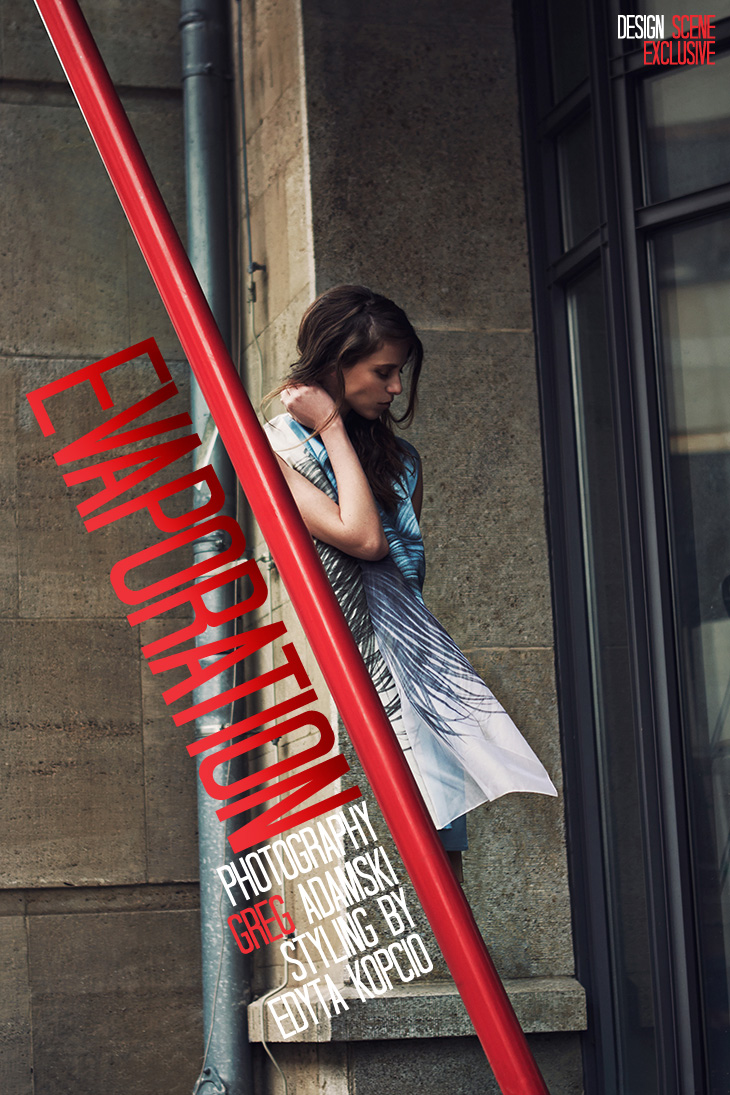 Evaporation by Greg Adamski for Design Scene brings fashion and art closer. One of our recently favorite exclusives (we liked it so much we are even cheating a bit, the shoot ran on the last day of August. Close enough right?)
Leigh by Jane and Jane for Design Scene, comes as one of our favorite portraits sessions featured in our exclusives. (kinda the same situation above with that August date, but we had to include it).
MASSIVE THANKS TO ALL OF OUR CONTRIBUTORS WHO MADE THESE STORIES POSSIBLE.