French fashion label Jitrois prepares a splendid spring summer 2014 lookbook, masterfully lensed by fashion photographer Matthew Paul Thomas with styling from Vanessa Metz at Atomo Management. Posing for the shoot are promising models Masha Voronina at IMG Models and Romain Tachereau at Nathalie Men.
Starting with his invention of stretch leather in 1995 and later the 'skin jean' line in 1998, Jean Claude Jitrois has been dedicated to creating leather couture which allows ease of movement. For spring/summer 2014, many elements of sportswear – pseudo-fluoro colours and the humble trackpant – have been borrowed and adapted in stretch leather and suede. The omnipresence of black in the hardware of jackets and dresses is a new departure for the label. Soft drapes, notably in the fall of a loose suede sleeve, are offset with the return of the glossy, ultra-streamlined 'Minoray' line – first created in 1998 for the iconic Helmut Newton calendar. – from Jitrois
Hair styling for the shoot is courtesy of Naoki Komiya at Julian Watson Agency, while makeup was done by makeup artist ndrew Gallimore at Clm London.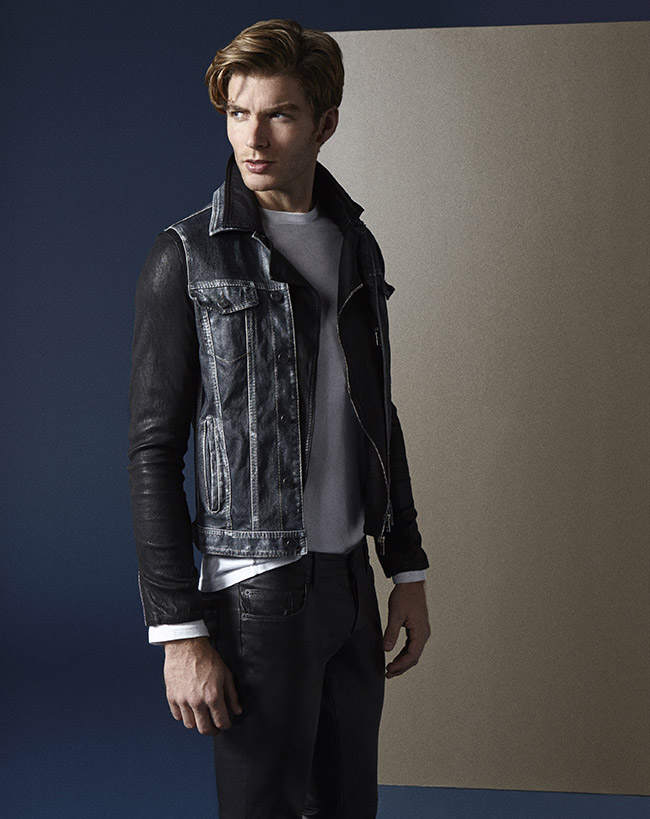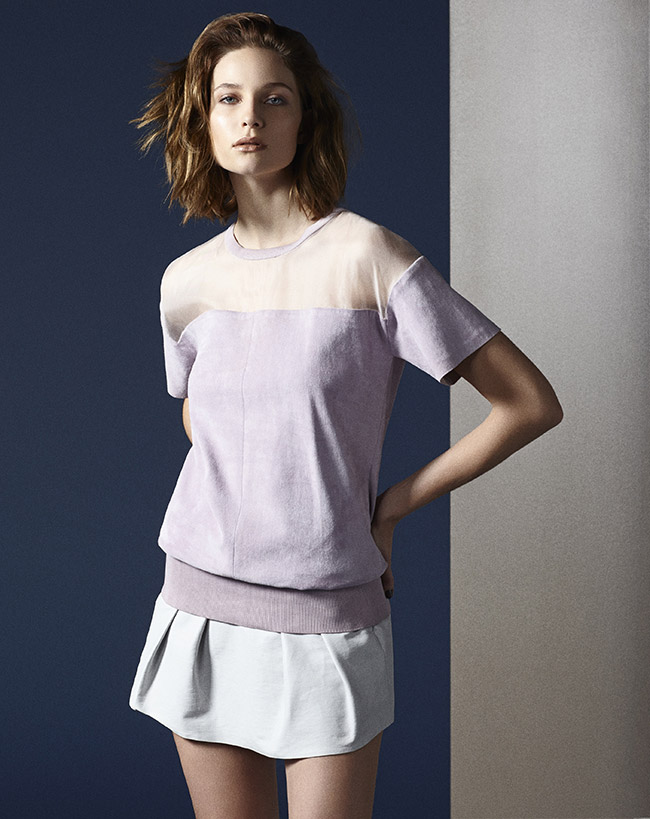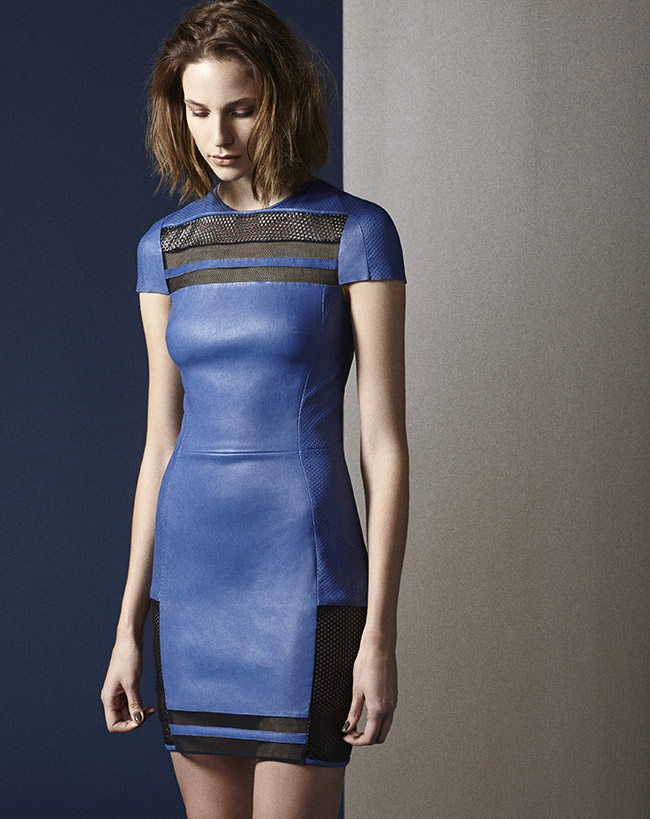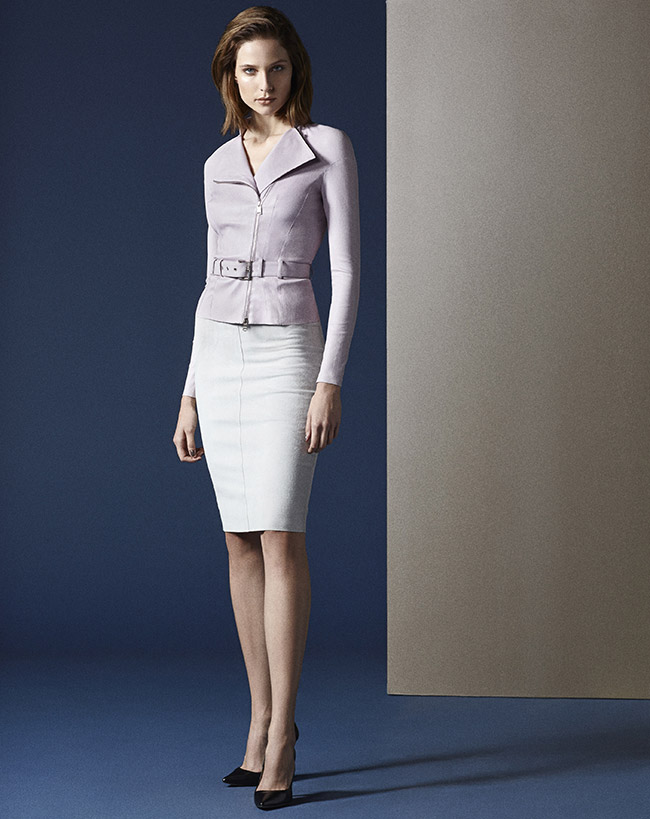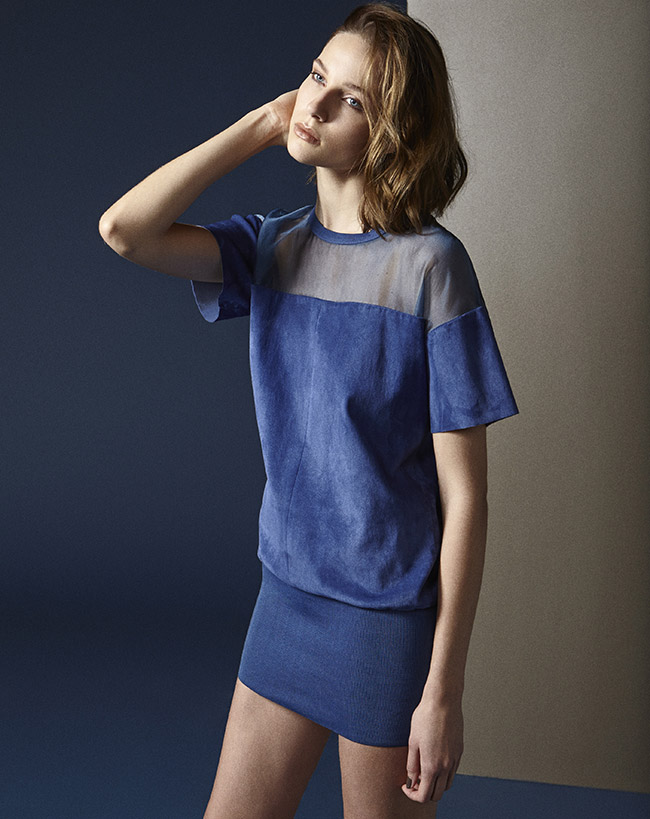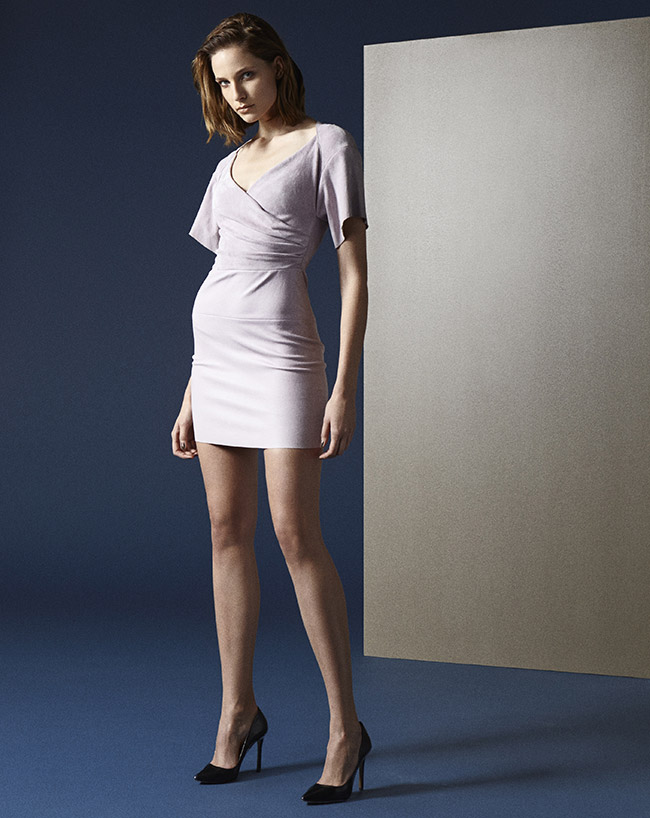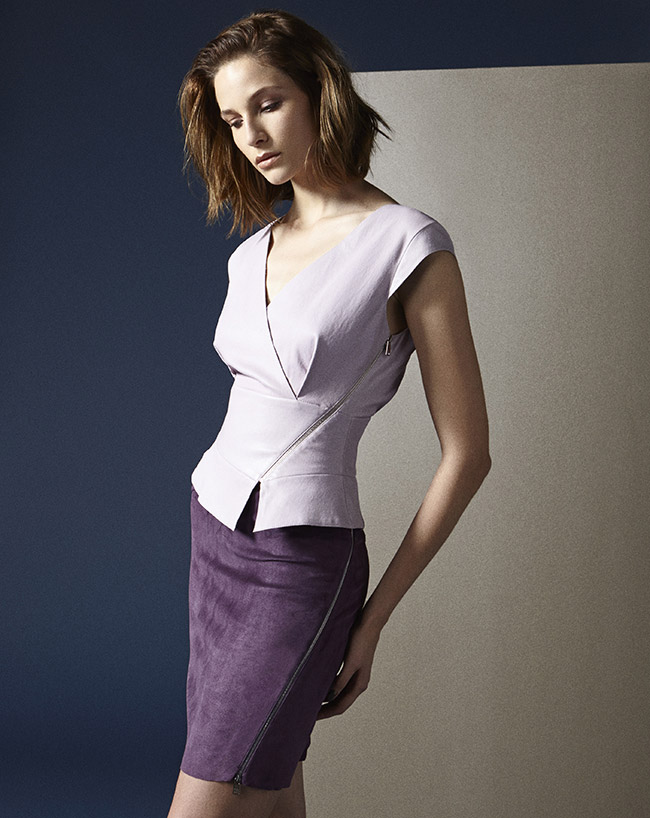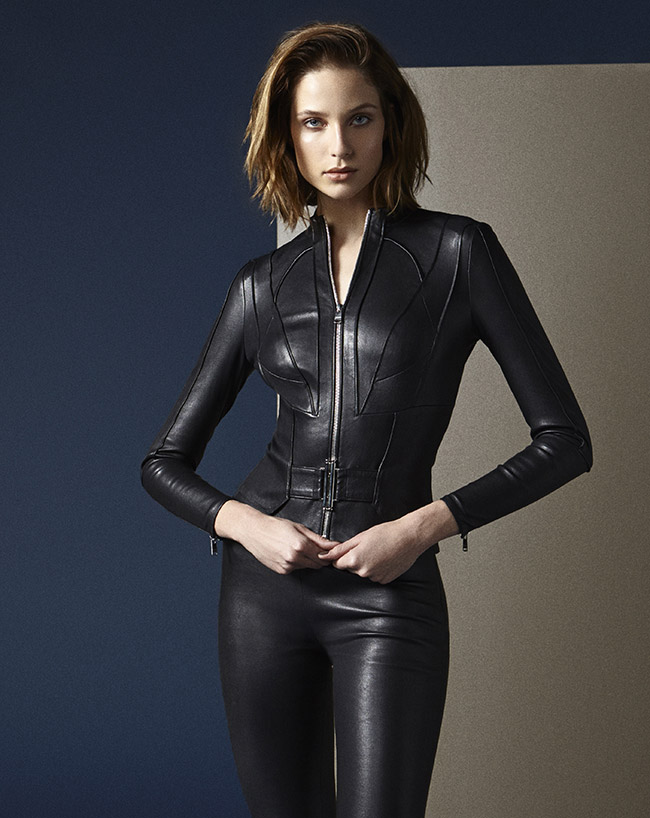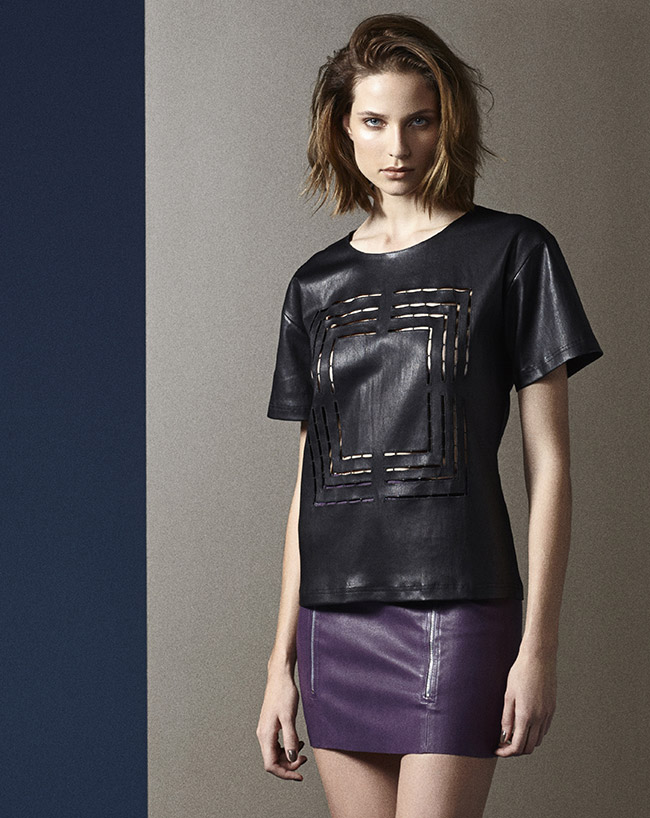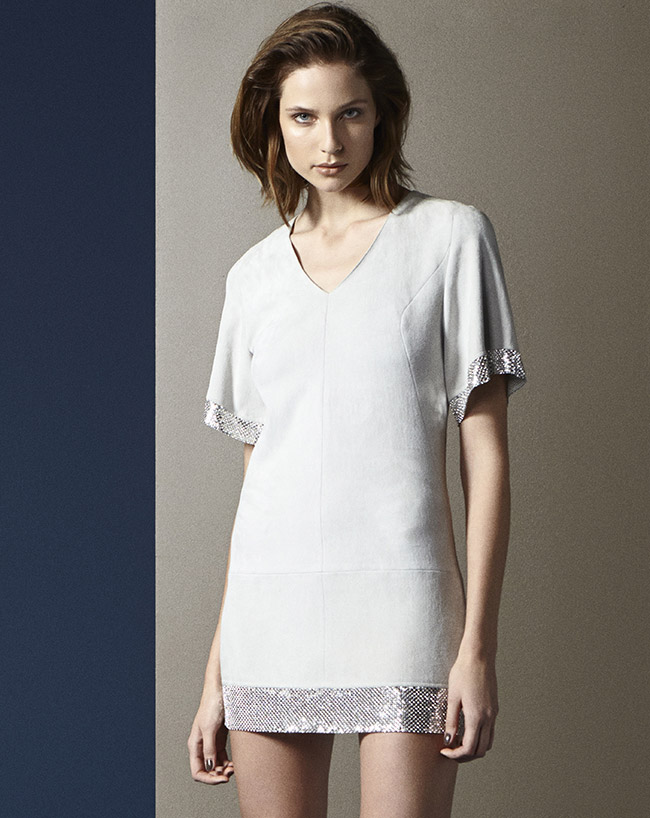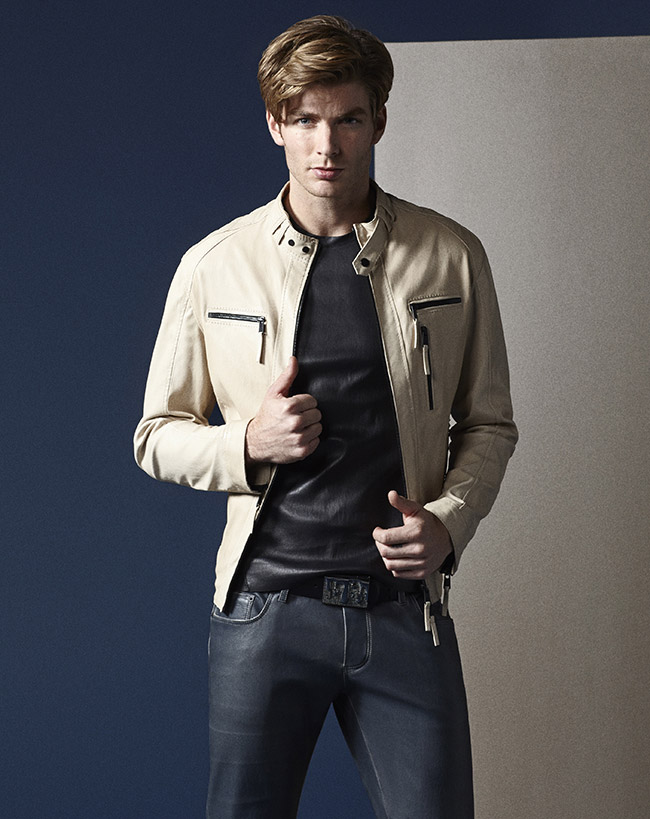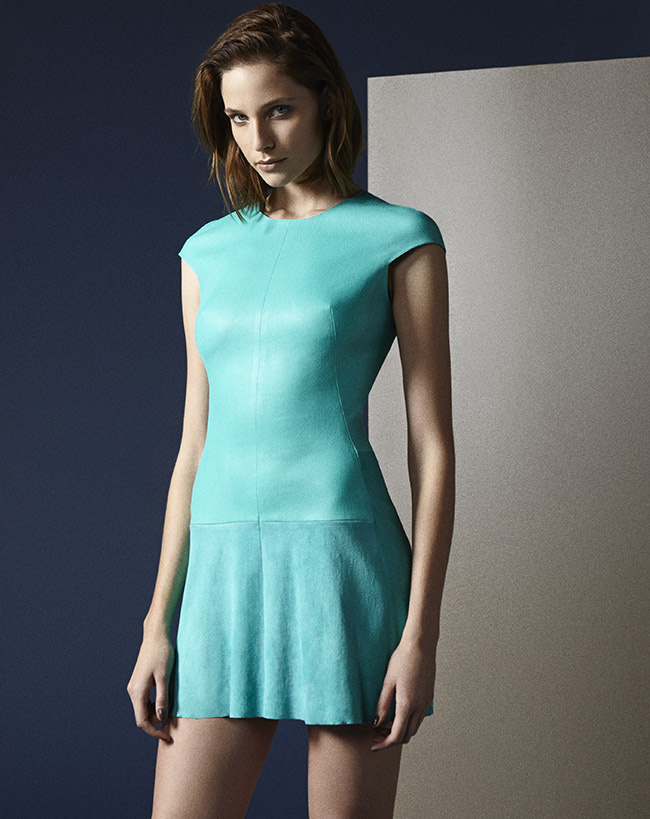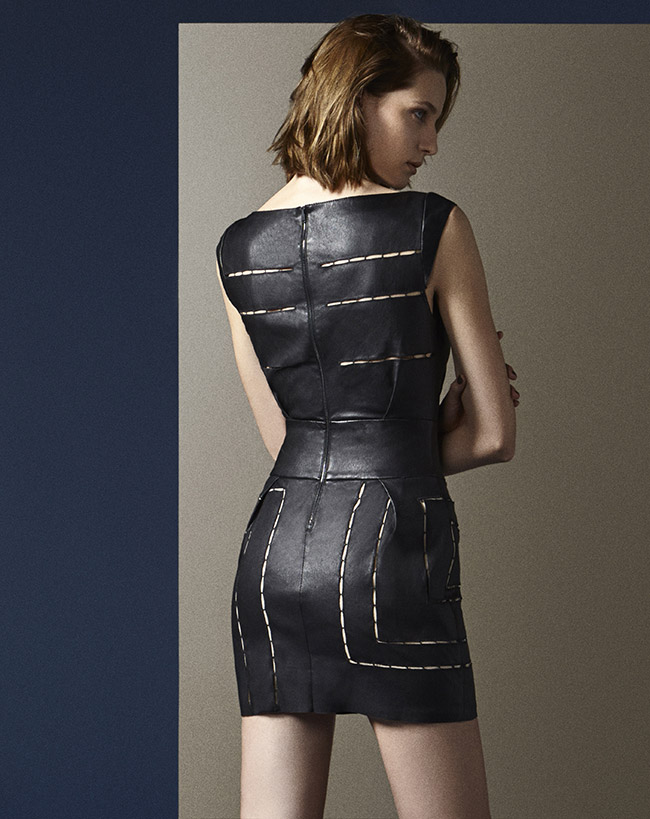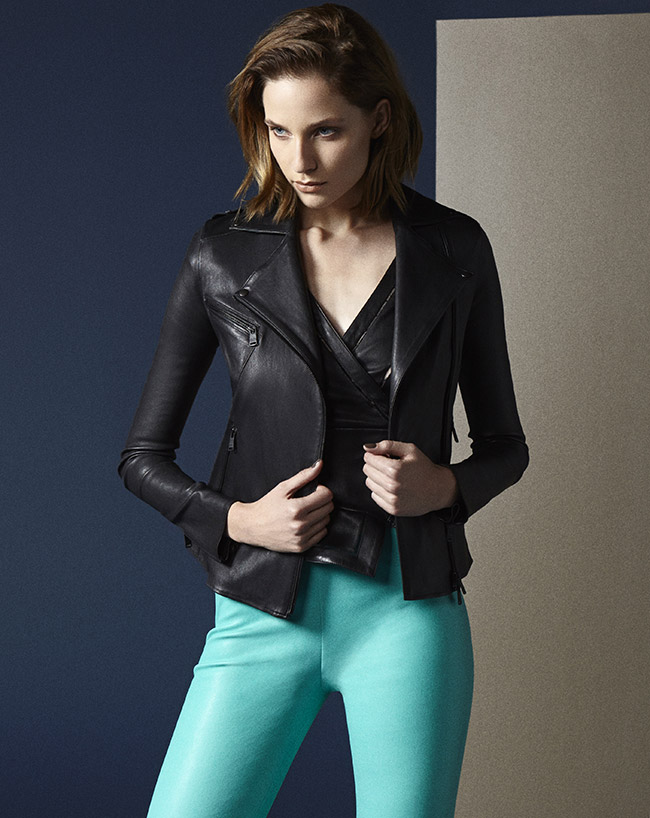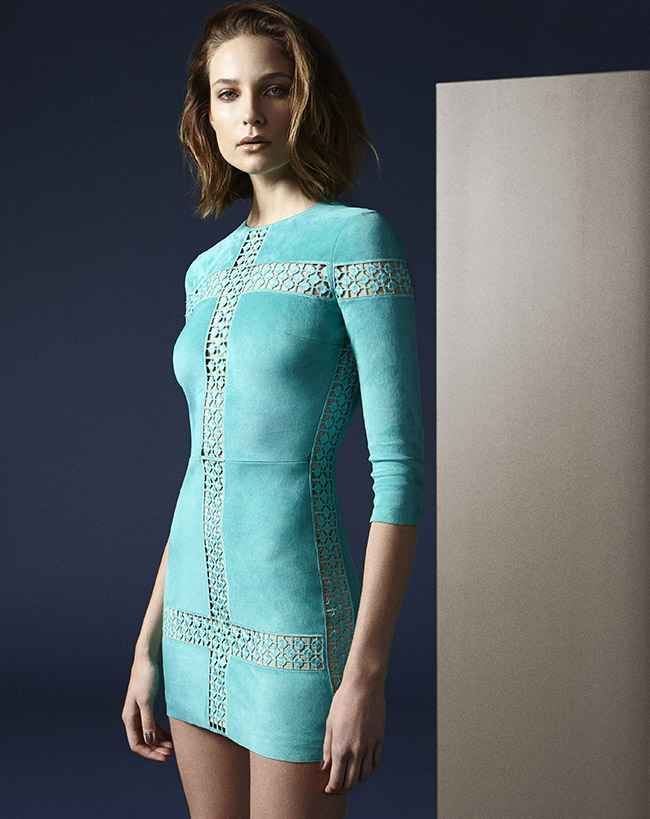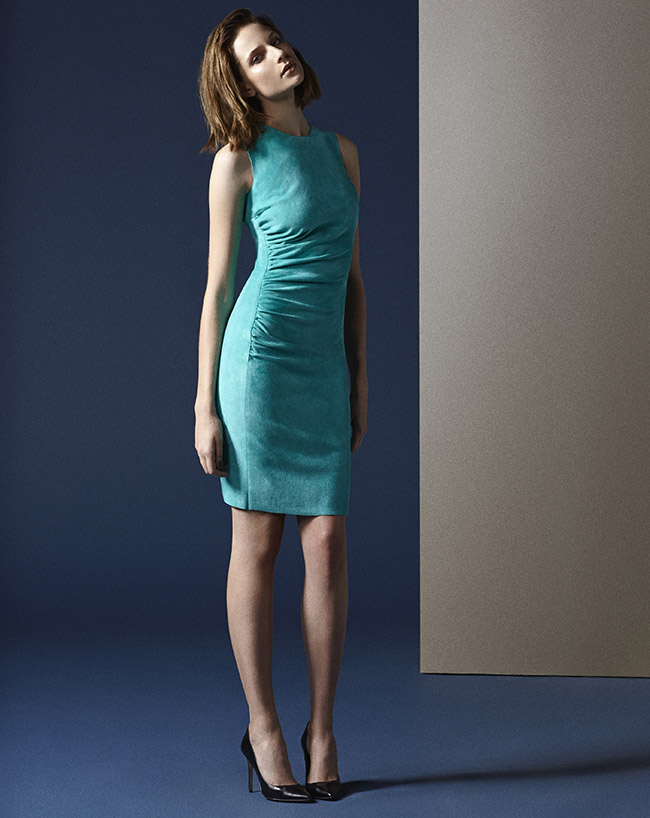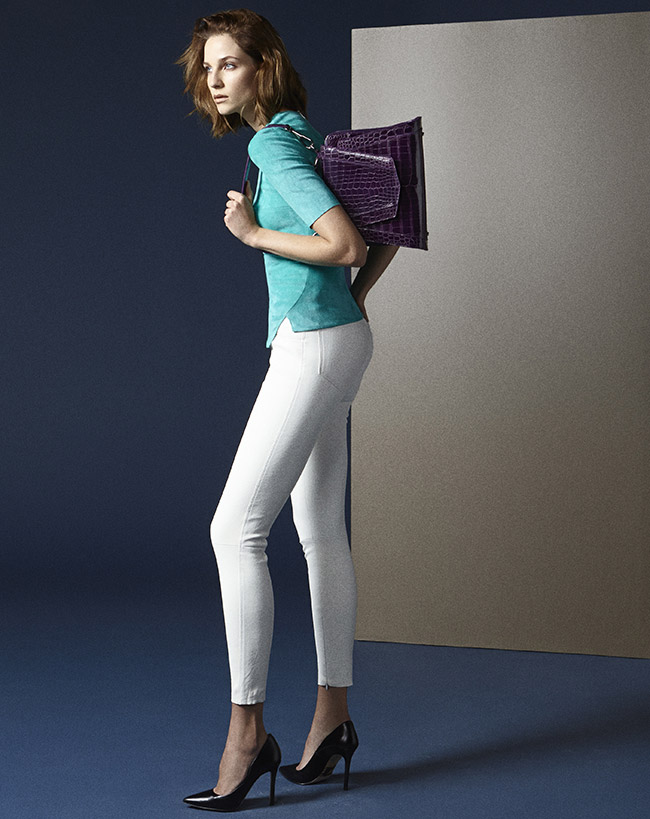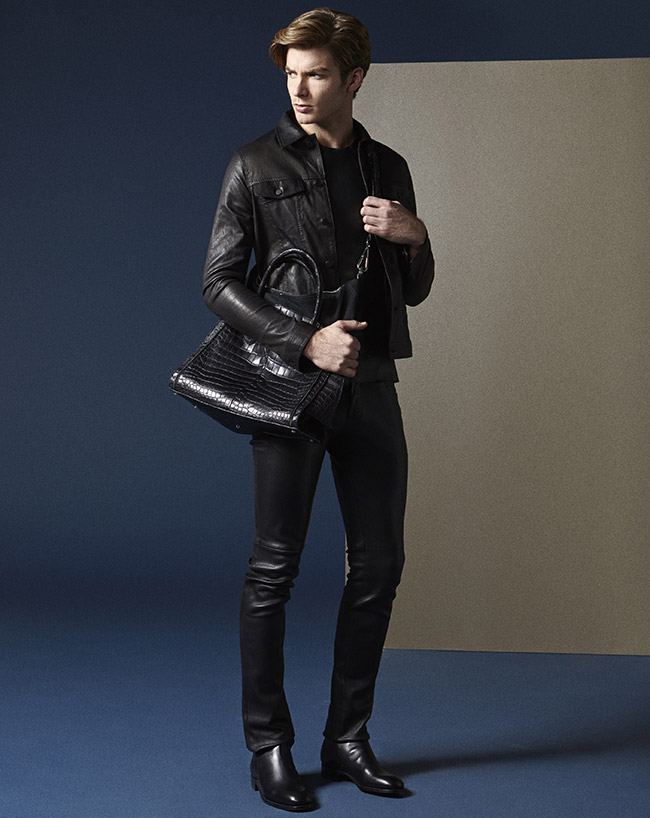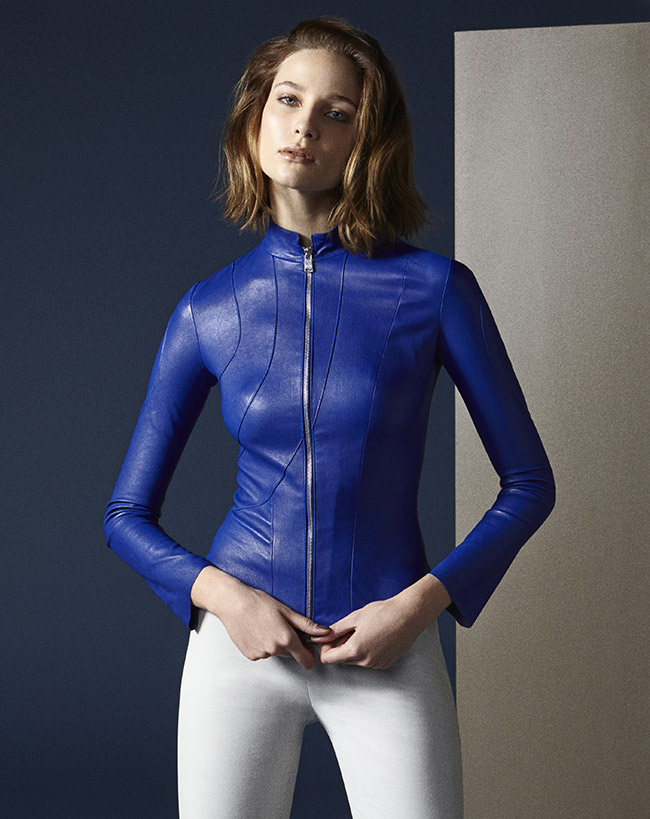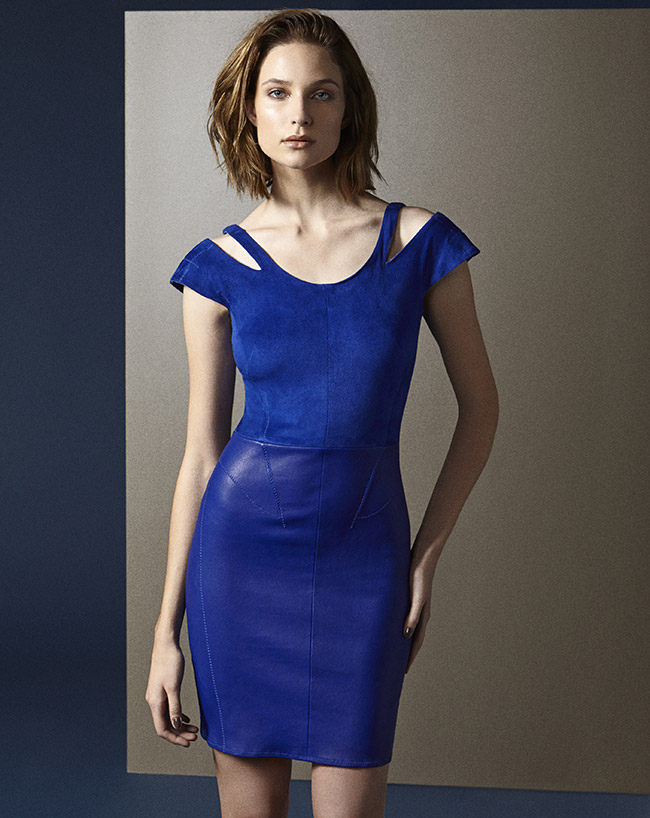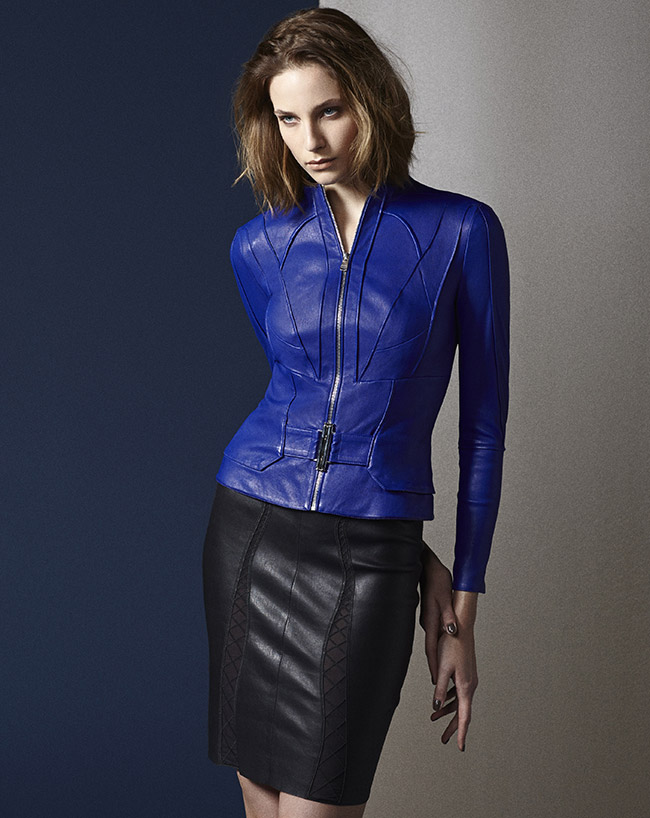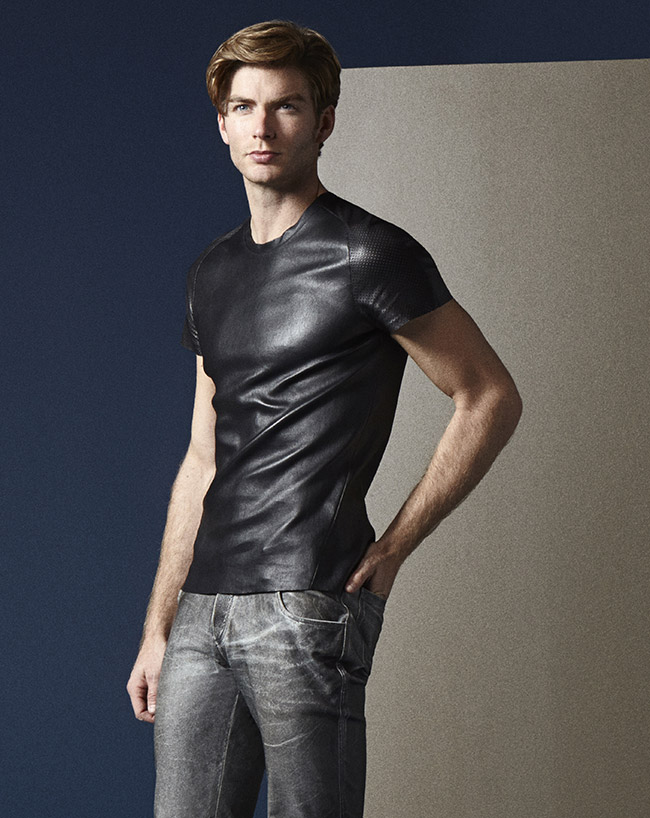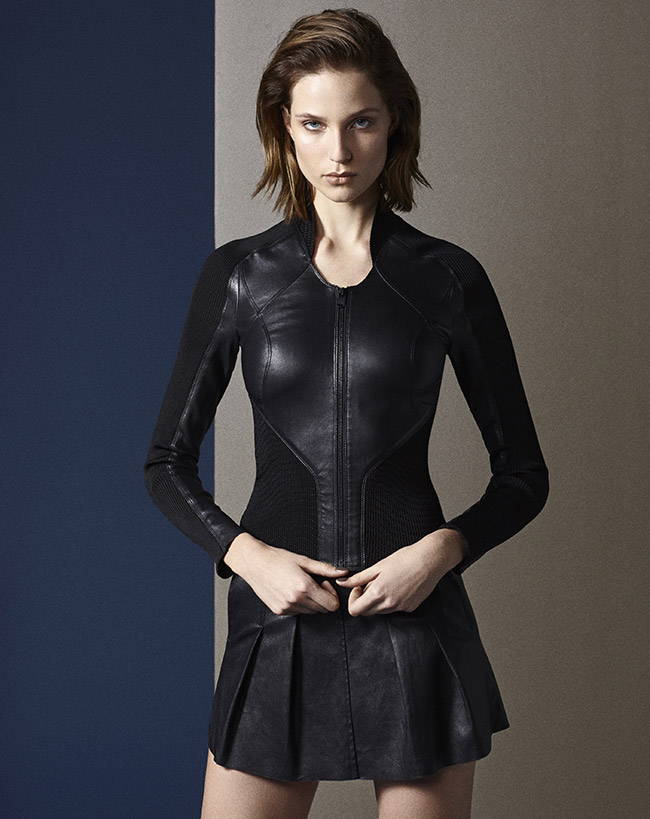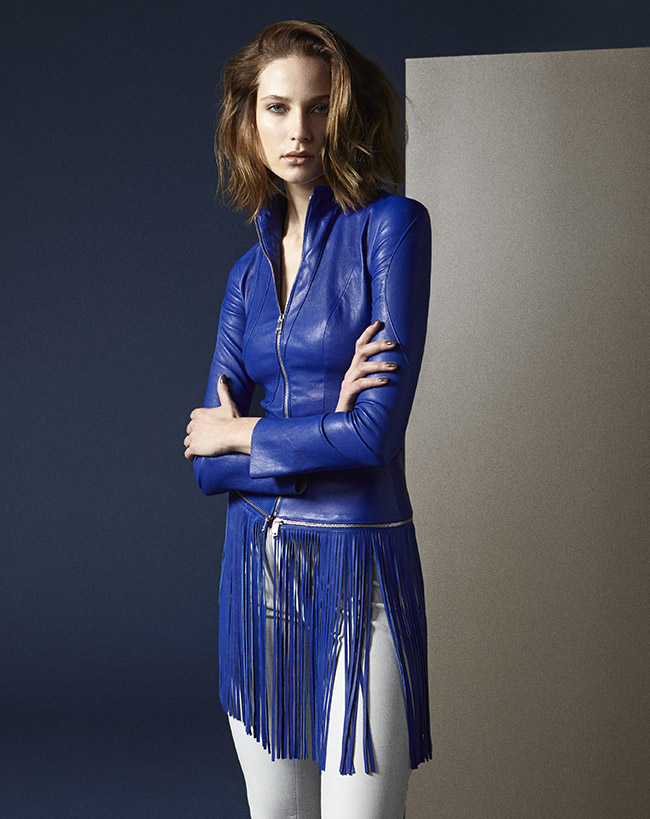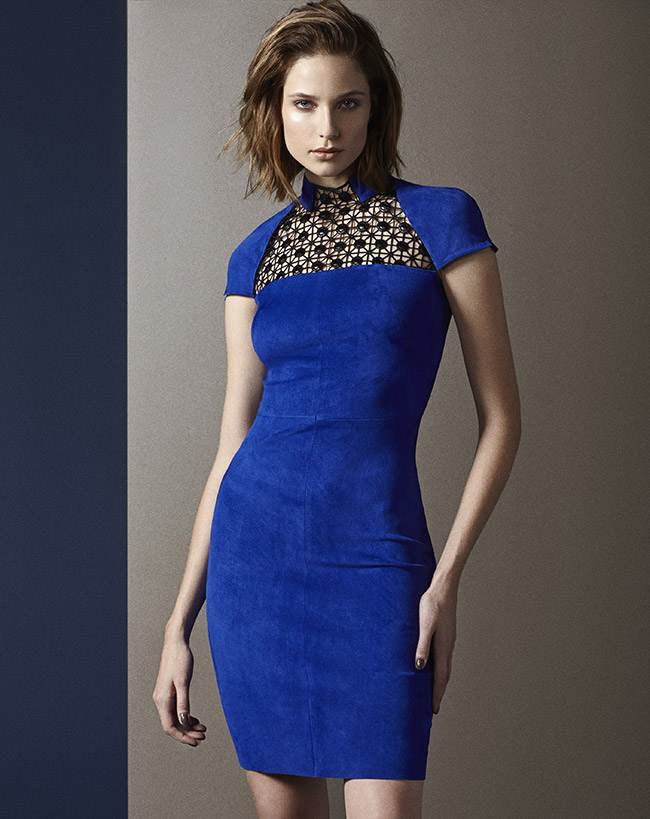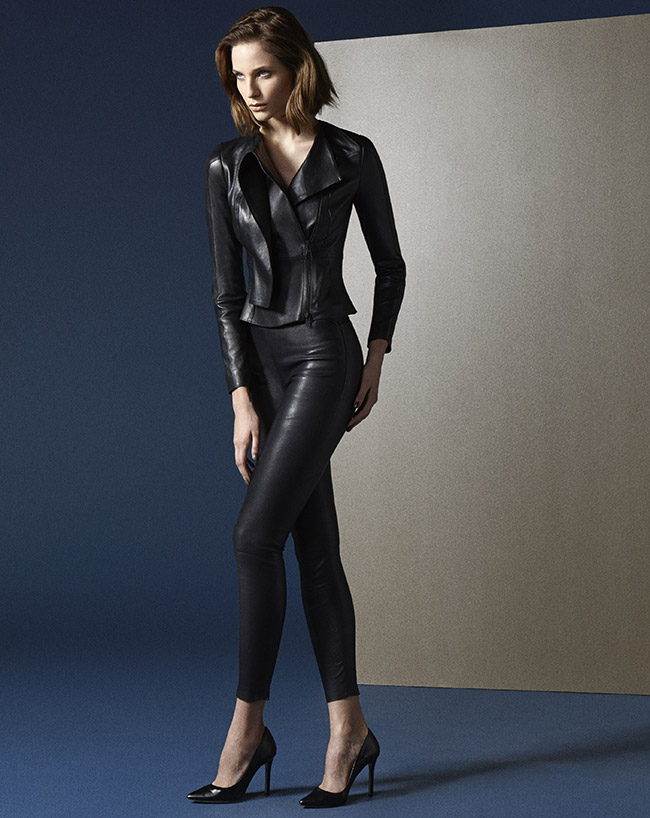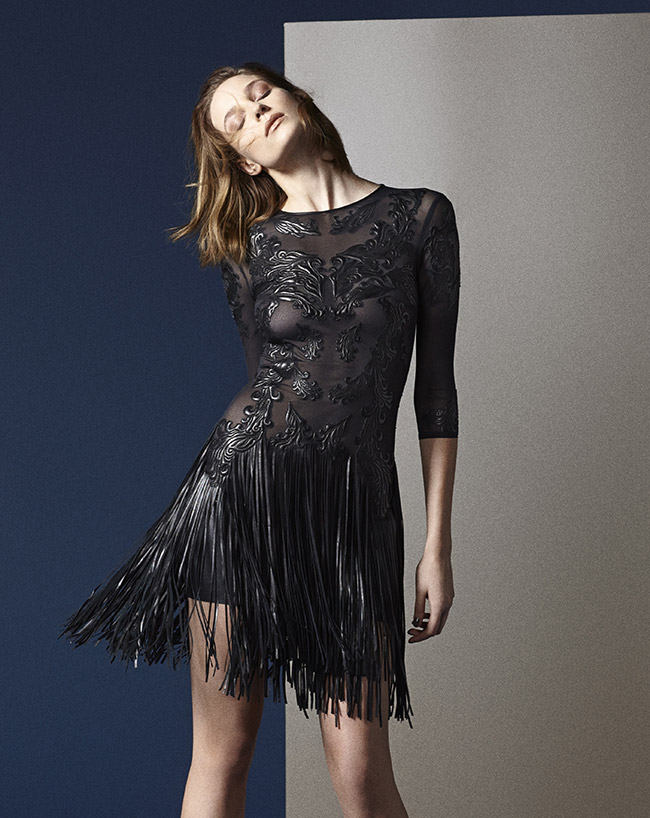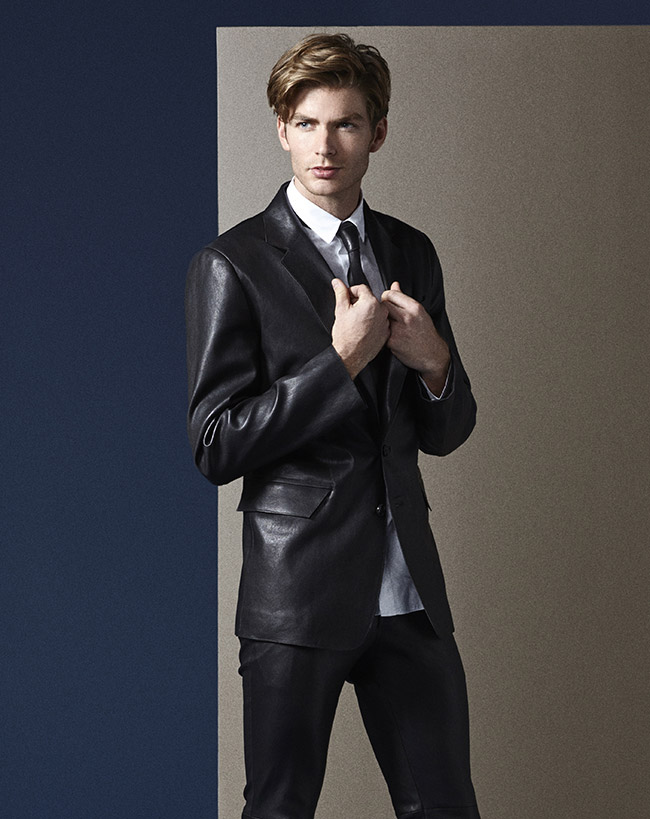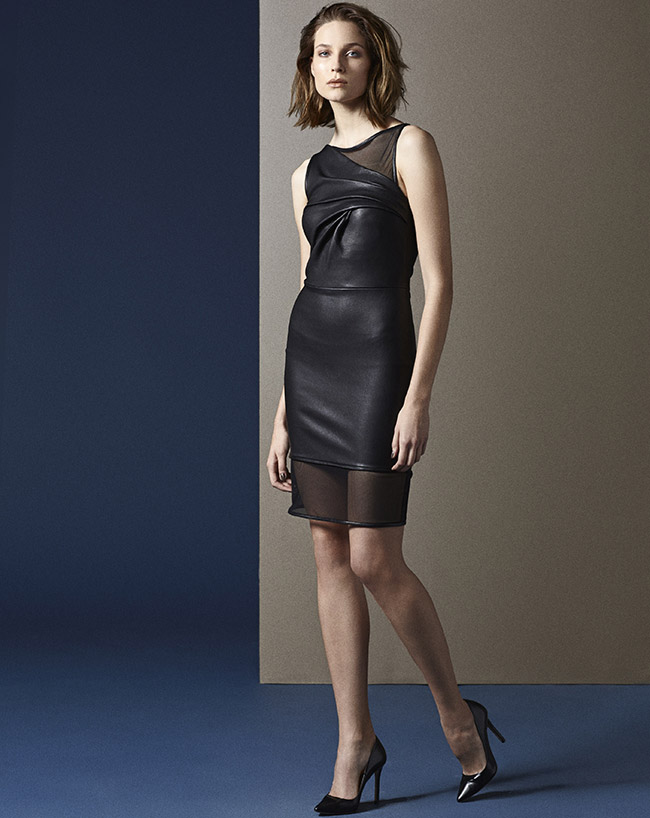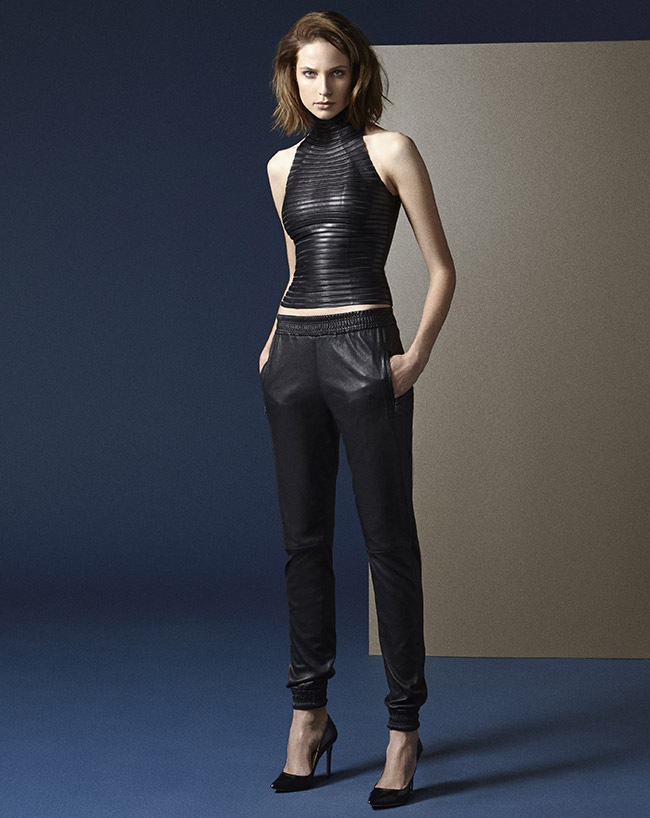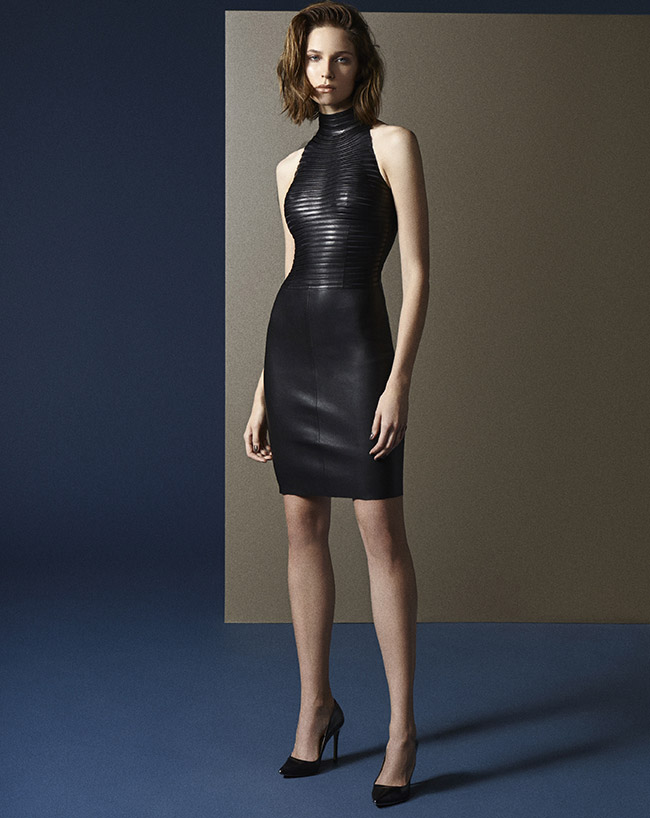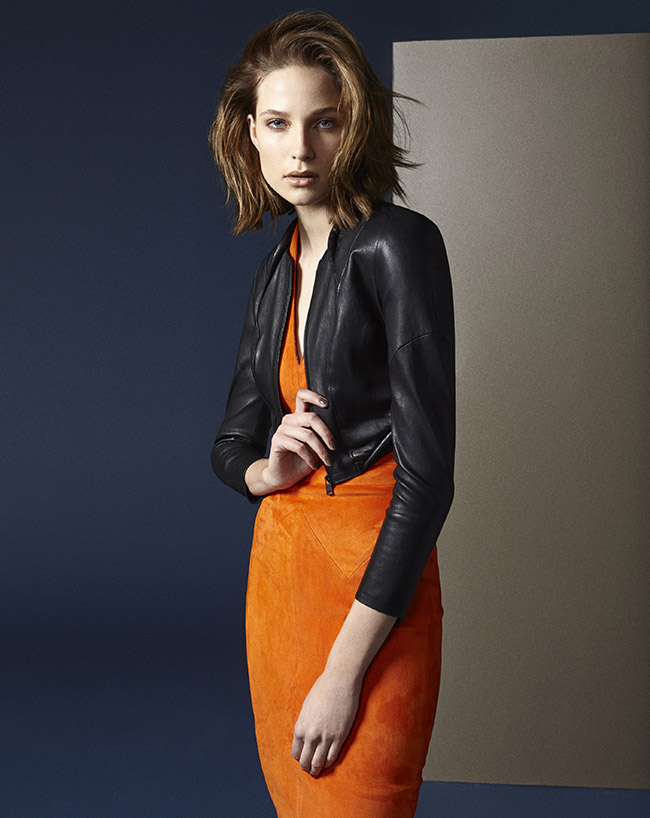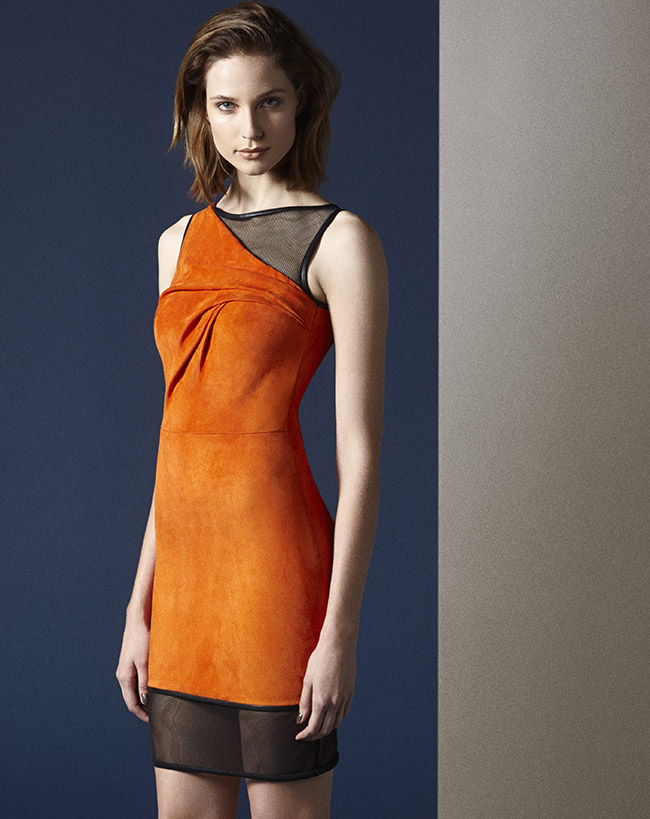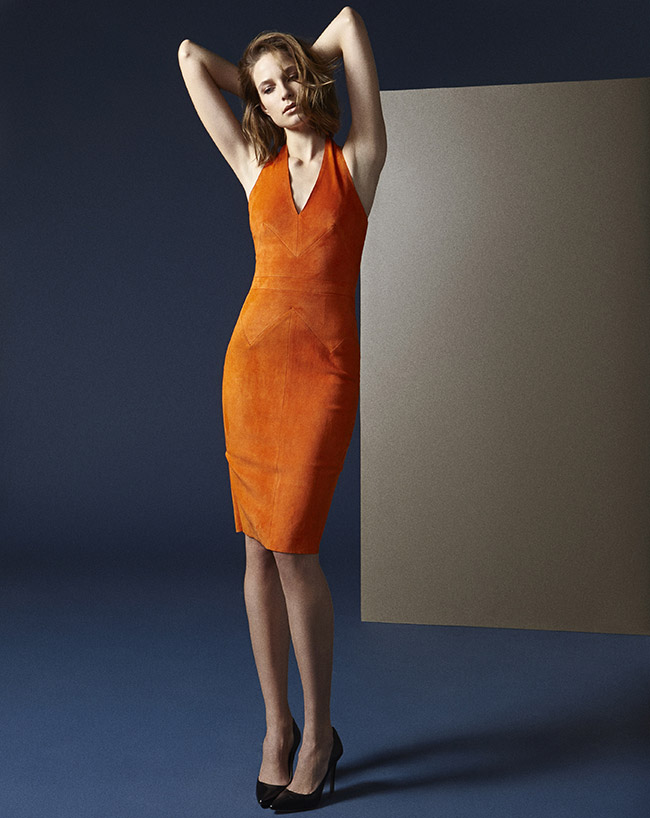 Assisted By : Thuc Nguyen
Hair Assistant : Julien Naubert
Make Up Assistant : Aya Murai
For more from the Paris based label log on to www.jitrois.com