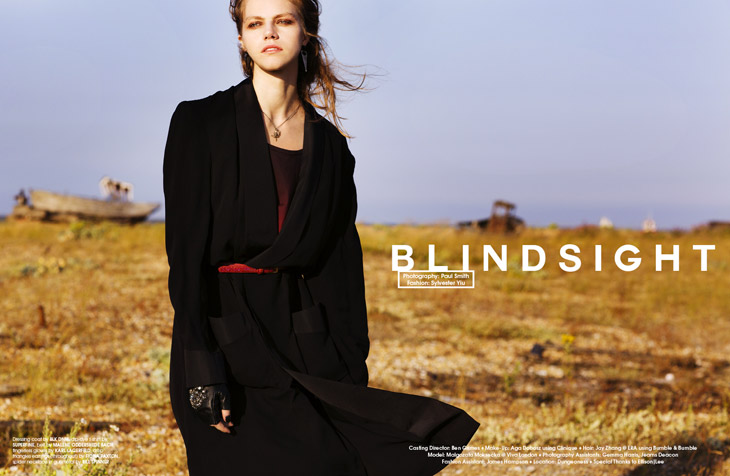 HAYS by SID Magazine is in its 4th issue delivering the stand out Blind Sight story captured by fashion photographer Paul Smith (not to be mistaken with the famed British designer of the same name) with model Malgozata Moksecka at Viva London. Autumn inspired styling is courtesy of magazine's creative director and fashion stylist Sylvester Yiu who selected pieces from the likes of DKNY, Roberto Cavalli, and Karl Lagerfeld to name a few.
Hair styling is courtesy of Jay Zhang at Era, makeup by Aga Dobosz. Casting Director Ben Grimes.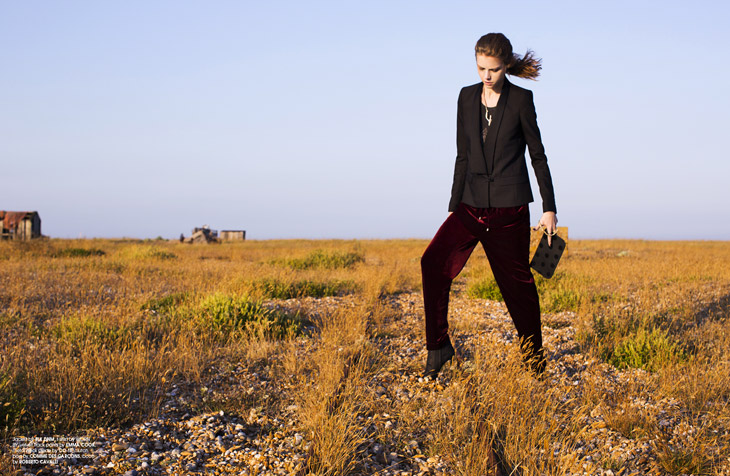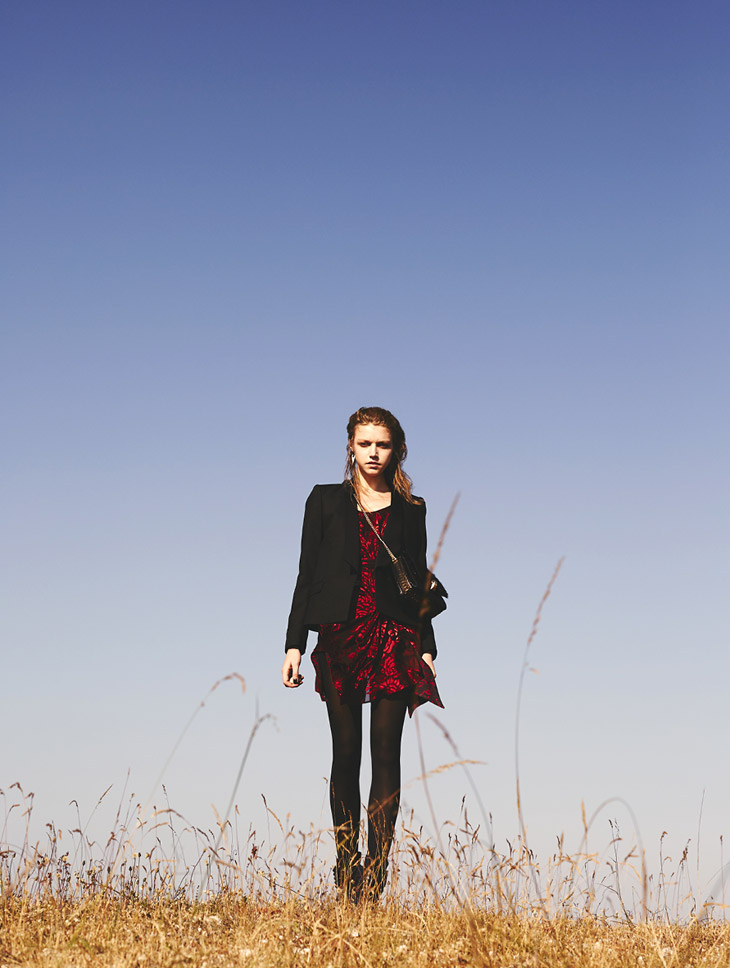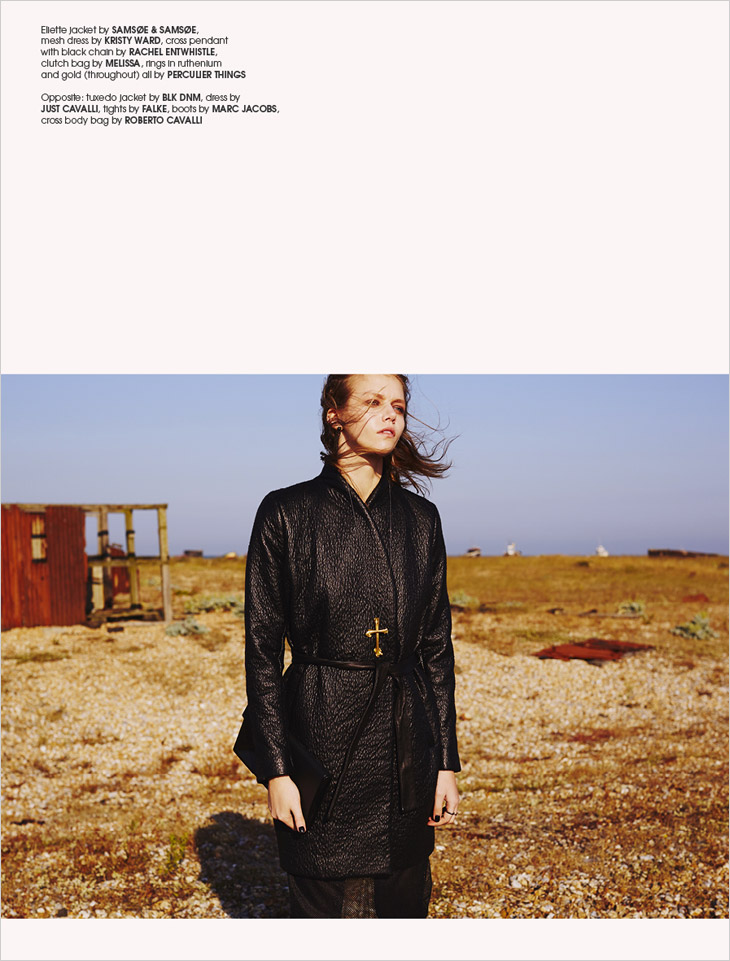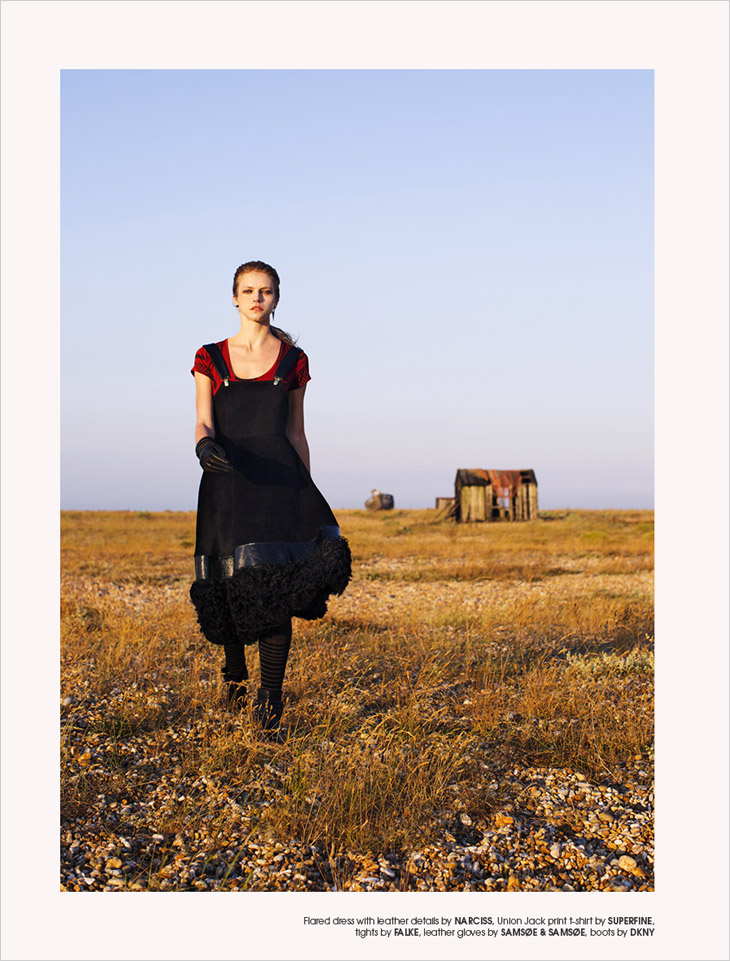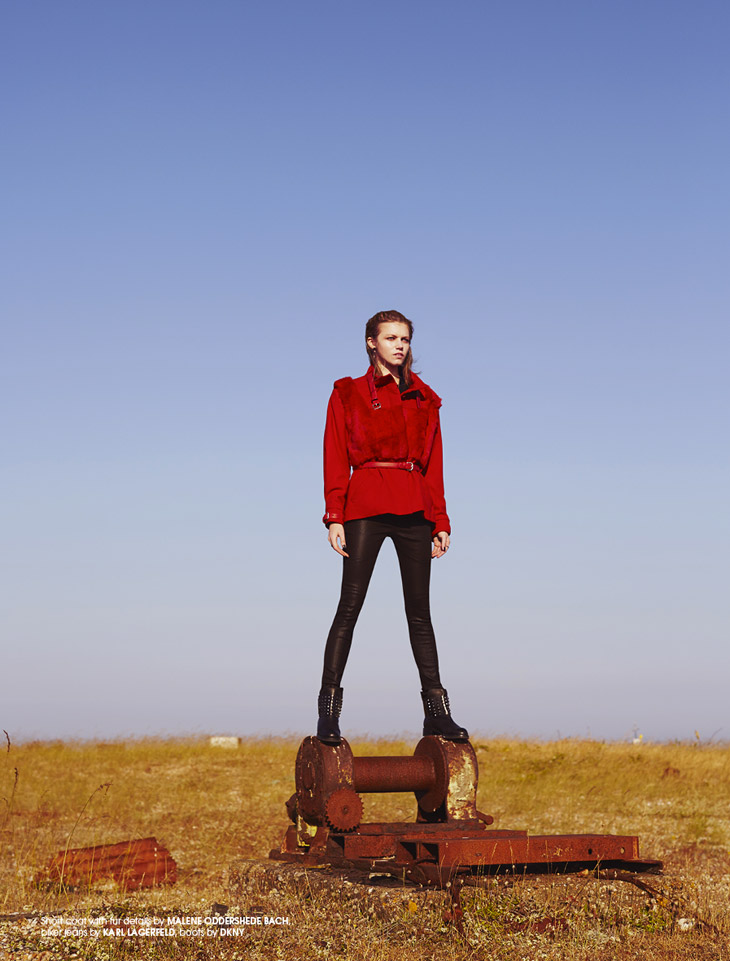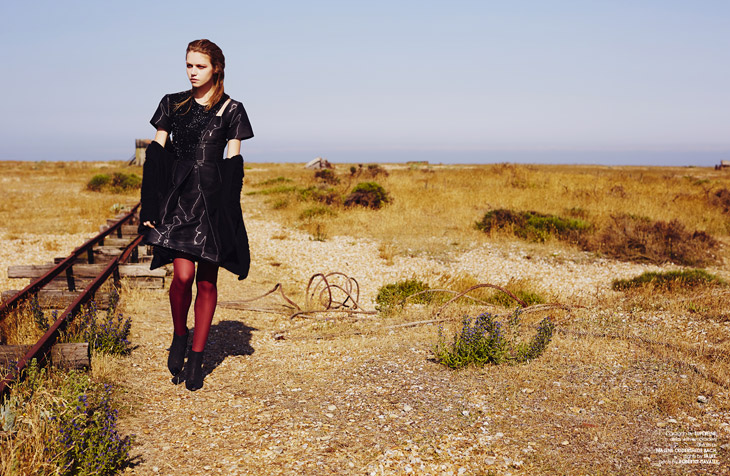 Website: www.sid-magazine.com + follow HAYS on Facebook.