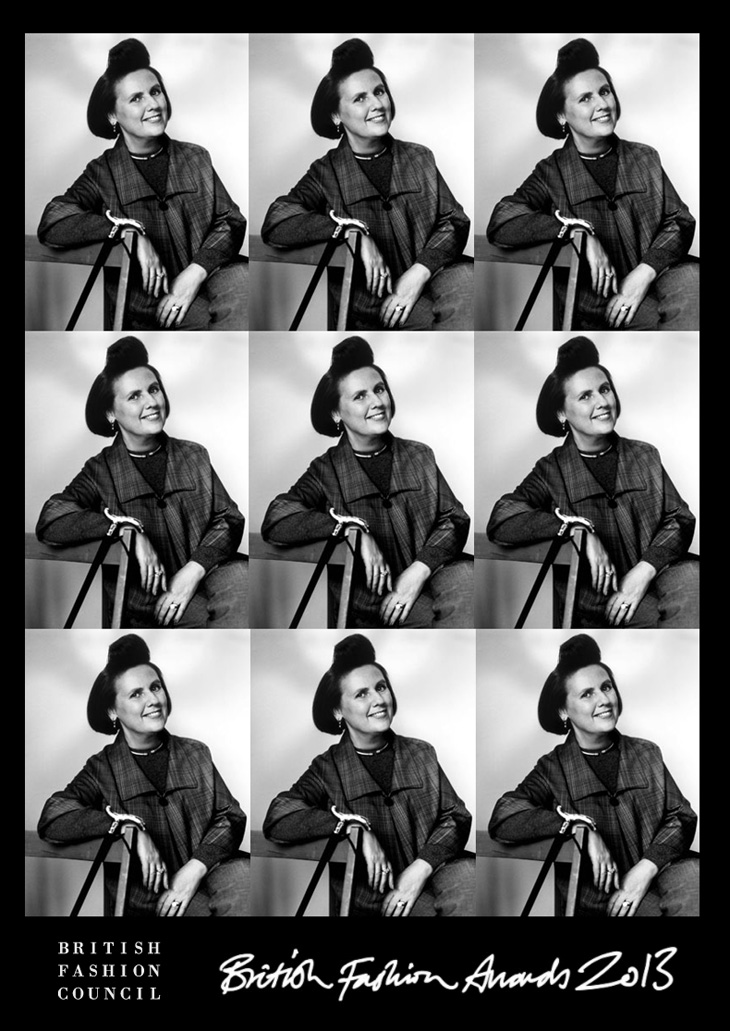 The British Fashion Council today announces that the icon of fashion journalism Suzy Menkes will receive a Special Recognition Award at the British Fashion Awards. Suzy known for her tell-it-as-it-is stance on fashion industry is honored for her 25 year long career at The International New York Times formerly known as the International Herald Tribune.
"Suzy is the fastest-mover in the west – or east. I have only ever beaten her to the race backstage about three times in fifteen years. The brain under that front-roll is a phenomenon. I'm in awe of the agenda-setting pieces she pens between Milan and Paris which both interrogate fashion's motives and put it in its rightful cultural and economic place. Besides that, she's the greatest defender of journalistic integrity, the greatest inspiration and the naughtiest wit I know." – from Sarah Mower, BFC Ambassador for Emerging Talent and Contributing Editor at American Vogue.
Suzy has also worked at renowned papers such as The Time, The Independent and The London Evening Standard. She began her fashion career a style editor back in 1988. Menkes graduated at Cambridge University where she was university newspaper's first female editor. The British Fashion Award will stand besides her Legion d'Honneur in France and a British OBE.
"It is an honour to be reviewed by Suzy, her words are always astute and sincere. She has a true understanding of the beauty of fashion and her words make you believe in it." – says up and coming British designer Simone Rocha
The internet itself is perhaps responsible for Suzy's unparalleled status in today's fashion industry. Her reviews and articles (posted on Hearald Tribune's site) have more than once shook and shaped the fashion scene. The recent The Circus Of Fashion piece is even months later getting a comment out of every fashion industry insider and fashionista alike. Her videos of Q&As and panel discussions have gone viral through multiple platform's such as youtube and vimeo. Below we are embeding one of our fave Suzy Menkes sit downs, created by the world renowned SHOWstudio.
British Fashion Awards ceremony at the London Coliseum takes place on December 2nd, some of the nominees are Marc Jacobs, Anya Hindmarch, Victoria Beckham, Mary Katrantzou, Raf Simons, Cara Delevingne, and Nicholas Kirkwood. For more info log on to www.britishfashioncouncil.com.