B SIDES campaign by Martyna Galla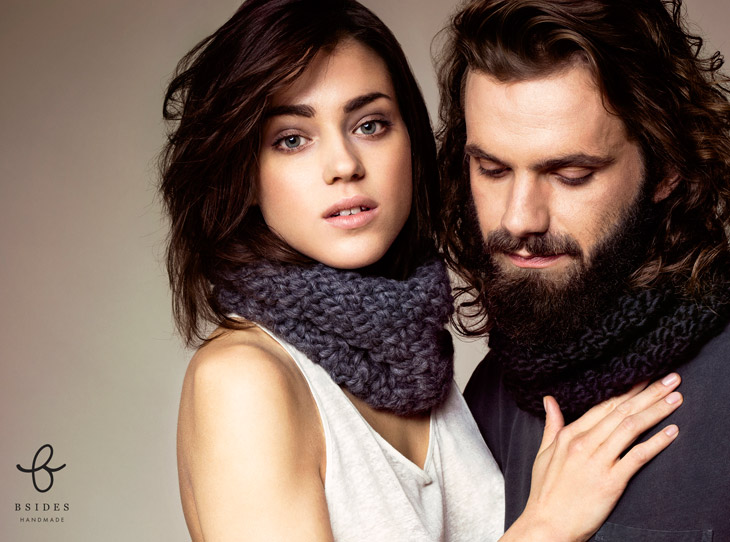 Fashion photographer Martyna Galla (Van Dorsen Talents) beautifully captures the new B Sides campaign featuring the Special Limited Edition Accessories Line, these unisex pieces were handcrafted from the finest 100% Merino and Alpaca wool. Stars of the campaign are the up and comer Ala Keller at D'Vision Models and Paweł Wybański.
Makeup artist on the set Paweł Bik (YSL), hair styling courtesy of Emil Zed at Van Dorsen Talents.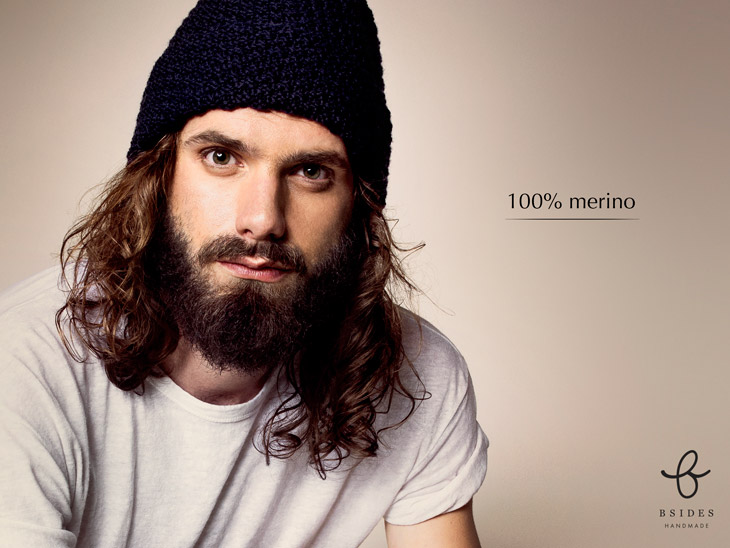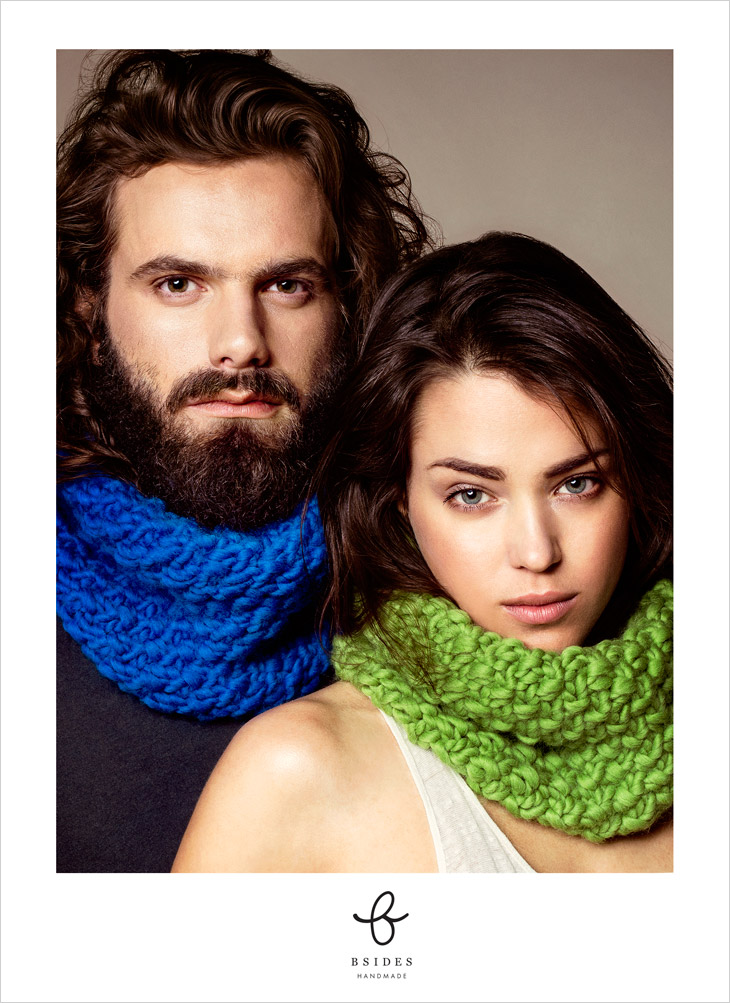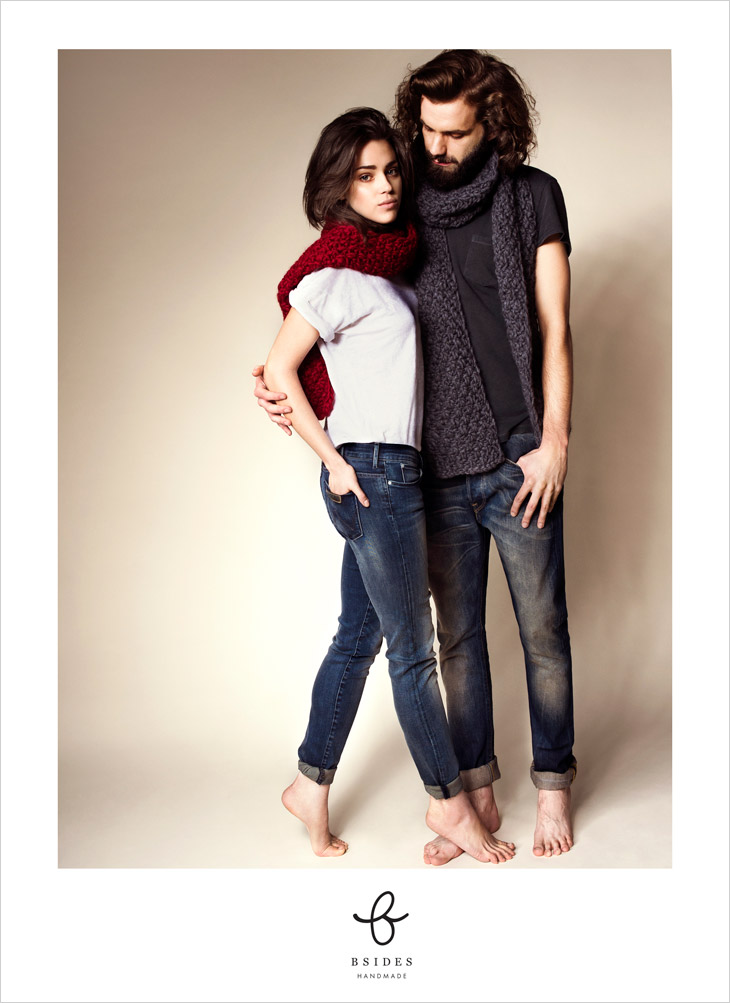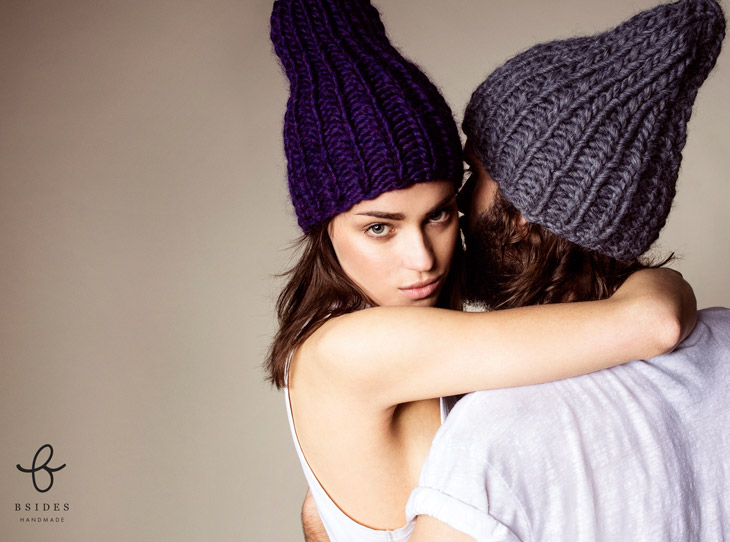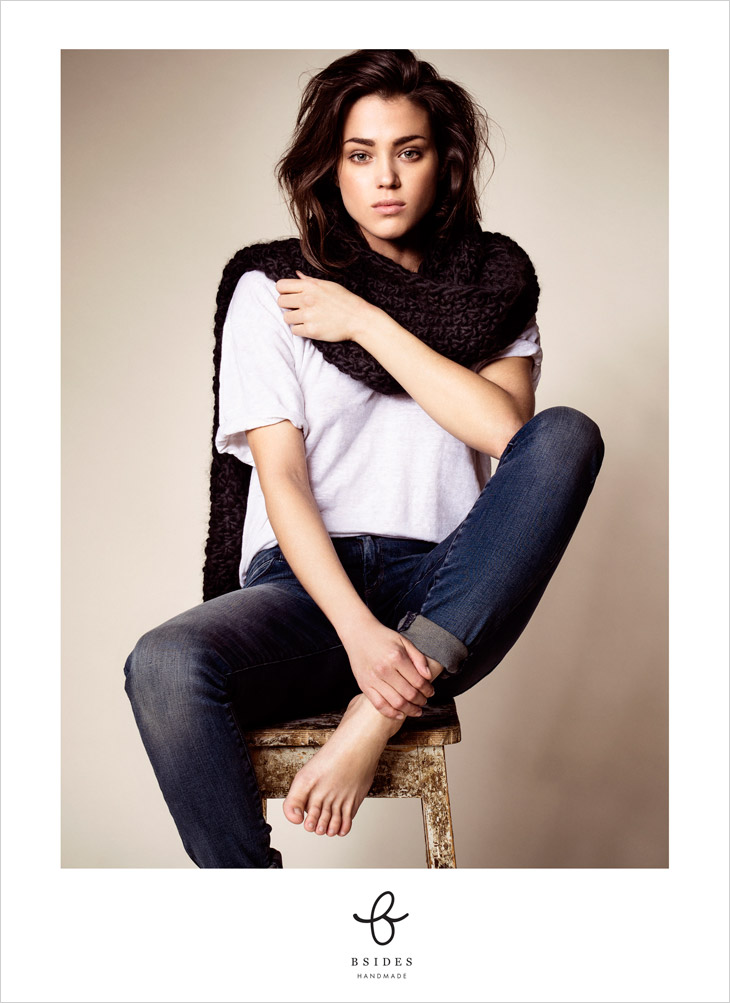 Production: Basia Chrabołowska / B Sides
Post-production: Wojtek Stopiński / Retouchone
Special Thanks: Studio Tęcza
For more of Martyna's always stunning work log on to gallamartyna.com