We were thrilled to look back at almost thirty editorials and portraits sessions captured exclusively for Design Scene. Stories shot around the globe came from Poland, Sweden, Canada, Italy and UK among other, beautifully showcased a truly international talent. At the same time our talented contributors selected a slew of up and coming faces to work with.
A massive thanks goes to all our contributors who worked on these stories, as well as to our readers who were here to share the stories with us. There's one more month till the end of 2014! Thank you all!
Sundown story masterfully captured in Sweden by fashion photographer Ivan Trip was the 1st story we featured in October. Star of the striking session was the gorgeous Paula Backman styled by Rêves Camaïeux.
Rêves de Poussière by talented Sean Hoque brought a completely new definition of window shopping.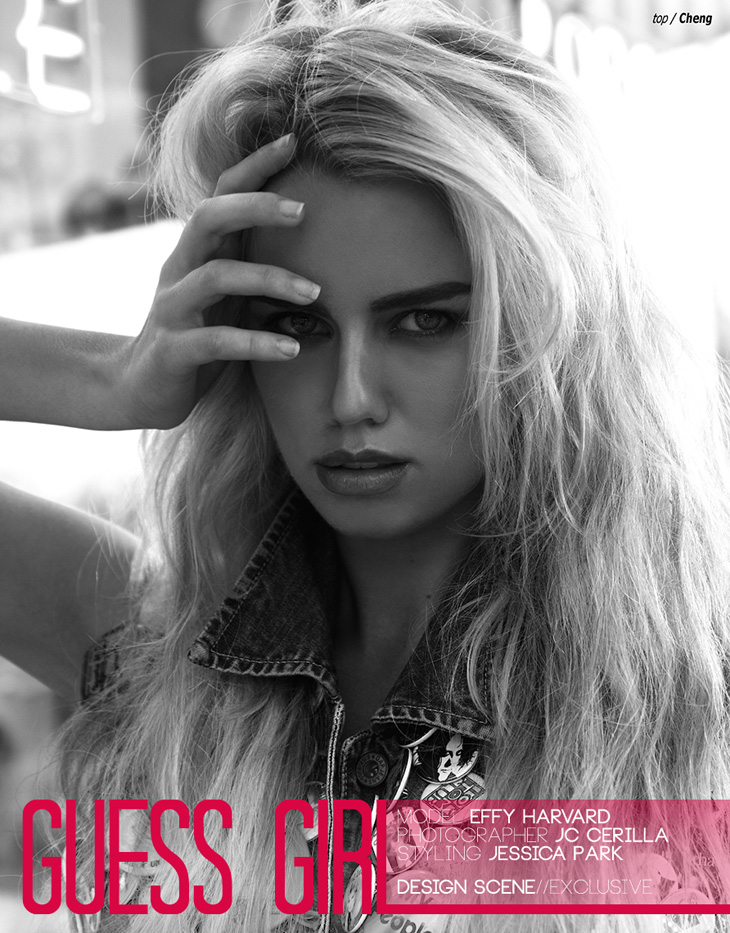 Guess Girl starring the face of Guess model Effy Harvard mastefully shot by fashion photographer JC Cerilla.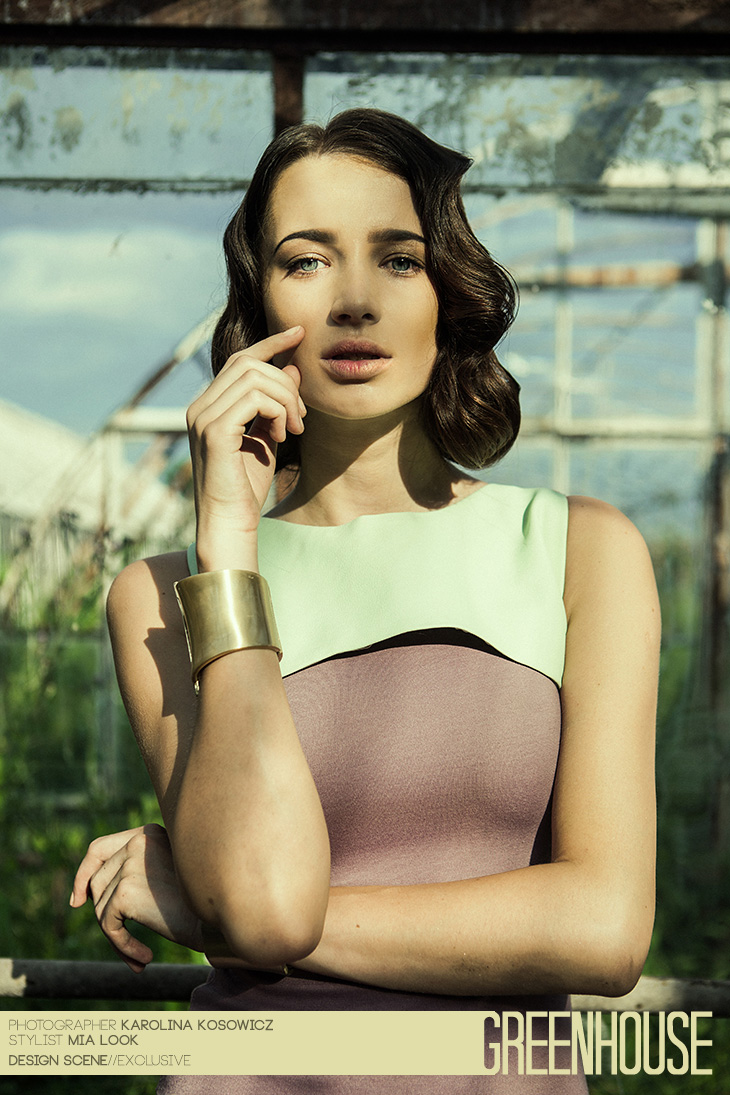 Grenhouse comes from Poland as a stunning shoot by fashion photographer Karolina Kosowicz.
View more.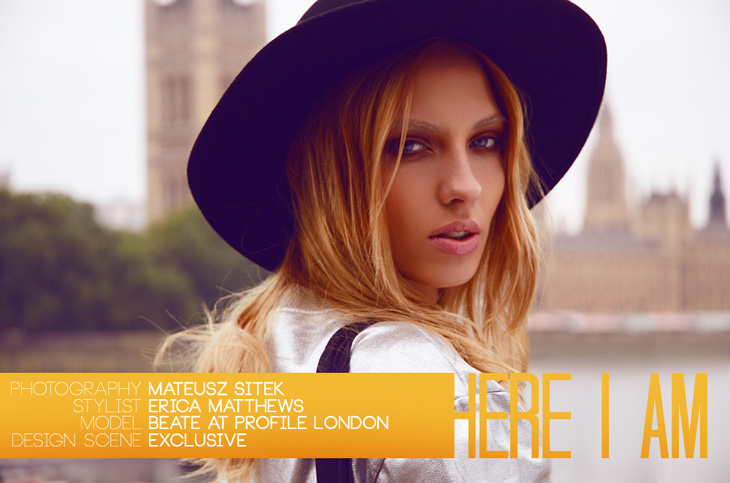 Here I Am captured on the streets of London by prolific fashion photographer Mateusz Sitek.
Desire Noir a striking session preprared maticilously by photographer Artur Prochnicki an ultimate ode to colour black!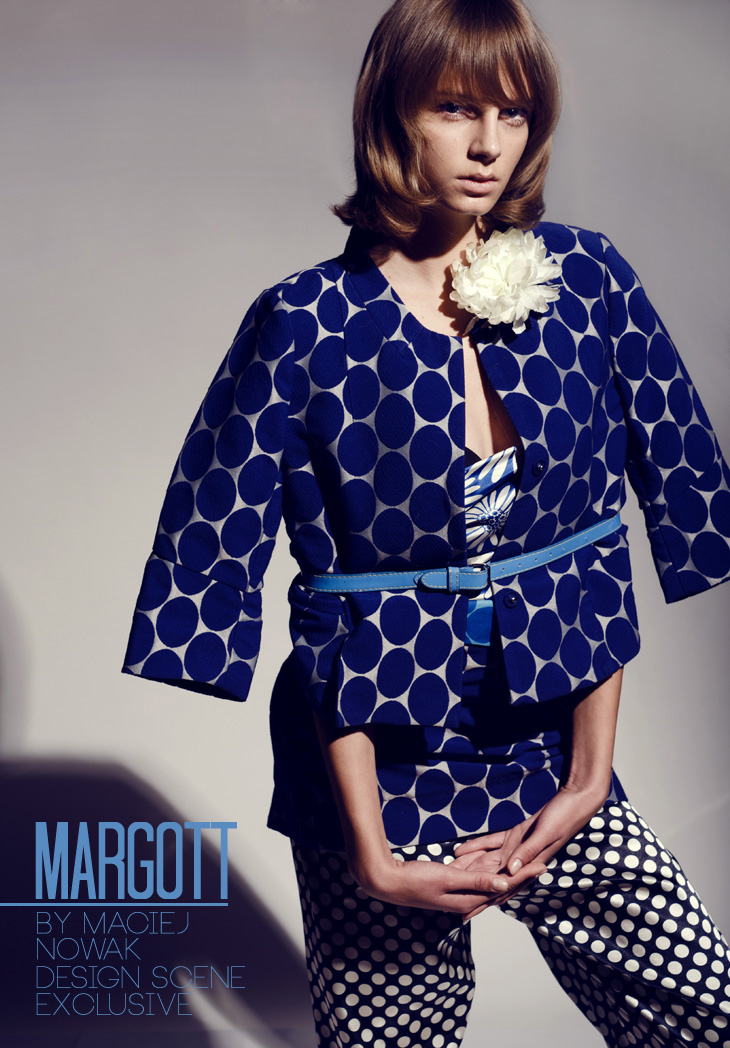 Margott a fresh face at AS Managements takes our pages for the first time with a shoot from fashion photographer Maciej Nowak.
Pull Me Closer comes as a beautifully eye-catching session from photographer Phillip Skraba.
Fashion photographer Adamo De Pax teams up with the gorgeous Angela for this dynamic session styled by Joanna Plisko.

View more.
Exclusive Girls comes from Poland as an edgy new story by promising young photographer Meg Galla.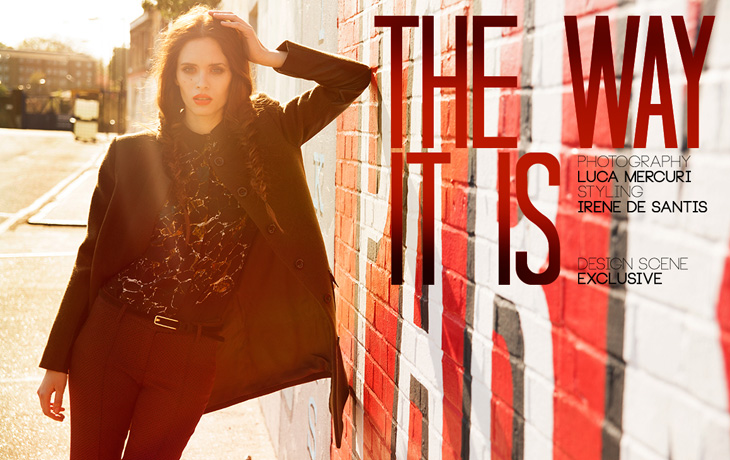 The Way It Is captured in london by the skilled lense of Luca Mercuri with styling from the always elegant Irene De Santis. The gorgeous star of the session is model Carolina Bellesteros from Next Models in London.
Black Wings captured in the US with pieces from Morfium Couture collection by fashion photographer Dusan Jaukovic.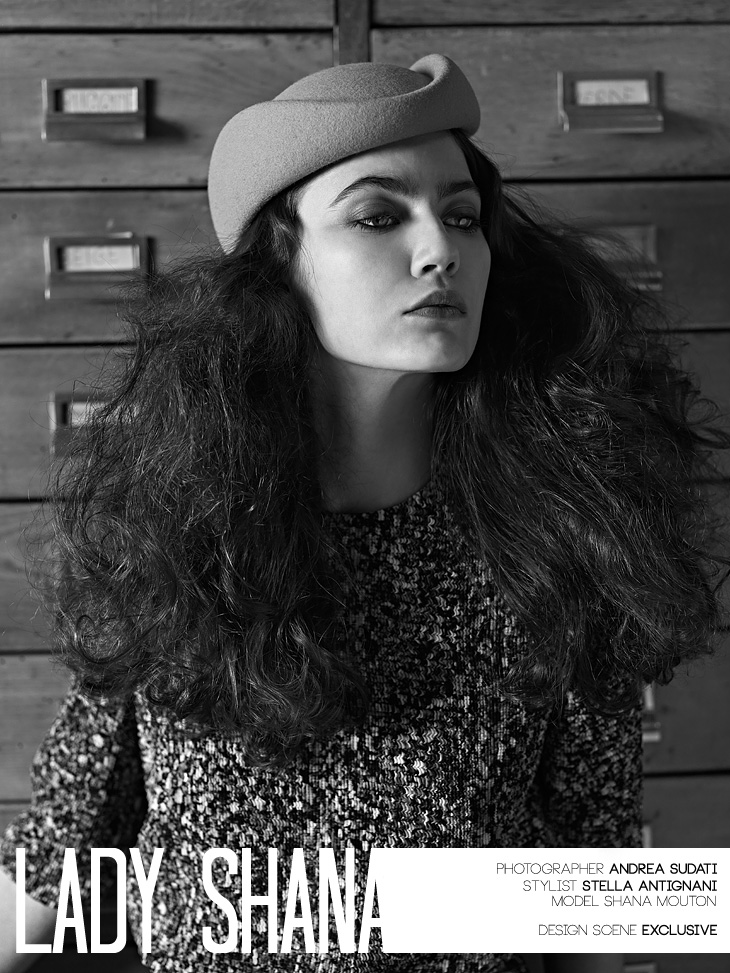 Lady Shana from photographer Andrea Sudati and the very chic fashion stylist Stella Antignani was captured in Milan on a spectacular location with the gorgeous Shana from Why Not Models Management.
Great outdoors comes as a perfect backdrop for the striking Forest Lake by the prolific Magda Lipiejko.
The talented Jens Sage has captured one of the most stylish sessions on our page in the last couple of months with the help of fashion stylist Ismael Rodriguez Bachiller.

View more.
Blue Sunday story was impeccably shot by photographer Liselotte Fleur.
Last Warm Wind charmign yet elegant story captured by Ania Kosik.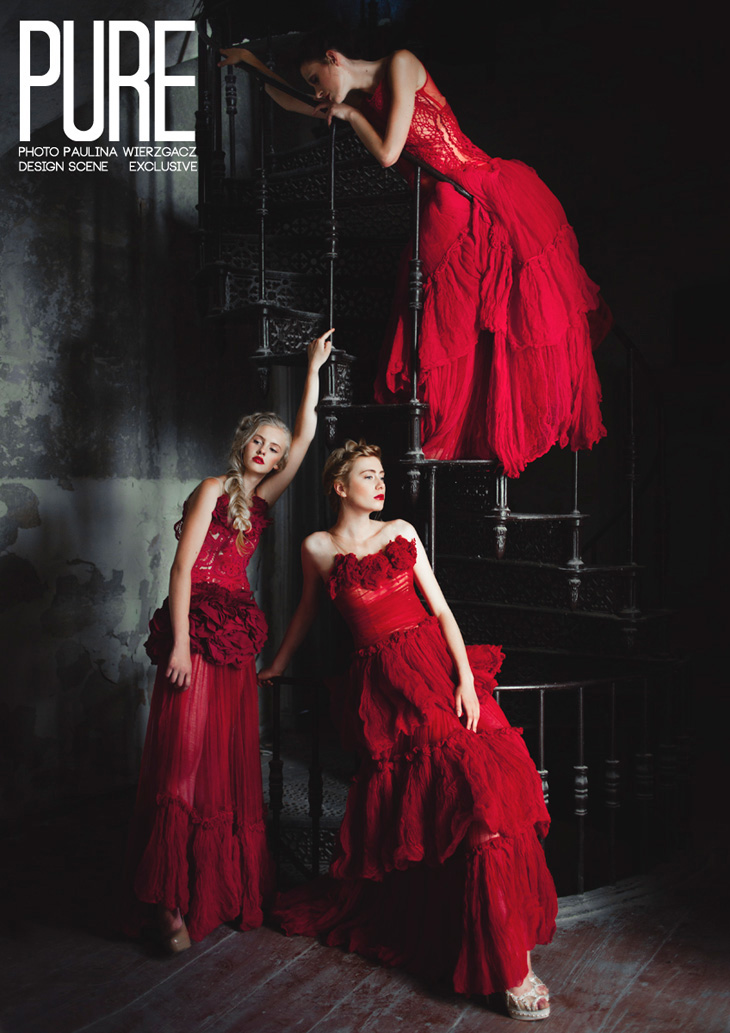 The dreamiest of them all Pure session is elaborate work of the very talented Paulina Wierzgacz.
The vibrant Playing Truant was wonderfully executed by fashion photographer Aleksander Silvertone with a gorgeous new face from D'Vision Models agency in Poland.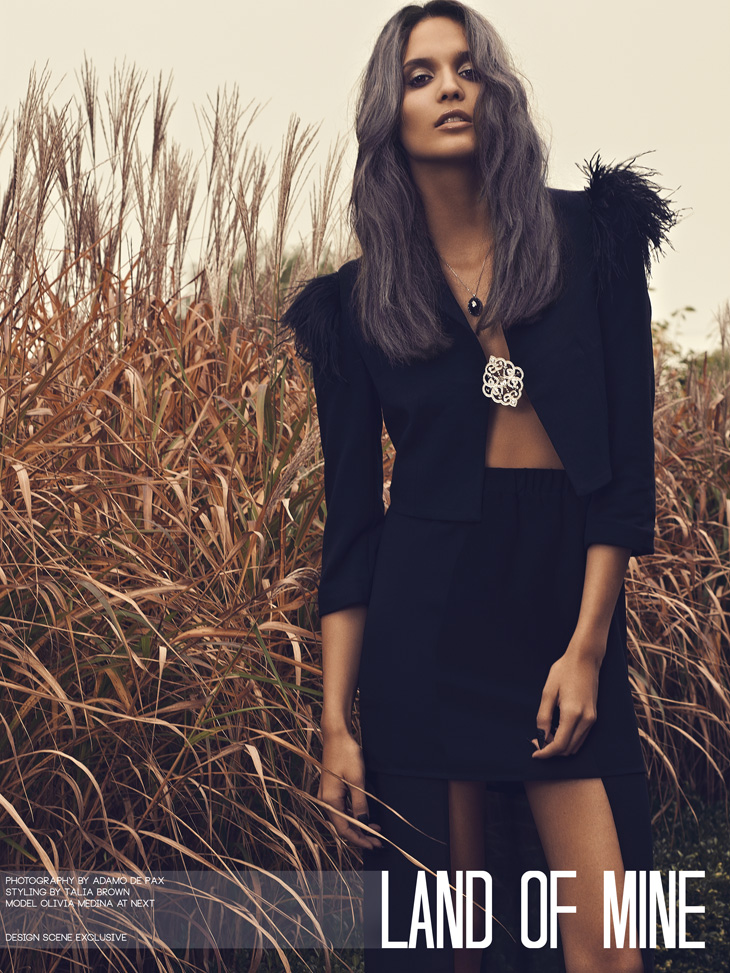 Fashion photographer Adamo de Pax returned to our pages in November with the fantastic Land Of Mine.
Twilight story showing the magic of Koty 2 Photostorytellers with a gorgeous new series.
Tainted by fashion photographer Toni Smailagic features styling Michael Stallings and string of artful imagery. Also it's the only Design Scene exclusive to include a male model in past two months!
Barcelona Story stars the gorgeous Rafelina photographed by Adriano Campos in a splendid merging of fashion and architecture.
Juliana Schmidt in Concrete Dream captured in Brazil by talented photography creatives LE+GUI.
And last by not least Coney Island Queen starring the stunning Leah Swihart shot in the ever strikign black and white by promising photographer Jared Bautista (his 1st exclusive on Design Scene!).