Philipp Plein SS14 by Francesco Carrozzini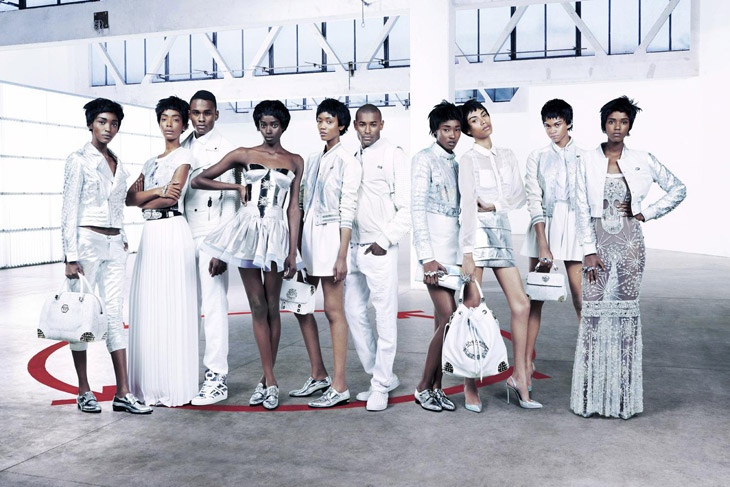 Italian label Philipp Plein which is ever-more often point of discussion hires fashion and celebrity photographer Francesco Carrozzini (2b Management) to create a high gloss campaign for the season Spring Summer 2014. Francesco has worked with stylist Patti Wilson while some of the models featured in the shoot are Awa Ceesay, Broderick Hunter, Nadja Giramata, and Roger Dupé.
The fashion house not afraid of going camp, delivers a strikingly squicky-clean image, while an all-black cast is perhaps coming as a response to racism in the fashion industry.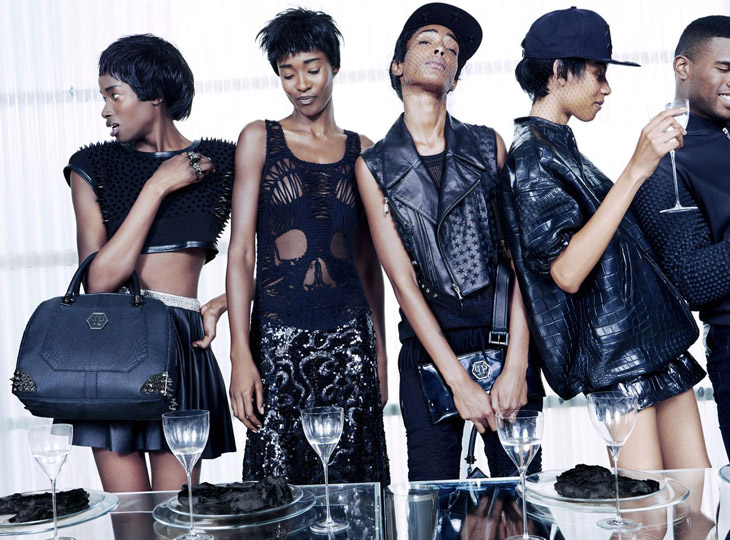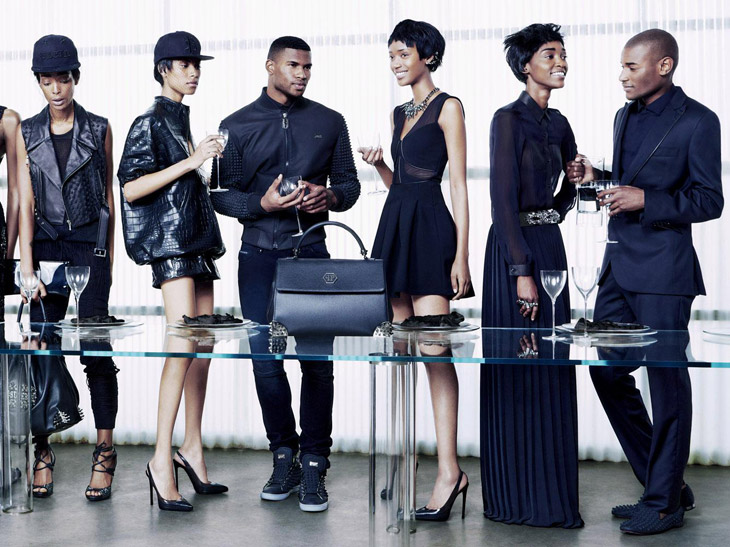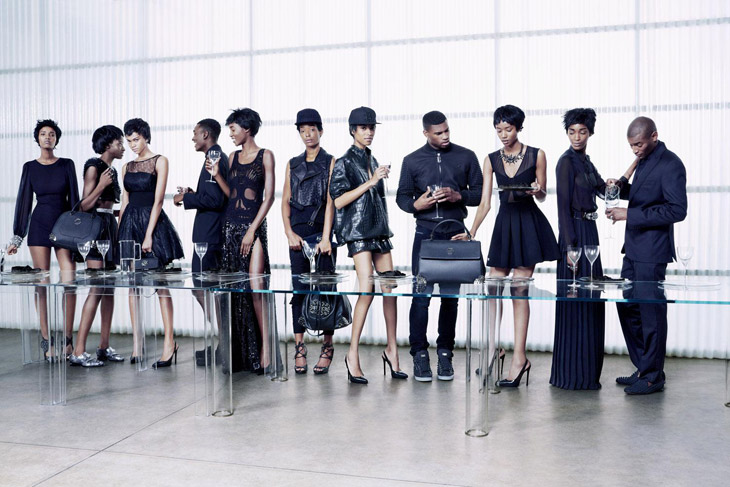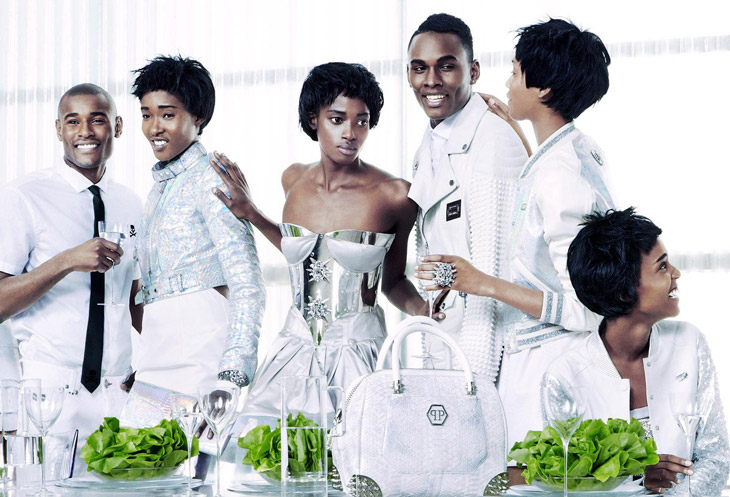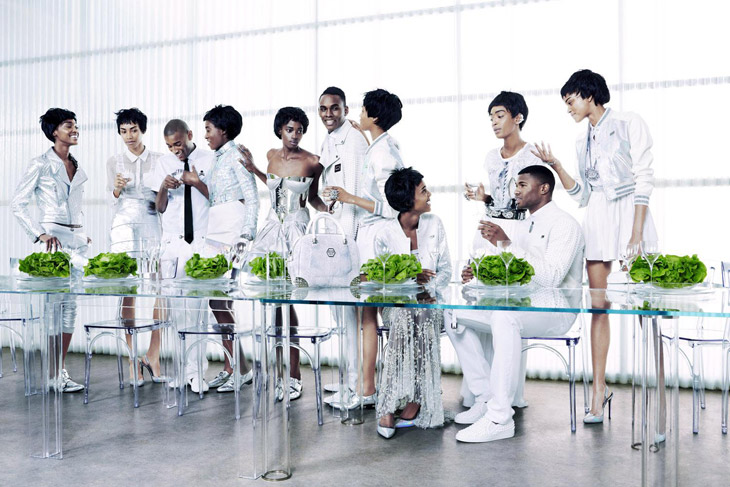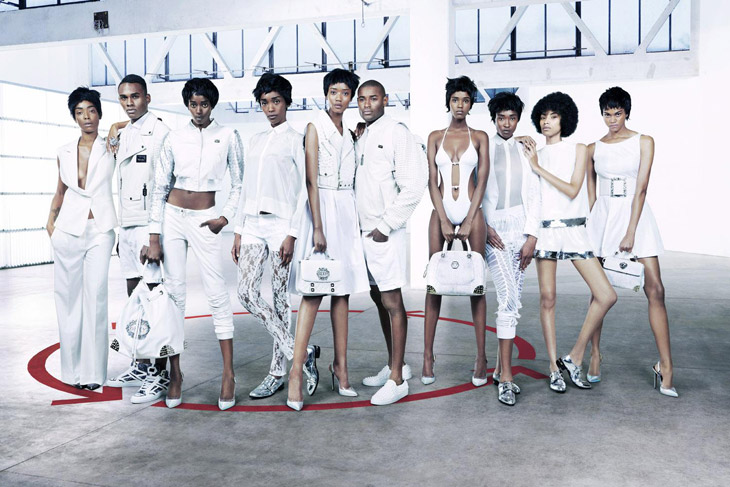 Web: philipp-plein.com