Kenzo Menswear Fall Winter 2014
|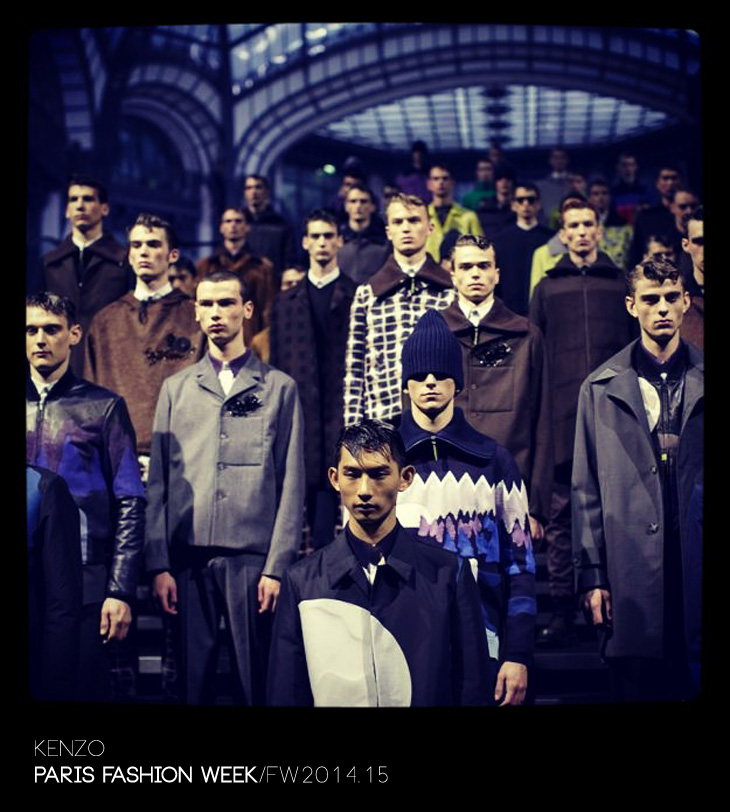 Kenzo designers Carol Lim & Humberto Leon create another season of coveted pieces, shaping their Fall Winter 2014 menswear collection.
For our men's collection for Fall/Winter 2014, we considered the quintessential man's wardrobe from an altered perspective. We directed our gaze to America's Northwest and focused on how perceived classic elements could be broken and reinterpreted. An effort in opposites attract where the familiar is twisted. The collection is bold, precise in its considered mixing of textures, proportions and shapes. Everyday tailoring is distinguished yet distorted and what appears as the norm is reflected in an unconventional light. – Carol Lim & Humberto Leon
Presented during Paris Fashion Week the collection showcased more than 40 looks.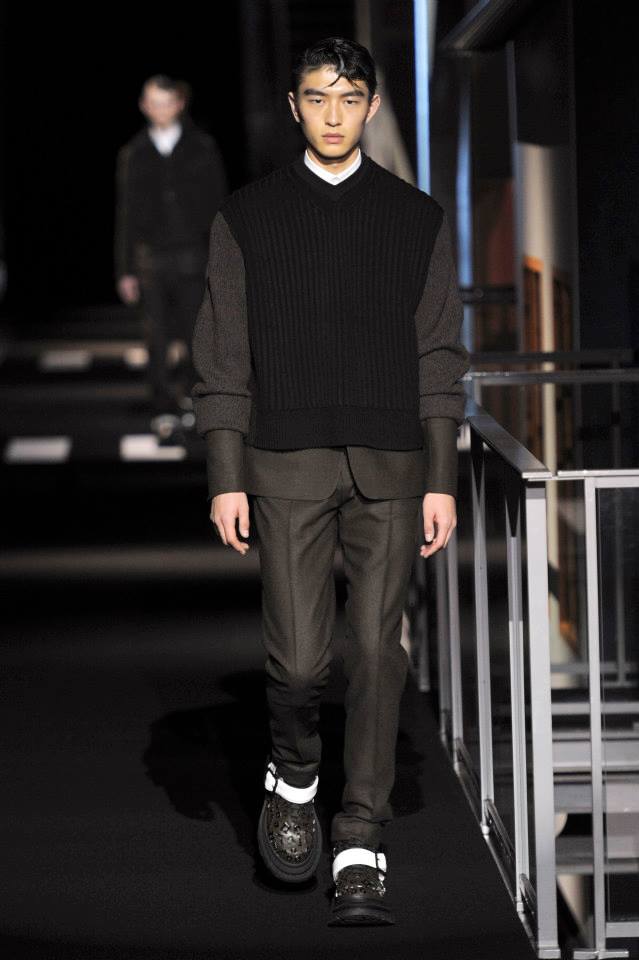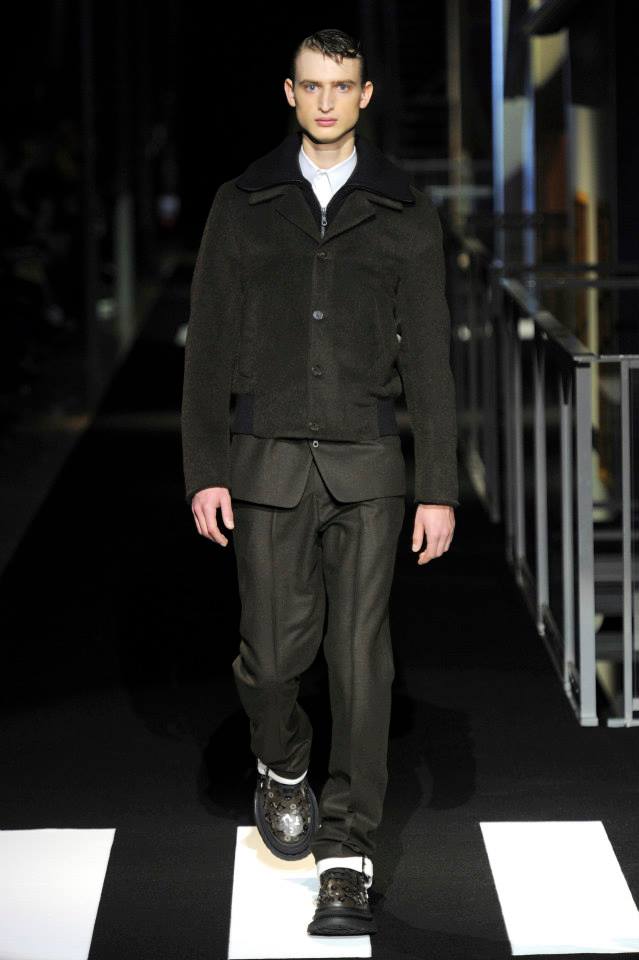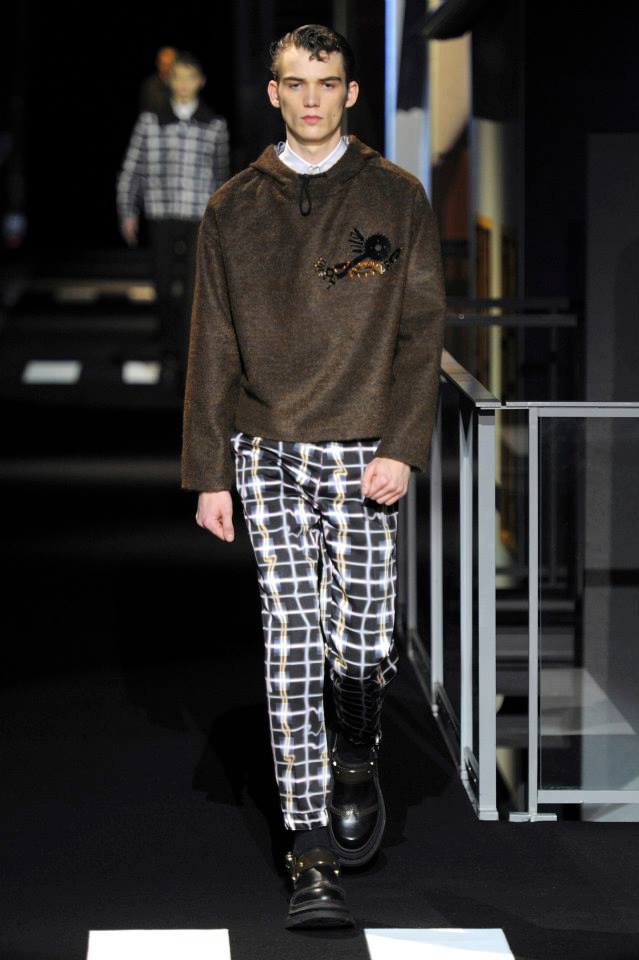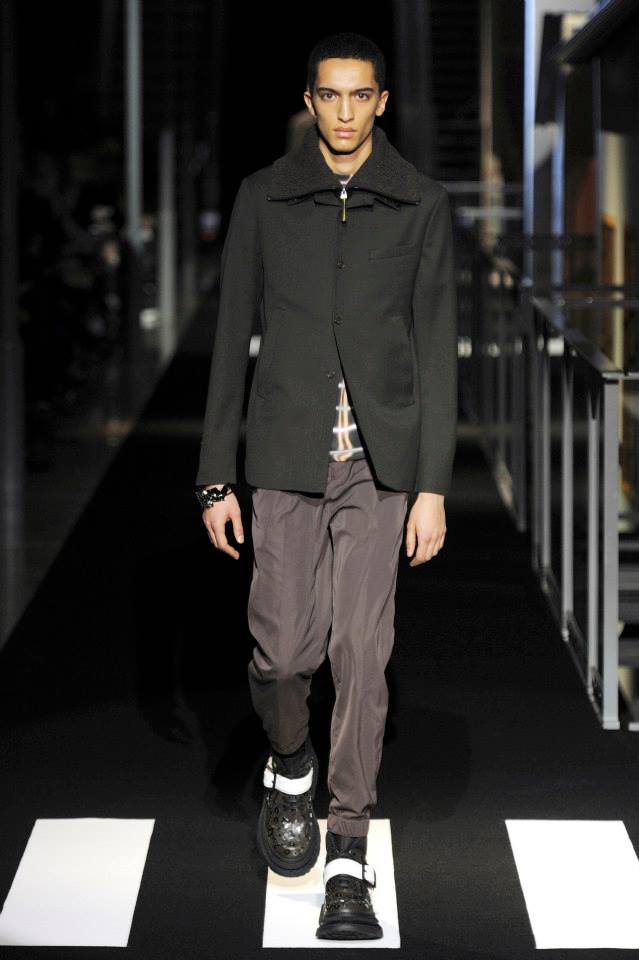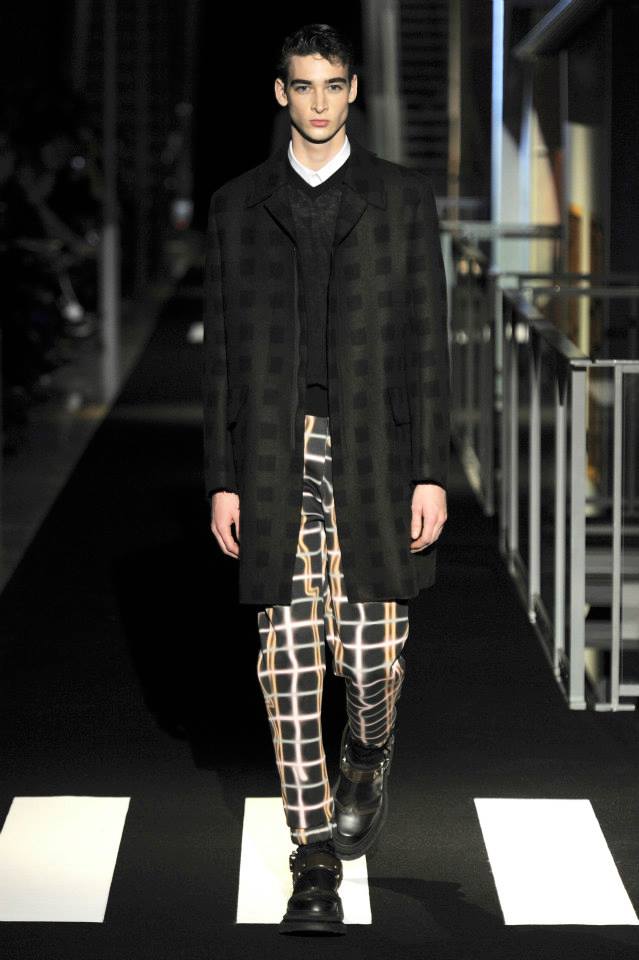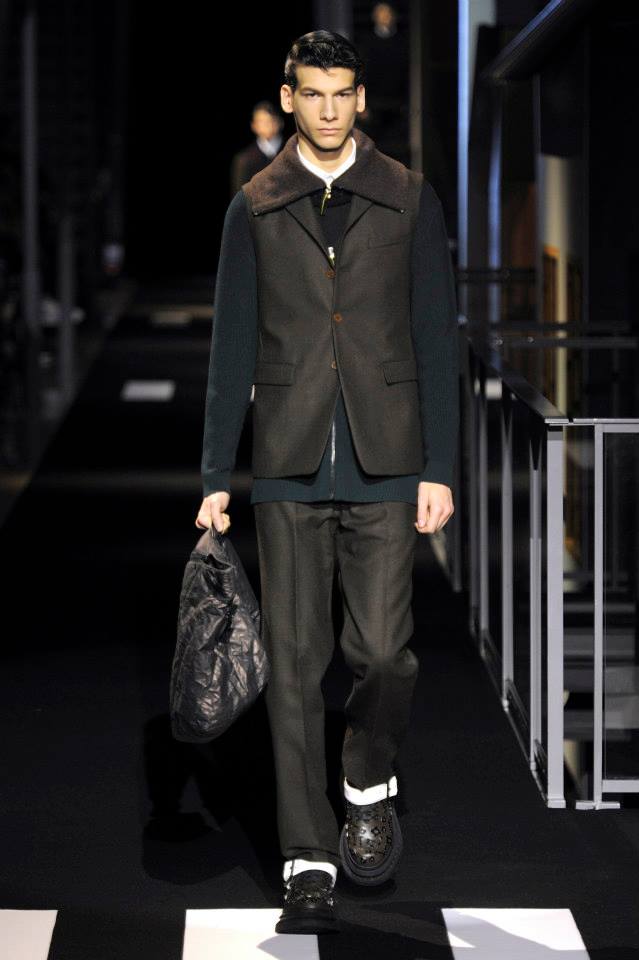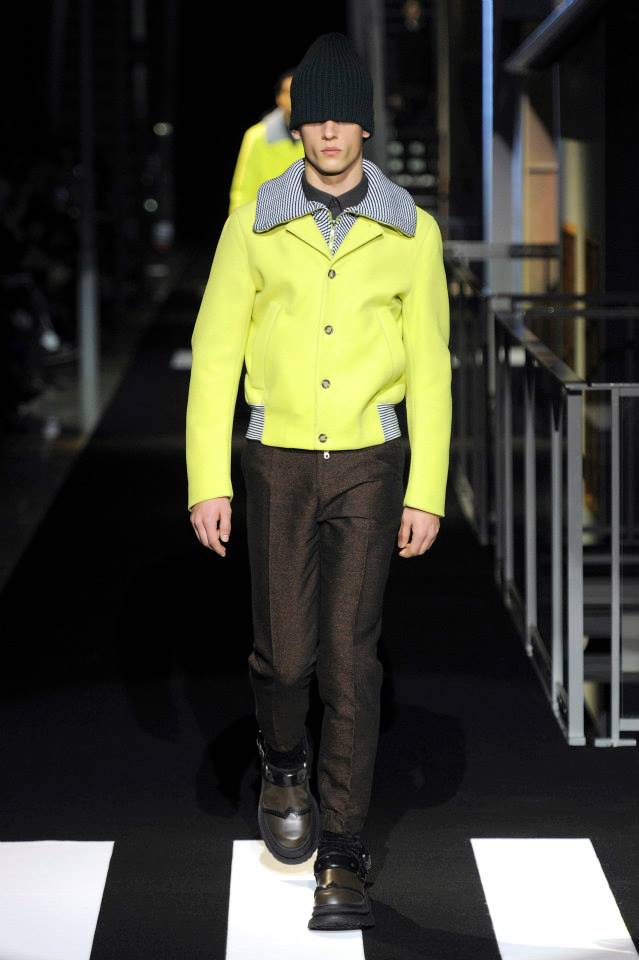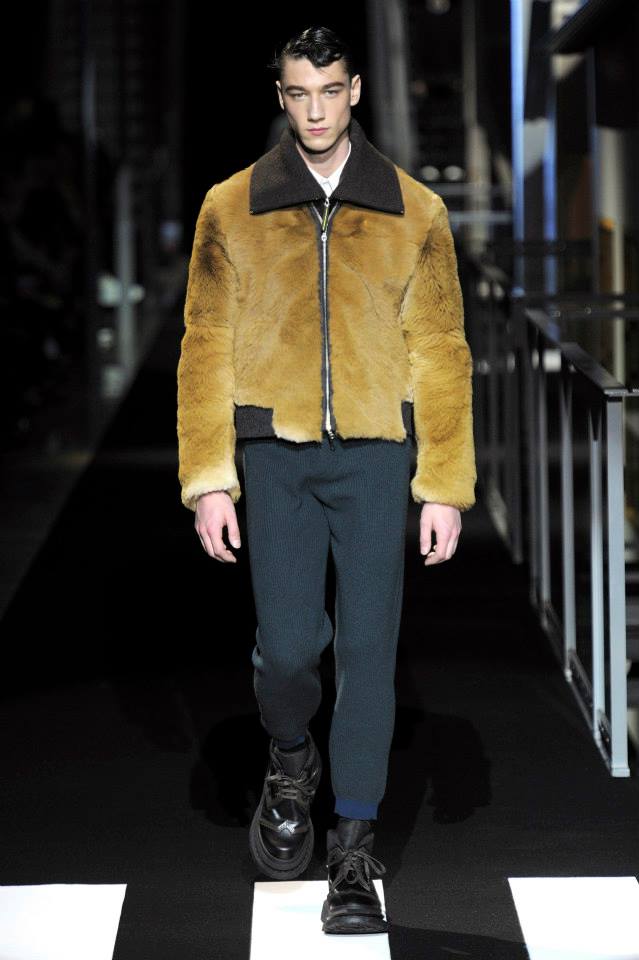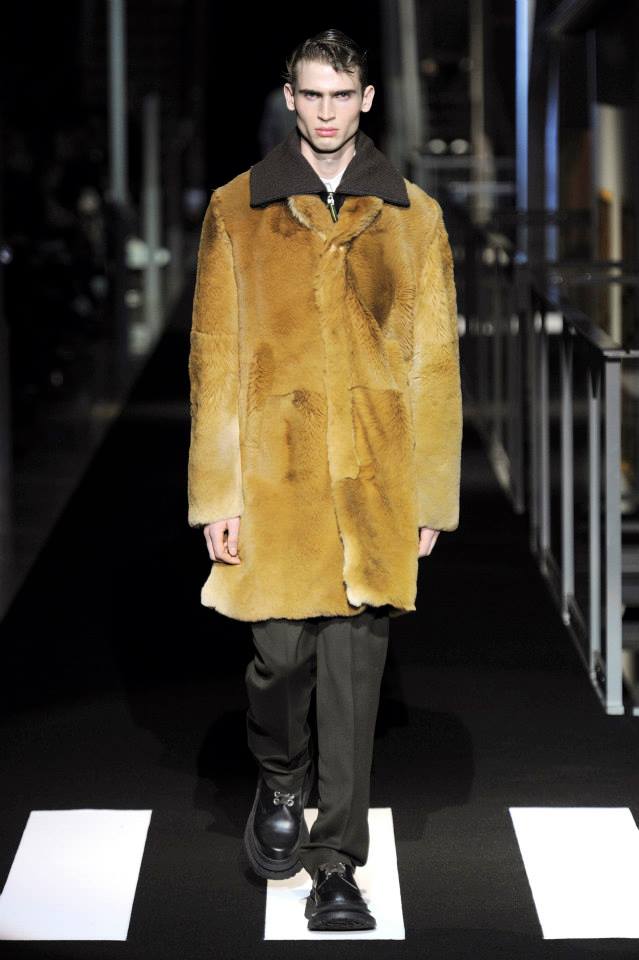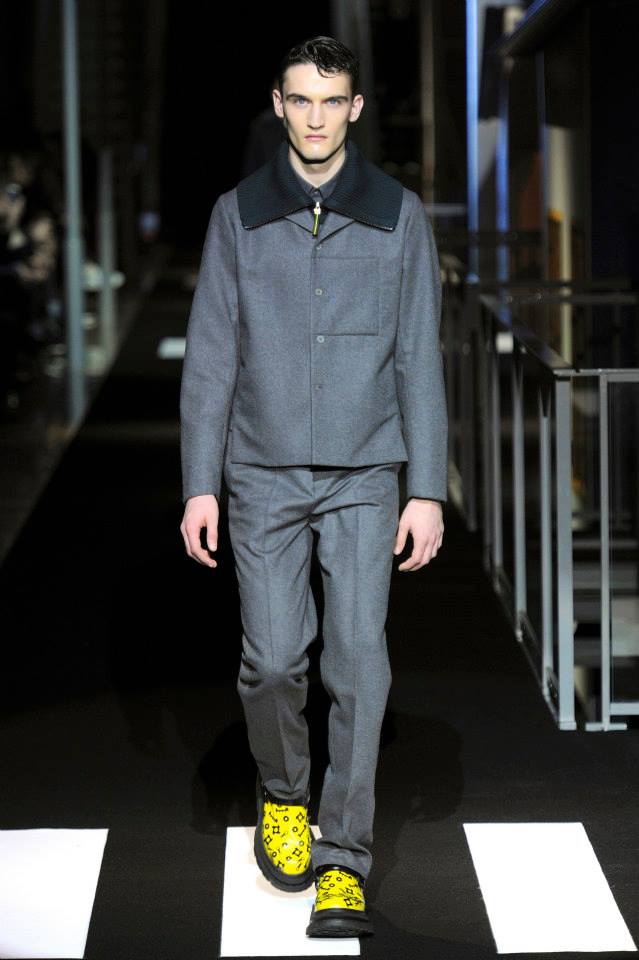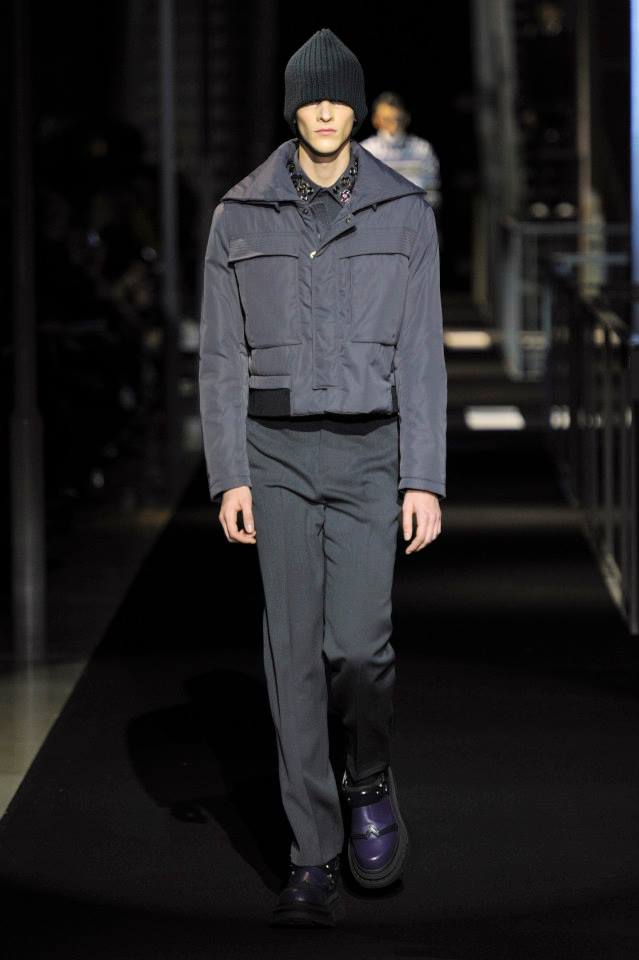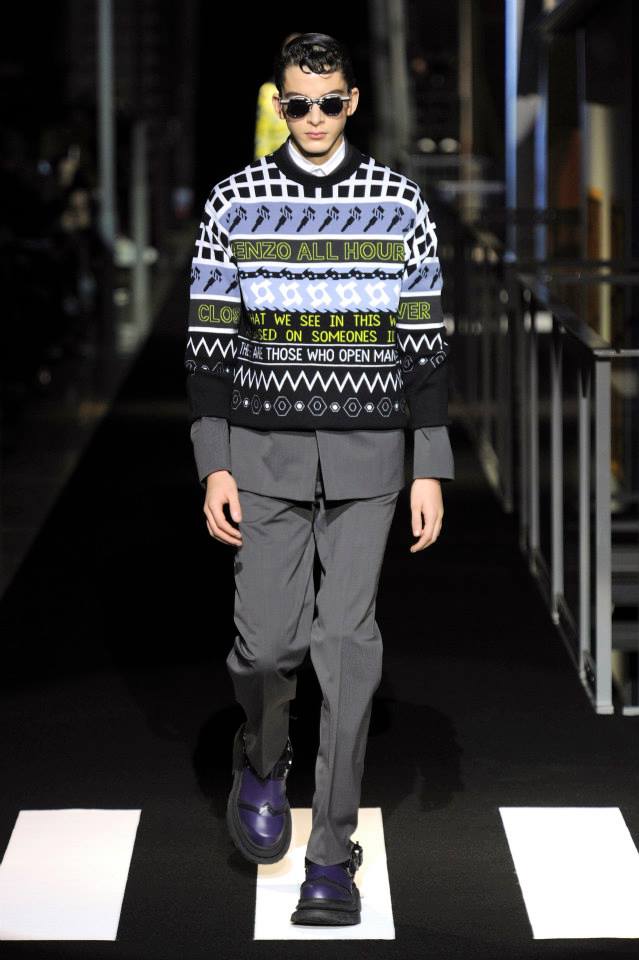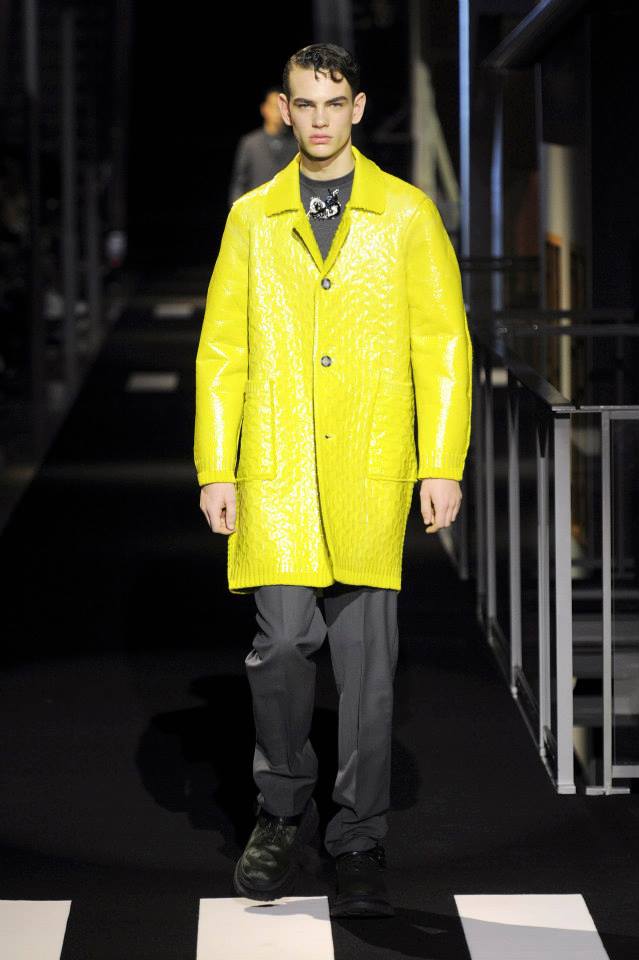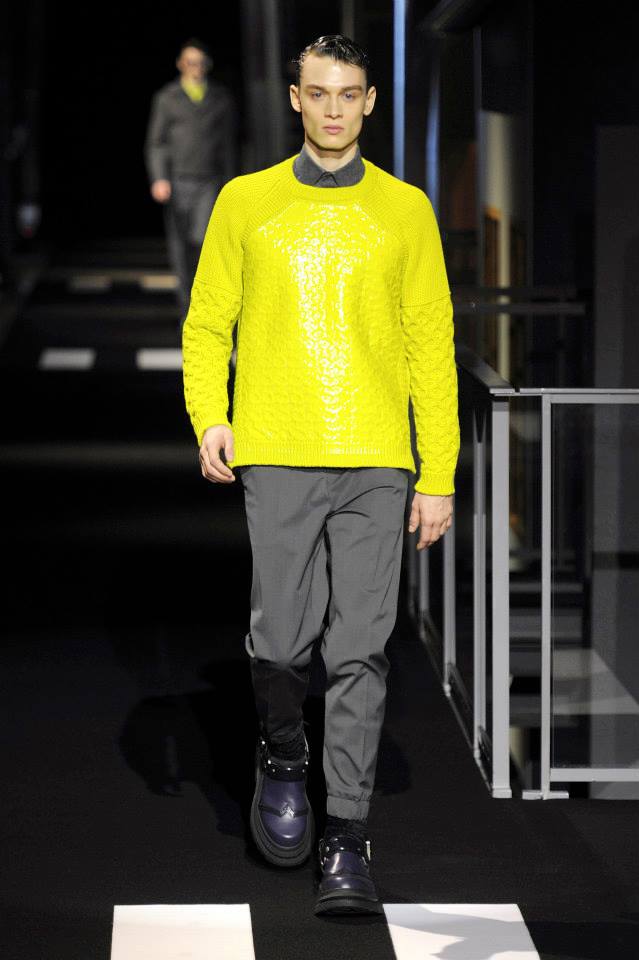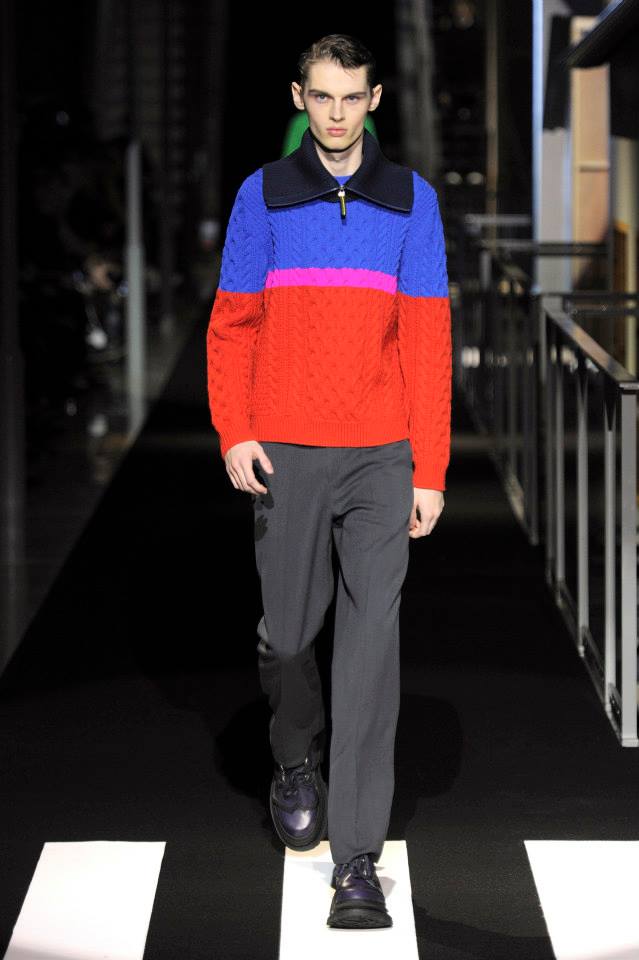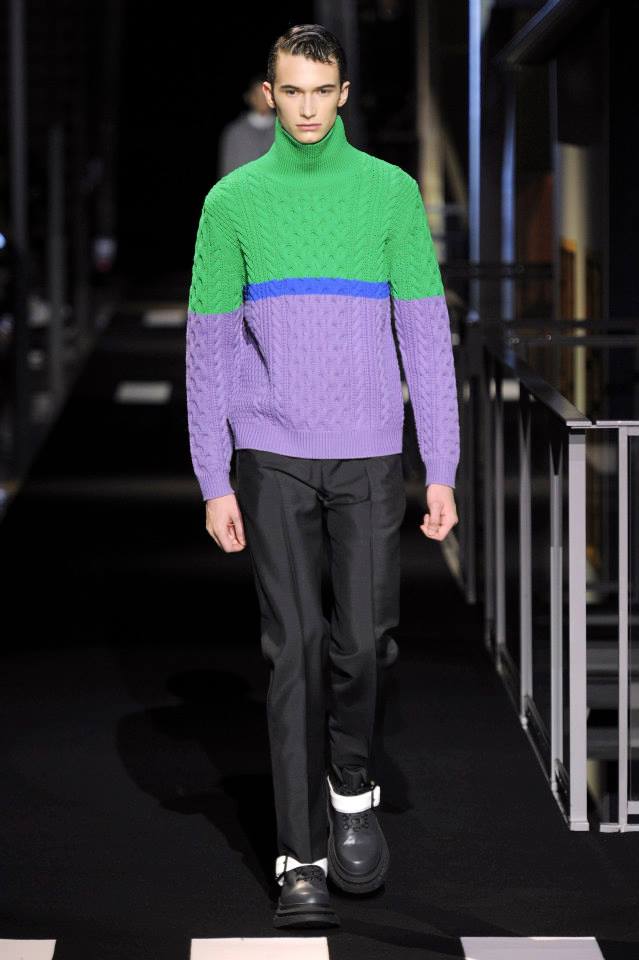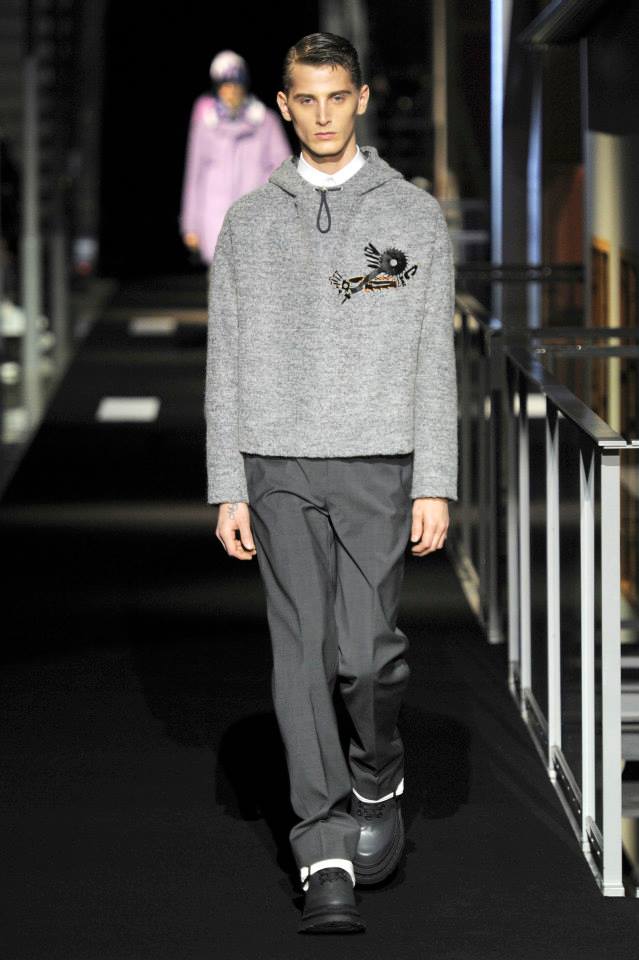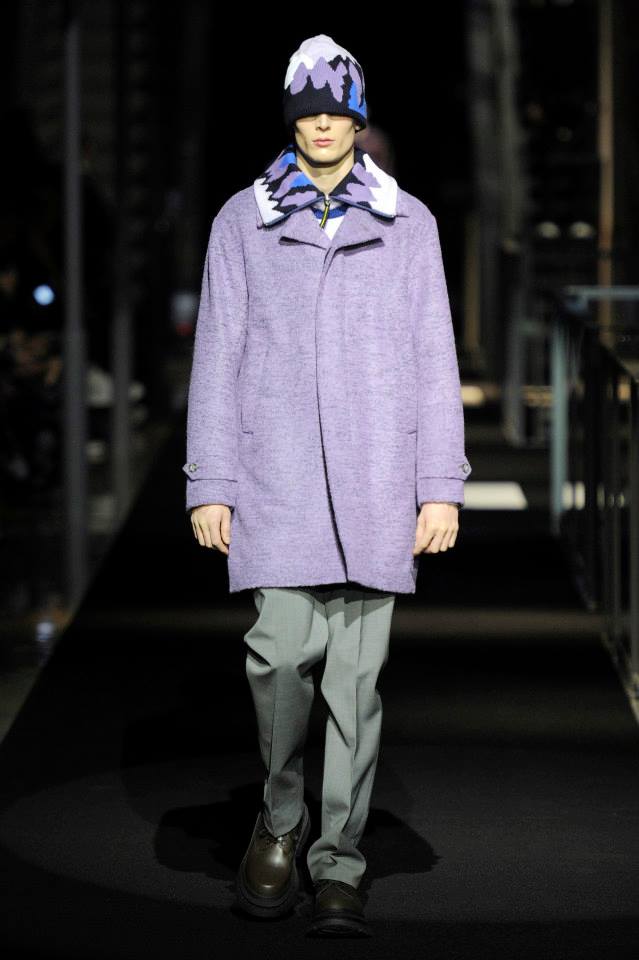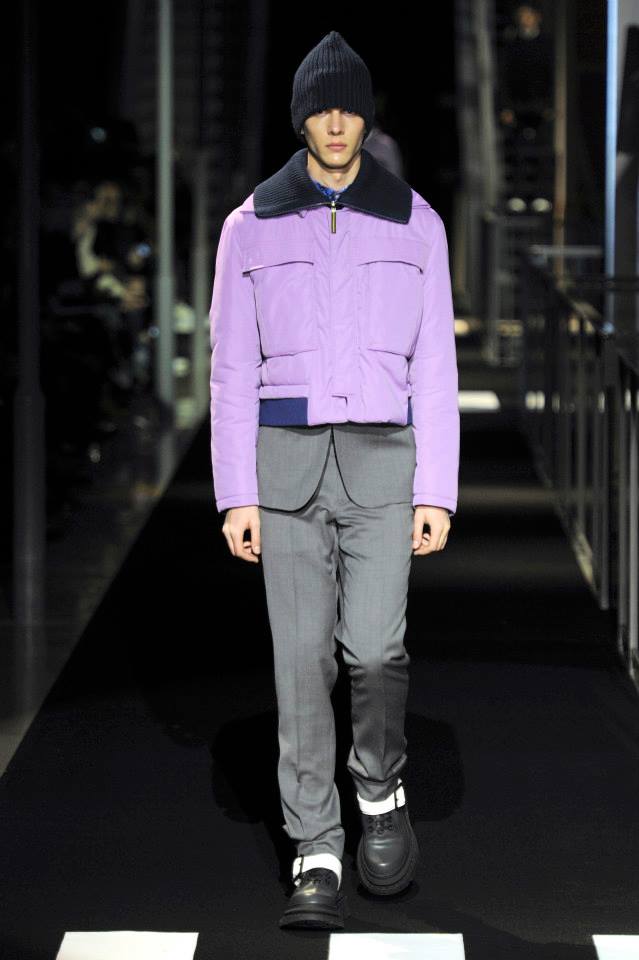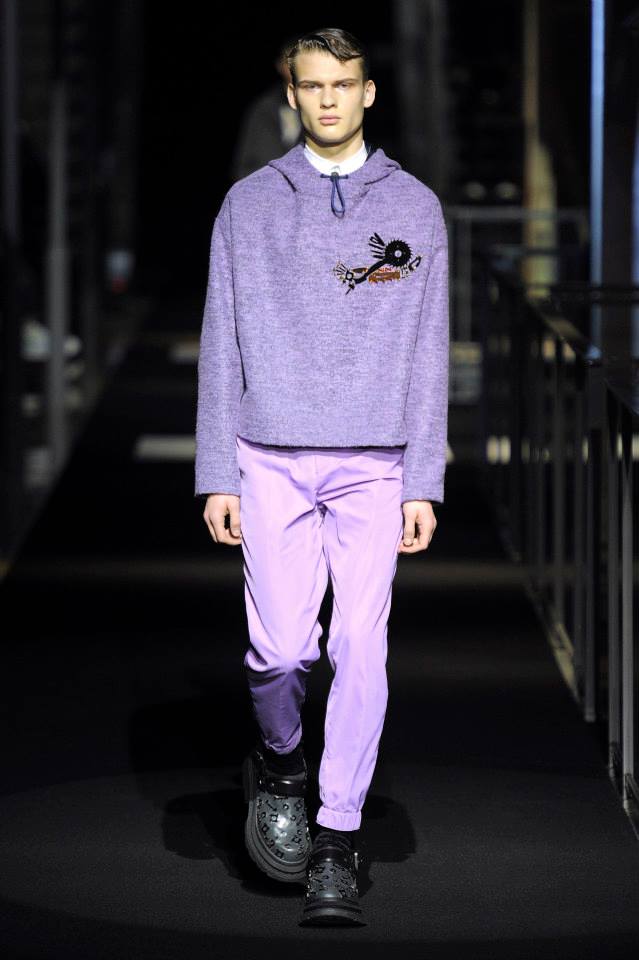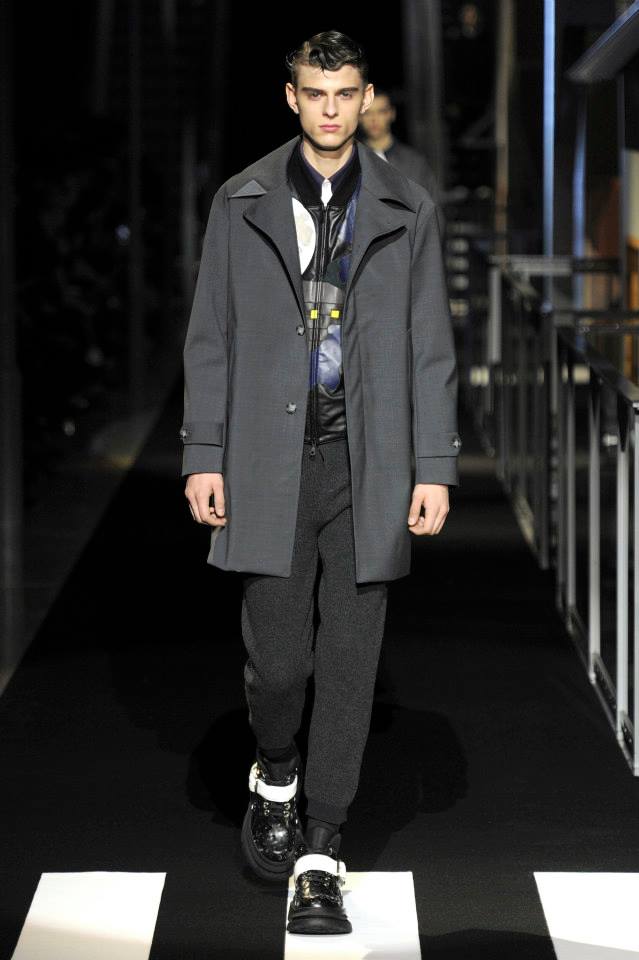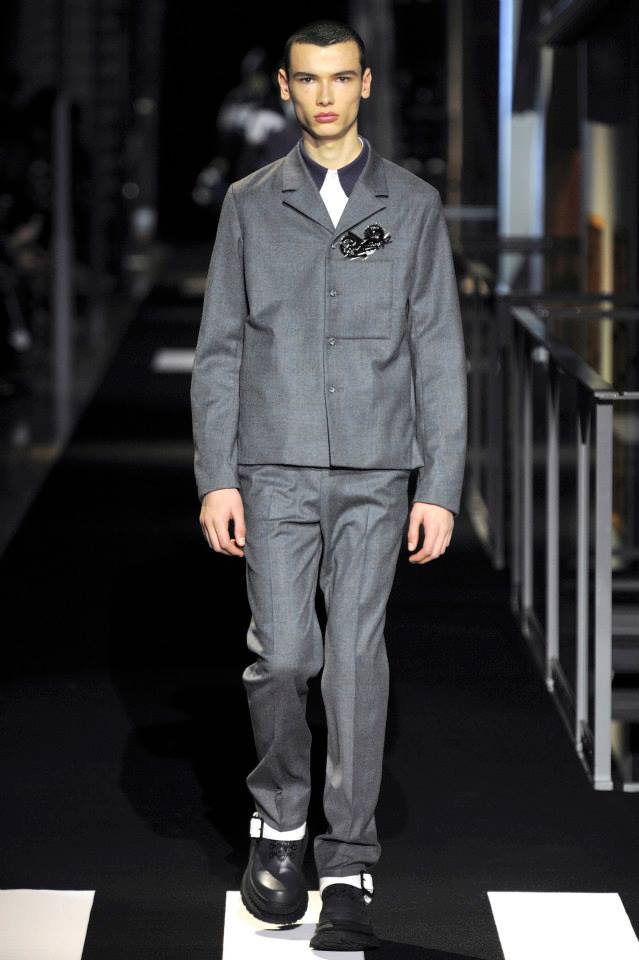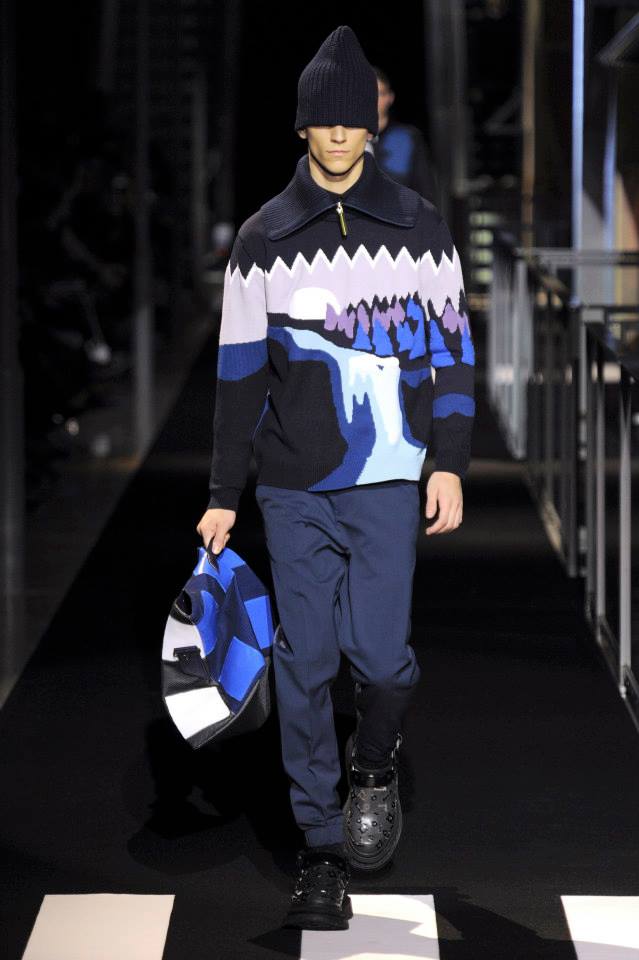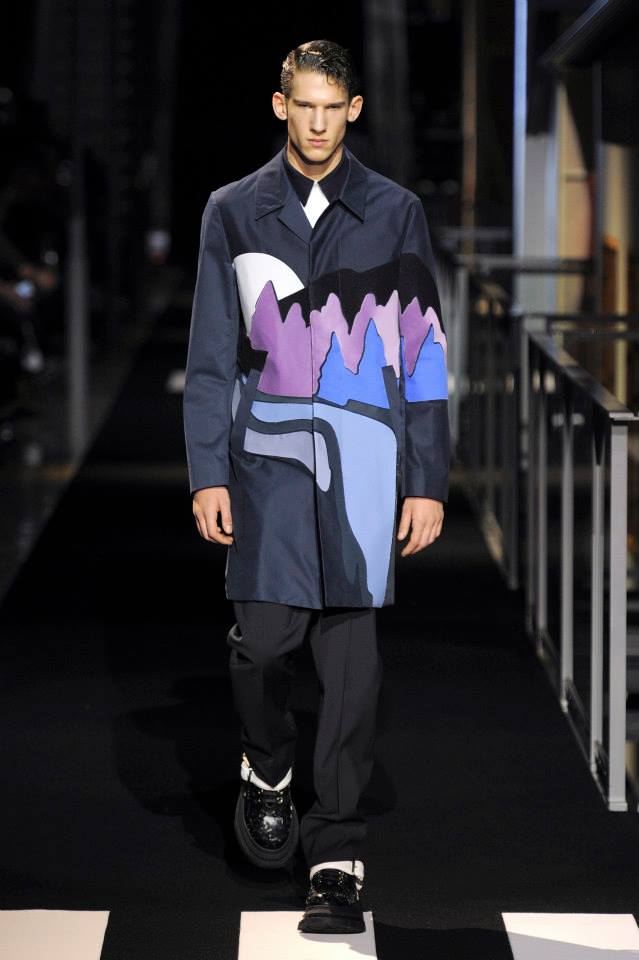 Models: Adam Butcher, Adam Rawcliffe, Andrey Kupchenko, Baptiste Faure, Ben Crank, Bogdan Tudor, Botond Cseke, Chris Davis, Christian Garcia, Corentin Renault, Dylan River, Elliott Vulliod, Elvis Jankus, Emile Fofana, Felix Gesnouin, Flint Louis, François Durel, Greg, Harvey James, Hideki Asahina, Jake Love, James Gatenby, Jin Dachuan, Jonas Gloer, Joseph Brandon, Kim Taehwan, Luca Fixy, Lucas Soutumier, Maksim Syomin, Martin Lekic, Max Mondo, Maximilian Marcisiak, Mayrone Herry, Nate Hill, Nicholas Costa, Park Hyeong Seop, Roberto Sipos, Ryan Hassaine, Sam Maouchi, Sang Kim, Sung Jin Park, Tomas G
Web: www.kenzo.com