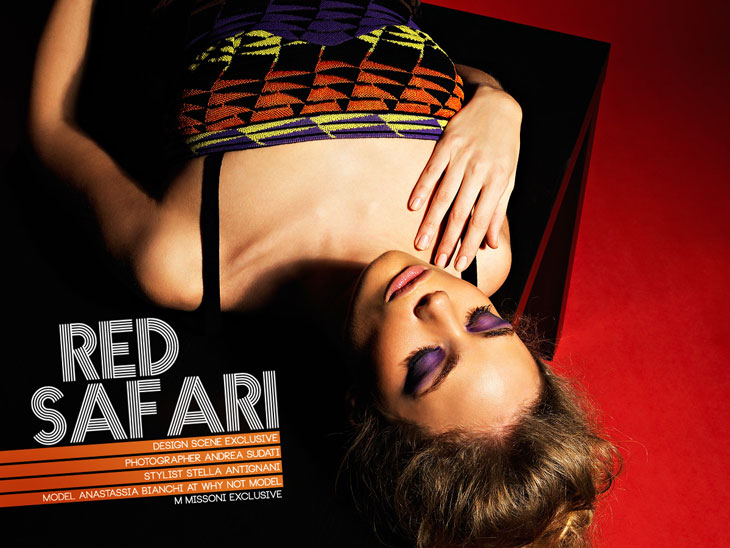 Red Safari editorial captured exclusively for Design Scene by fashion photographer Andrea Sudati features M Missoni styled by Stella Antignani. Stella inspired by the mood of the collection has prepared the dynamic styling with the spring summer 2014 M Missoni pieces for the striking Anastassia Bianchi.
Hair styling for the shoot is courtesy of Michele Di Giovanni (DGM Hair Stylist) while the team is joined also by makeup artist Angela Valentino. The gorgeous Anastassia comes from the renowned Why Not Model Management in Milano.
M Missoni pieces are accompanied by a necklace from Thalé Blanc and shoes by Gaetano Perrone.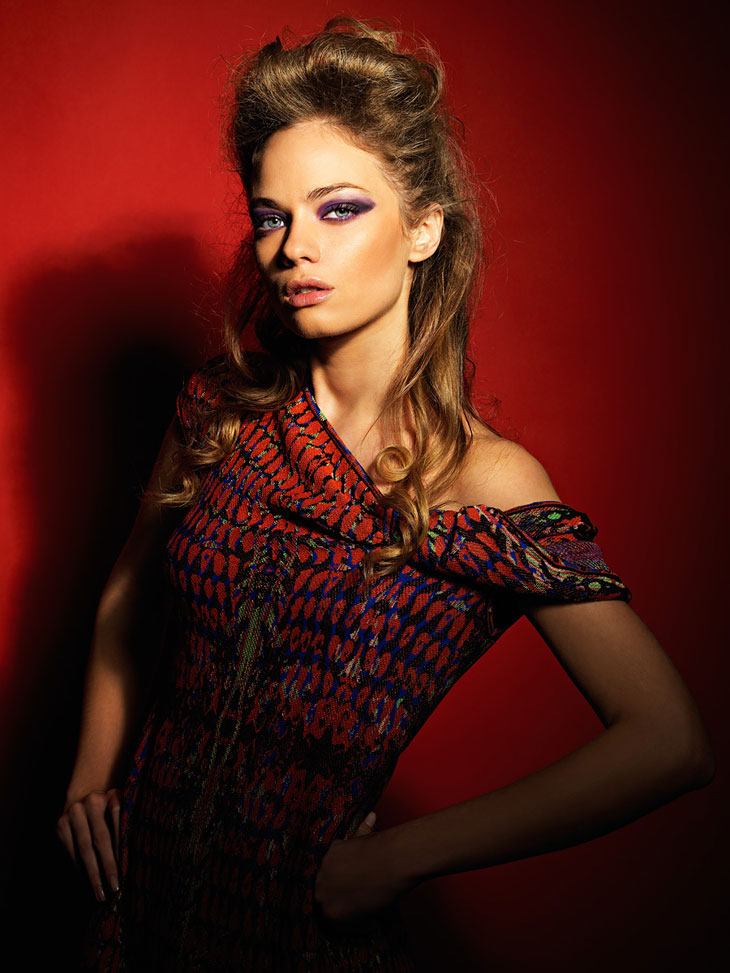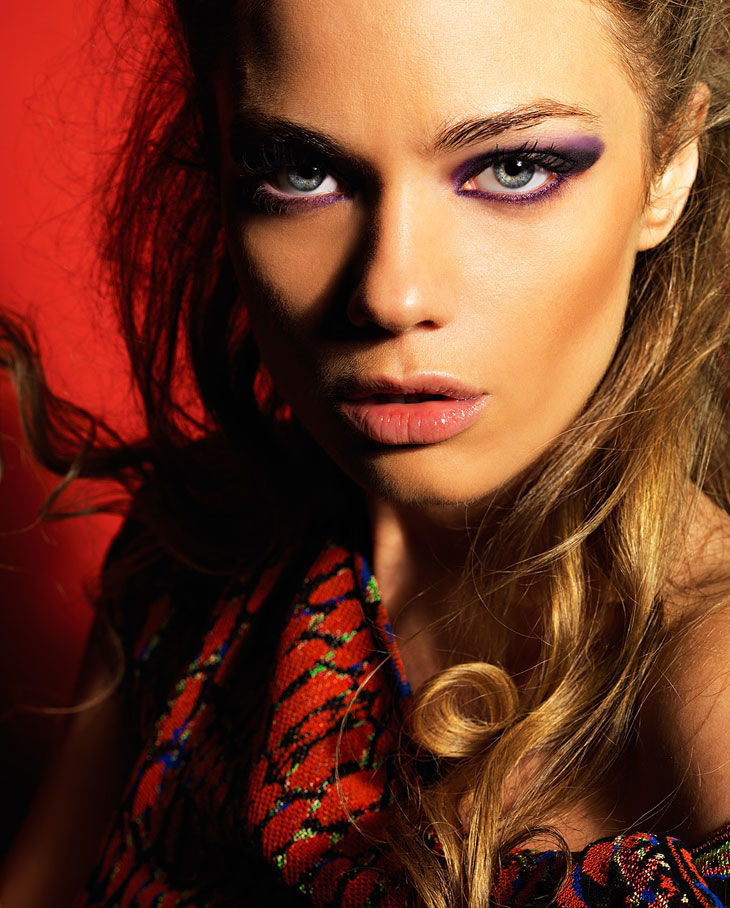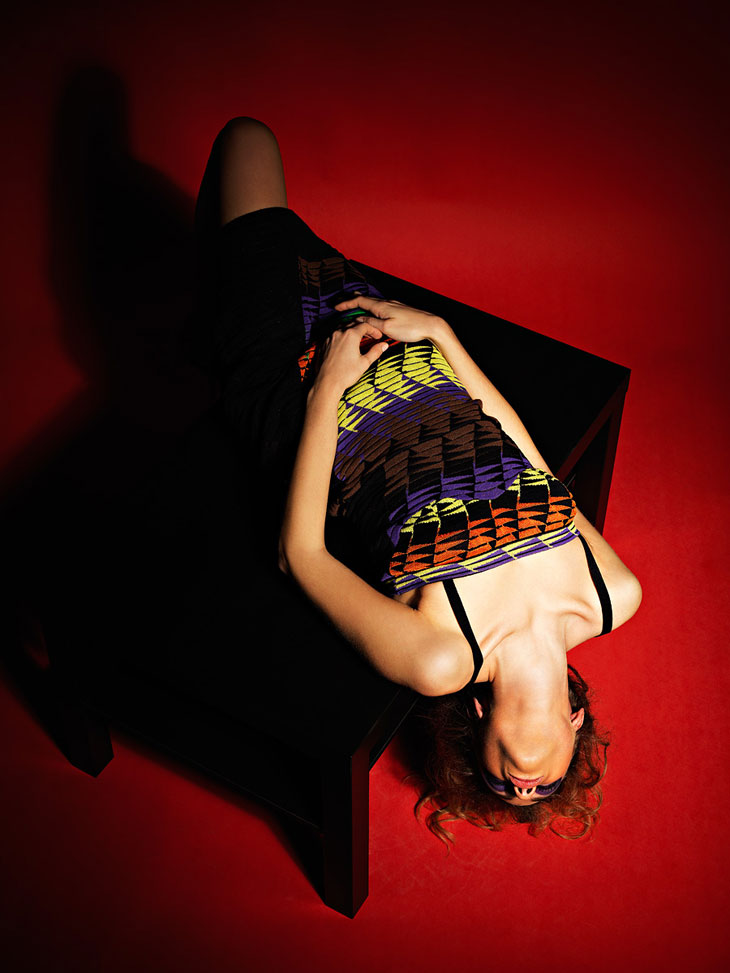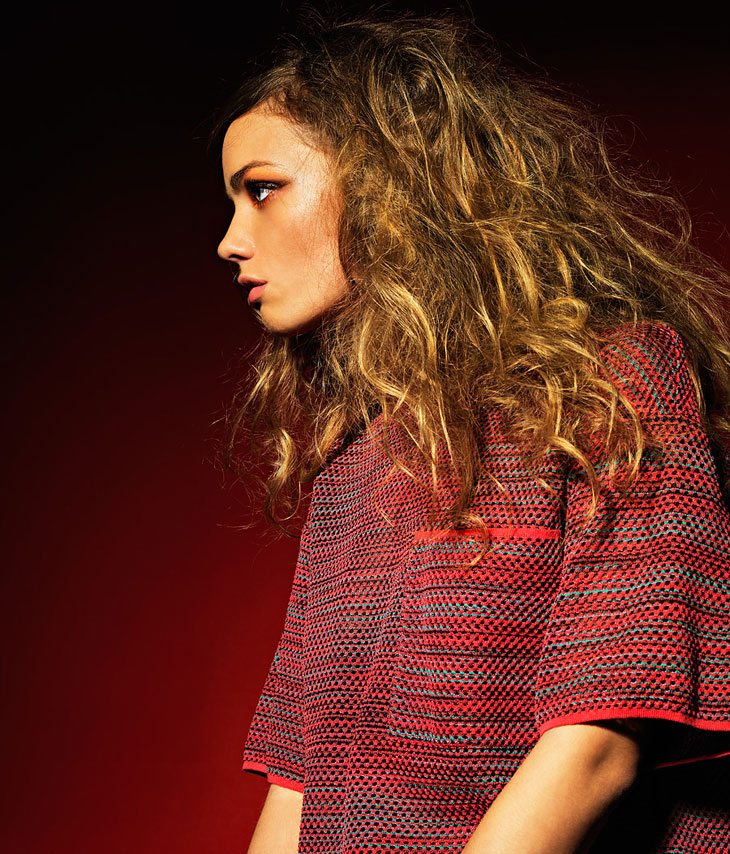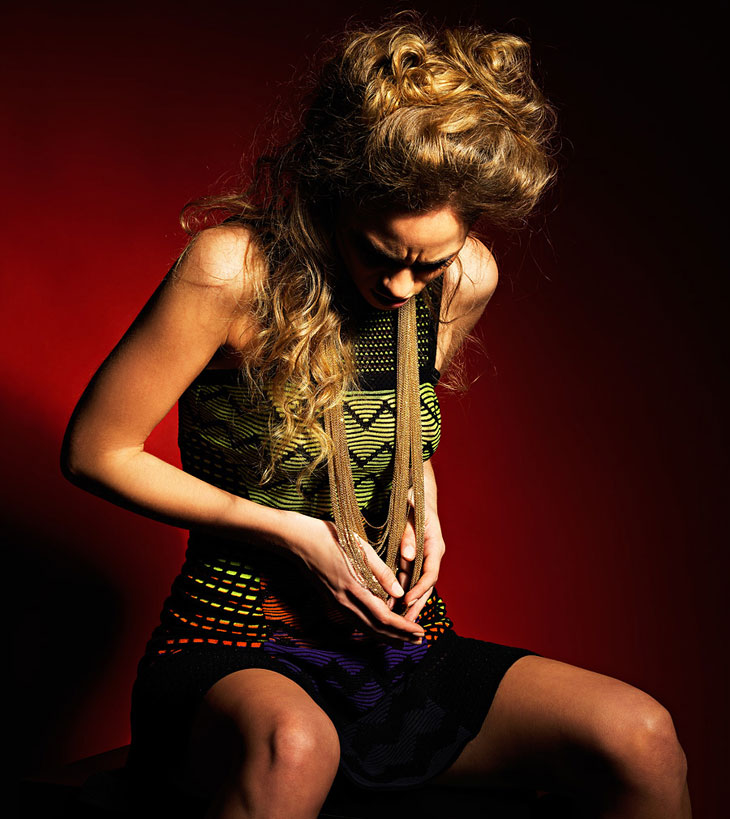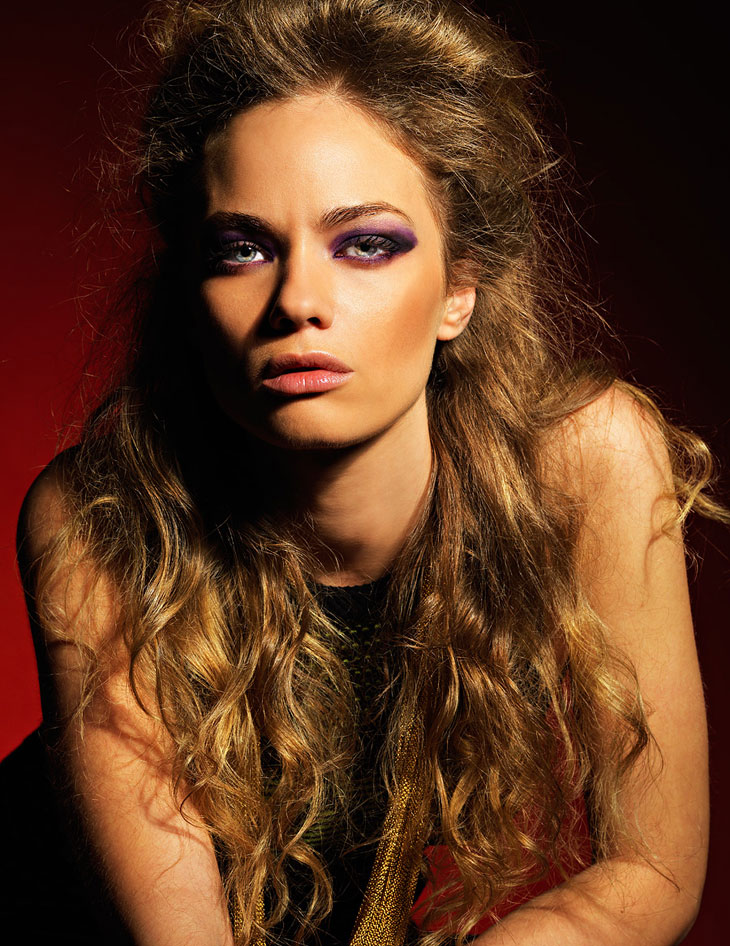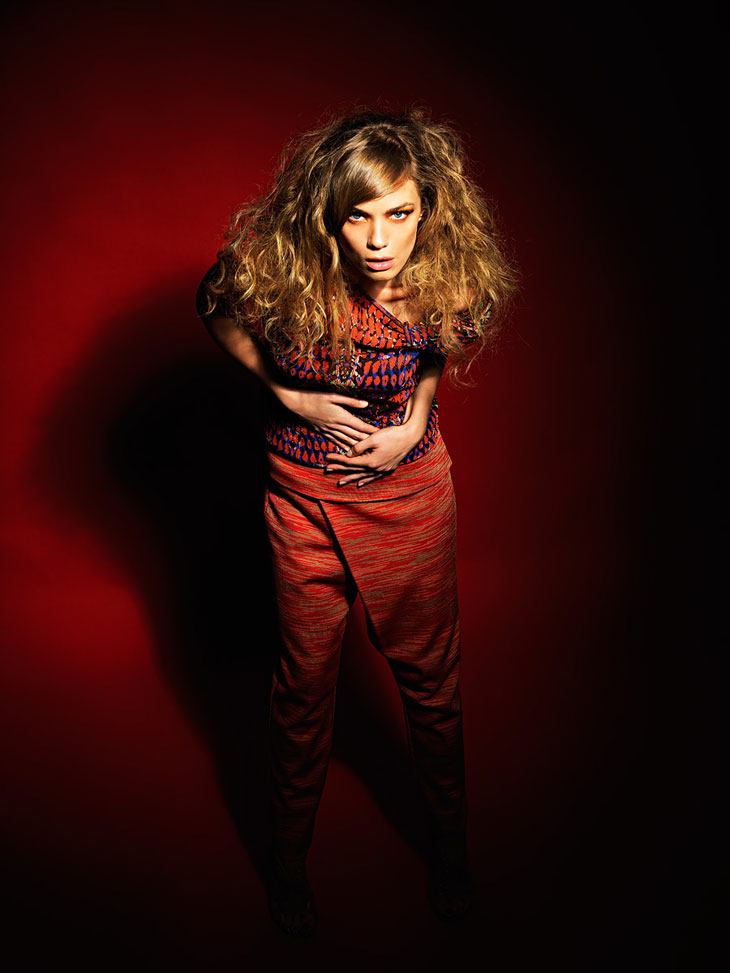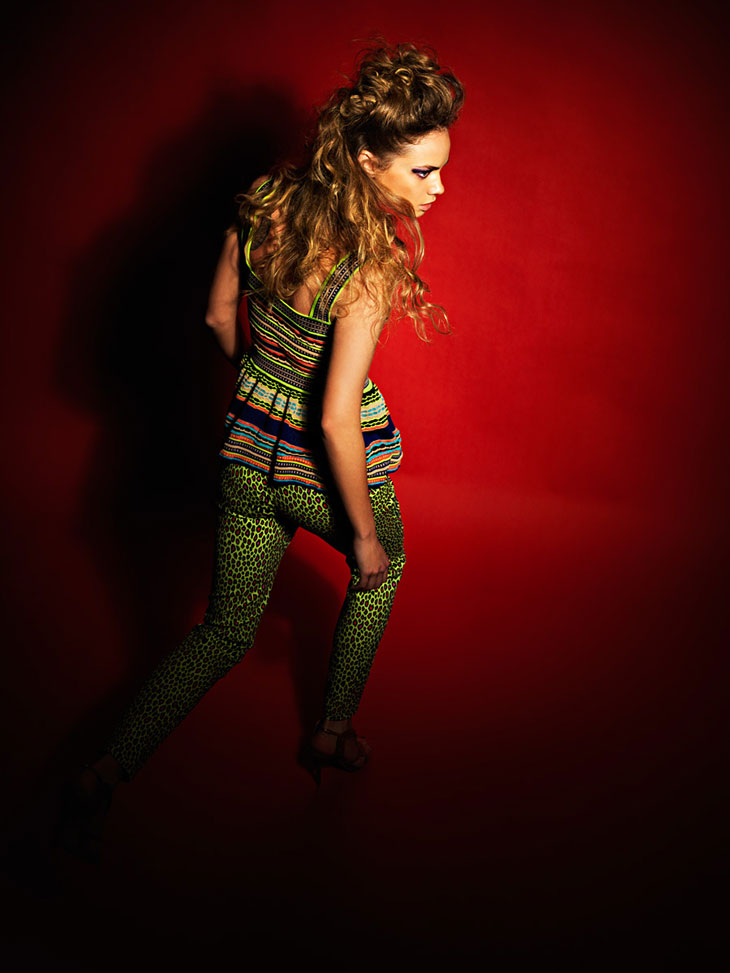 For more of Andrea's work log on to www.andreasudati.com, while Stella's portfolio is at www.stellaantignani.com.