Vivienne Westwood MAN runway presentation once again takes the impressive space of La Triennale di Milano, a design museum in the heart of Milan. Dame Vivienne Westwood keeps Milan as home of her menswear show for another season, allowing editors and fashion people of Milan alike to speculate 'till June if Brit show might joint a slew of designers at London Collections: Men.
Andreas Kronthaler the creative director of the MAN label creates another intriguing yet impressive take on classic menswear, this time mixed with a strong influences of sportswear. The collection itself serves as platform for Vivienne Westwood, who had this important message to share with the world:
In England we must all challenge the irresponsible behaviour of our governments who are trying to force fracking upon us with no consideration of alternatives. The public must be informed. One thing is sure: At this point in time we must think before we rush into further action to fracture our Earth.
Fracking is one of the most damaging processes to our environment, with natural resources scares the rise of number of new sites using such technique to extract gas is more than alarming. Hydraulic fracturing, or "fracking", is the process of drilling and injecting fluid into the ground at a high pressure in order to fracture shale rocks to release natural gas inside (find more info at www.dangersoffracking.com).
Going back to the collection, the new pieces display innovative yet daring moves for menswear, making us mistake the Milanese runway for an edgy avant-garde collection set in Paris. No doubt Kronthaler and Westwood deliver a slew of classic men's pieces, shaped by their own touch, yet more than ever the edgy-elegant sentiment reaches another level.
Discover some of our favorite looks, captured by our fashion week photographer Maud Maillard.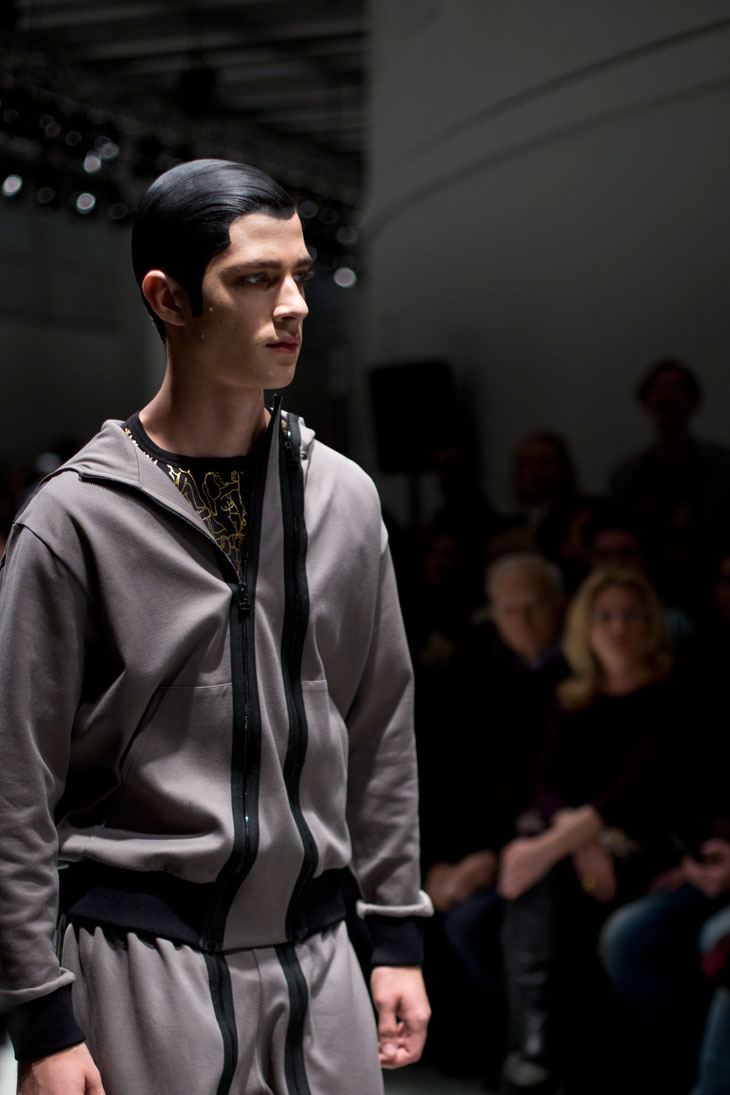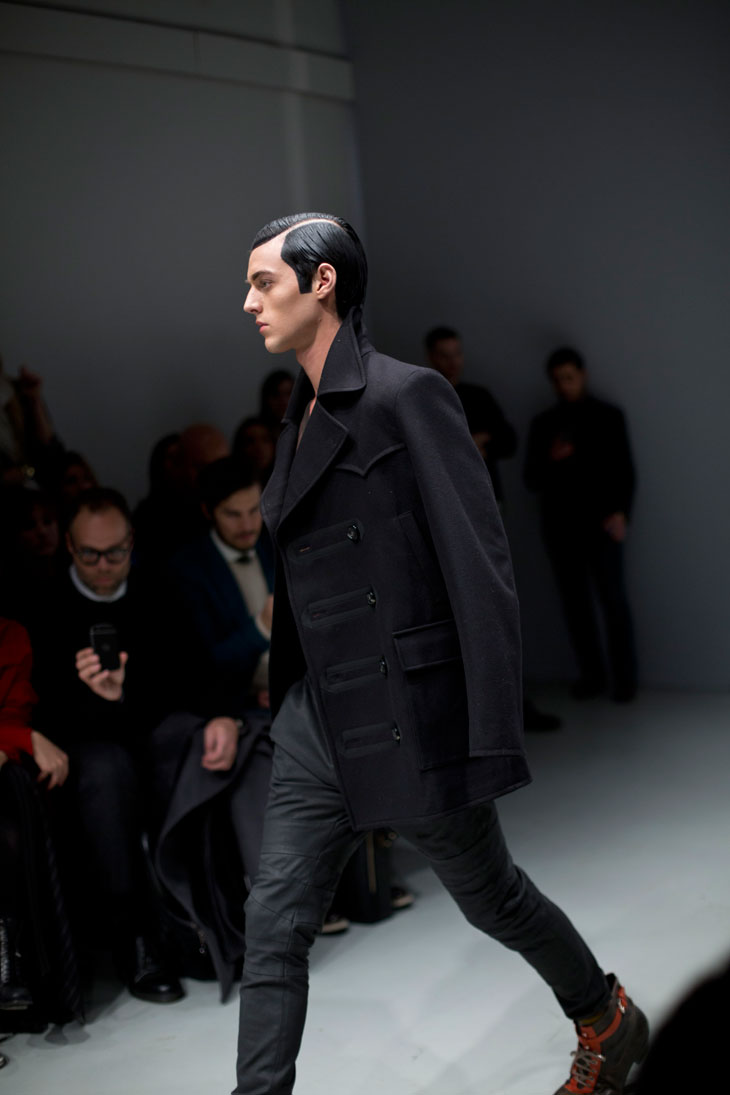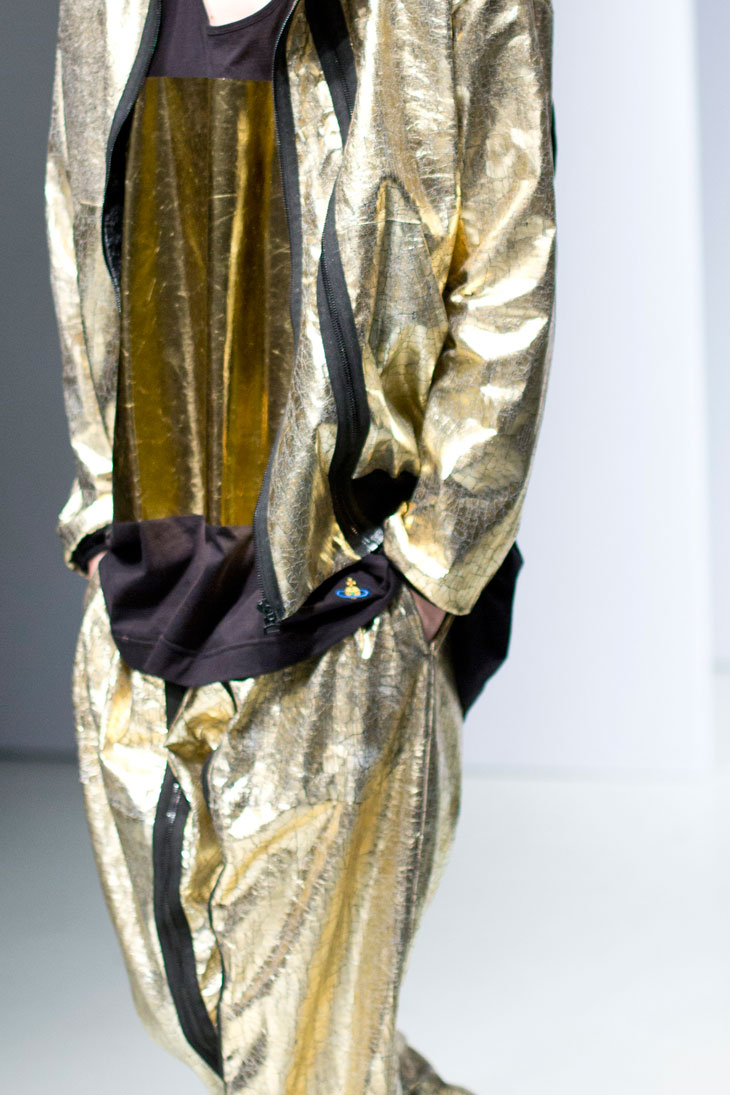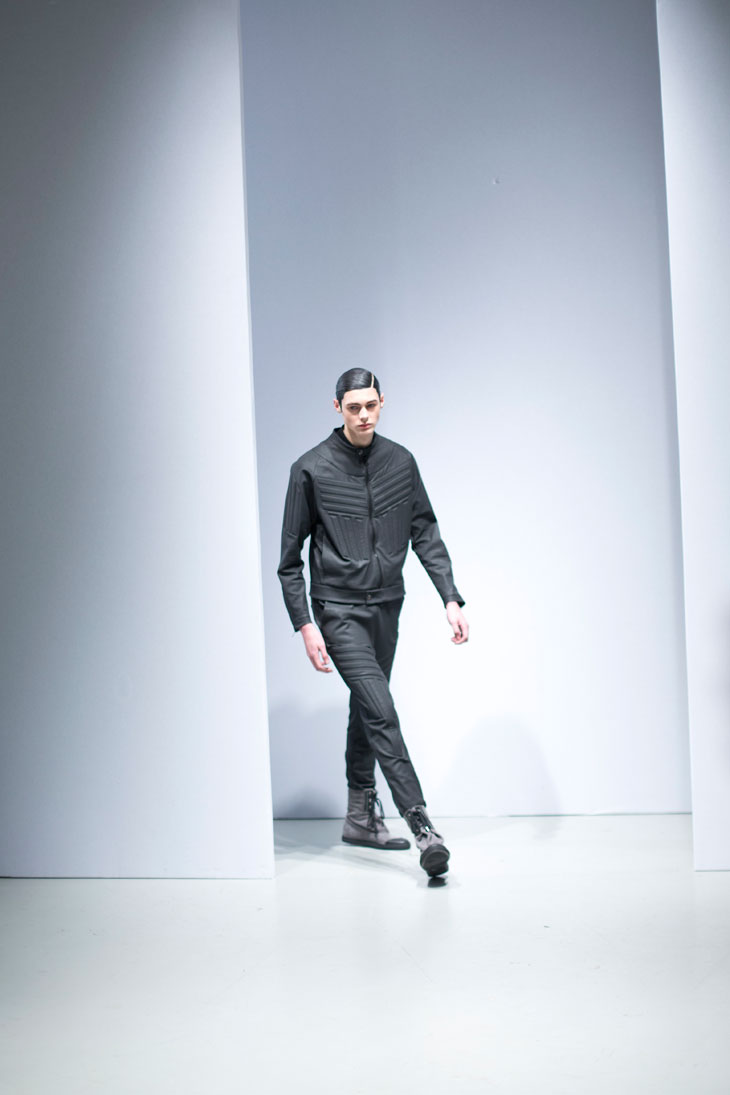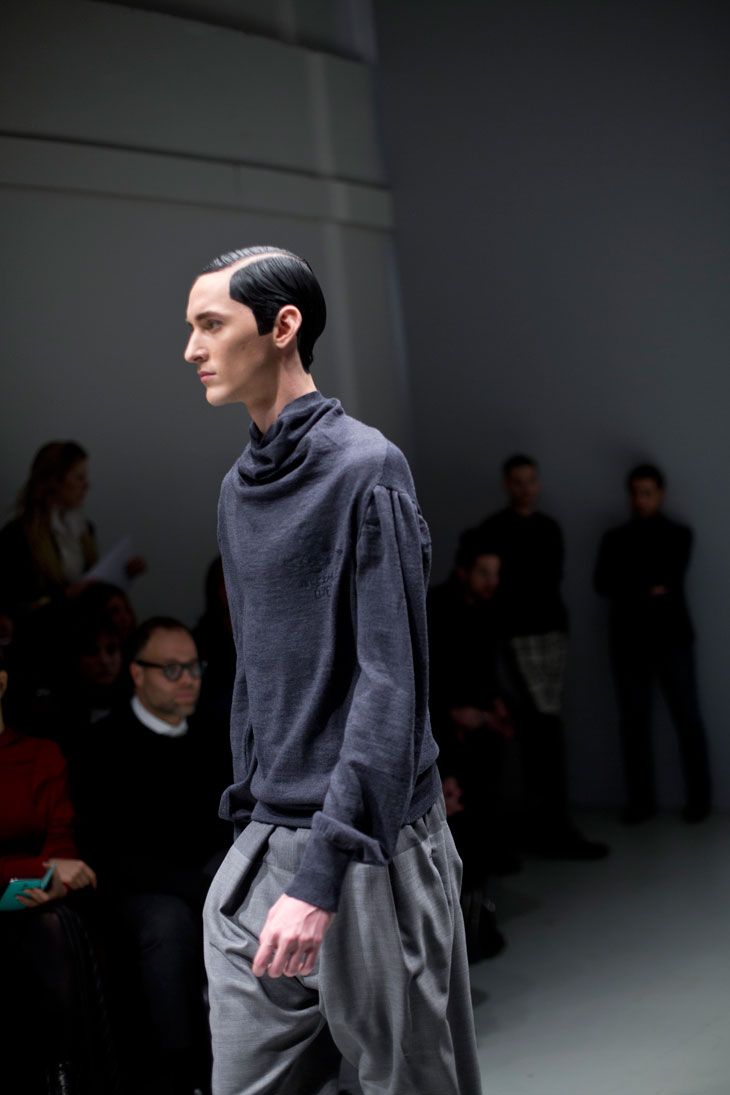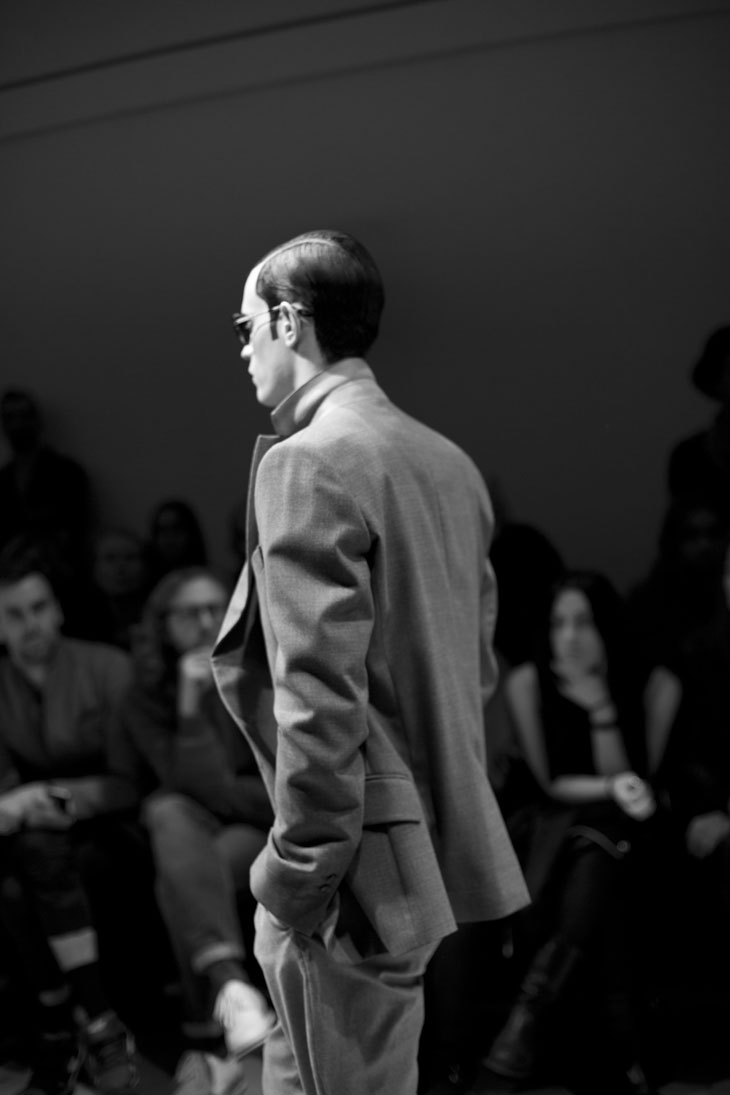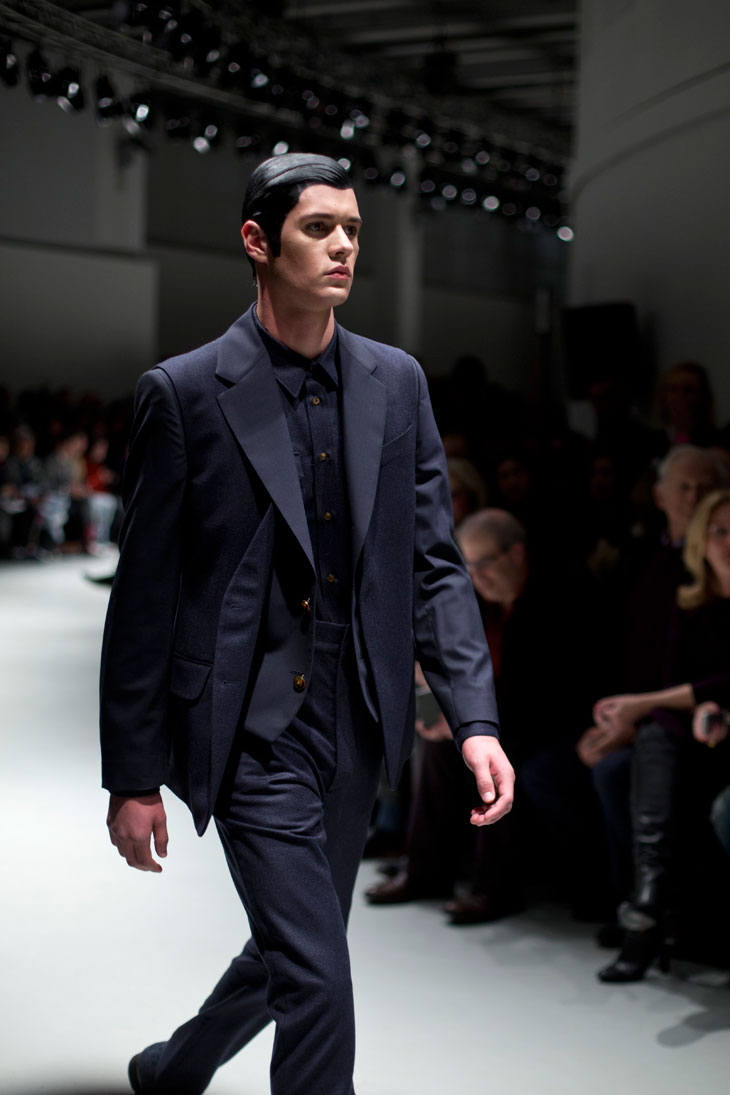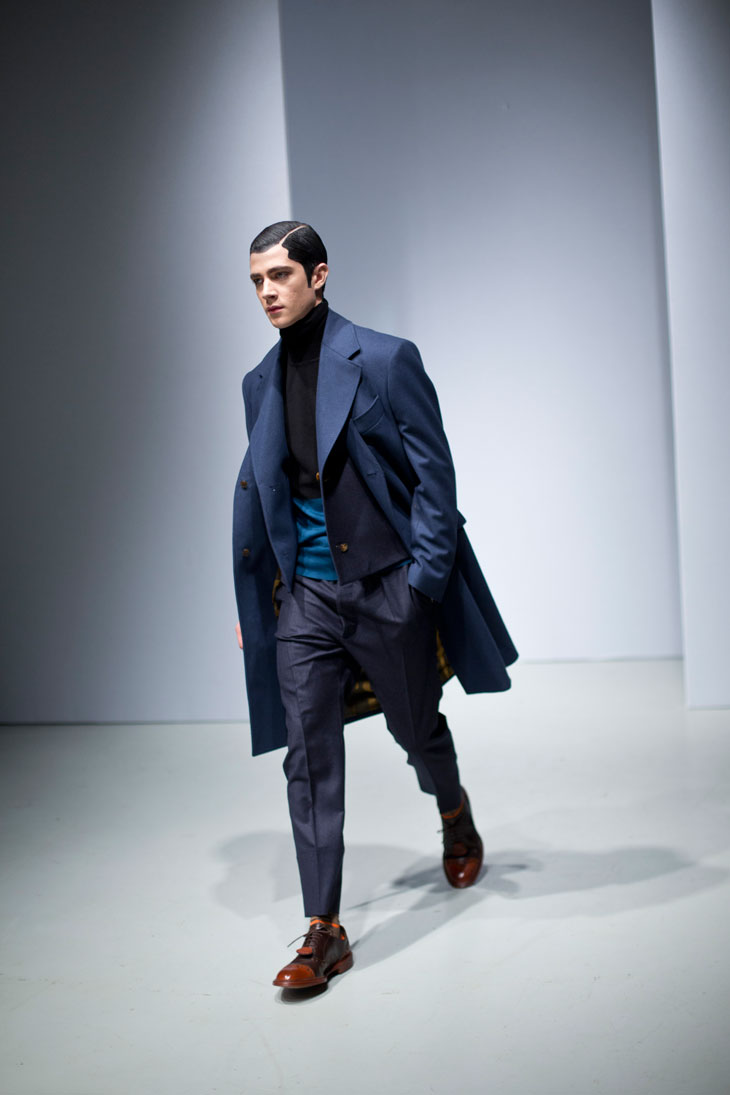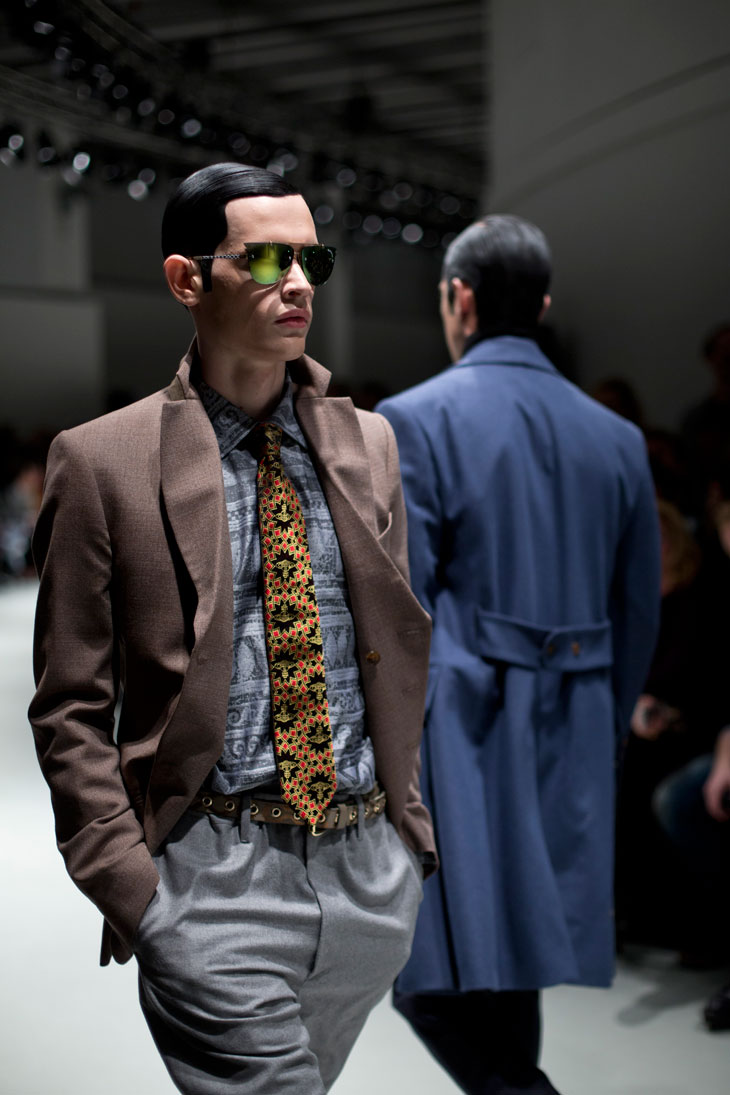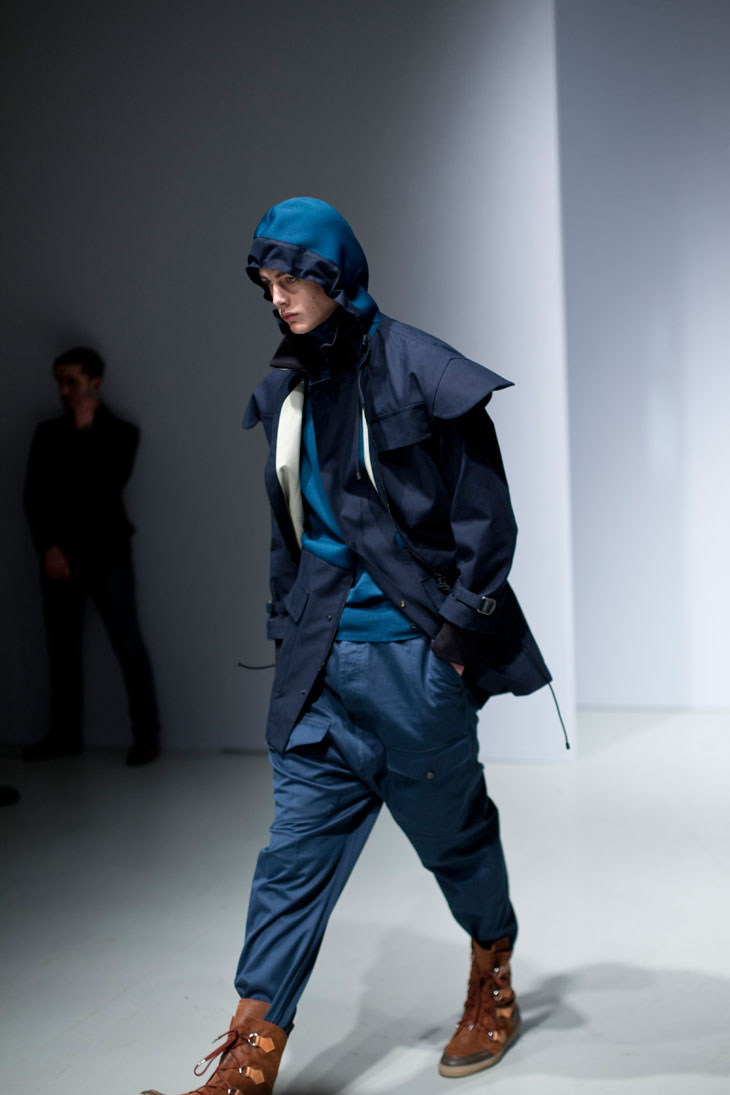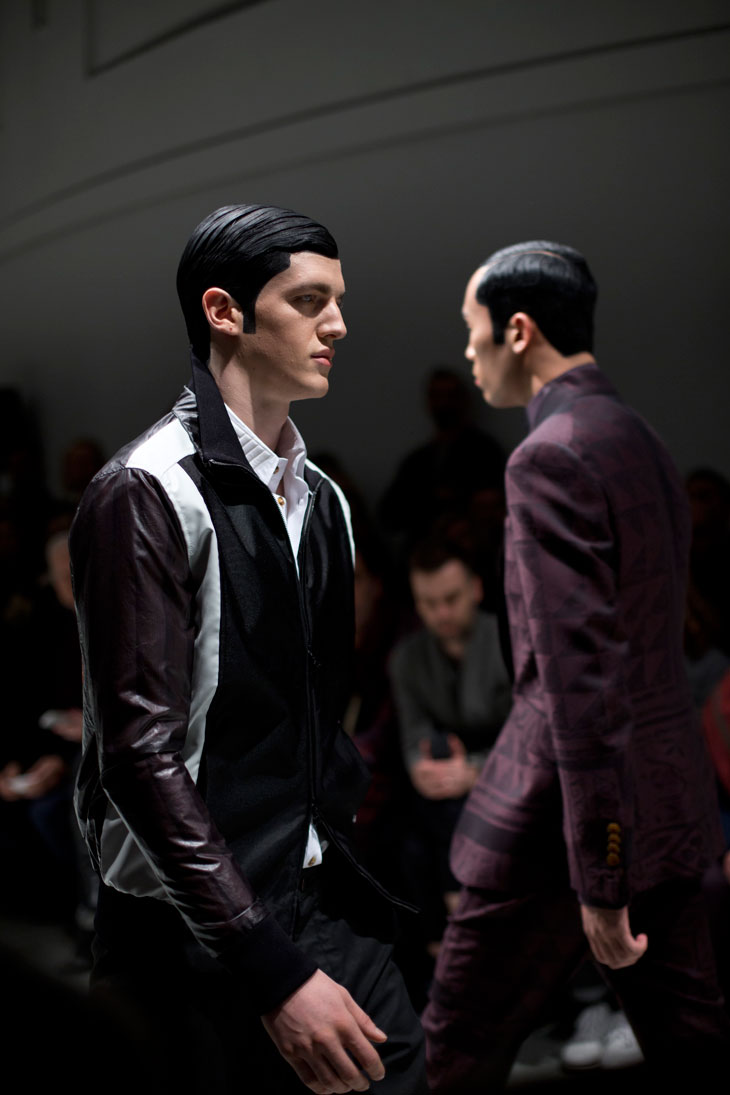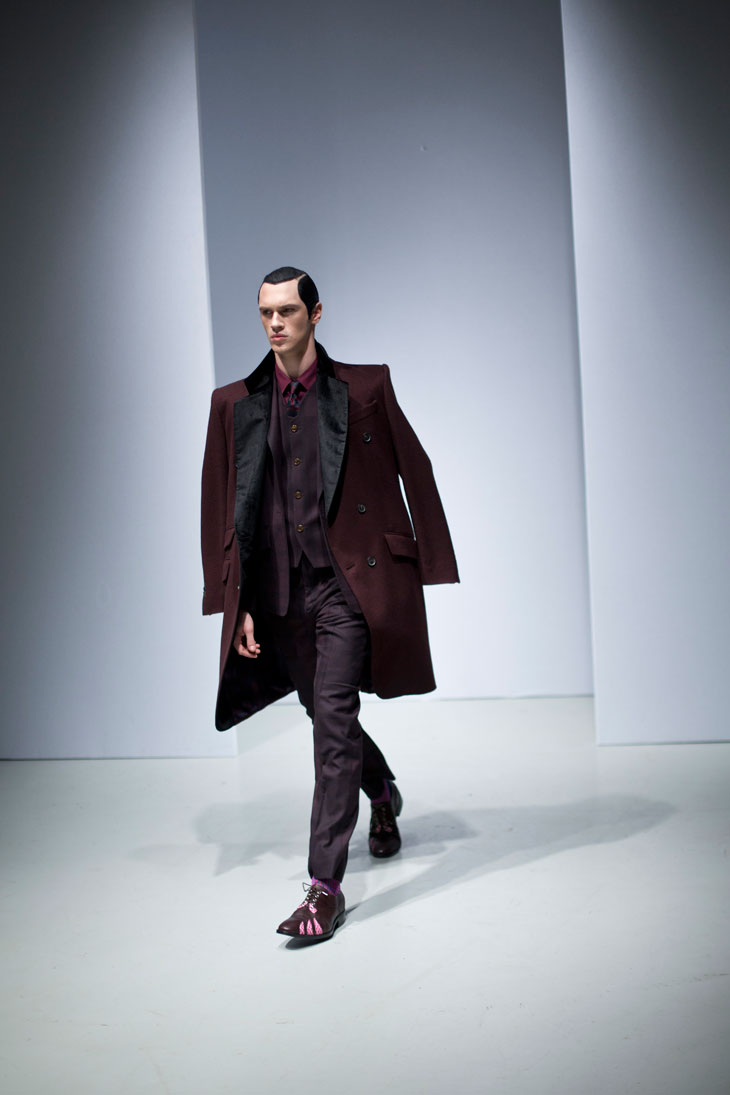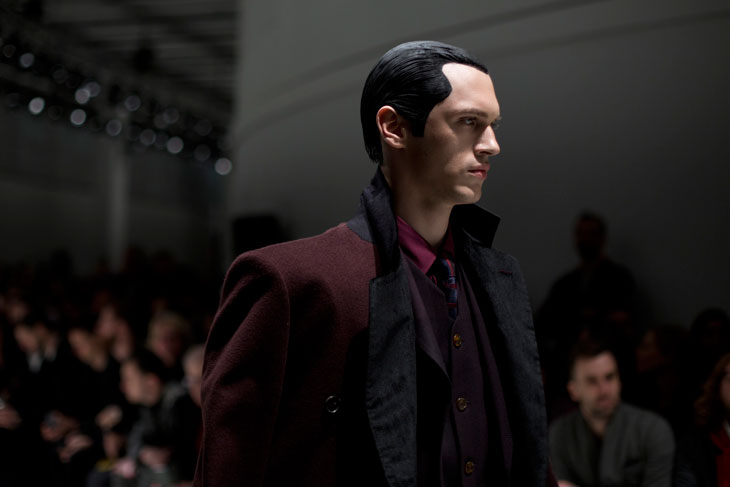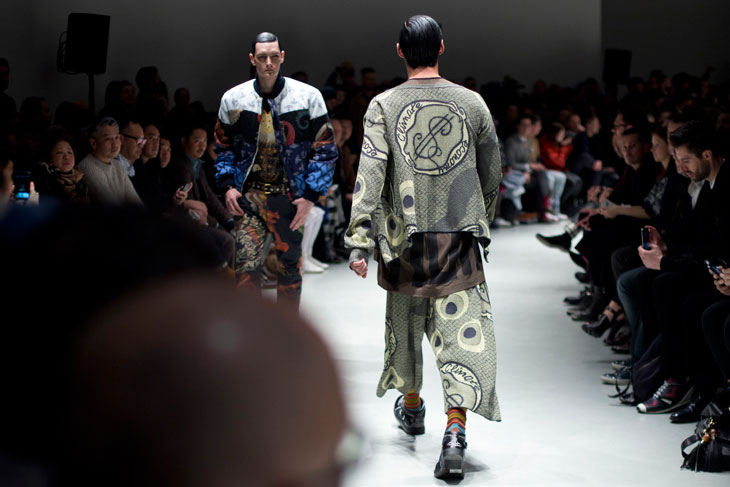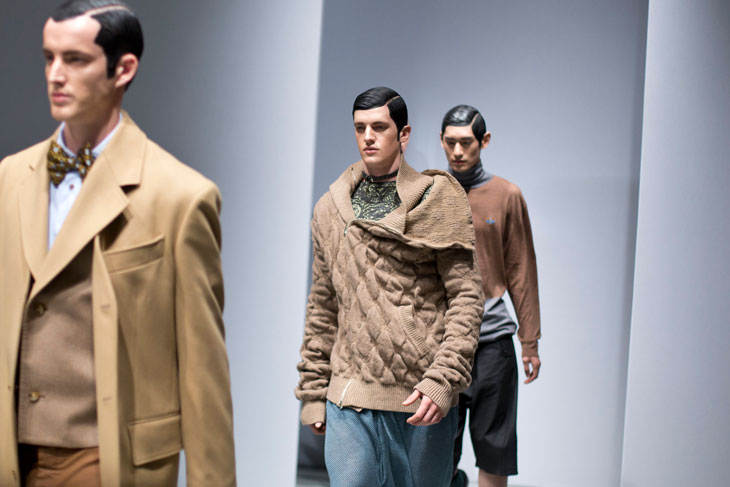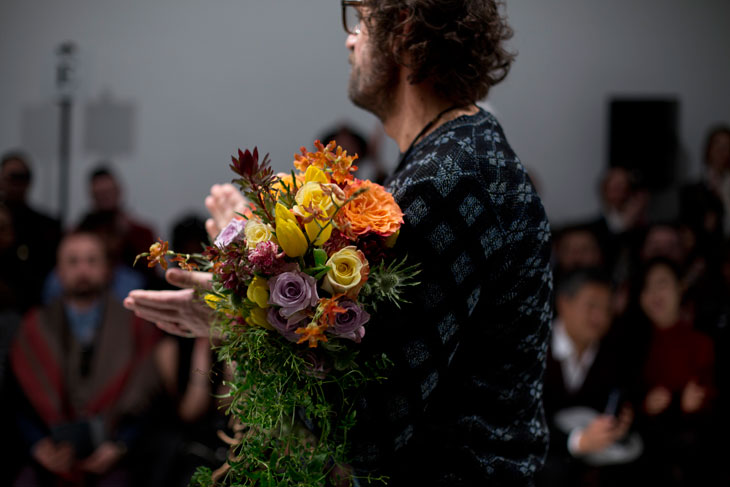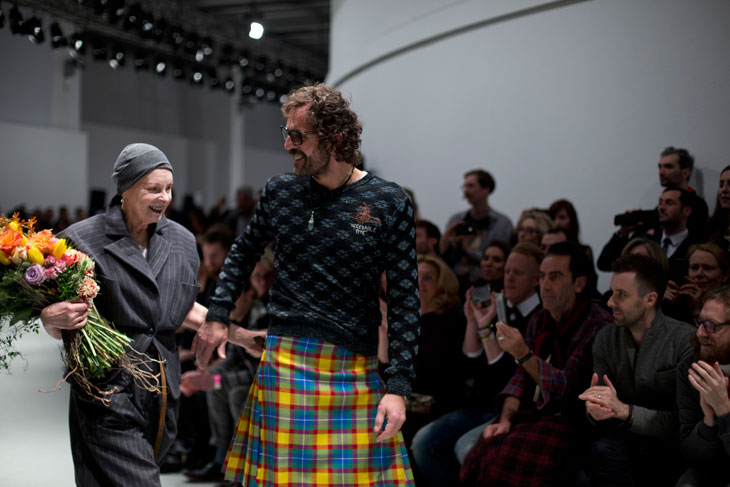 Alexander Johansson. Brandon at Beatrice Models, Christian Garcia, Daniel Roberts, Darwin Gray, Do Byungwook, Jae Yoo, Jakub Pastor, James Smith, Jinkay at Boom Models, June at Boom Models, Kim Taehwan, Matthieu Inglese, Pascal de Wolff, Pedro Bertolini, Rafa Bodgar, Reece Sanders, Robbie Wadge, Stefan Knezevic, Sung Jin Park, and Yannick Abrath.
All Photos © Maud Maillard. Review by Zarko Davinic @designscene