Zac Efron by Matthew Brookes for In Style
|
Actor Zac Efron teams up with fashion and portrait photographer Matthew Brookes (Chris Boals Artists) for InStyle Magazine's January 2014 edition menswear editorial and profile of the actor. Zac was styled for the shoot on a sunny day in Los Angeles by fashion stylist Grant Woolhead.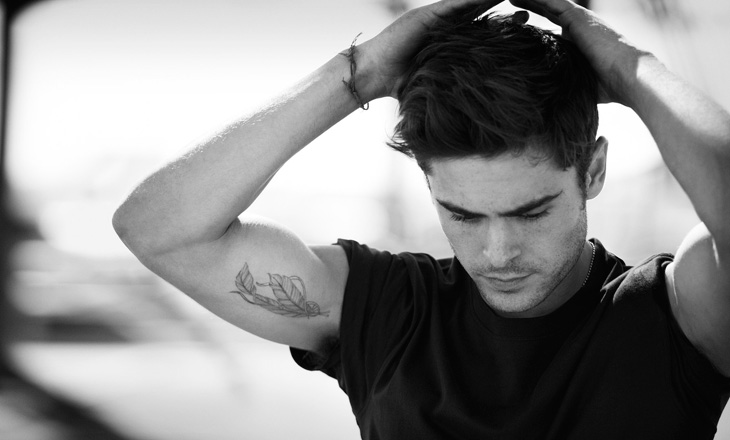 Efron is also promoting his upcoming movie That Awkward Moment opening on January 30th. See some of the promotional images as well as the cinema trailer below: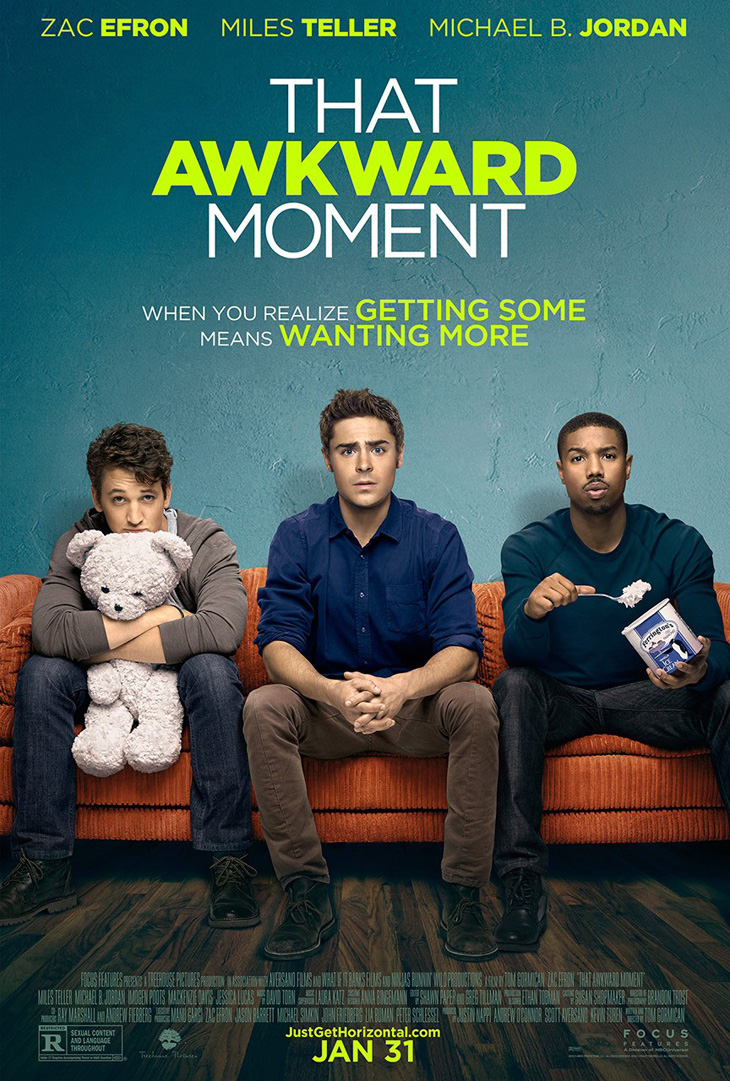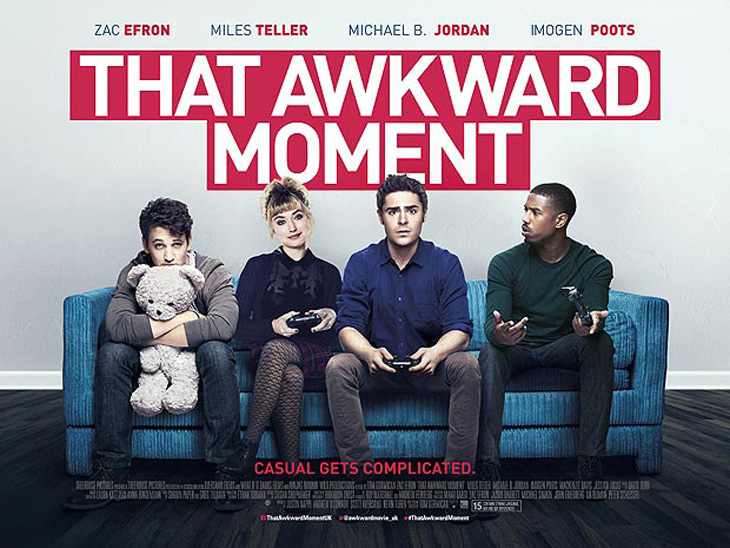 Three best friends find themselves where we've all been – at that confusing moment in every dating relationship when you have to decide "So…where is this going?"