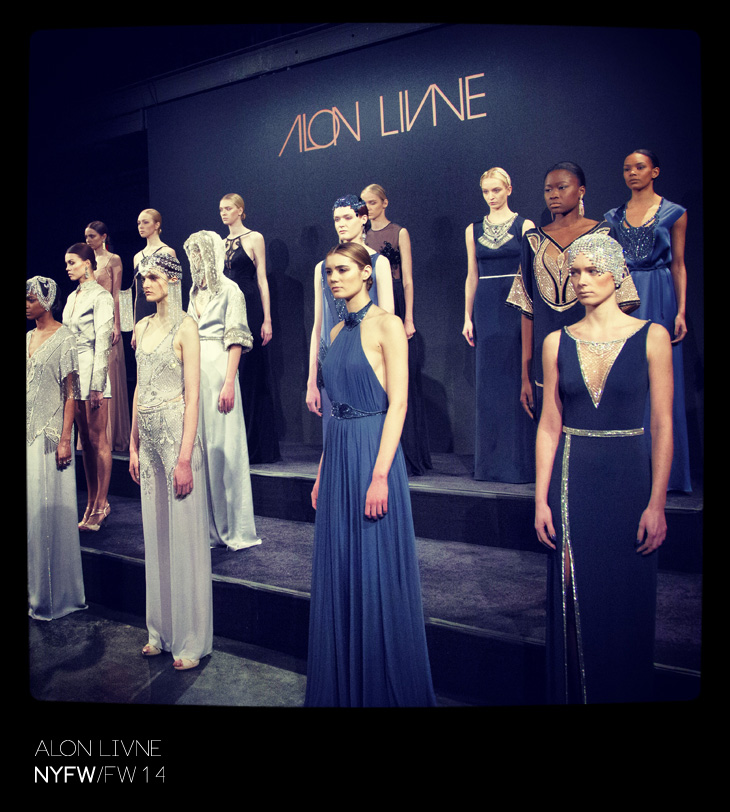 Up and coming american designer Alon Livne presents during New York fashion week a glorious version of womenswear. His fall winter 2014 collection has masterfully tuned the glitz of roaring '20s for this day and age.
Discover the collection photographed exclusively for Design Scene in New York by Lauren Beck.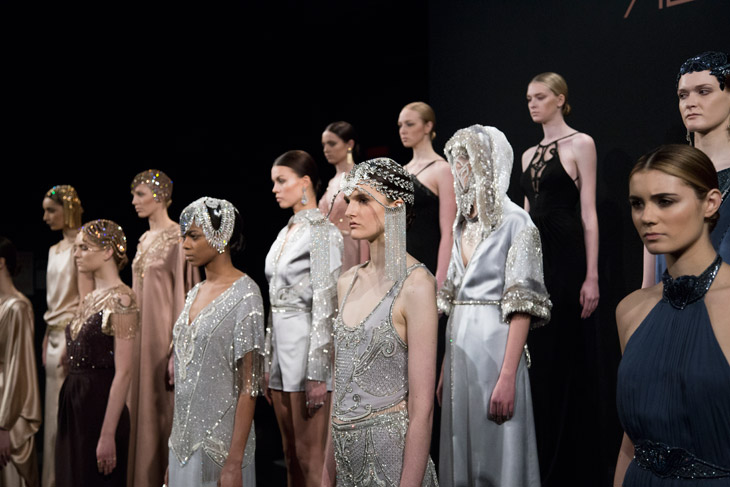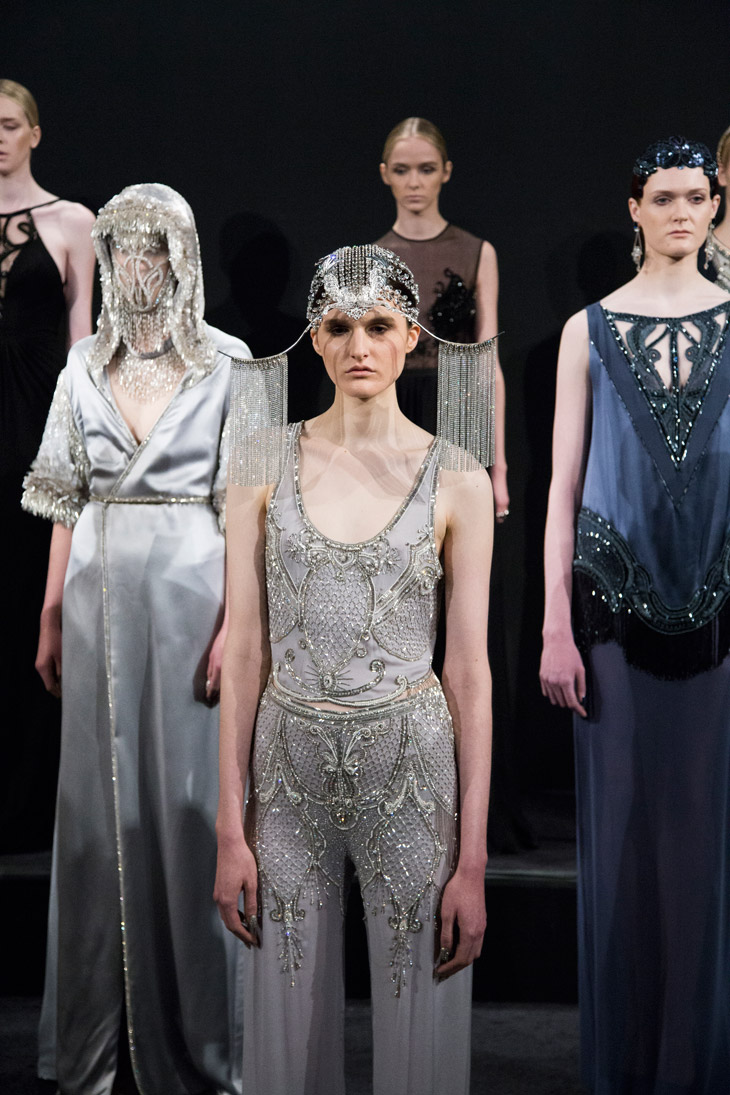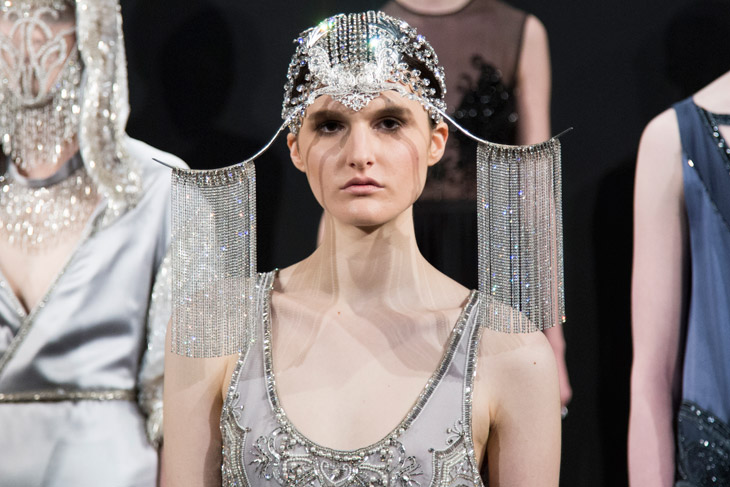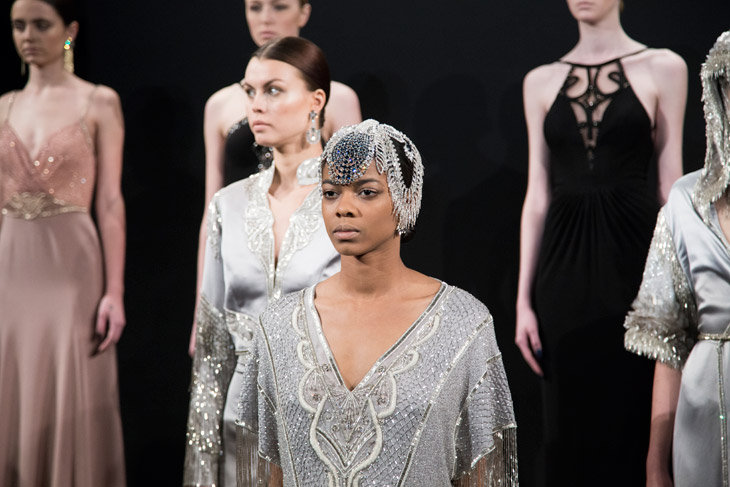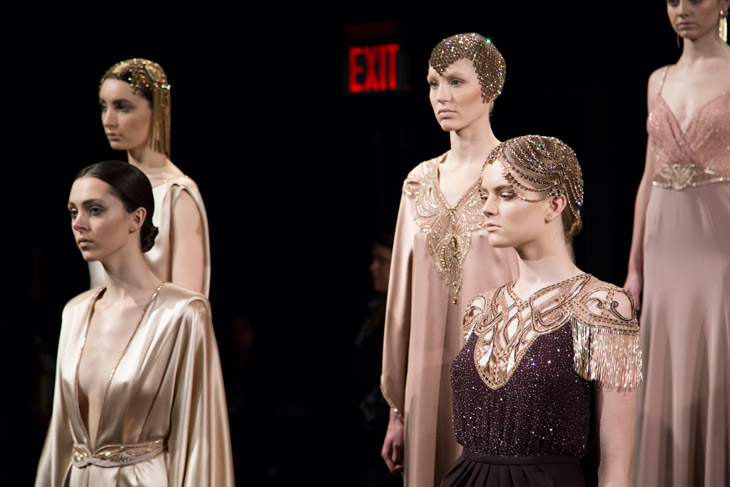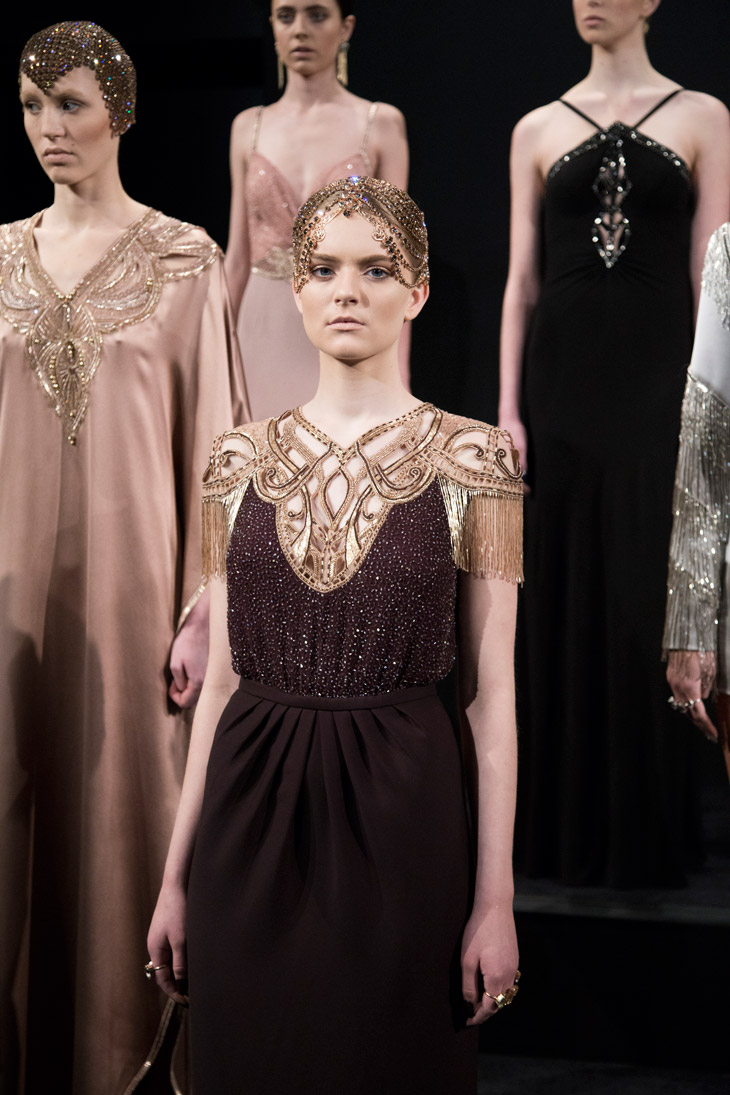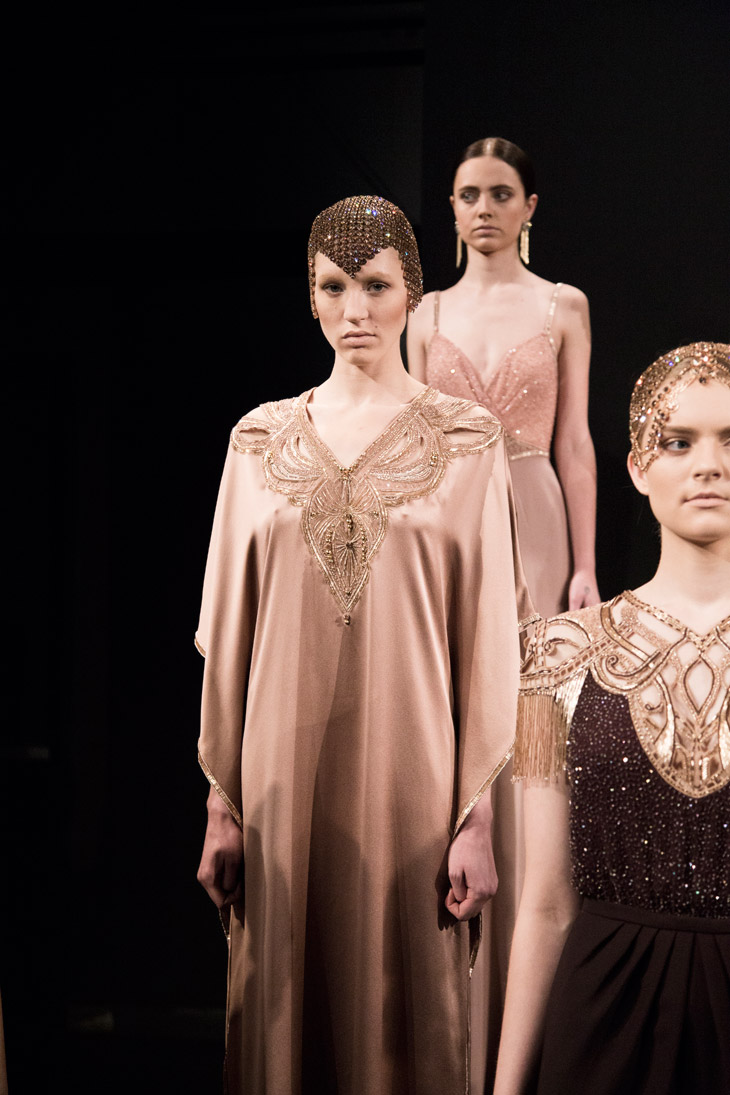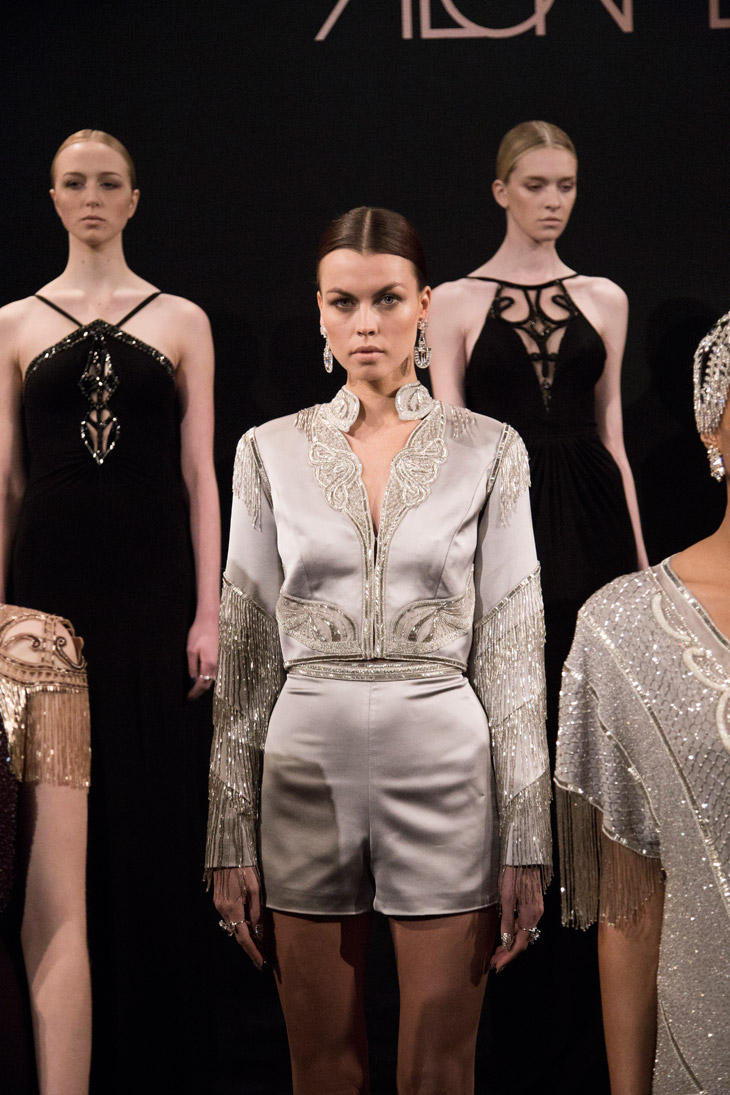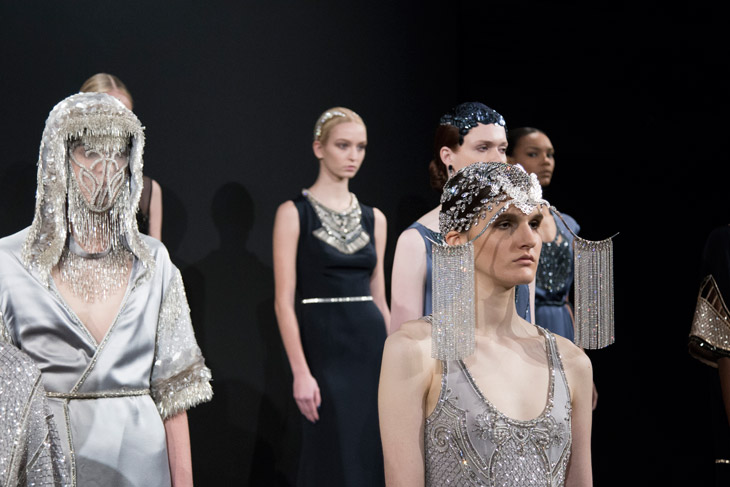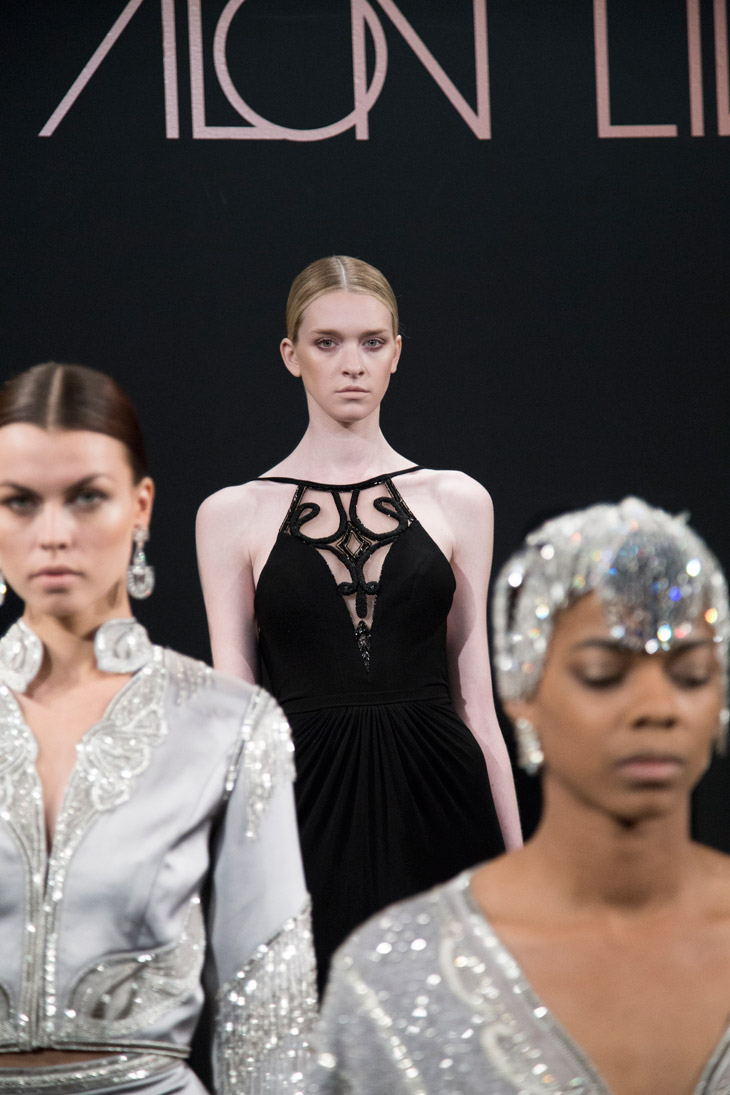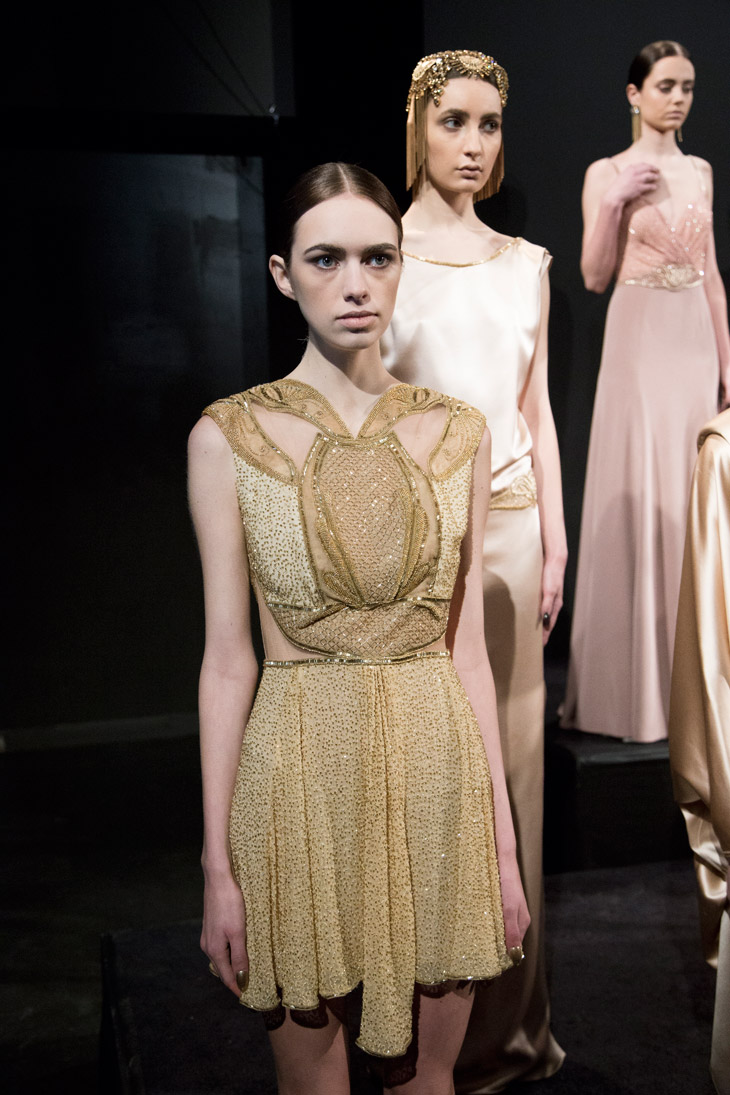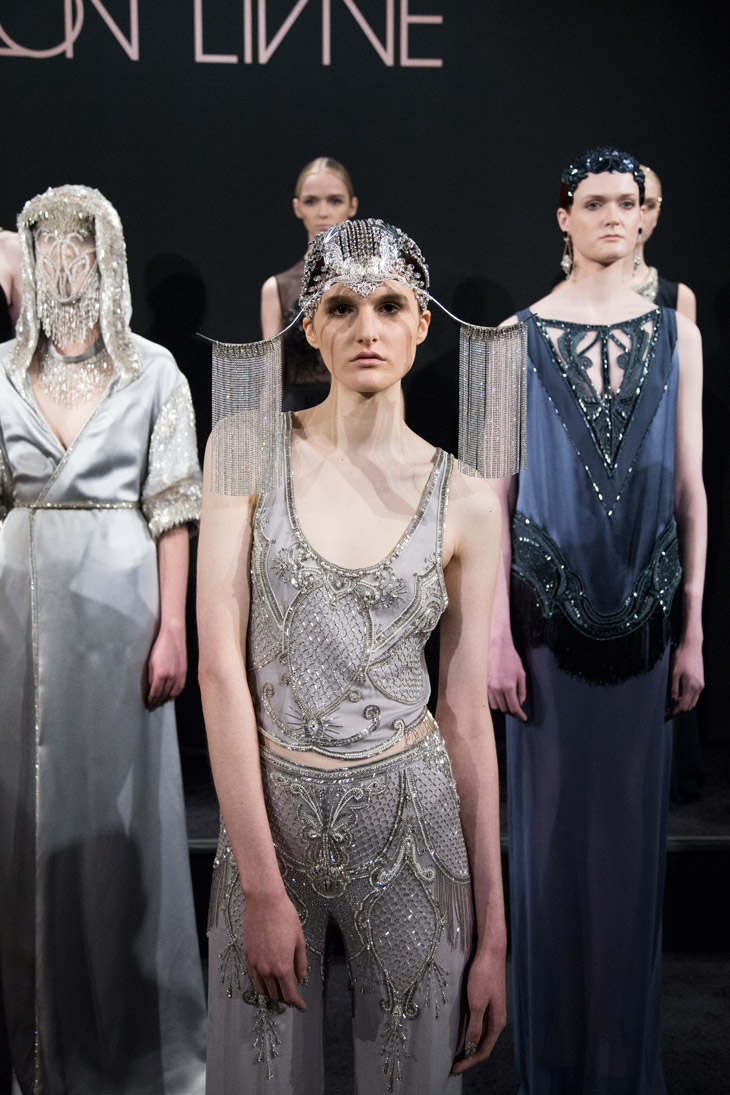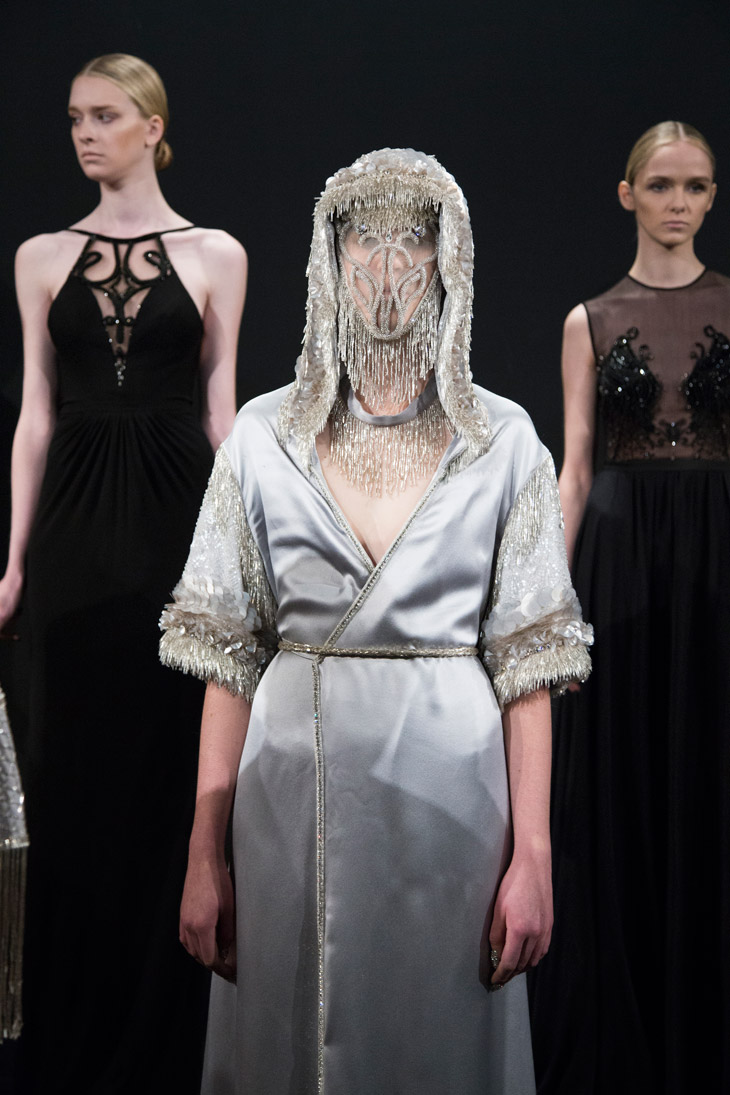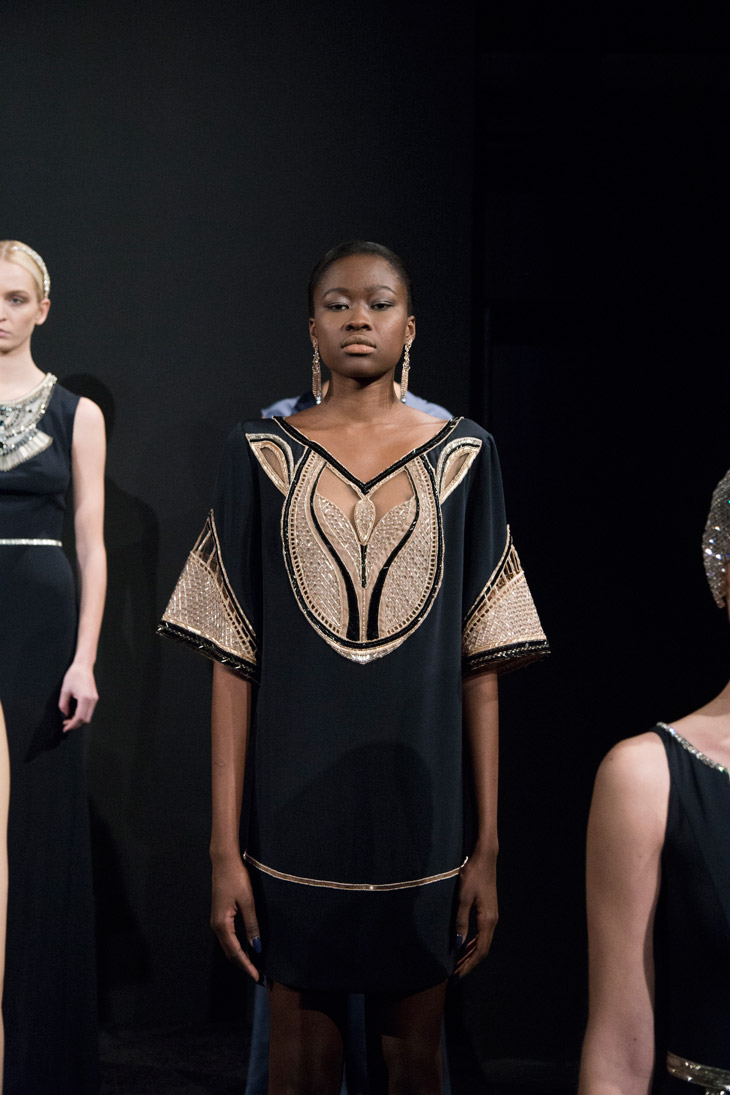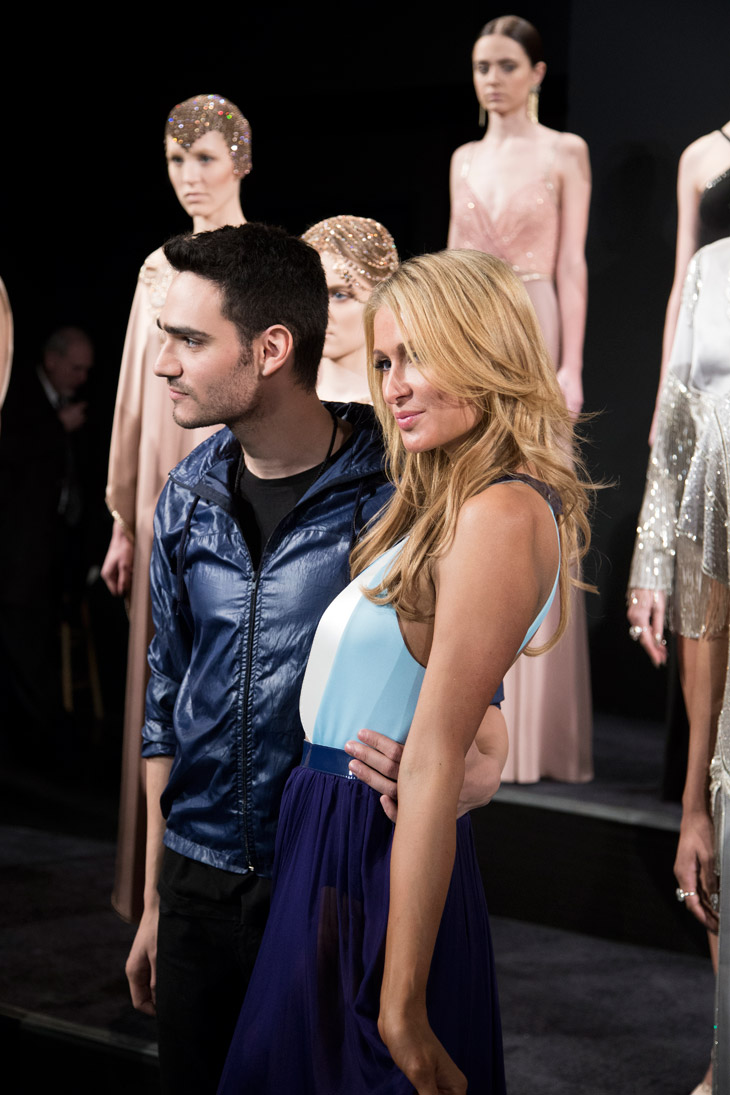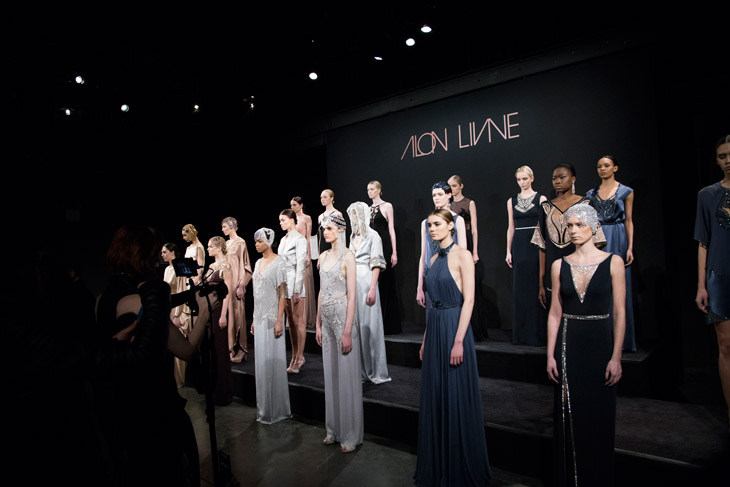 All Photos © Lauren Beck.