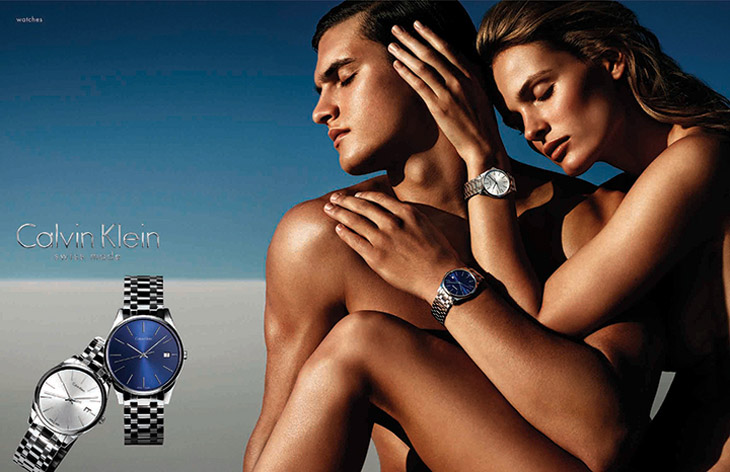 Celebrated fashion photographer Mario Sorrenti captures the new Calvin Klein Watches and Jewelry campaign in Los Angeles with top models Matt Terry and Edita Vilkeviciute.
That's not what a lot of girls were hoping you'd say, but onto the next question! What do you consider the perfect date night out?
"It would obviously be with someone special. We'd go to dinner, I love Italian food, so we could go for Italian. Nowhere fancy, I could even cook something [and we could eat] by candlelight—I think that's cool. And then after, we could go for a stroll down by the water and lie and watch the stars. I live in Ocean City, New Jersey, so this is actually a date I've actually gone on before."
What do you like in a woman?
"I like a woman with a cute face and a cute personality. I love when a girl has nice eyes and a pretty smile, and I like when she's athletic, too. I like play to throw a football or play basketball, so I like when I can do that with my girlfriend."

Do you like it when a woman wears fragrance?
"I do like a when a girl wears fragrance. But I also like it when she changes it up and doesn't wear it because I like a girl's natural scent. If she does wear fragrance though, I like it to be more on the sweet side and a little fruity, but nothing overbearing." – Matt Terry for Cosmpolitan
Find more of the new campaign below: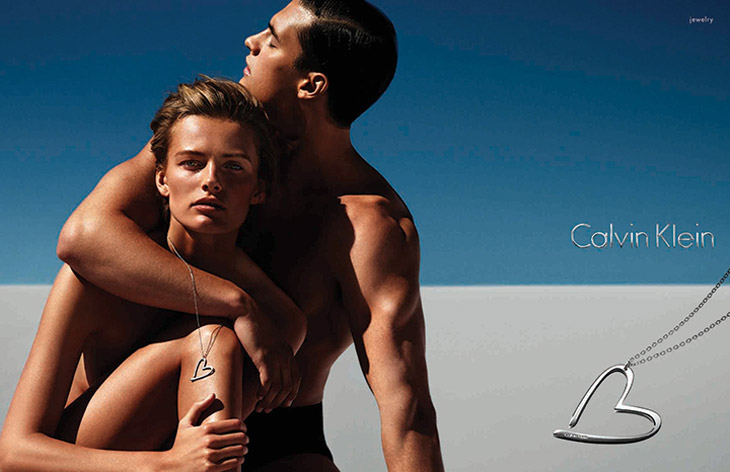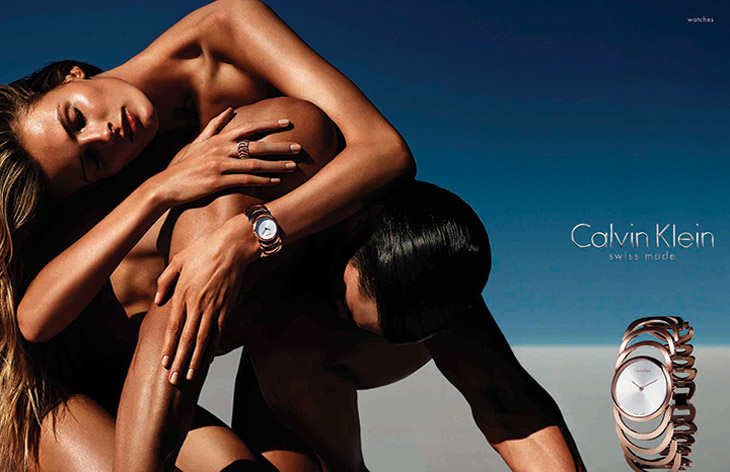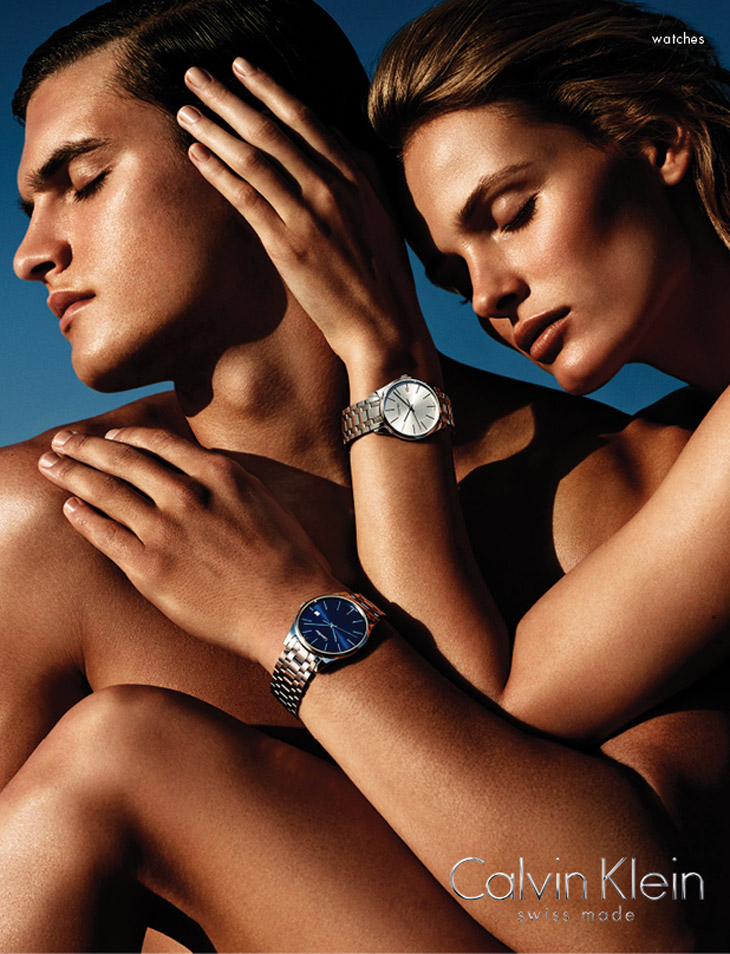 For more of the label log on to: www.calvinklein.com