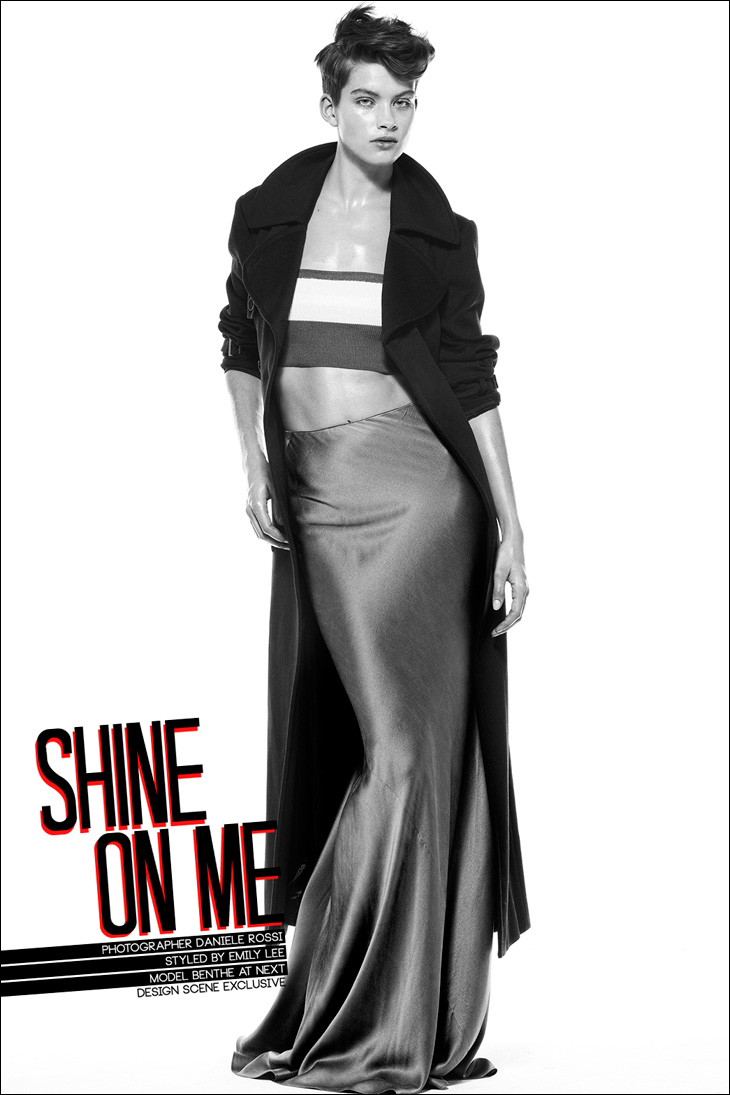 Shine On Me editorial captured exclusively for Design Scene by fashion photographer Daniele Rossi (Paola Sciarretta) with the striking fresh face Benthe at Next Models who was styled by Emily Lee (Freelancer Artist Agency). Team also worked with Stylist's assistant Clara Del Nero, makeup artist Giulia Cigarini as well as hair stylist BarbaraBertuzzi at W-M management.
Emily selected pieces from Byblos, Sergei Grinko, La Perla, Blumarine, Redemption Choppers, Marc Jacobs, Loewe, Alysi, and Strenesse among other.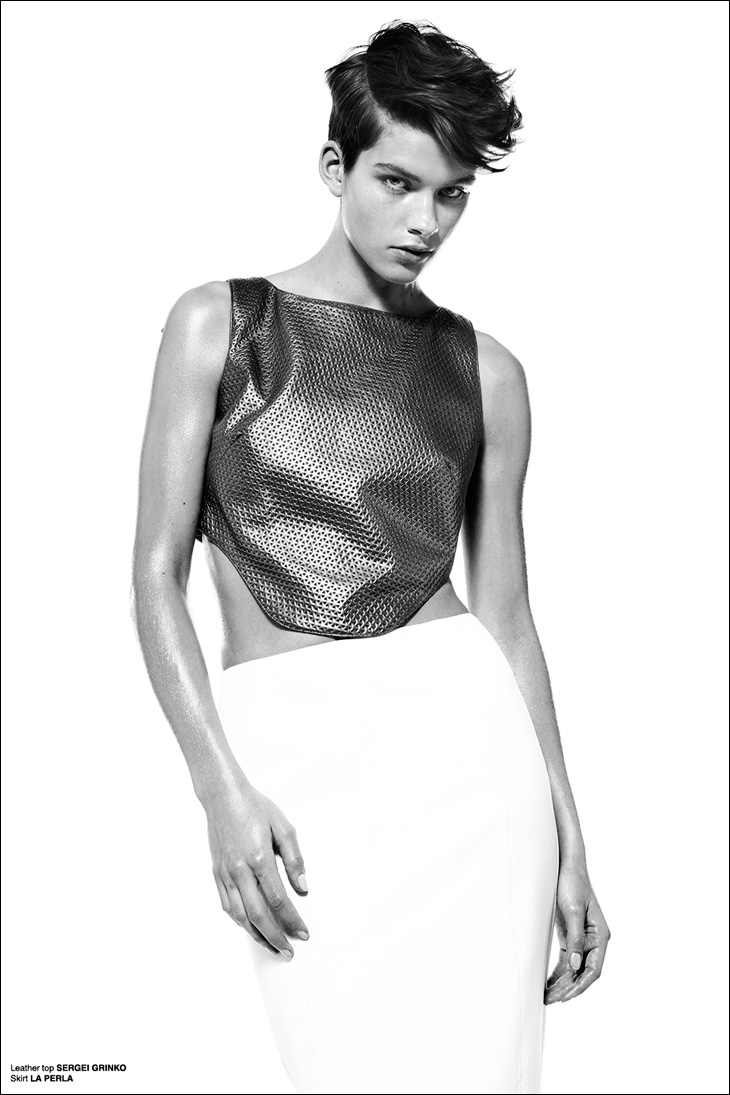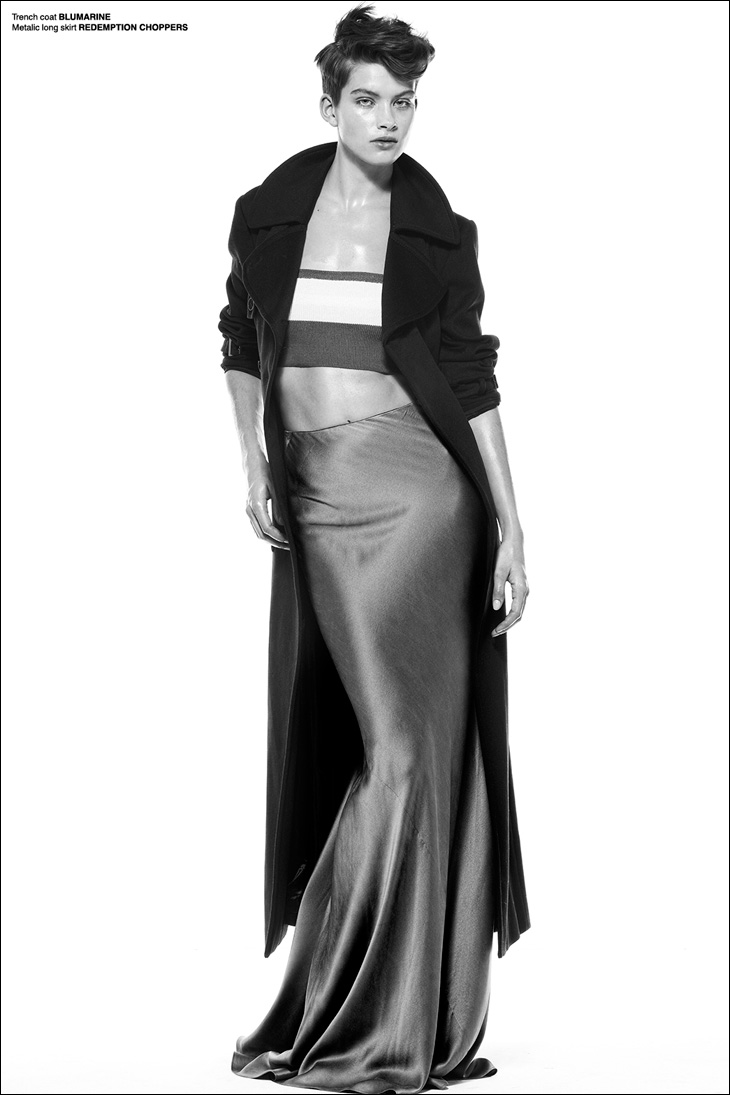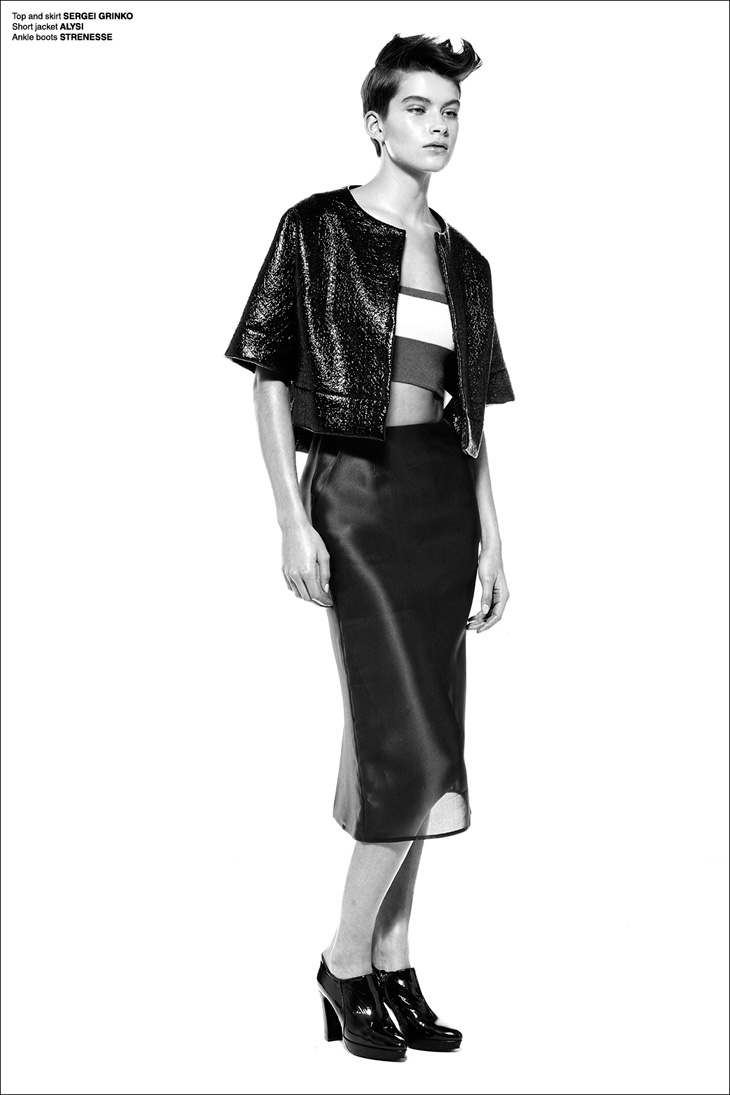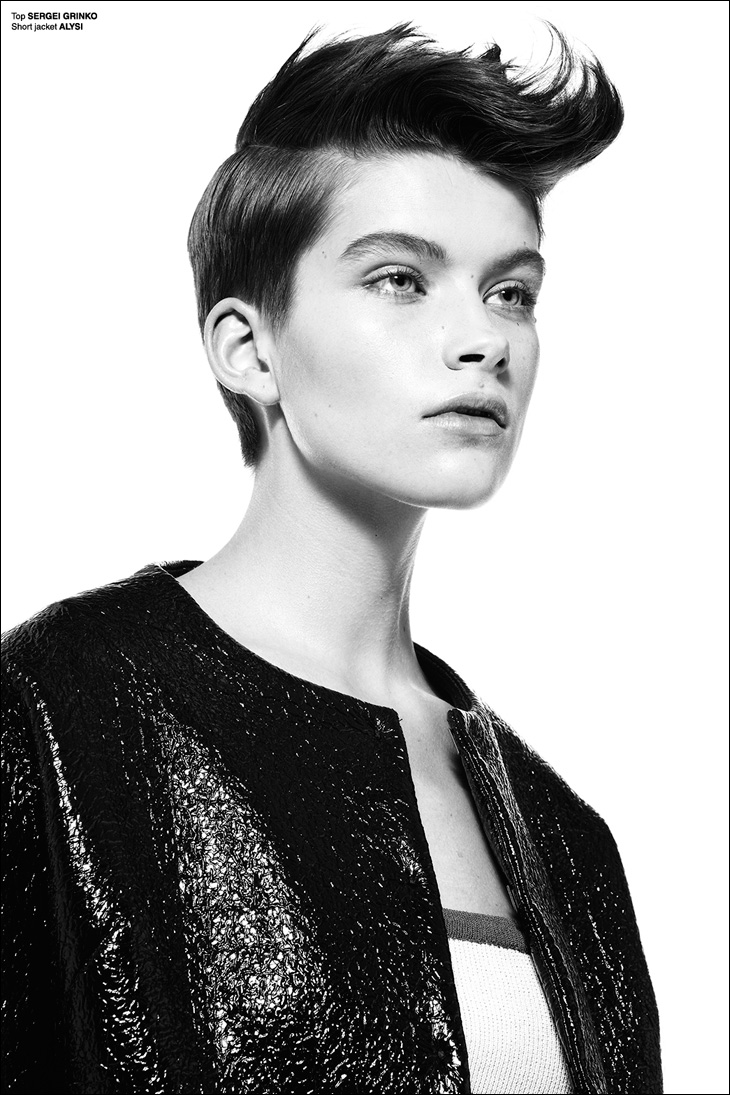 For more of Emily Lee's styling work log on to www.emilylee.net.